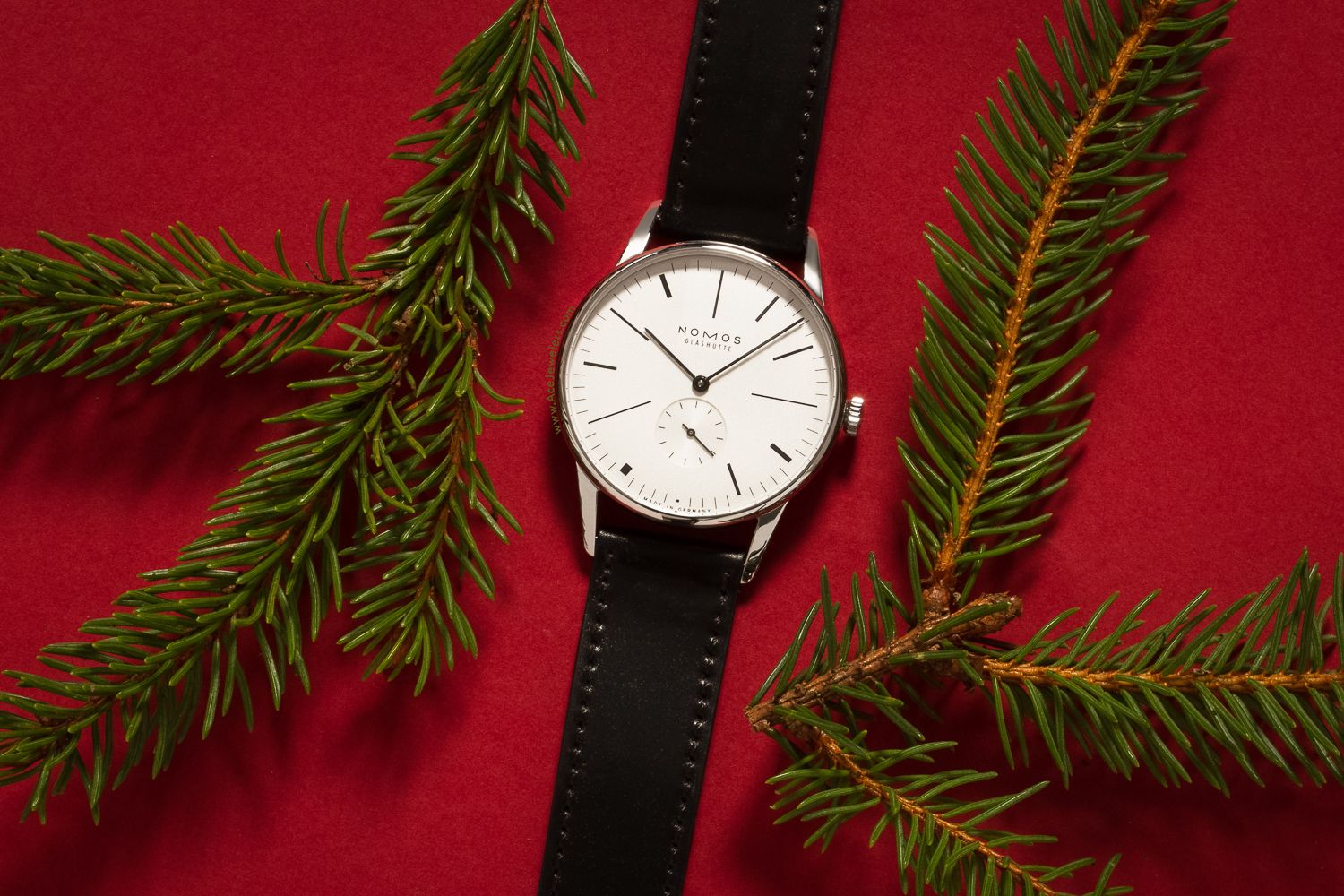 "The Ace x Nomos Limited Edition is my favorite watch in my personal collection. This watch was inspired by one of my favorite artists- Piet Mondriaan. It's amazing how he was able to paint such realistic paintings as well as modern works, which you can see at the Stedelijk museum. This watch is the perfect gift for art lovers, watch lovers, and Amsterdam lovers." said David Ben Joseph, owner of Ace Jewelers.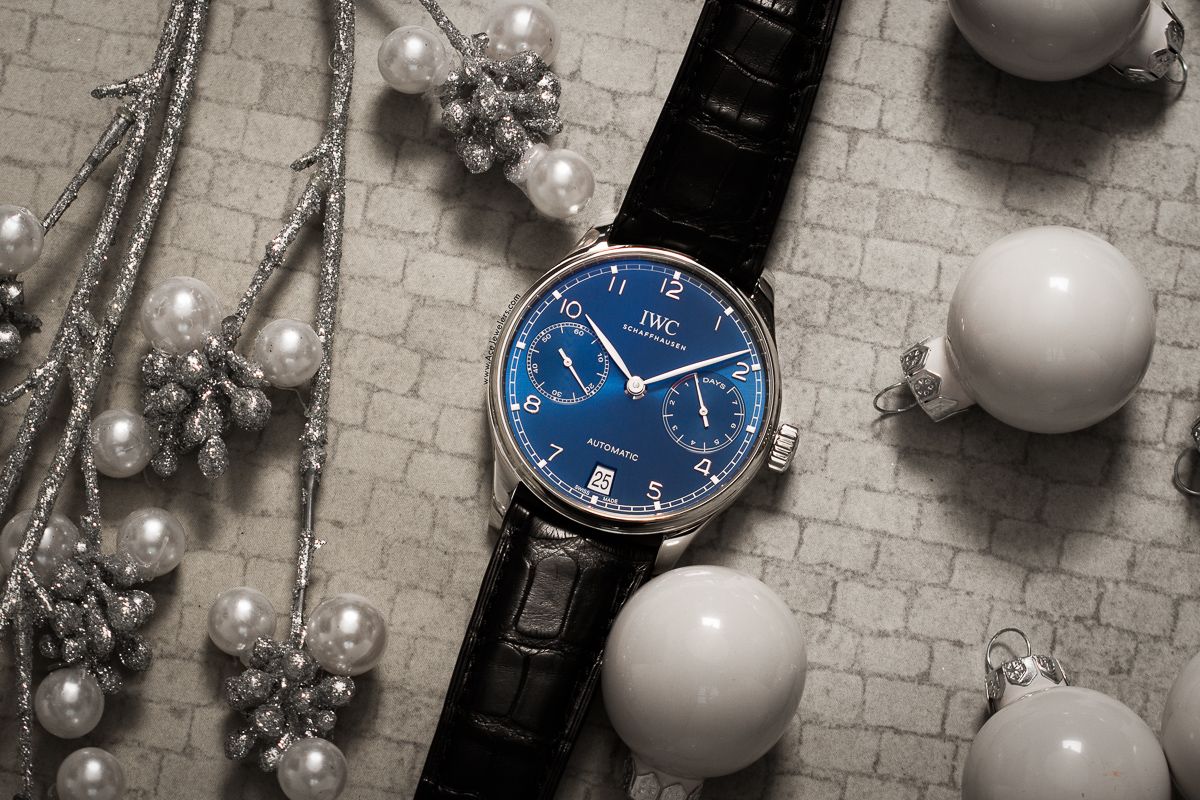 "The Portugieser Automatic Seven Days is stunning with the blue dial. The color is very striking and festive for New Year. The sunburst detail and the seven day power reserve seals the deal for me on this watch." said Deniz from Ace & Dik Jewelers.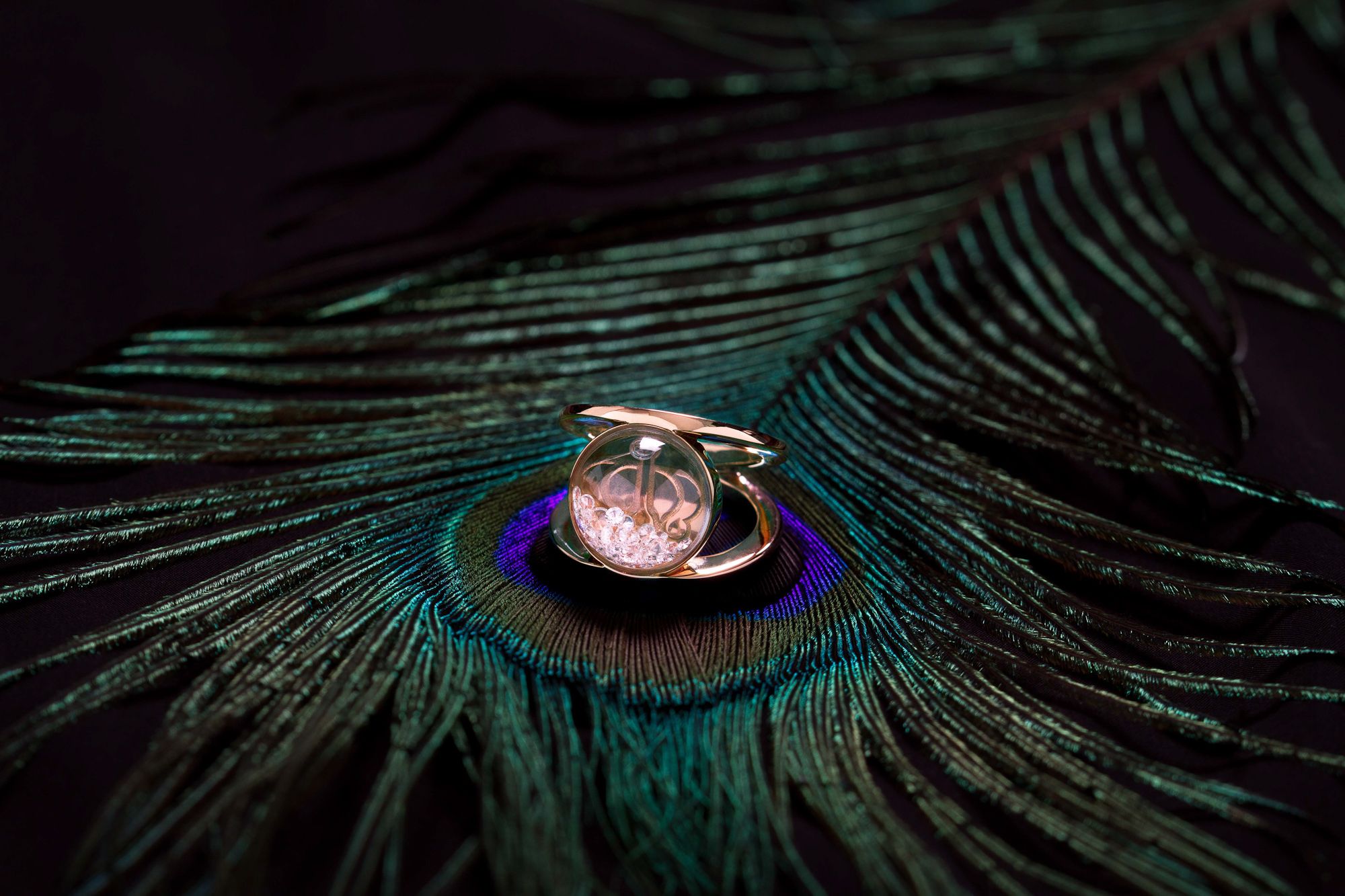 "My absolute favorite ring for this favorite time of year is the Royal Asscher Stars of Africa Ring. Rings just don't get more festive than this. The way the diamonds float and move around inside the globe gives a wintery atmosphere. After all, diamonds are a girls best friend.' said Laura from Ace & Spyer Jewelers.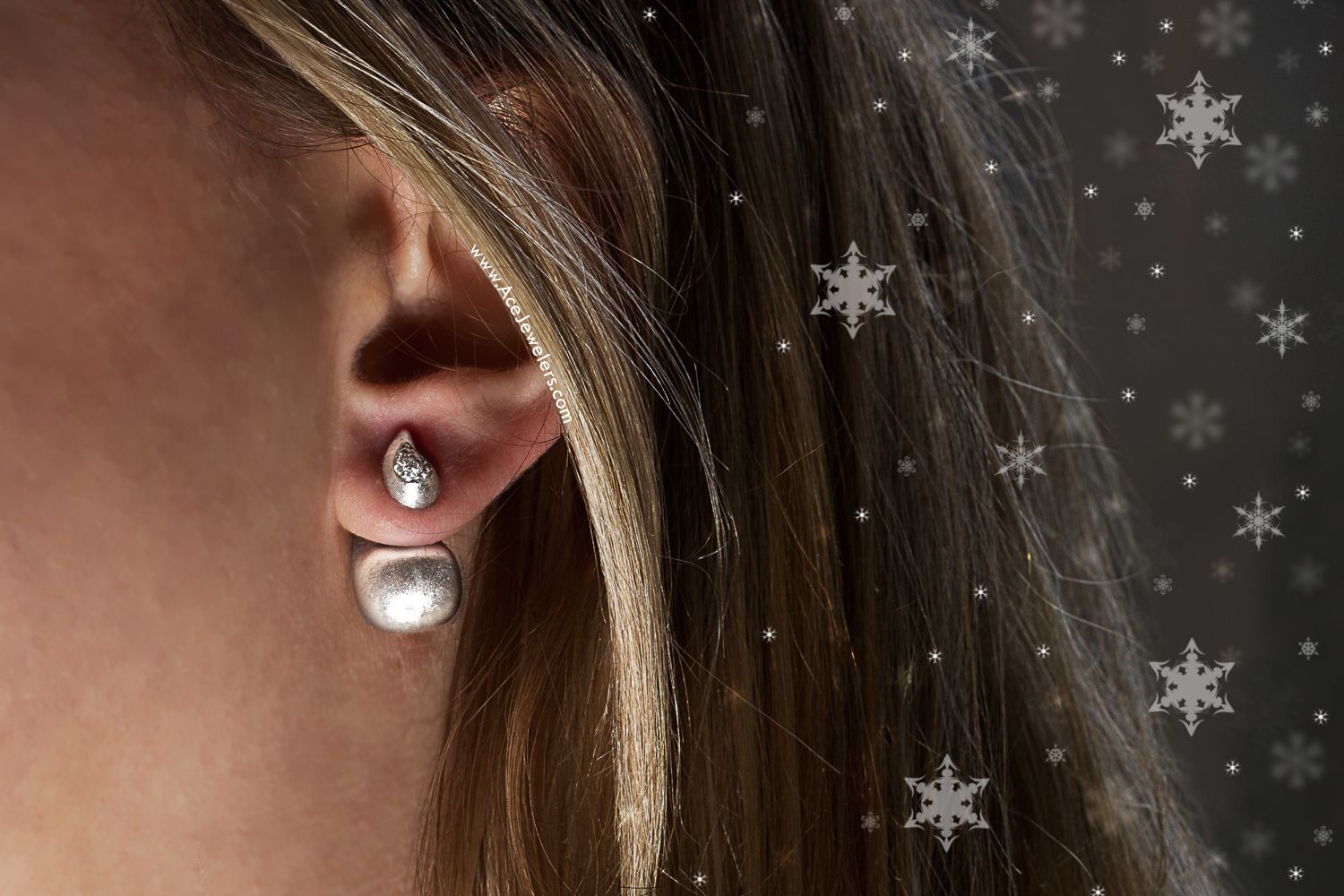 "Nanis Italian Jewels handcraft their stunning jewelry in Italy. These Cachemire earrings can be worn two different ways. The matte white gold is perfect for the winter season. Nanis is available at all price points, and available in white gold or yellow gold." said Margo from Ace & Dik Jewelers.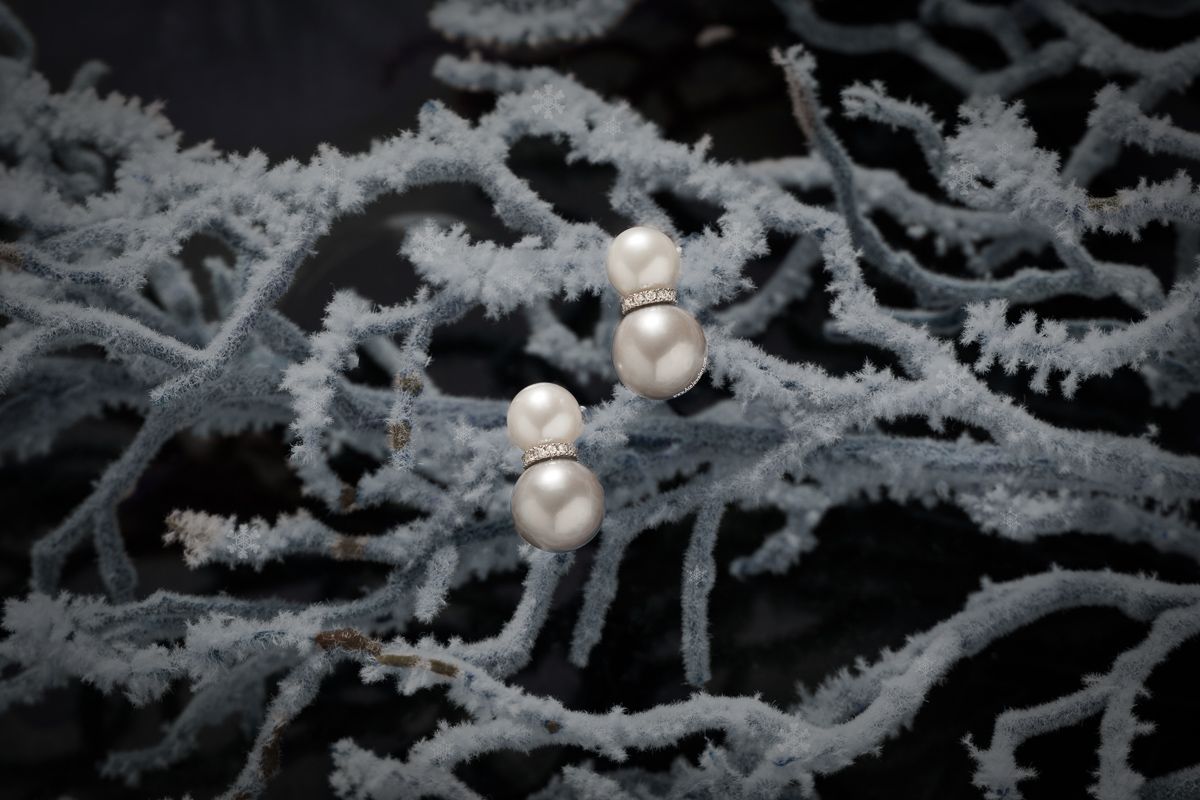 "I have always been crazy about pearls. They are back in fashion and I couldn't be happier. These eaarings by Zoccai feature a bright white pearl and a light grey pearl, separated by a ring of pave diamonds. These earrings are truly a classic investment that will last a lifetime." said Anne Marie from Ace & Dik Jewelers.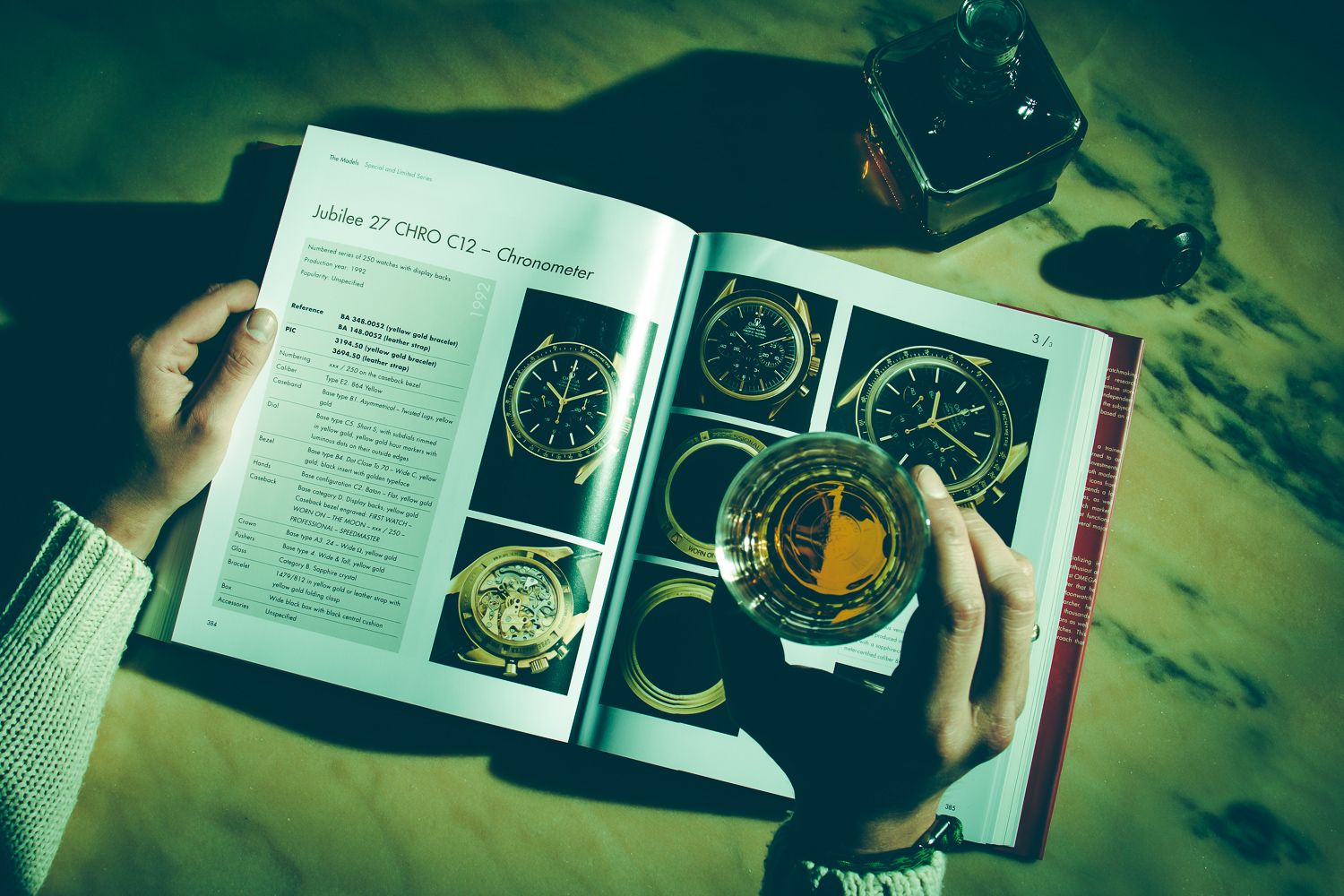 "The Moonwatch Only book is a must-have for every watch collector. This critically acclaimed reference book holds over 550 pages and over 1000 images, which makes it the perfect gift for the cold and dark winter months." said Dale from Ace Online.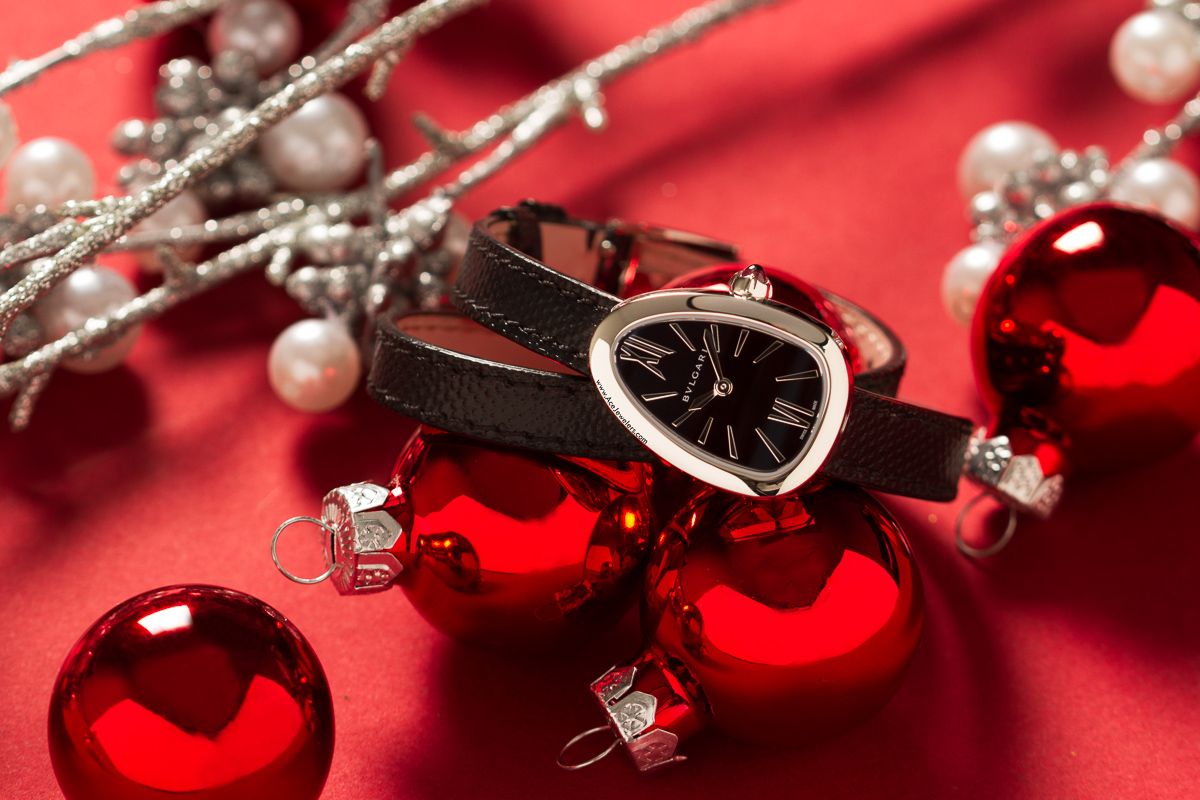 "The Bulgari Serpenti is an iconic ladies watch which has always been my favorite watch. The Serpenti Skin with double twirl strap gives the watch a timeless appearance. This model can be worn to a black tie Christmas party but also easily be worn with jeans and a tee. The Serpenti Skin, or any Serpenti for that matter, will make you stand out from the crowd." said Tamarah from Ace Online.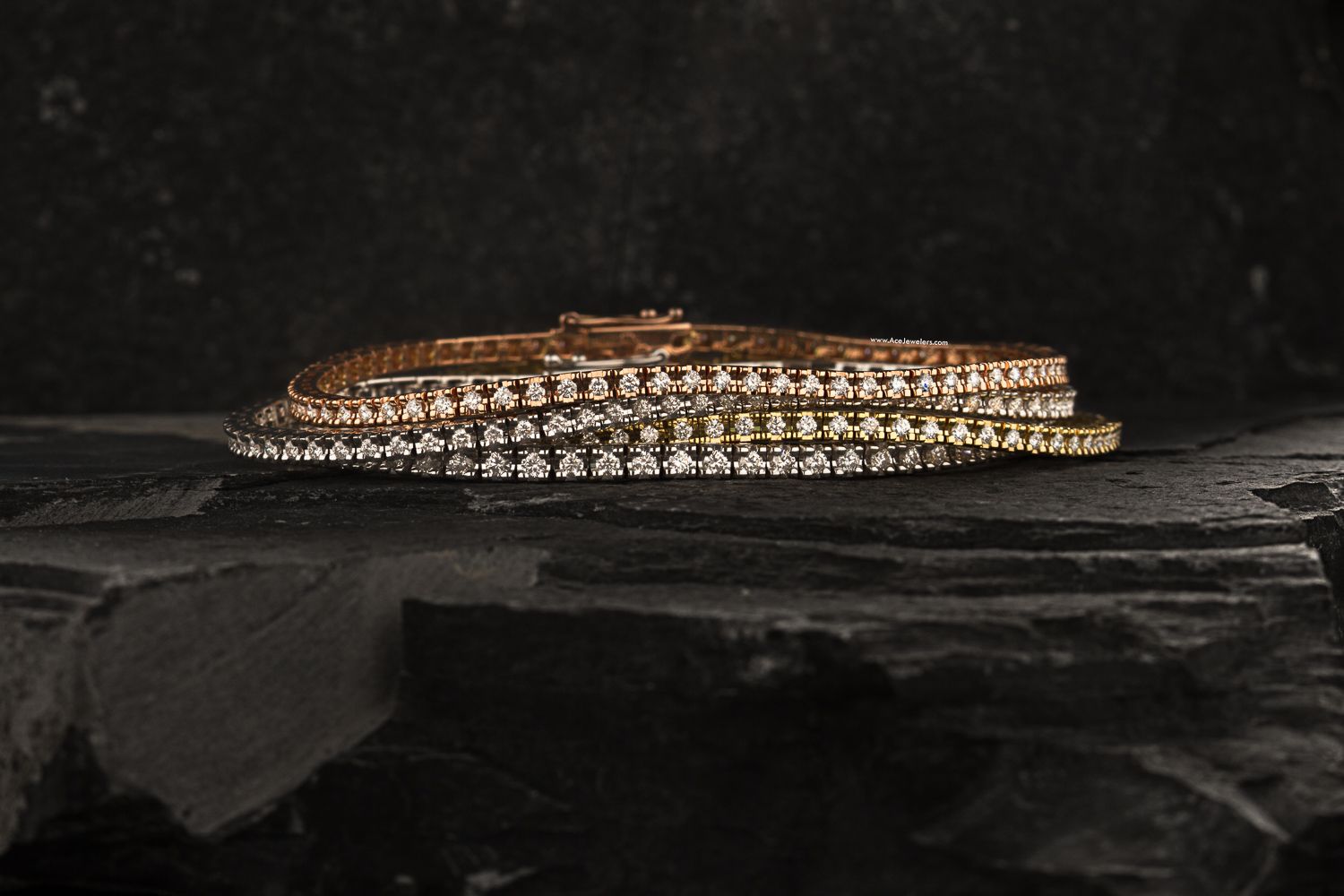 "The Holiday Season is a period of reflection, of peace and spending and sharing love with your friends and family. It's a season of light and glitter and I think there is no better way to express your love and eternal light than with diamonds. This classic Ace Eternity Bracelet (also known as a Tennis Bracelet) does exactly this. A timeless design that suits every occasion and outfit. A gift that says, 'I love you eternally'." said Alon from Ace & Dik Jewelers.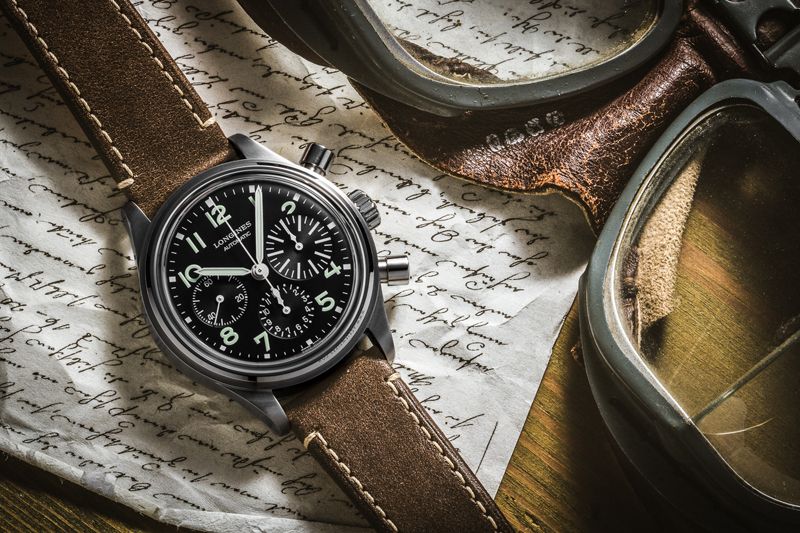 "The Longines Avignation Big Eye is a stunning pilots watch that just arrived from Baselworld. It's robust design is inspired from military watches from the 1970's. This watch is the perfect gift for a vintage loving #WatchNerd." said Wesley from Ace & Dik Jewelers.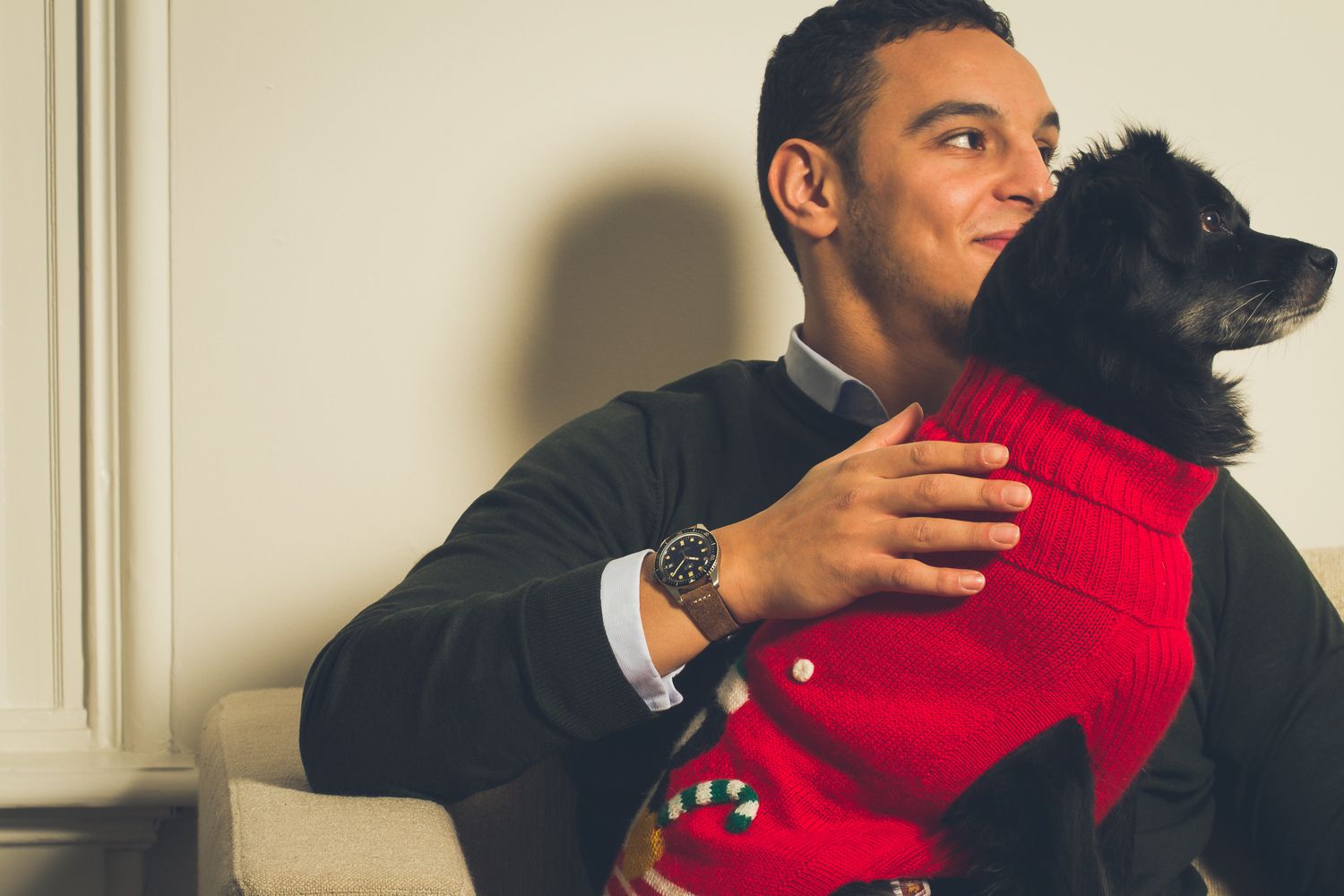 "Its cool vintage looks and friendly price tag make the Oris Diver 65 a winner. The bubble-curved sapphire is the icing on the cake." said Soufyan from Ace Online.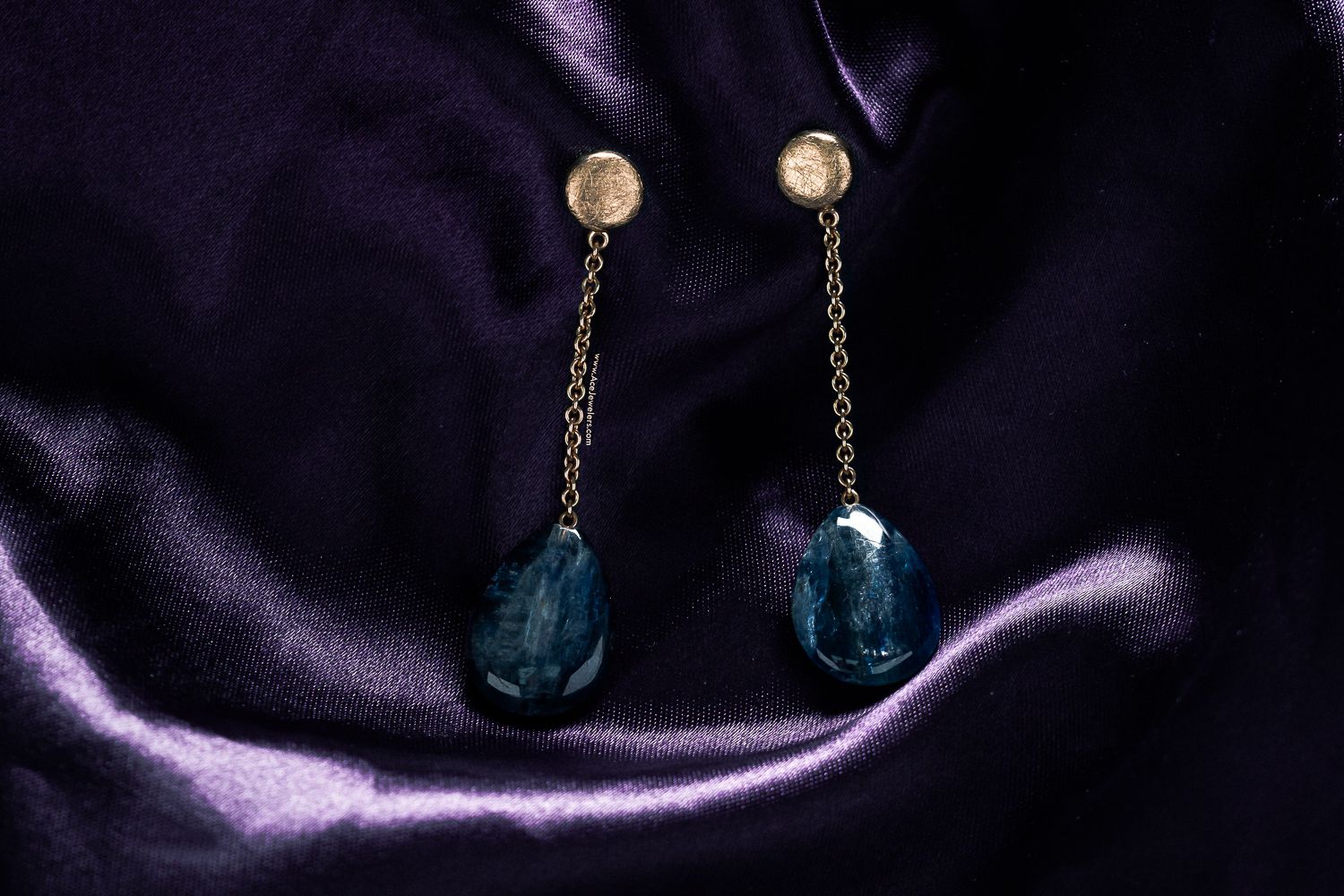 "If you ask me, anything from Bron Dutch Fine Jewelry makes for a perfect gift. The jewelry is hand crafted in the Netherlands. These long Kyanite earrings are high quality with a playful design." said Esther from Ace & Dik Jewelers.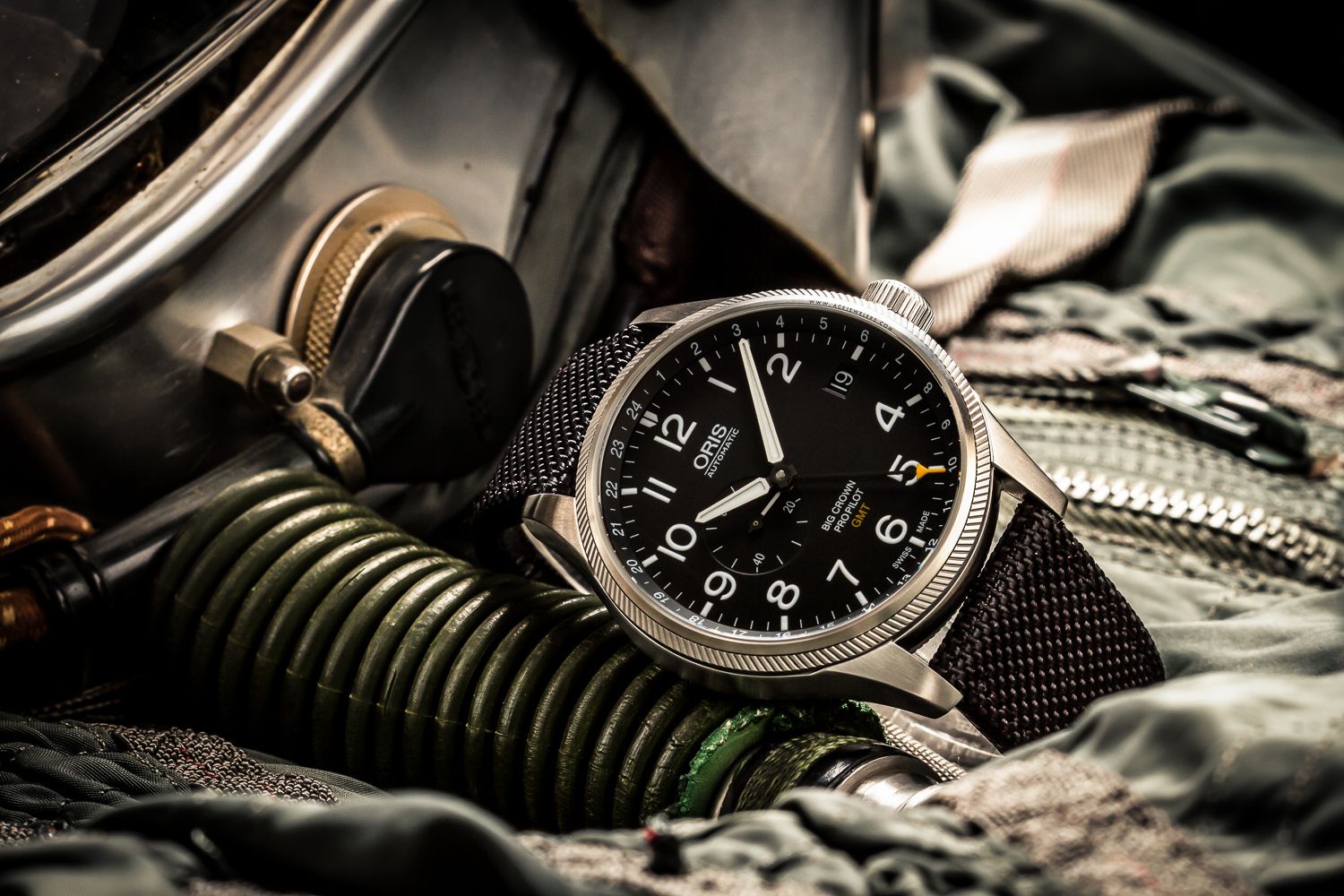 "The Oris Big Crown Pro-Pilot GMT is the perfect watch for those who travel a lot. The 45mm timepiece is practical with the GMT function, and is waterproofed to 100 meters." said Amir from Ace & Spyer Jewelers.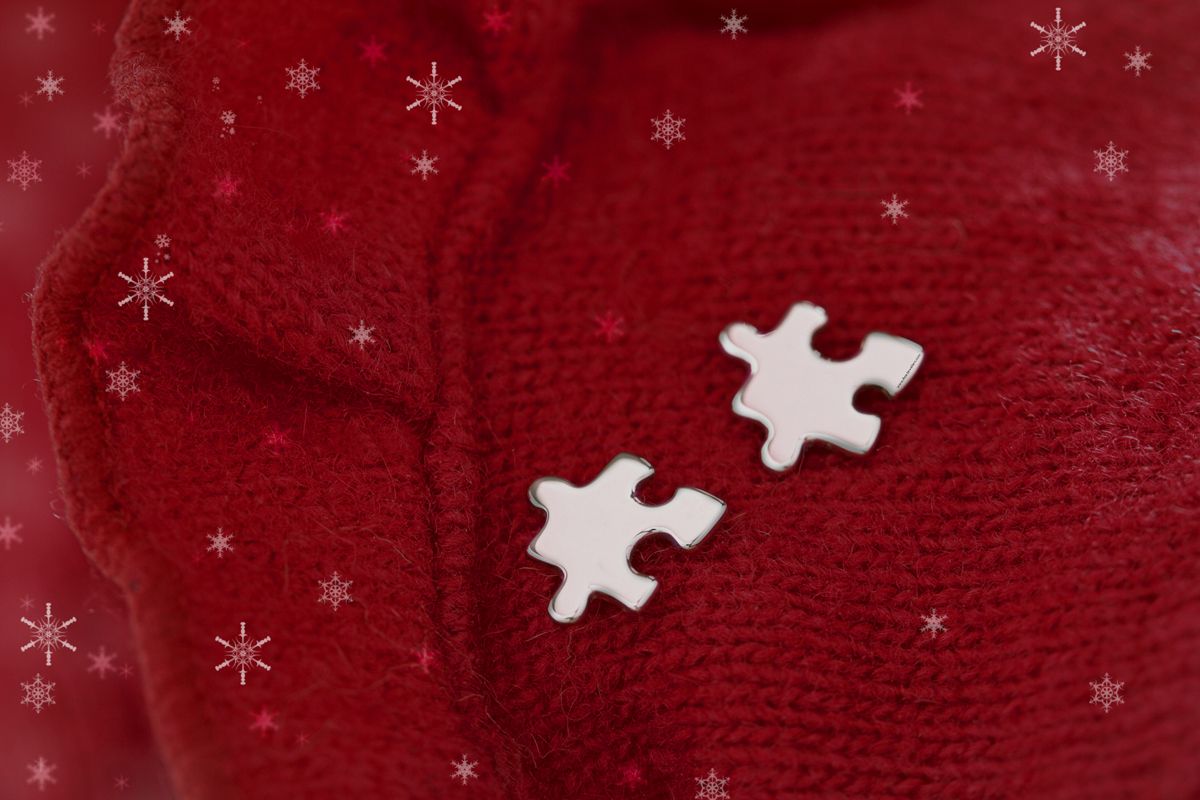 "Last year I got the Akillis Puzzle bracelet for Christmas, and now I just can't wait to add  these earrings to my collection. The Puzzle earrings could be worn at any age, and are fun to wear every day." said Jenna from Ace Online.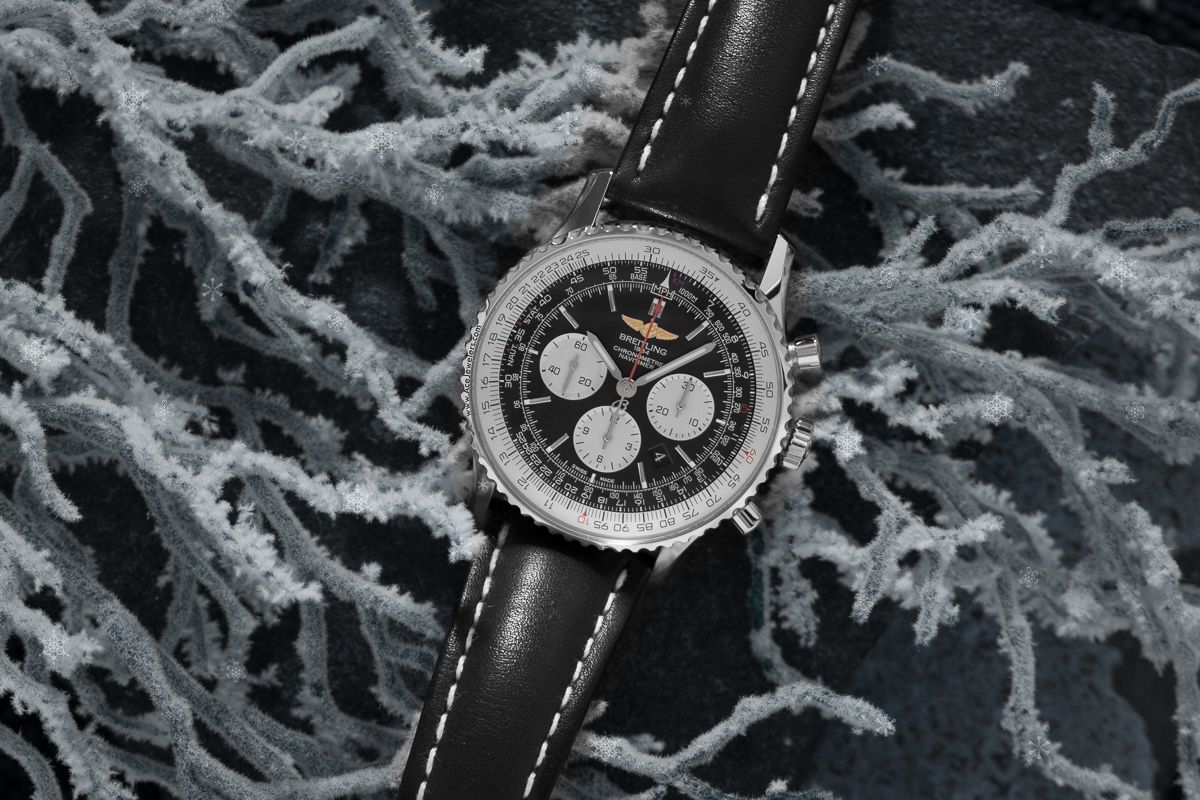 "The Breitling Navitimer 01 is truly a classic. I like a watch that is big in size, but also functional which is something you really get from a Pilot's watch. I also love the heritage of the Navitimer. It's one of those watches that you see in the movies." said Michael from Ace & Spyer.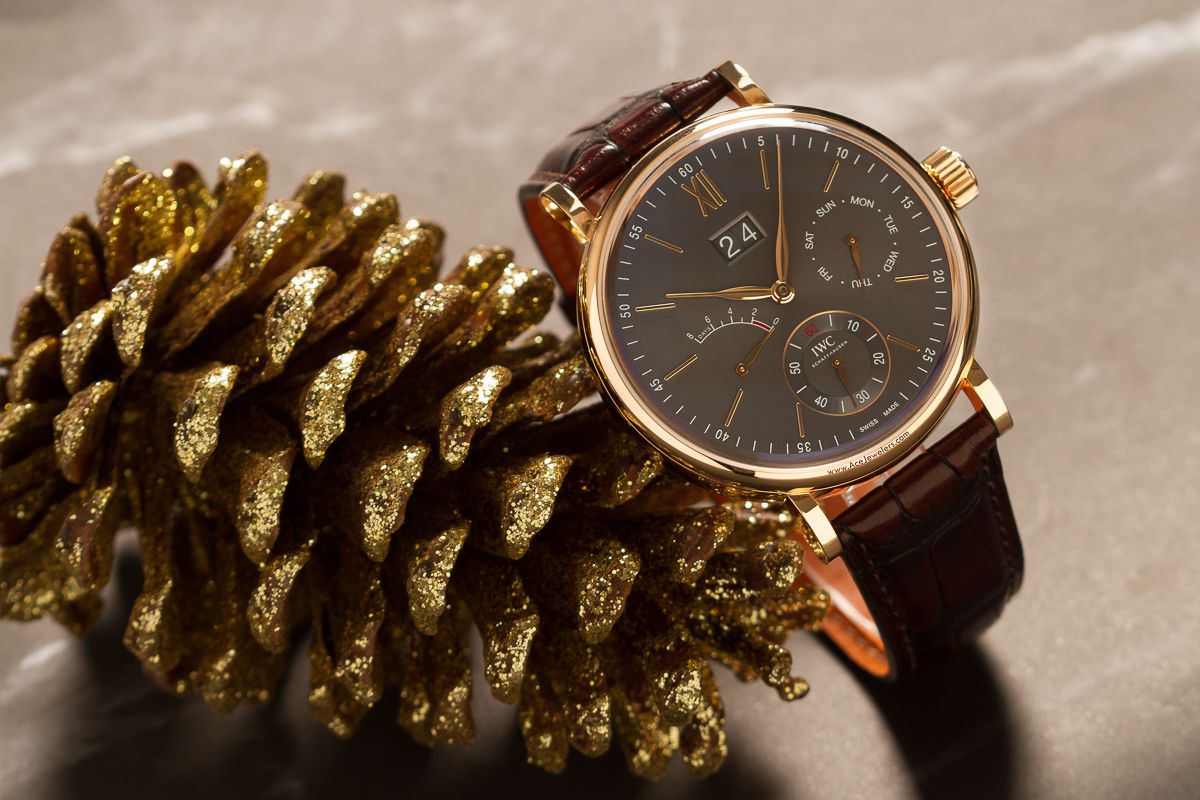 "One just can't go wrong with giving the gift of an IWC. This Portofino Hand-Wound Day & Date has almost all the functions one could desire in one, stunning Ardoise dial. A watch doesn't get any more festive than in rose gold." said Lodewijk from Ace & Spyer Jewelers.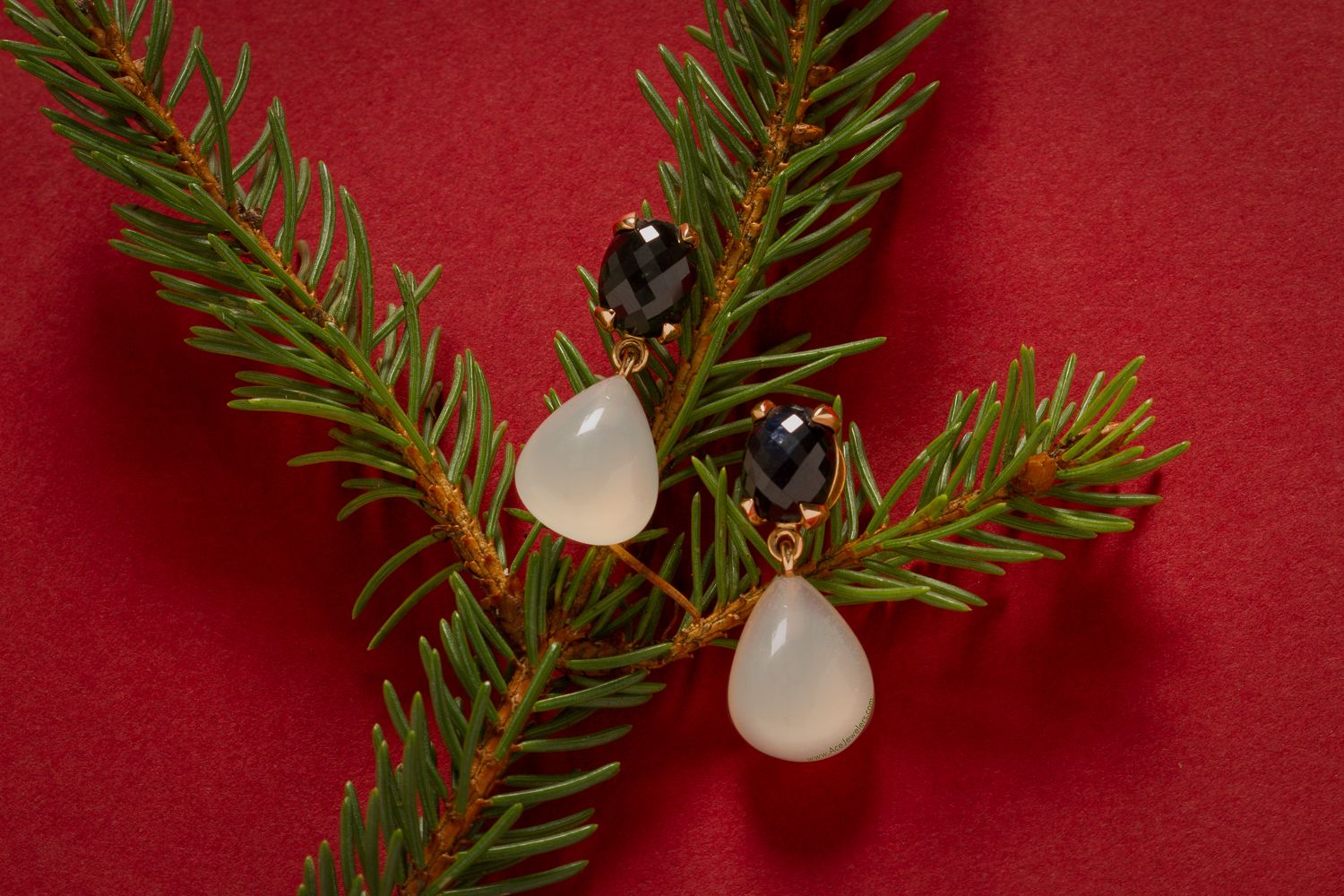 "These earrings by Bron have been on my wishlist for a long time now. The black faceted Corundrum is set in the signature 'Catch' setting that Bron is known for. Dangling below are two beautiful tear drop shaped moonstones. These earrings would make me very happy this holiday season, and I'm sure they would make your special someone very happy, too" said Anouk from Ace & Spyer.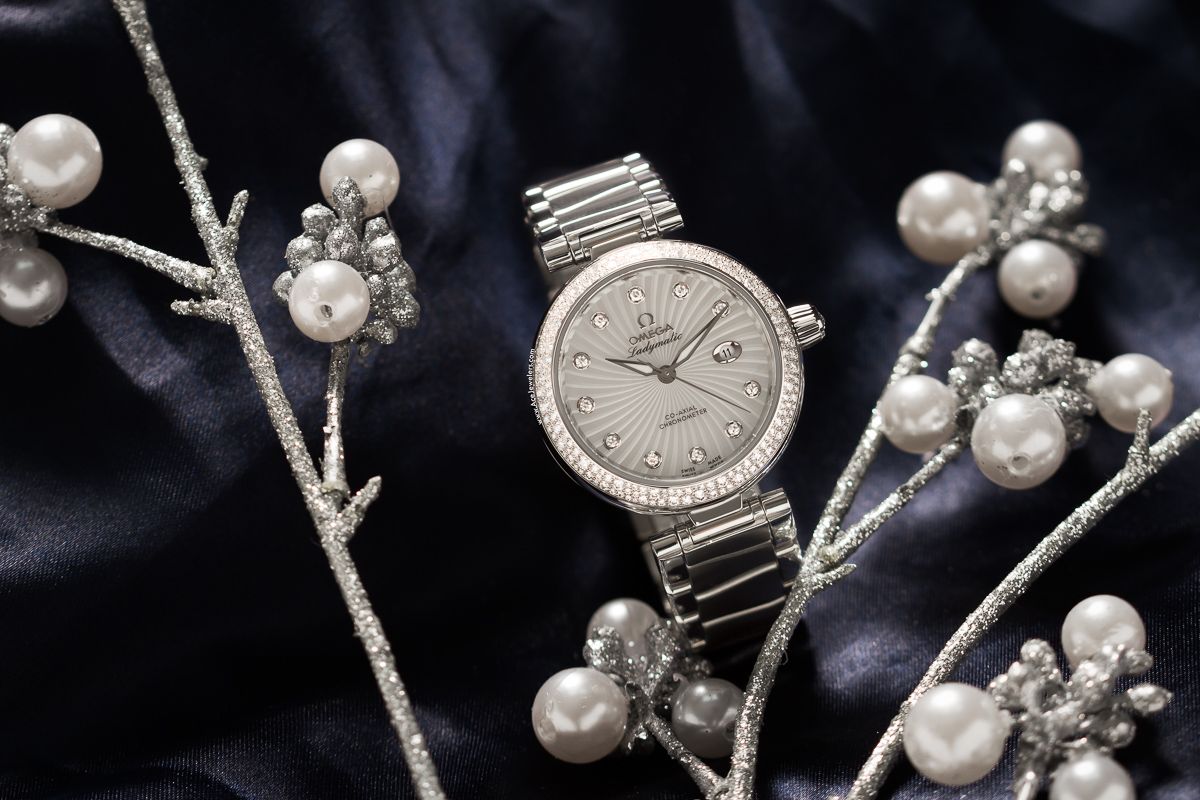 "The Omega De Ville Ladymatic will give anyone stars in their eyes that looks at it. The pave diamond bezel with matching diamond index gives this watch the perfect amount of glam for this holiday season." said Wilma from Ace & Dik Jewelers.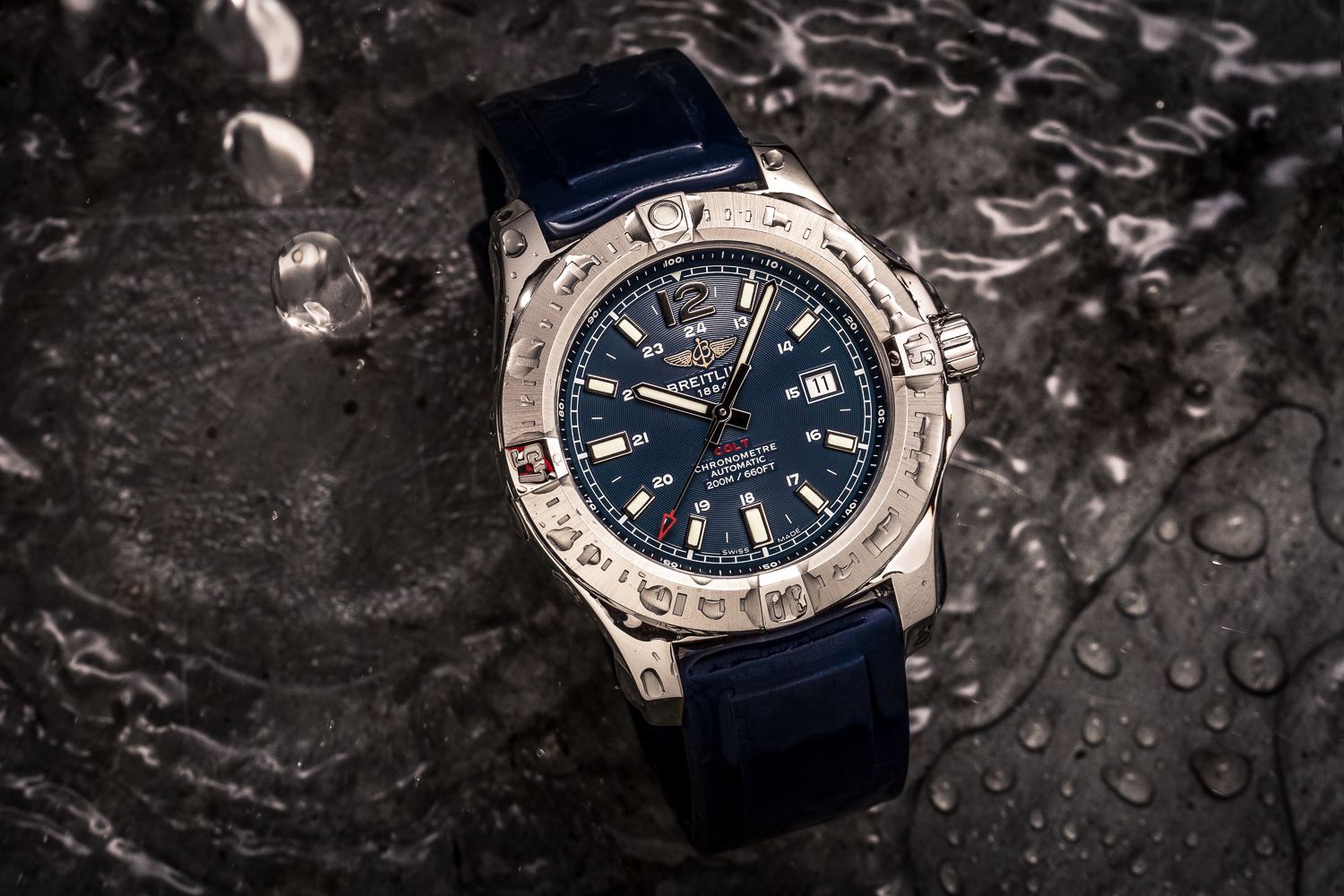 "I am a Breitling fanatic through and through. The Colt Automatic is a sporty watch that one will be able to wear on every occasion. This watch is sure to make someone smile this holiday season." said Anton from Ace & Spyer Jewelers.
Would you like even more personalized advice for gifts for your loved ones this year? Please contact the Ace Concierge team by e-mailing Service@AceJewelers.com.
~Elise