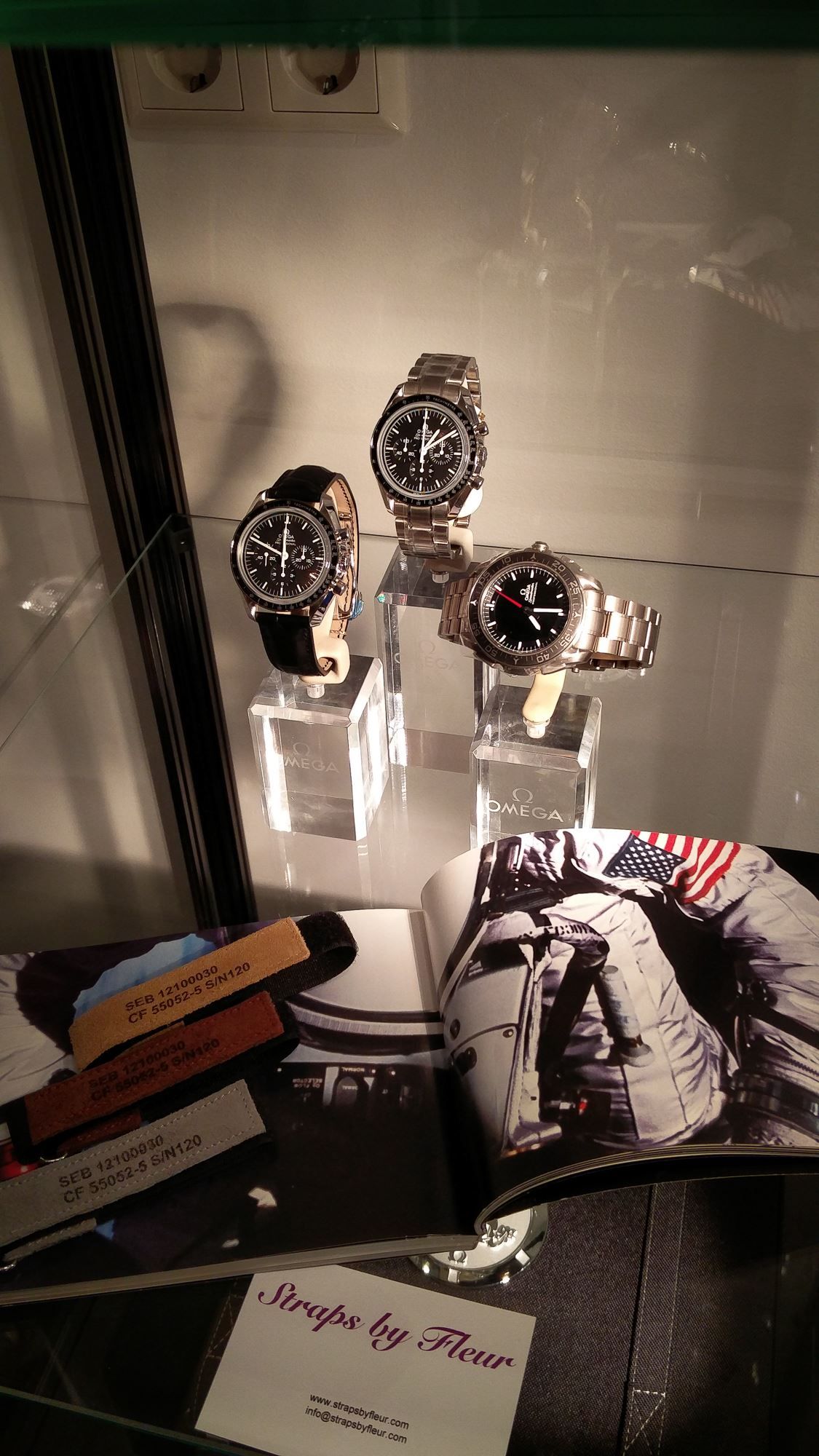 The Moon Room
The two week pop-up exhibition of The Moon Room was a great success. The exhibition celebrated the 60th anniversary of the iconic watch by displaying rare limited editions, vintage and discontinued collectors items, alongside Speedmasters from the current collection.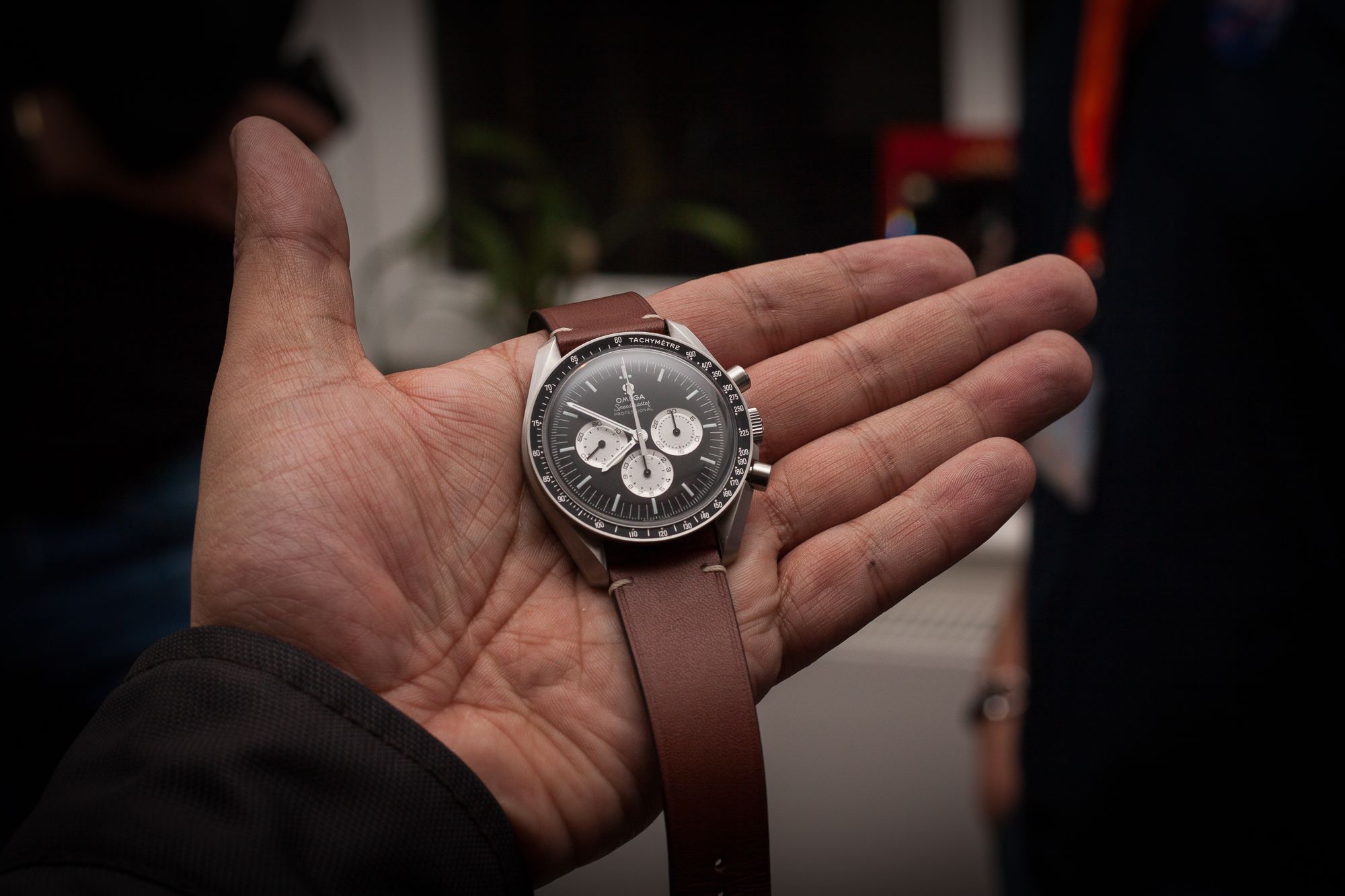 THANK YOU!
The event would not have been as great of a success without the partnership of WatchWorks Haarlem, Watchbase and the private collectors that contributed to the event. Team Ace would like to extend a warm "Thank You!" to all of our loyal customers and friends that attended the event.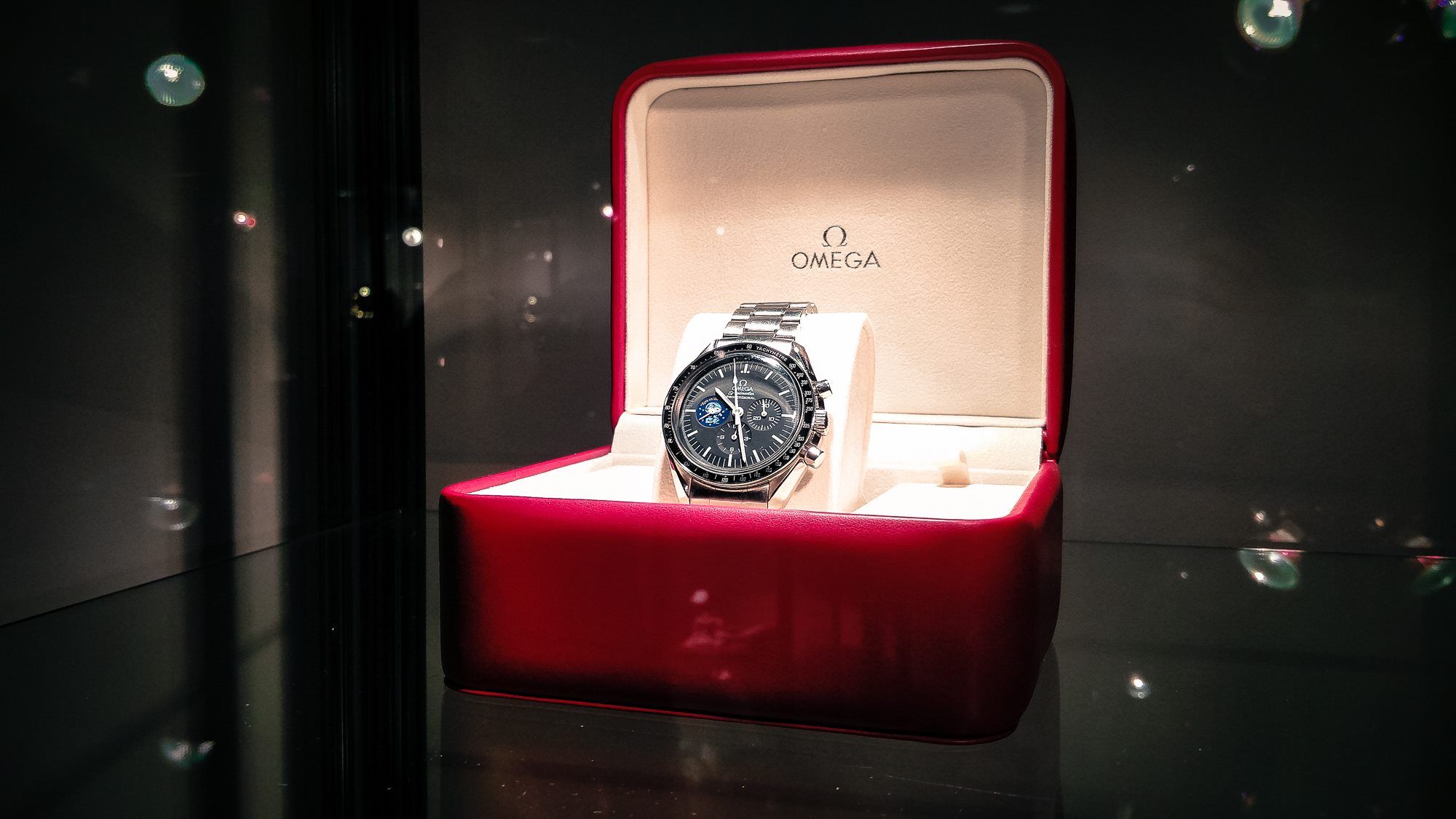 Stay tuned for more events and pop-up galleries by subscribing to the Ace newsletter here...!
~Elise