FOR IMMEDIATE RELEASE
PRESS RELEASE: Ace Jewelers and Cedric Bellon collaborate on a special edition of circular produced CB01 GMT wristwatch.
Tuesday January 31st 2023 – Ace Jewelers has collaborated with renowned watch designer Cedric Bellon for a limited edition wristwatch. The Ace Jewelers x Cedric Bellon CB01 GMT is a robust tool watch designed to be mechanical, simple, reliable, repairable and sustainable. The special edition for Ace Jewelers features several unique touches that set it apart from the standard production model.
DOWNOLOAD: .PDF | .DOCX
IMAGES: Dropbox
WEBSITE: WatchAngels.CH
[
neem contact op voor informatie in Nederlands
]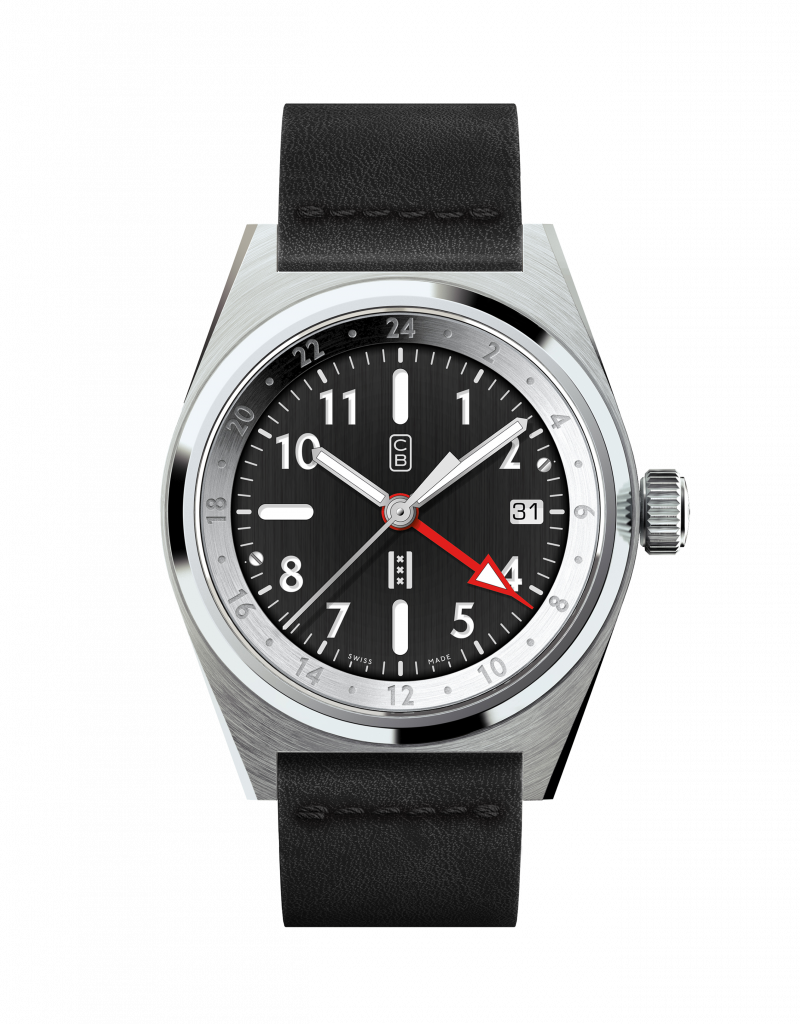 The CB01 GMT - a circular wristwatch
The Ace Jewelers x Cedric Bellon collaboration is based on the brand-new CB01 GMT. This watch was designed and produced specifically to be as sustainable as possible. The case is smartly designed to reduce material need and machining time. It is created using 100% recycled PuReSteel from ThyssenKrupp. All components have a raw, industrial finish, eliminating the need for environmentally damaging processes such as galvanic baths, paints, inks, varnishes or glues. The self-winding movement is sourced from unused stock. The result is a sustainability score of 87.59% [full report available via DropBox], or about 2.09 times more sustainable than a comparably priced series watch.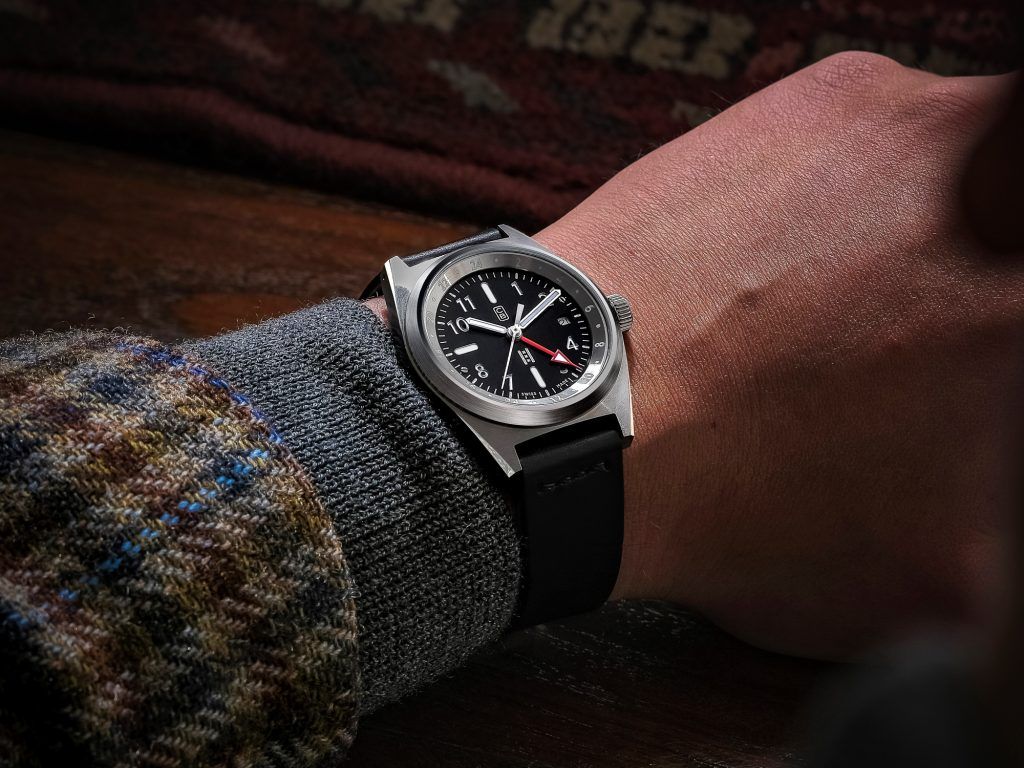 The Ace Touch

Alon Ben Joseph, CEO of Ace Jewelers, explains:  'I've been a fan of Cedric's work since he was still working for big name brands. In fact, we've sold many of his designs in our boutiques. When I learned of his latest venture and the circular concept behind it, I was very intrigued. I bought the original CB01 and love it - it's on my wrist regularly! Then, when Cedric presented the CB01 GMT, I knew for sure I wanted Ace to be a part of this story. We reached out, and proposed a collaboration. This resulted in the watch we have here. For our Ace edition, we gave the CB01 GMT a 'MilSpec', pilot's watch twist. Why? It's simple: my father David, the founder of Ace Jewelers, loves pilot's watches- so this one's in his honor'!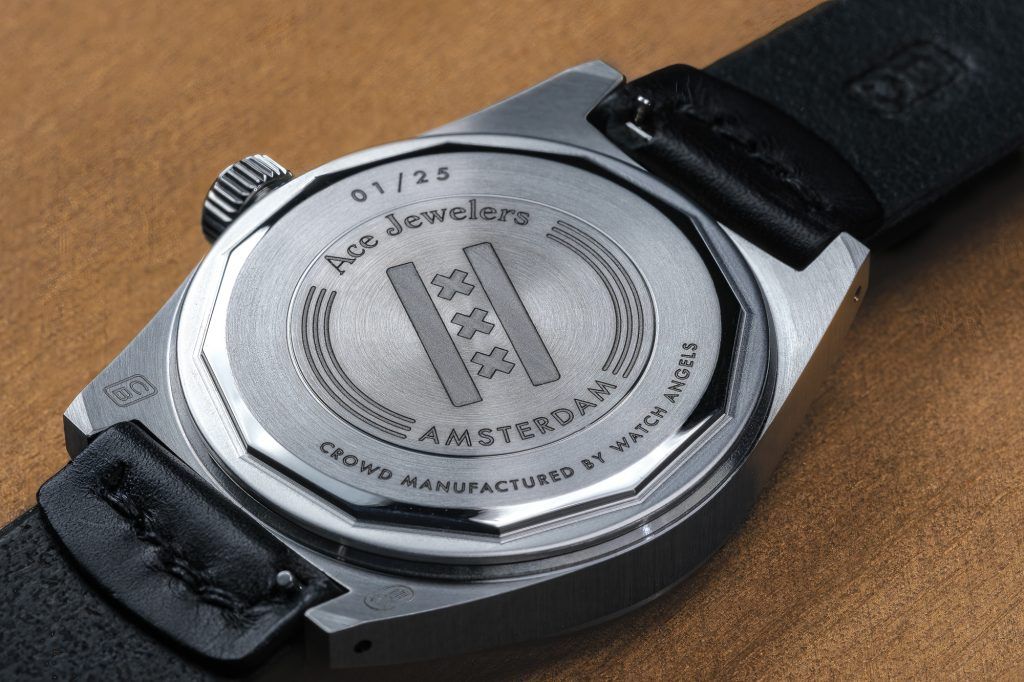 In addition to the pilot style oversized Arabic numerals, the Ace x Cedric Bellon CB01 GMT also pairs a PVD coated dial with a silver 24-hour ring for a contrasting look. A little reference to the flag of Amsterdam is found at 6:00, and the arrow hand is red. All of these features are unique to the Ace edition. They are not found on the regular production models.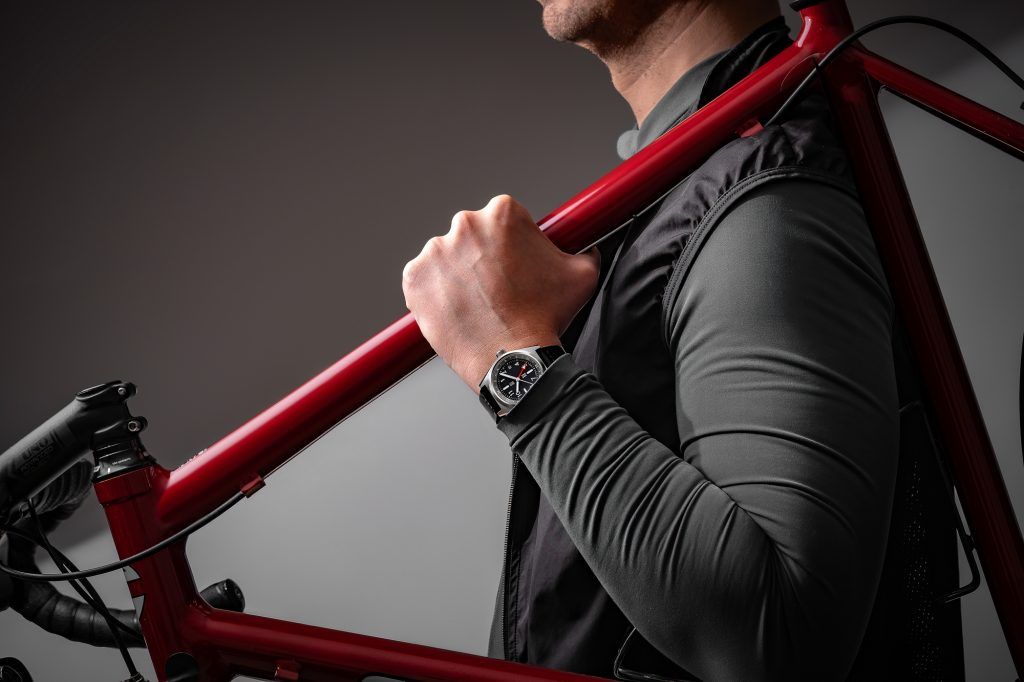 Watch Angels

The Cedric Bellon CB01 GMT was brought to life through Watch Angels and its 'Crowd Manufacturing' platform. This concept was devised to lower the barrier for independent designers and creators to bring their watches to the market. Normally, they are not experts in finance, sales, administration, operations and marketing; Watch Angels therefore offers them a simple manufacturing, marketing, sales and operational platform, minimizing the financial risks and required investment. The 'Angels' are watch enthusiasts, who can engage with the creator and support projects from an early stage.

The designer gets rewarded a fair profit for the intellectual work, Watch Angels for manufacturing and other operations, whilst the enthusiast ' Angels' get access to unique watches at transparent prices.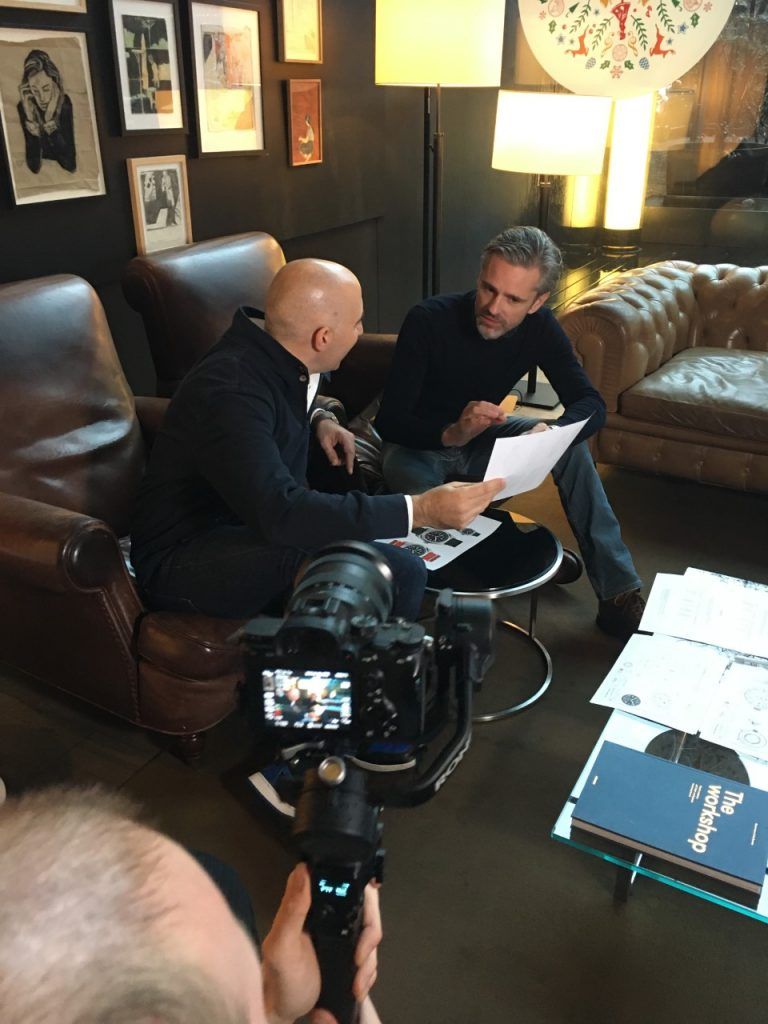 Ace Jewelers

The Ace Jewelers Group is owned and run by the Ben Joseph Family and consists of a luxury boutique and an international eBoutique. The Ace & Dik luxury boutique is located in the Museum Quarter of Amsterdam in The Netherlands, offering an extensive collection of high - end fine jewelry and premium watch brands as authorized dealers, such as OMEGA, Tudor, Zenith, Bulgari, Christiaan van der Klaauw, NOMOS, Nanis and many more. Ace Fine Jewelry has been designed and handcrafted in Amsterdam. Since its foundation in 1975, Ace Jewelers also carries an extensive selection of high-end, certified pre-owned watches. In 2008 Ace Jewelers launched the eBoutique AceJewelers.com which turned Ace into a pioneering omni - channel retailer