An original Ace Jewelers Podcast Series: "The Art of Collecting Wristwatches"
Season Two, Episode 6: Wouter van Wijk a.k.a. @wristicons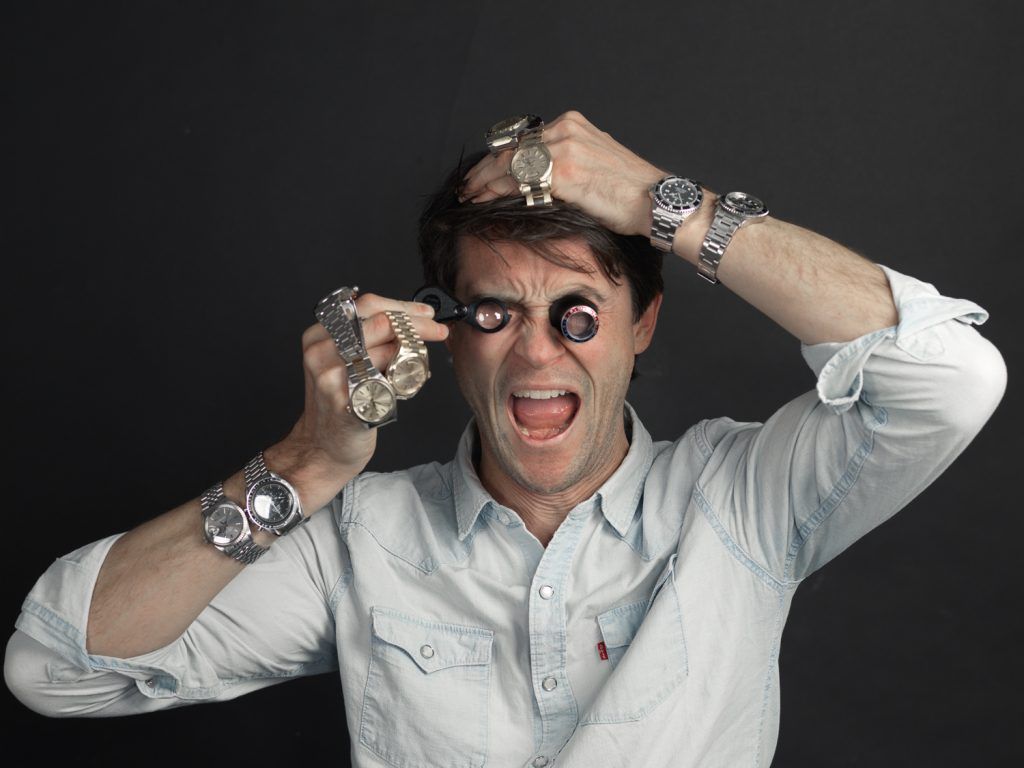 This is an exclusive audio online episode of the podcast series "The Art of Collecting Wristwatches" by Ace Jewelers. In this series we interview wristwatch collectors all over the world. We want to find out what makes them tick.
Wouter van Wijk finds the name professional collector quite suitable. He started buying and selling iconic vintage watches when he turned 40. But he bought his first mechanical watch when he was 16 with the money he earned driving around pizzas. Besides vintage watches he also has a big preference for independent watches. But above all like many of us a 24/7 watch geek who sees watches as a piece of art and also a vessel to tell stories.
Listen to the podcast on Spotify, iTunes/Apple Podcasts, Google Podcasts, Anchor.fm or just here:
Want to listen to all the previous episodes of this podcast series, make sure to subscribe to our podcast channel via:
- Anchor.fm
- Spotify
- iTunes/Apple Podcasts
- Google Podcasts
- Breaker
- RadioPublic
- Pocket Casts
You can follow Wouter on Instagram via his handle: @wristicons or read more about him on his website: www.wristicons.com/about
#AceJewelers #AcePodcast #TheArtOfCollecting #WristWatch #Watches #WristIcons #WouterVanWijk