An original Ace Jewelers Podcast Series: "The Art of Collecting Wristwatches"
Season Two, Episode 5: Frederik Middelhoff a.k.a. @mannenvandetijd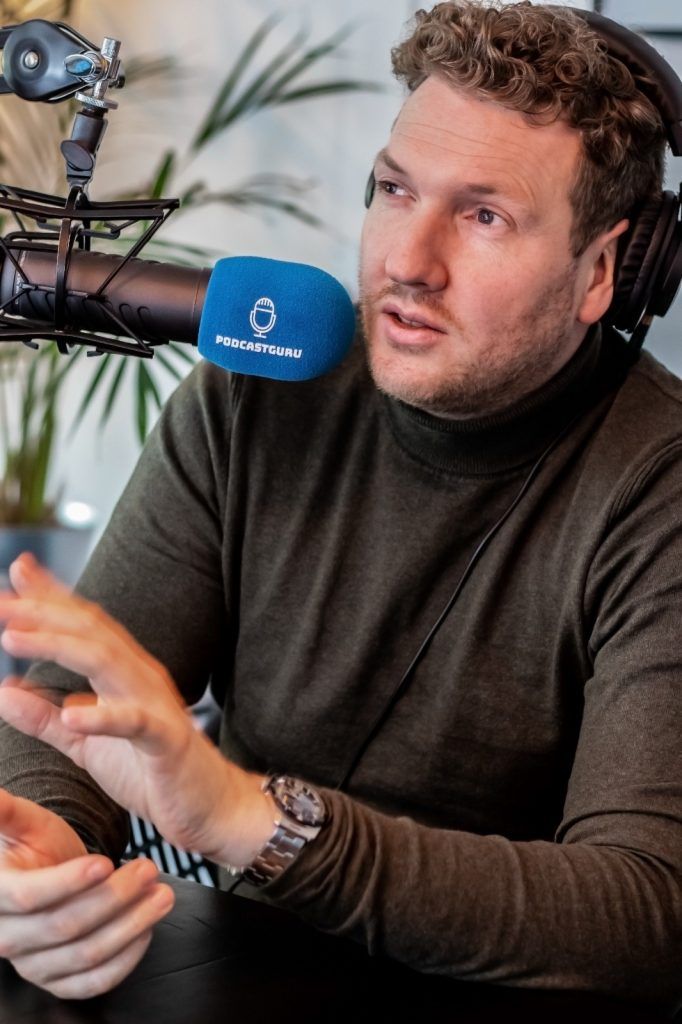 This is an exclusive audio online episode of the podcast series "The Art of Collecting Wristwatches" by Ace Jewelers. In this series we interview wristwatch collectors all over the world. We want to find out what makes them tick.
Frederik is part of the podcast trio called "Mannen van de Tijd" – the leading podcast channel about watches in Holland. Together with Sjors & Twan watch collector Frederik joined forces for producing their podcast 3 years ago. Frederik owns a multimedia company specialised in high end podcast productions and post productional audio works for TV and Radio broadcasting. He began collecting Casio's and Seiko's and as his hobby went out of hand, his journey got him into Oris, Grand Seiko and Rolex. And his journey still continues...
Listen to the podcast on Spotify, iTunes/Apple Podcasts, Google Podcasts, Anchor.fm or just here:
Want to listen to all the previous episodes of this podcast series, make sure to subscribe to our podcast channel via:
- Anchor.fm
- Spotify
- iTunes/Apple Podcasts
- Google Podcasts
- Breaker
- RadioPublic
- Pocket Casts
You can follow Sjors, Twan & Frederik on Instagram via their handle: @mannenvandetijd and listen to all their podcast episodes via MannenVanDeTijd.nl.
#AceJewelers #AcePodcast #TheArtOfCollecting #WristWatch #Watches #MannenVanDeTijd #WatchPodcast