Our favorite watches for summer 2022!
Amsterdam is heating up fast which can only mean one thing - summer is here! In this article you'll find a couple of our favorite watches for summer 2022, from brands such as NOMOS, Zenith, Omega, Longines, Breitling and more. At the time of publishing, all watches are either in stock or available within 1-2 weeks.
But first a moment of contemplation: what is it that makes a watch fit for summer? It's a question we've often asked ourselves, and yet we still do not have a clear cut answer. A watch for summer must be fun, casual and cheerful. It must be up to a day at the beach, a hot summer night filled with friends and cocktails, a day of travel to destinations unknown - and not look out of place in any of these situations. Last but not least, in today's market another prime consideration is that the watch must be actually available before summer ends...
But enough. Let's get to the list!
NOMOS Ahoi Atlantic Neomatik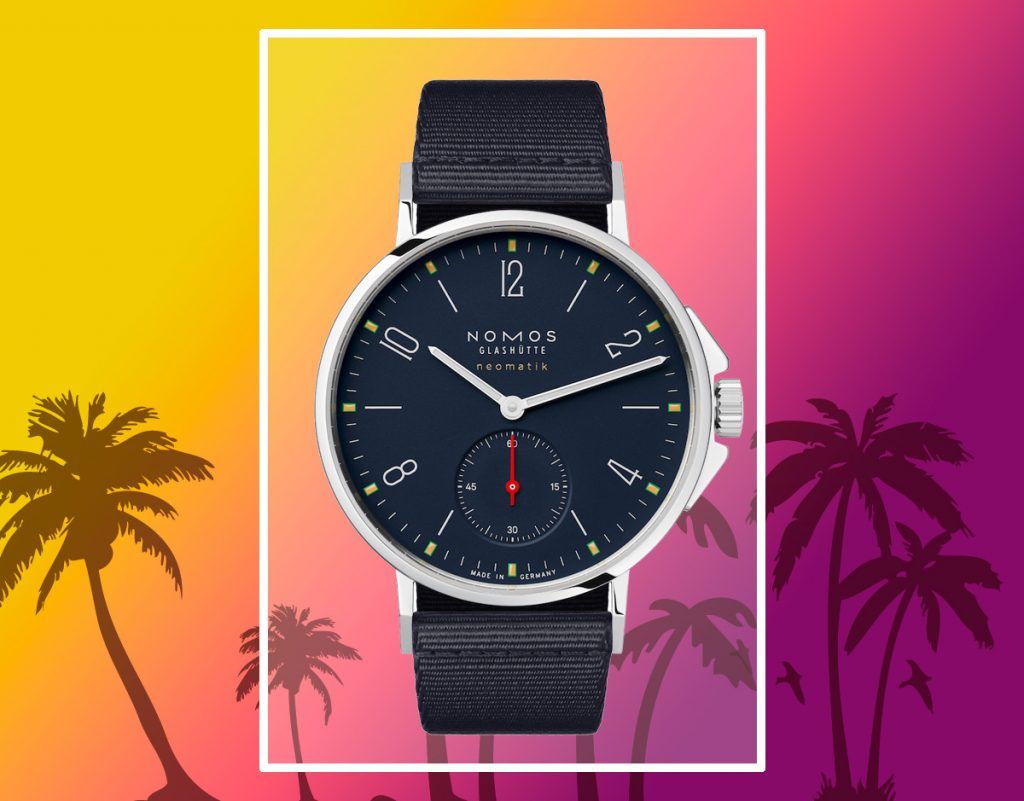 The NOMOS Ahoi Neomatik was recently overhauled for summer 2022, with a refreshed color palette that makes it stand out just a bit more. Whilst looking much like a standard Tangente, this watch is water resistant up to 200 meters.
Omega Seamaster Aqua Terra GMT World Timer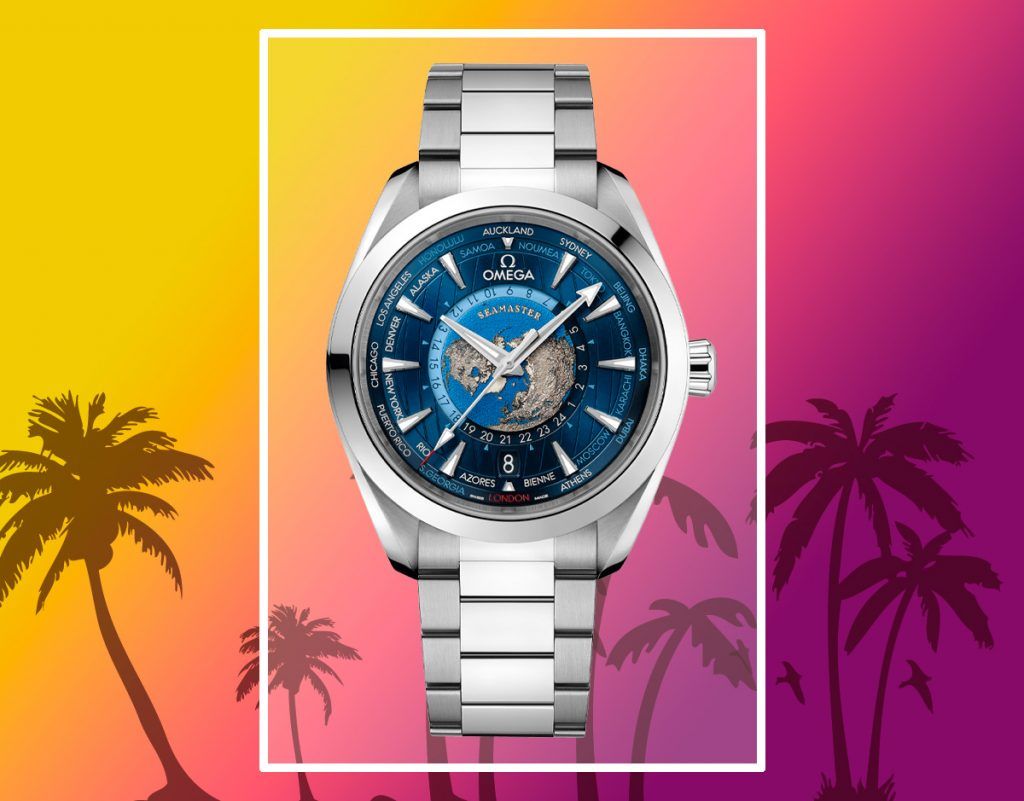 What's summer without a bit of travelling? The Omega Aqua Terra GMT World Time ensures you're always on time, no matter what time zone you're in. As an added bonus, the polychrome center portion of the dial makes daydreaming about destinations far away a breeze, even when stuk at the office.
TUDOR Black Bay S&G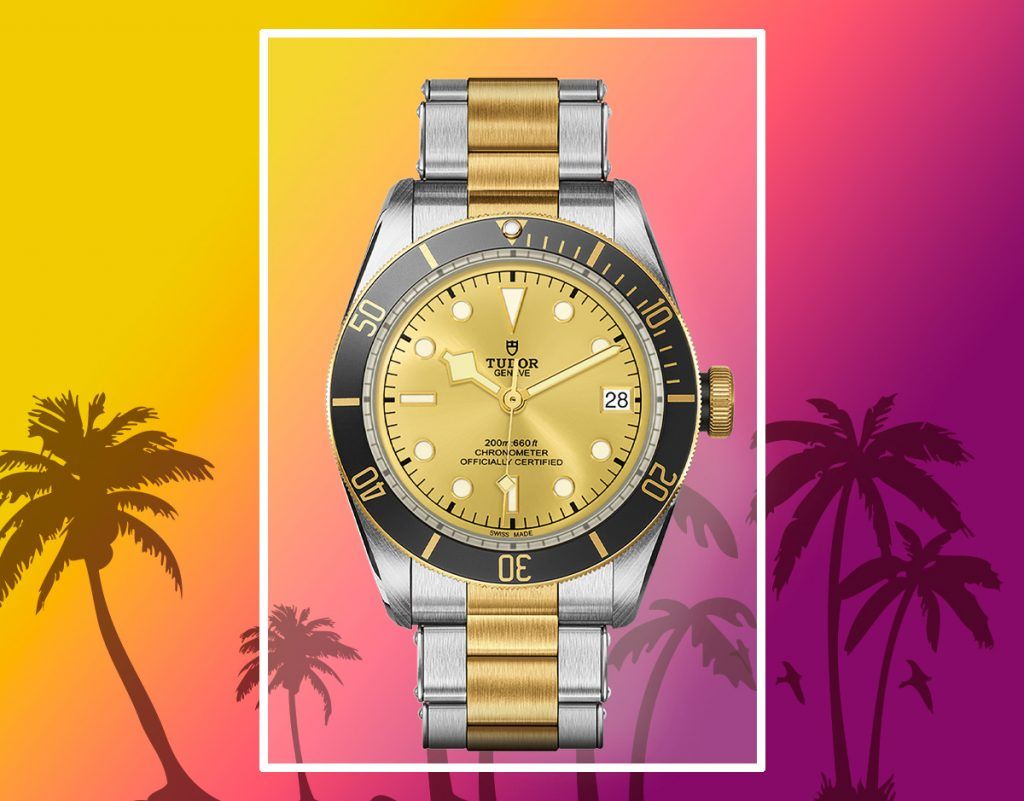 Close your eyes and imagine yourself strolling past the boulevard of a Mediterranean coastal town dressed in a linen suit, pastel-colored shirt, and a pair of elegant loafers. Keep your eyes closed and look at your wrist. What is it you see? We bet it's this Tudor.
Ulysse Nardin Diver 42
47° 03' 36.2" N 06° 45' 12.8" E, as written on the dial of the Diver 42, are the GPS coordinates of the Ulysse Nardin manufacture. Well worth a visit, though your summer holidays are likely spent better elsewhere.
Breitling Superocean Heritage Ocean Conservancy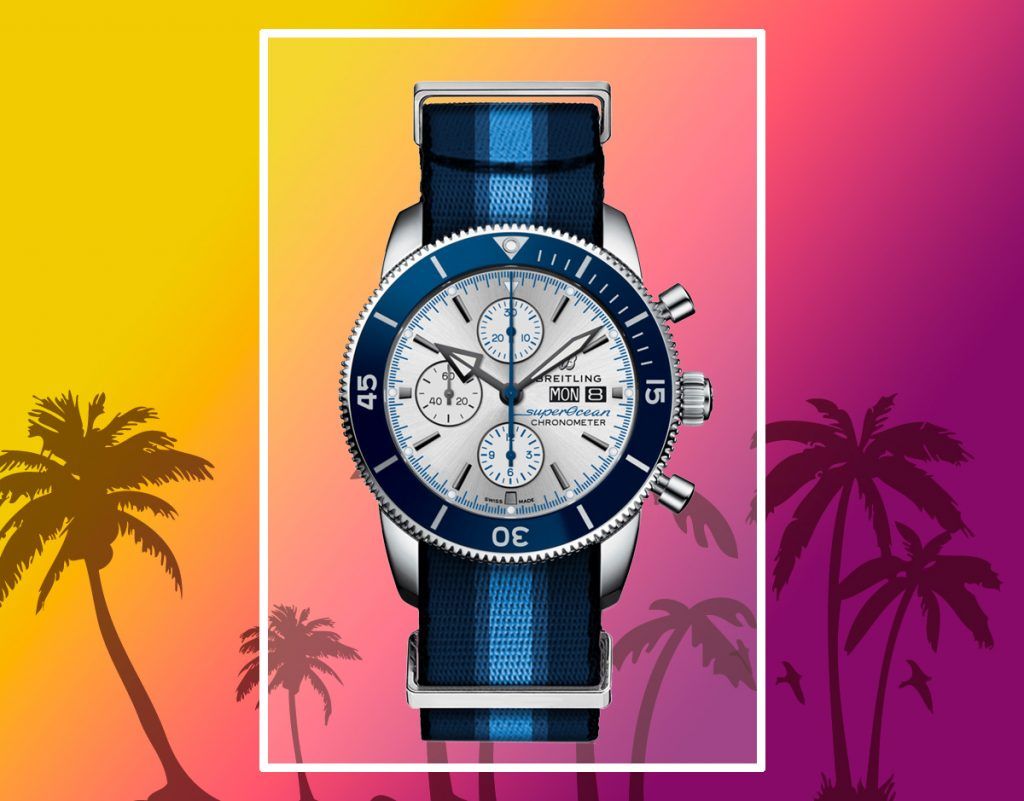 The Breitling SuperOcean Ocean Conservancy not only looks good, but also does good. Part of the proceeds of each sale benefit Ocean Conservancy, an organisation committed to the conservation of our oceans and beaches. In addition, the straps of this watch are made of repurposed nylon waste, and the packaging is made of 100% recycled material as well.
TAG Heuer Formula 1 Chronograph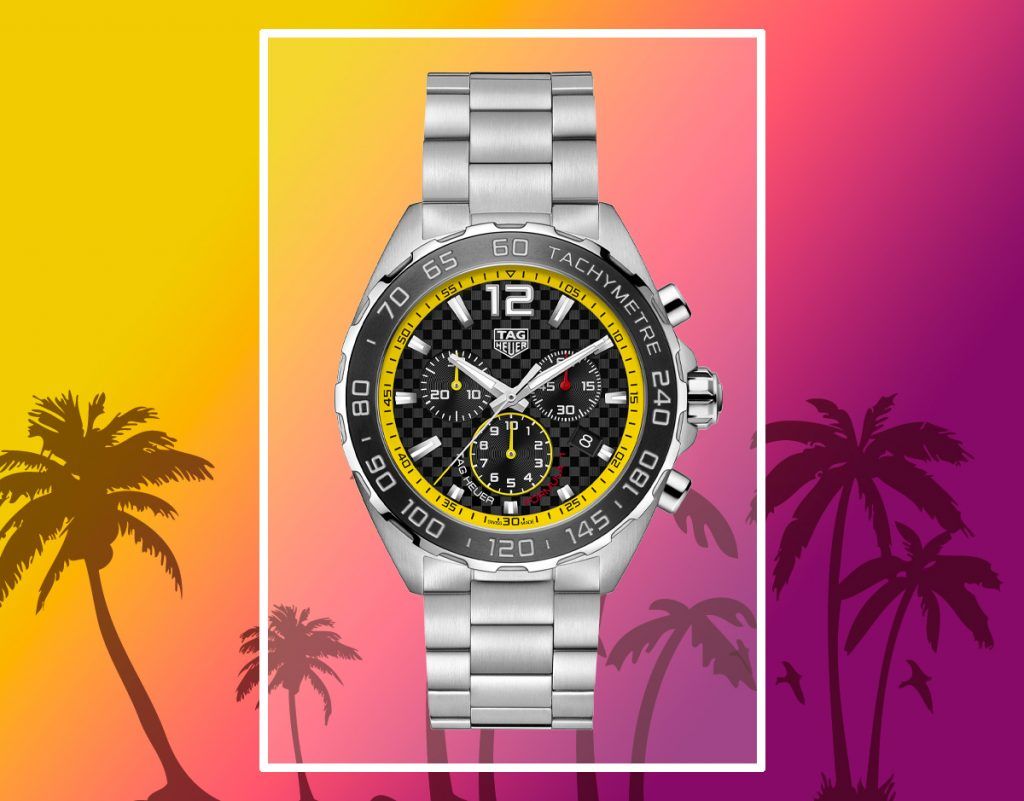 When on summer holidays, here's a lot to be said for a good quartz watch. It's robust, accurate, and keeps running even if you choose to leave it off for a few days. This TAG Heuer Formula 1 has a fiery yellow chapter ring for a sunny touch of an otherwise technical look.
Zenith El Primero A385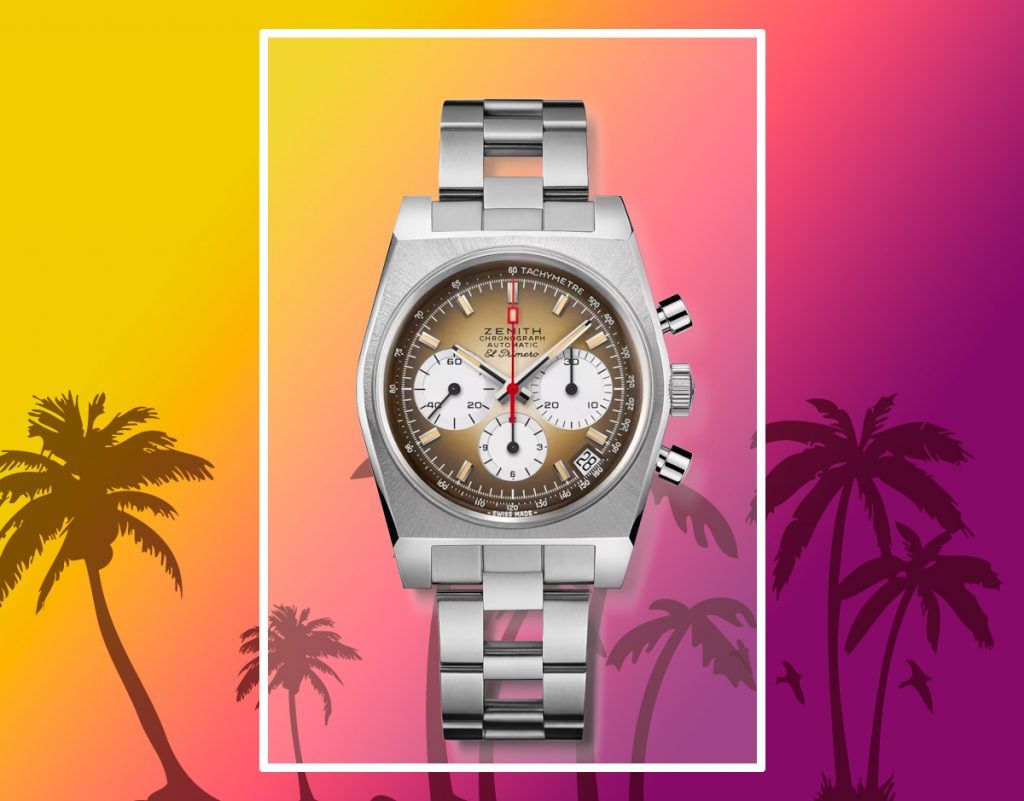 Even the briefest look at the warm brown dial of the Zenith El Primero A385 will immediately have you imagine yourself on a tropical island, feet up and mojito or cuba libre within an arms reach. The ladder bracelet is airy and comfortable, plus it adds an extra vintage touch.
Longines Legend Diver Ash Grey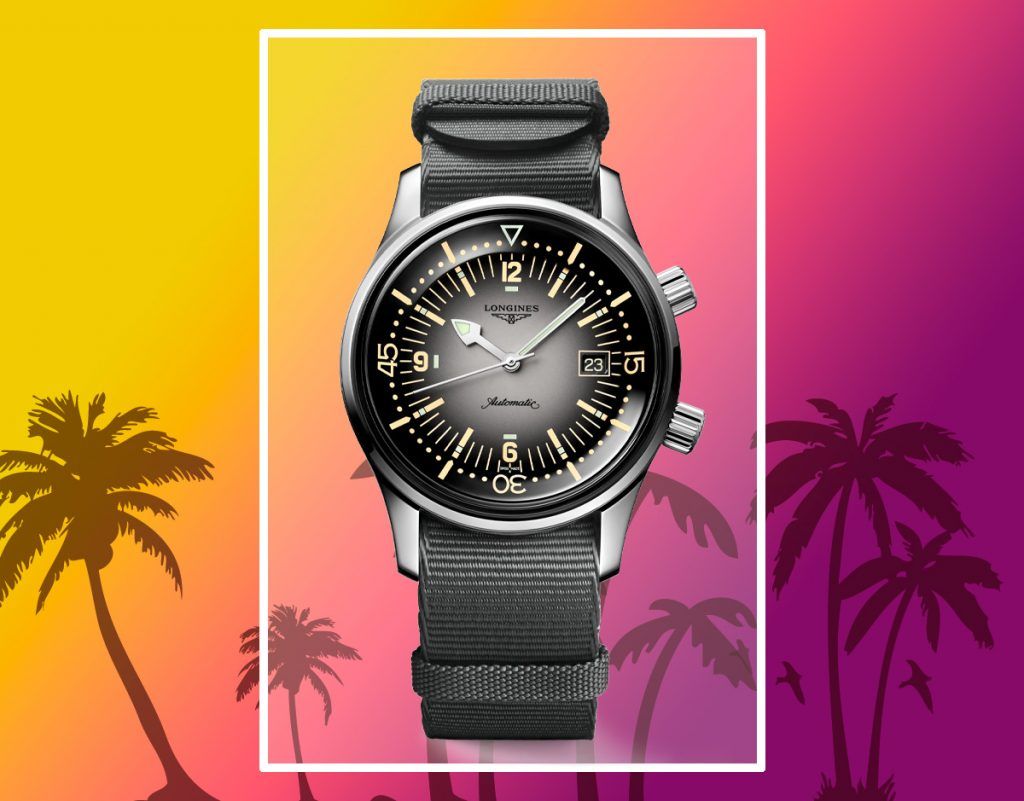 Your author has spent many a summer wearing the original Legend Diver, so we can personally attest that this Longines best-seller is up to the task. Our pick for summer 2022 is the Legend Diver Ash Grey, which spices things up with a stunning new gradient dial.
That's it for our Summer 2022 list. What's your favorite summer watch? Let us know!