An original Ace Jewelers Podcast Series: "The Art of Collecting Wristwatches"
Season Two, Episode 4: Twan a.k.a. @mannenvandetijd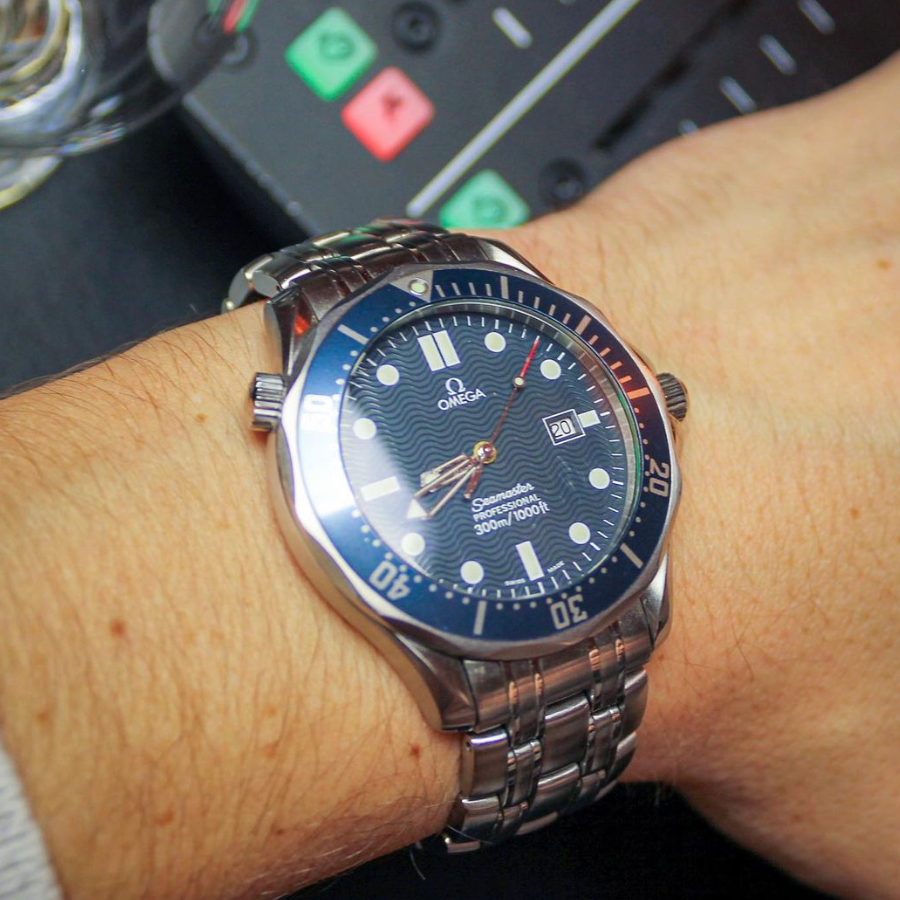 This is an exclusive audio online episode of the podcast series "The Art of Collecting Wristwatches" by Ace Jewelers. In this series we interview wristwatch collectors all over the world. We want to find out what makes them tick.
Twan is part of the trio called "Mannen van de Tijd" – the leading podcast channel about watches in Dutch. Together with Sjors & Fredrik watch collector Twan has recorded almost 70 episodes about watches during the last three years. They have invited many Dutch watch collectors, including our own Team Ace member Ruben (episode 67). They have a lot of fun during each recording. We are honored Twan took the time during his regular day job to sit down with us and share his journey as watch collector. And, obviously we are very curious how he does as guest during a podcast episode about watches instead of asking the questions.
Listen to the podcast on Spotify, iTunes/Apple Podcasts, Google Podcasts, Anchor.fm or just here:

Want to listen to all the previous episodes of this podcast series, make sure to subscribe to our podcast channel via:
- Anchor.fm
- Spotify
- iTunes/Apple Podcasts
- Google Podcasts
- Breaker
- RadioPublic
- Pocket Casts
You can follow Sjors, Twan & Frederik on Instagram via their handle: @mannenvandetijd and listen to all their podcost episodes via MannenVanDeTijd.nl.
#AceJewelers #AcePodcast #TheArtOfCollecting #WristWatch #Watches #MannenVanDeTijd #WatchPodcast