FOR IMMEDIATE RELEASE
PRESS RELEASE: "Innovative Dutch Ace Jewelers signed with ORIGYN Luxury to mint authenticity certificates as Utility NFTs on the blockchain."
Neuchâtel, Switzerland / Amsterdam, The Netherlands, April 13th, 2022 - Amsterdam-based retailer Ace Jewelers proudly announces its collaboration with ORIGYN Luxury, the luxury division of the Swiss non-profit organization, ORIGYN Foundation, dedicated to proving the authenticity and ownership of luxury goods thanks to a unique biometric technology, providing digital certificates.
Download Press Release: .DOC | .PDF
Download Images: DROPBOX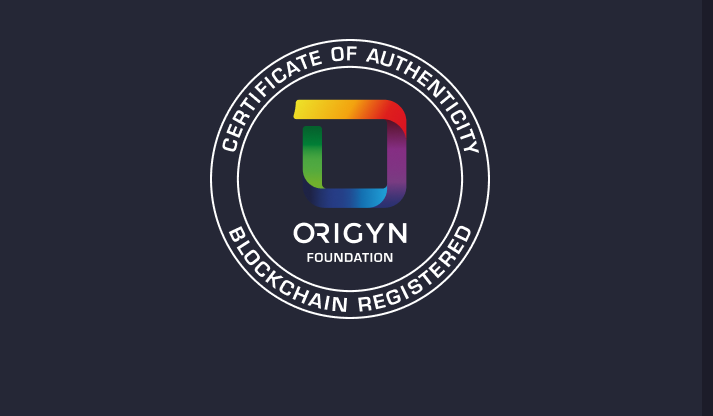 These guaranteed certificates issued as Utility NFTs are secured on the blockchain and will be supplied with every luxury product Ace Jewelers retails, both in-store and online. These certificates will also offer a suite of options such as insurance, traceability, as well as the service for consumers to have their pre-purchased luxury items certified as well, as they wait in-store.
Although the majority of newly produced luxury goods are sold through a network of carefully selected authorized retailers, end-consumers expect full transparency and a proof of its authenticity.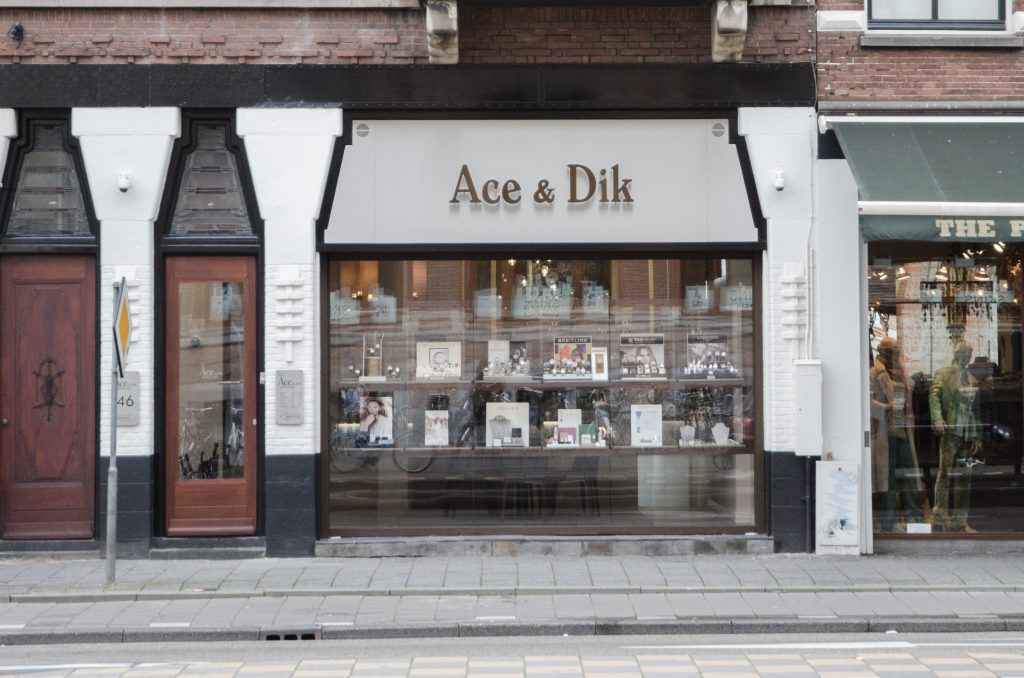 "As I have been working both in the luxury industry as a jeweler since 1998 and in the tech industry as a start-up entrepreneur since the year 2000, I immediately understood that the ORIGYN technology is not only a game changer for the industry (a so-called killer app), but also very much needed in these industries it means to serve. Up until this year there simply was no paperless technology available to offer a tamper-proof system of authentication for luxury products. It finally solves a problem that has existed since biblical times: proving authenticity of physical luxury objects." says the co-owner of Ace Jewelers, Mr. Alon Ben Joseph, M.Sc.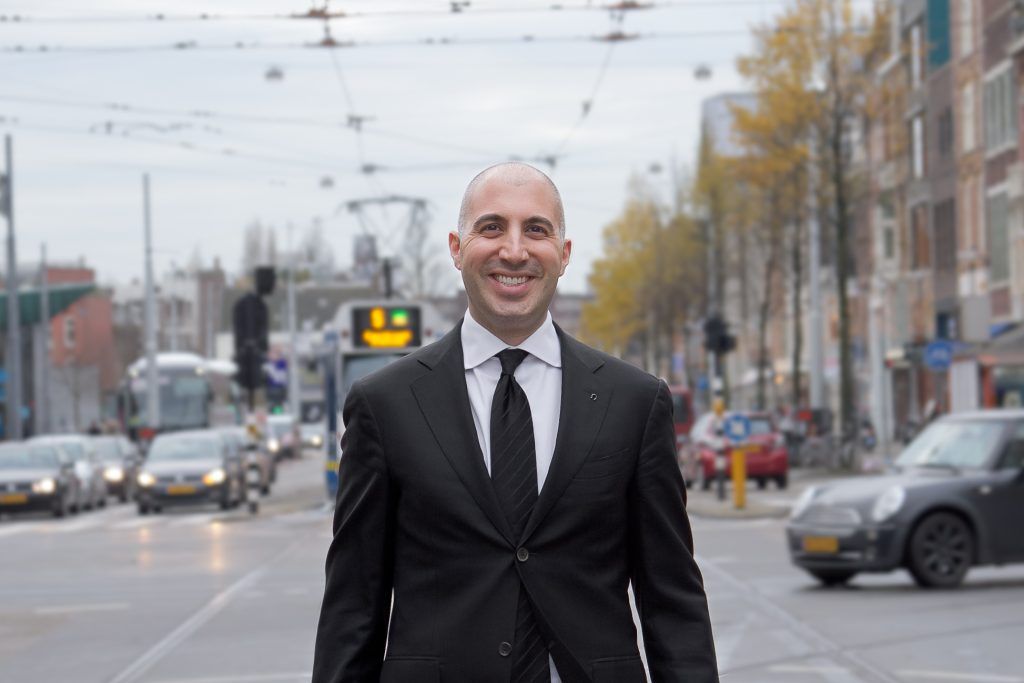 About Ace Jewelers
The Ace Jewelers Group is owned and run by the Ben Joseph Family and consists of a luxury boutique and an international eBoutique. The Ace & Dik luxury boutique is located in the Museum Quarter of Amsterdam in The Netherlands, offering an extensive collection of high-end fine jewelry and premium watch brands as authorized dealers, such as OMEGA, Tudor, Zenith, Bulgari, Ulysse Nardin, Breitling, NOMOS, Nanis and many more. Ace Fine Jewelry has been designed and handcrafted in Amsterdam since 1975 and the foundation year certified pre-owned watches are offered in the boutiques. In 2008 Ace Jewelers launched the eBoutique AceJewelers.com which turned Ace into a pioneering omni-channel retailer.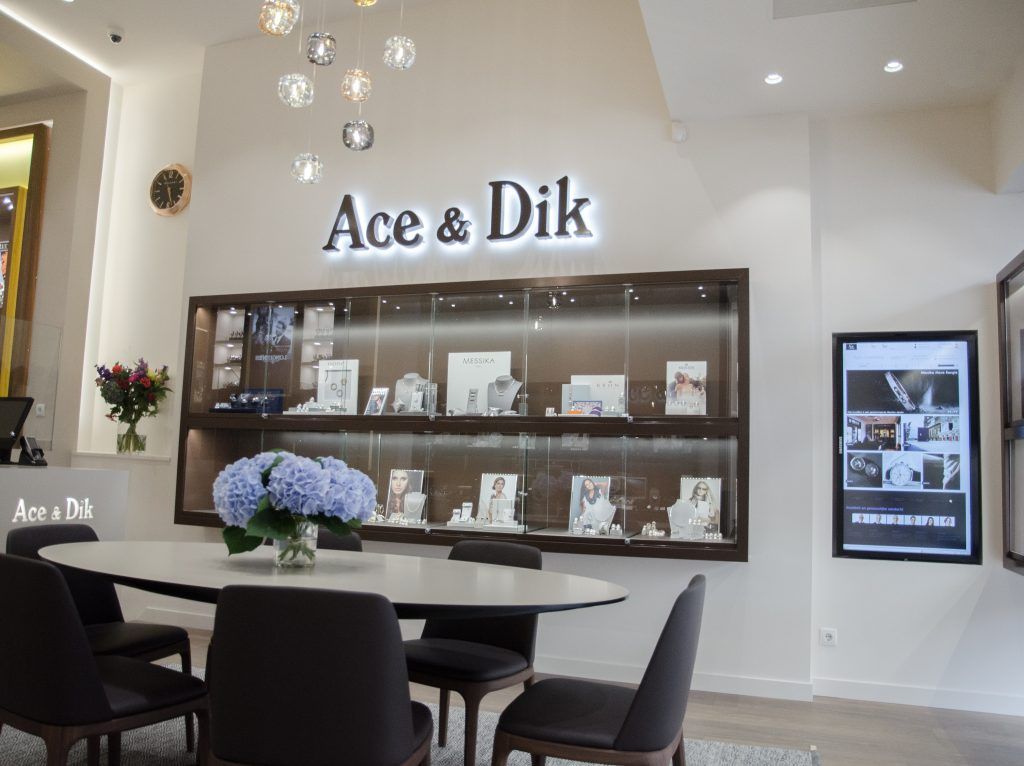 About ORIGYN Luxury:
ORIGYN Luxury is the only paperless digital certification technology that formally guarantees the authenticity of a luxury item through its own biometric characteristics. ORIGYN Luxury's unique solution allows the object itself—like a fingerprint—to become its own proof of authenticity, thus facilitating the resale or purchase of an object in complete security, while guarding against counterfeiting. Thanks to the blockchain, these digital certificates (Utility NFTs) reinforce the trust between brands and their customers, opening up the field of possibilities for new experiences and exclusive services for luxury watches, leather goods, fashion, sneakers, cosmetics, wine and spirits and jewelry.
ORIGYN Luxury: Website Instagram Twitter Linkedin
Hashtags: #origynluxury #nofamewithfake #breakthroughtechnology #jointhemovement #origynal #beorigynal #weareorigynal #utilitynft #blockchain #luxury #web3
About ORIGYN Foundation:
The Swiss non-profit foundation ORIGYN uses intelligent technologies, including computer vision and artificial intelligence, on decentralized computing infrastructure to identify, authenticate and unlock the powers of ownership for objects of value. As the first digital certification platform built on the Internet Computer (IC), ORIGYN and its verticals generate new forms of value for some of the largest consumer asset classes in the world, including art, collectibles, digital media and luxury goods. Founded in Neuchâtel, Switzerland in October of 2020, ORIGYN operates globally in major technology and blockchain hubs around the world. For more information, visit origyn.ch.
ORIGYN Foundation: Website Twitter Telegram LinkedIn Facebook Medium Instagram