An original Ace Jewelers Podcast Series: "The Art of Collecting Wristwatches"
Season Two, Episode 3: Mortiz a.k.a. Moritz a.k.a. @nomoschino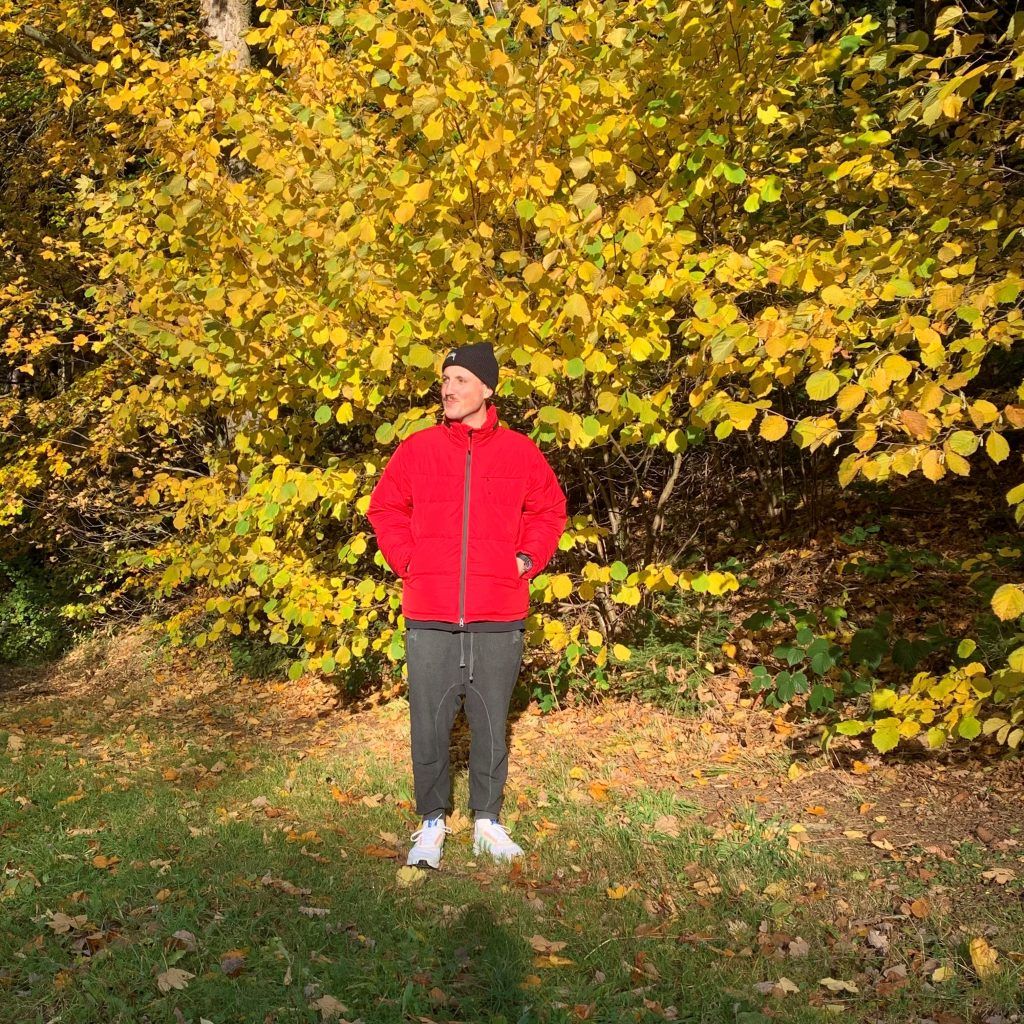 This is an exclusive audio online episode of the podcast series "The Art of Collecting Wristwatches" by Ace Jewelers. In this series we interview wristwatch collectors all over the world. We want to find out what makes them tick.
We are very honored that Moritz from Glashutte - the Watchmaking Heart of Germany - took the time to sit down with us. Besides being an avid watch collector, he is actually a watchmaker. In Glashutte. Guessing by the name of his Instagram handle - @nomoschino - you would guess he works from the brand NOMOS Glashutte, but he does not work there. Listen to this podcast episode to learn why Moritz became a watchmaker, in which 'Manufaktur' he makes watches and why he bought the sixth Ace x Nomos collab for his private collection.
Listen to the podcast on Spotify, iTunes/Apple Podcasts, Google Podcasts, Anchor.fm or just here:

Want to listen to all the previous episodes of this podcast series, make sure to subscribe to our podcast channel via:
- Anchor.fm
- Spotify
- iTunes/Apple Podcasts
- Google Podcasts
- Breaker
- RadioPublic
- Pocket Casts
You can follow his watch collecting adventures on Instagram via his handle: @nomoschino.
#AceJewelers #AcePodcast #TheArtOfCollecting #WristWatch #Watches #WatchAddict #WatchCollector