An original Ace Jewelers Podcast Series: "The Art of Collecting Wristwatches"
Season Two, Episode 2: Ruben a.k.a. @scrubsaurusrex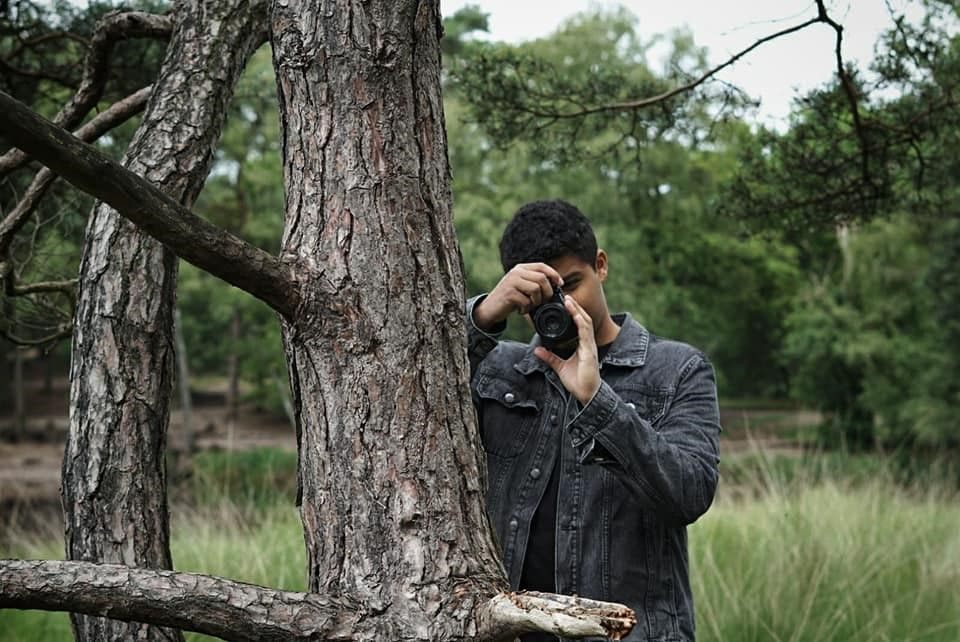 This is an exclusive audio online episode of the podcast series "The Art of Collecting Wristwatches" by Ace Jewelers. In this series we interview wristwatch collectors all over the world. We want to find out what makes them tick.
In this second episode of our second season we welcome Ruben. He is a young watch collector from the Netherlands. His first real watch was given to him by his parents for his 16th birthday and after doing some research on the watch, he started collecting. Ruben is currently exploring the world of independent watchmakers, after spending the last few years experiencing every icon he got his hands on. Initially the aim was to keep every watch in his collection, but he  quickly ended up adopting a different strategy. Listen to the podcast episode to learn how Ruben, over the past few years, ended up trying more than 80 watches.
Listen to the podcast on Spotify, iTunes/Apple Podcasts, Google Podcasts, Anchor.fm or just here:

Want to listen to all the previous episodes of this podcast series, make sure to subscribe to our podcast channel via:
- Anchor.fm
- Spotify
- iTunes/Apple Podcasts
- Google Podcasts
- Breaker
- RadioPublic
- Pocket Casts
You can follow his watch collecting adventures on Instagram via his handle: @scrubsaurusrex.
#AceJewelers #AcePodcast #TheArtOfCollecting #WristWatch #Watches #WatchAddict #WatchCollector