An original Ace Jewelers Podcast Series: "The Art of Collecting Wristwatches"
Season Two, Episode 1: Daan a.k.a. @fliptheparrot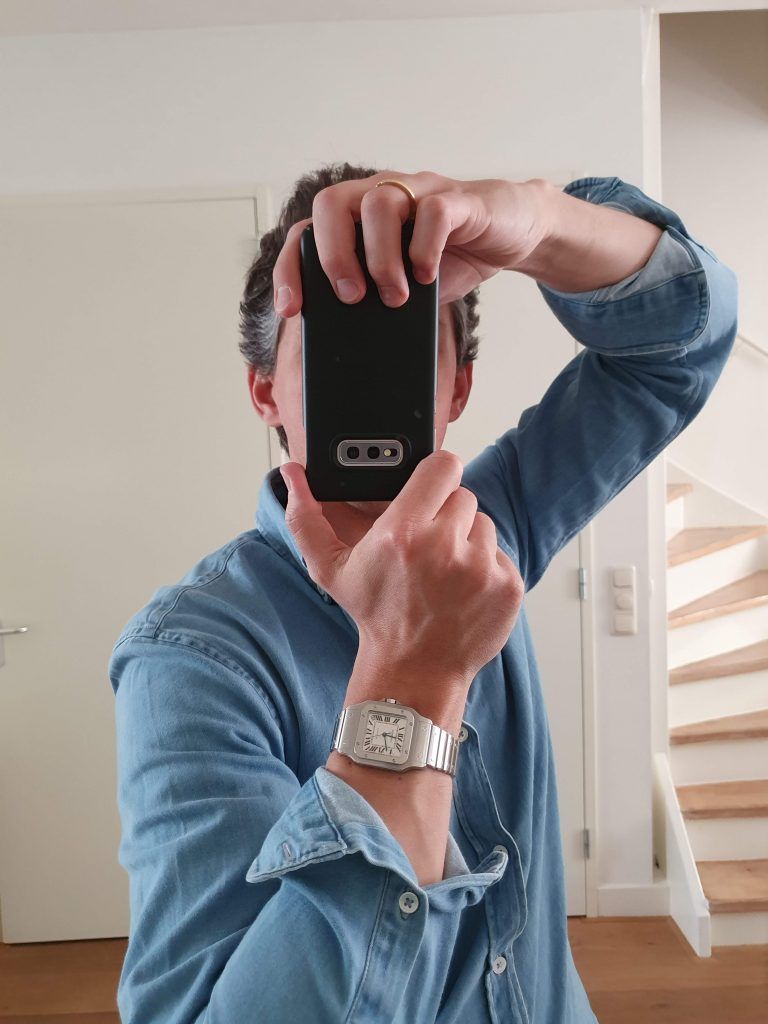 This is an exclusive audio online episode of the podcast series "The Art of Collecting Wristwatches" by Ace Jewelers. In this series we interview wristwatch collectors all over the world. We want to find out what makes them tick.
In this episode Amsterdam based novice watch collector Daan shares how he became a watch collector during the last two years. He bought his first 'real' watch, an Oris Art Blakey, just before the pandemic started. That watch was a big step and it was supposed to be the 'one watch collection' going forward. But, like any other watch collector already knows, nobody can live with just one watch, so in this episode we'll take you through the journey Daan went on since that first Oris. Sit back and hold tight, because he went fast!
Listen to the podcast on Spotify, iTunes/Apple Podcasts, Google Podcasts, Anchor.fm or just here:

Want to listen to all the previous episodes of this podcast series, make sure to subscribe to our podcast channel via:
- Anchor.fm
- Spotify
- iTunes/Apple Podcasts
- Google Podcasts
- Breaker
- RadioPublic
- Pocket Casts
Find out more about Daan's horlogical journey on his Instagram profile: @fliptheparrot.
#AceJewelers #AcePodcast #TheArtOfCollecting #WristWatch #Watches #WatchAddict #WatchCollector