With 2022 fast approaching, please join us for a trip past some of our favorite 2021 fine jewelry releases!
"Ace Signature Ring" by Ace Fine Jewelry

Obviously we have to start with our own unique design. A design we have made in-house in Amsterdam and crafted in Amsterdam. We named it the Ace Signature Ring and is sold under own own brand name: Ace Fine Jewelry. Available in platinum, white gold, yellow gold and pink gold. Set with natural brilliant cut diamonds starting from 0.25ct going up to 3.00 carats. Click for details.
Libera Collection by NANIS Jewels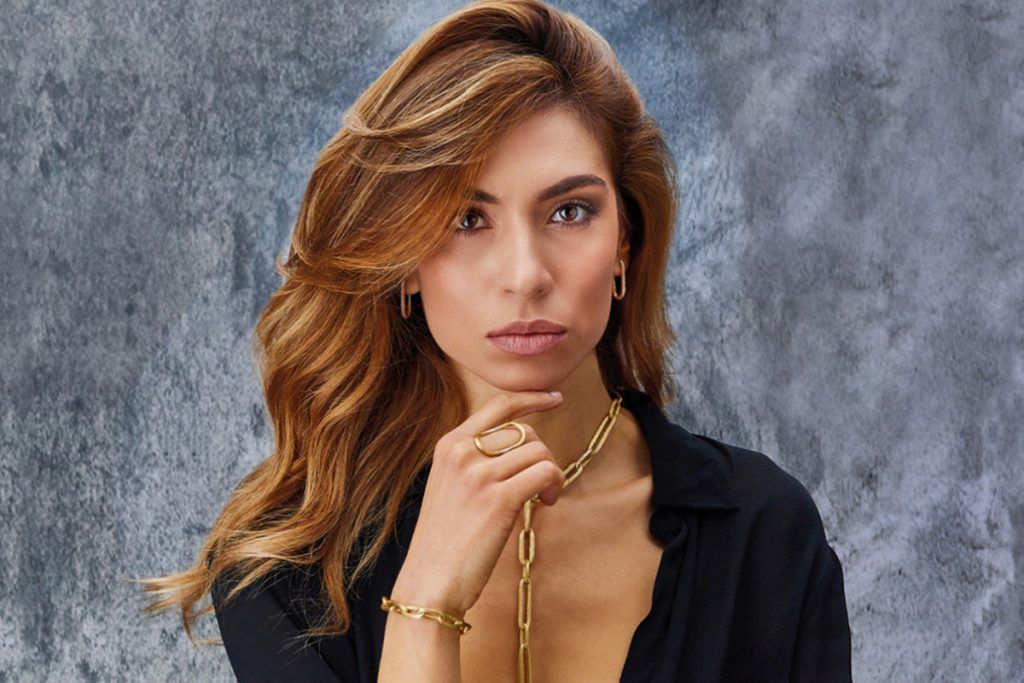 The "unchained"chain! Forget traditional chains and welcome LIBERA: an unconventional, dynamic, elegant and casual collection, open to any interpretation. A "liberated" jewel, a chain that just waits to suit your personality. Designed and crafted by hand in Italy by NANIS Jewels. Click for details.
Engagement & Wedding Rings 2021 by Royal Asscher Diamond Company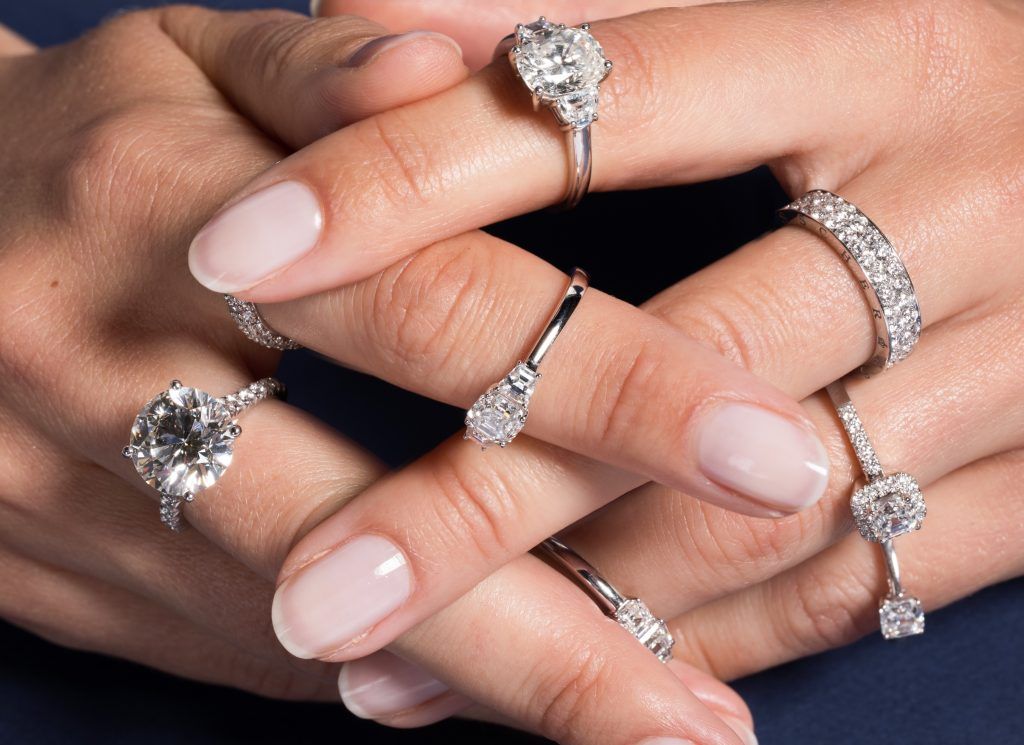 When it comes to gifting, it is the thought that counts, and nothing is more thoughtful than a promise to your loved one for a lifetime. Give your special someone a gift that they will never forget. Established in Amsterdam in 1854 and run by the sixth generation Asscher Family, their collections last generations.  Click for details.
Blossom by Bron Jewelry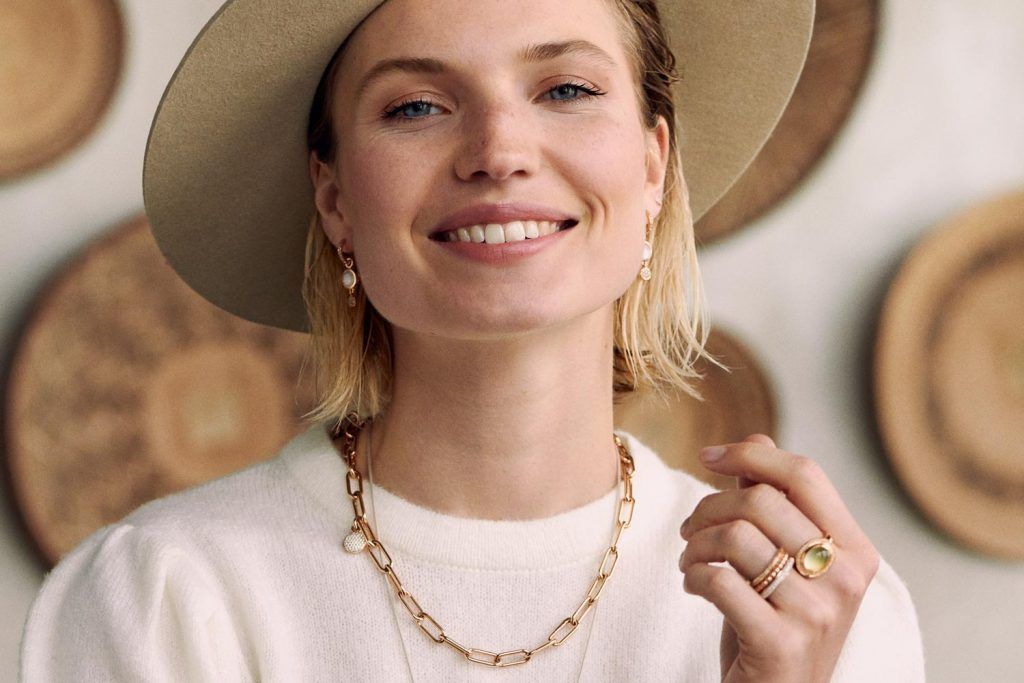 Bron Jewelry is a real Dutch family business founded in Schoonhoven over a centry ago. It is therefore not surprising that we have divided our collection into 'families'. With suitable names like Catch, Confetti and Joy, each family has its own signature. Yet, and that is typical Bron, our jewelry can be combined and worn together perfectly. Click for details.
Capture Me by AKILLIS Jewelry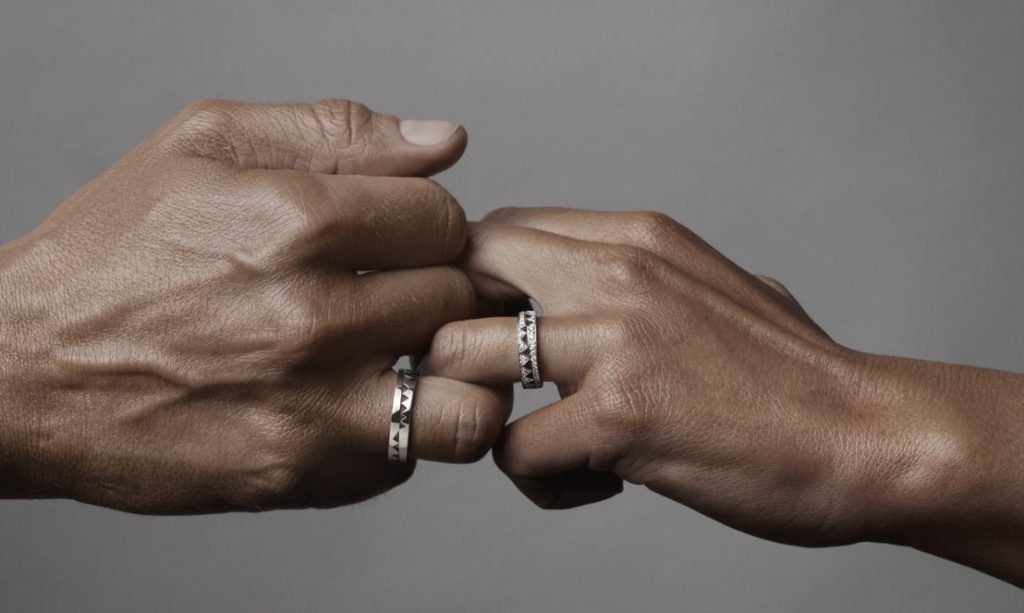 We are very proud to be the exclusive retailers of French fine jewelry brand AKILLIS in the Netherlands. The Akillis Capture Me collection consists of jewelry that were inspired by love and each Capture Me jewel is a token of your love for her. This Capture Moi ring is made of 18K yellow gold. Akillis, handcrafted in France, combines traditional French jewelry making with modernity. Mastermind behind the edgy designs is Caroline Gaspard, a modern day adventurer with a passion for jewelry. Click for details.
Stackable Diamond Bangles by Recarlo Jewelry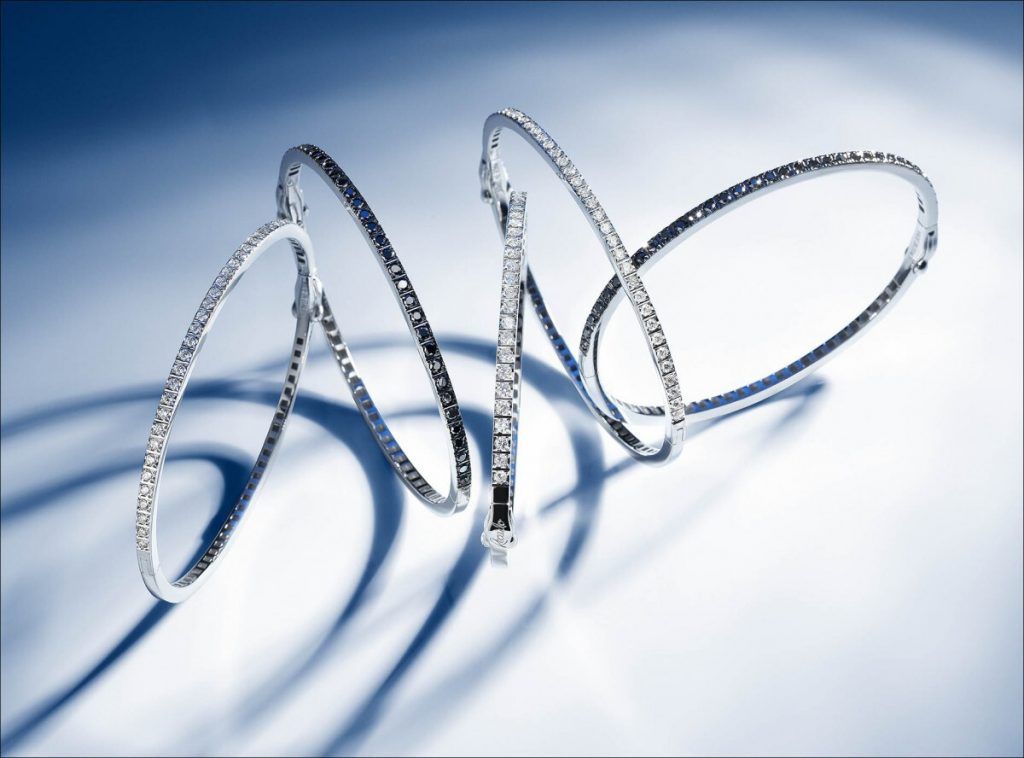 We are also the exclusive retailers for Italian Recarlo Jewelry in the Netherlands. They are knowing for anniversary jewelry, but this year the launched on trend stackable diamond bangles. The more, the better. We love them. Click for details.
Ear Chandliers by Zoccia 1839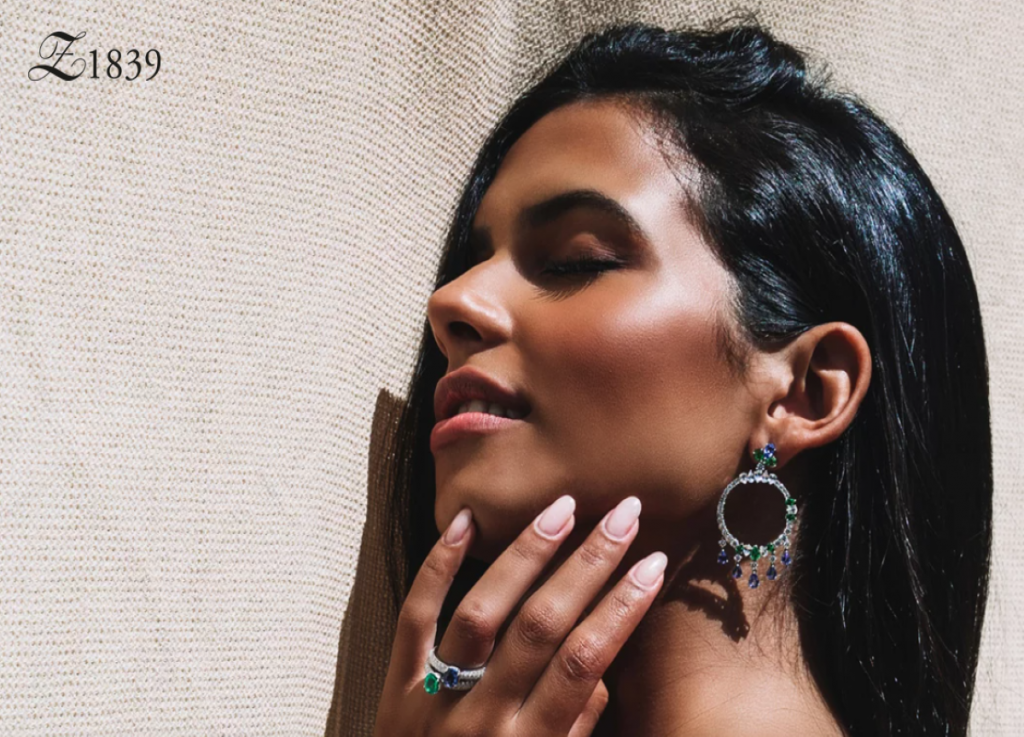 Ear Chandeliers: The Ultimate Pair Of Statement Earrings. And, the Italian Zoccai is the master of these statement earrings. In 2021 they presented these young, colorful and playful chandlier earrings. Click for details.
We hope you enjoyed this little list of some of our favorite fine jewelry releases of 2021. Please get in touch if you need our help in securing one of these -or other- jewels!
All of us at Ace Jewelers wish you a healthy, happy & sparkling New Year.