An original Ace Jewelers Podcast Series: "The Art of Collecting Wristwatches"
Season One, Episode 21: Gaetano Cimmino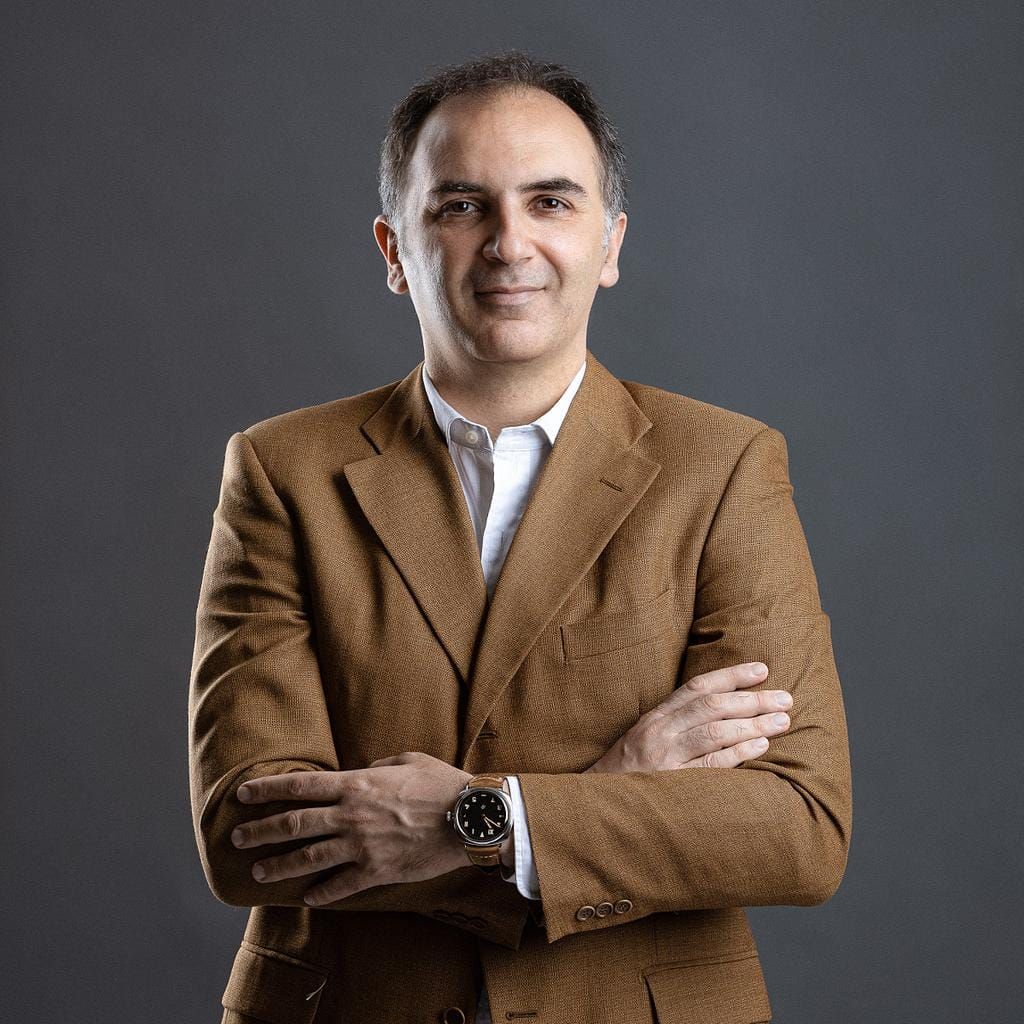 This is an exclusive audio online episode of the podcast series "The Art of Collecting Wristwatches" by Ace Jewelers. In this series we interview wristwatch collectors all over the world. We want to find out what makes them tick.
It was by pure chance that the founder of leading Italian watch publication Horbiter, Gaetano Cimmino, and Ace Jewelers' Alon Ben Joseph met and became friends. On one early cold & dark morning in Geneva Alon literally bumped into Gaetano on a public transportation bus on the way to the fairgrounds of the SIHH watch fair many years ago. They started chatting to another as they both missed the official transportation shuttle service. Obviously their pure passion for watches forged a friendship ever since.
During the last episode of the first season of this audio only podcast series we are going to discover about Gaetano's journey as a watch collector and watch made him the watch authority in Italy and beyond.
Listen to the podcast on Spotify, iTunes/Apple Podcasts, Google Podcasts, Anchor.fm or just here:

Want to listen to all the previous episodes of this podcast series, make sure to subscribe to our podcast channel via:
- Anchor.fm
- Spotify
- iTunes/Apple Podcasts
- Google Podcasts
- Breaker
- RadioPublic
- Pocket Casts
Find out more about Horbitor on their own website:horbiter.com.
#AceJewelers #AcePodcast #TheArtOfCollecting #WristWatch #Watches #WatchAddict #WatchCollector #Horbiter #GaetanoCimmino #Orologi