An original Ace Jewelers Podcast Series: "The Art of Collecting Wristwatches"
Season One, Episode 20: Frank Geelen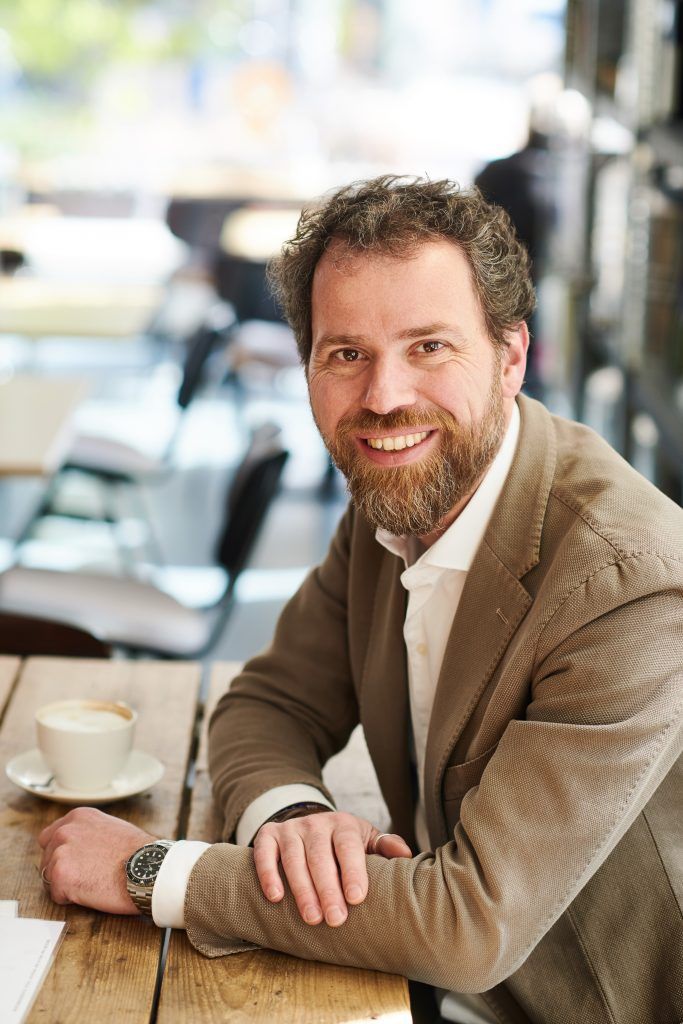 This is an exclusive audio online episode of the podcast series "The Art of Collecting Wristwatches" by Ace Jewelers. In this series we interview wristwatch collectors all over the world. We want to find out what makes them tick.
It took us more than a year to convince Frank Geelen, the founder of leading online magazine Monochrome Watches, to be our guest on our live show "The Ace List Live". You can watch the episode here: S02E13. So, recently he was our guest and turned out to be a very fun & interactive episode. We seized the opportunity immediately to book him as our guest for our other format: this podcast series.
During the previous live video session we spoke more about the business side of Monochrome Watches and the state of the watch industry. In this audio only episode we are solely going to speak about Frank's private journey as a watch collector.
Listen to the podcast on Spotify, iTunes/Apple Podcasts, Google Podcasts, Anchor.fm or just here:

Want to listen to all the previous episodes of this podcast series, make sure to subscribe to our podcast channel via:
- Anchor.fm
- Spotify
- iTunes/Apple Podcasts
- Google Podcasts
- Breaker
- RadioPublic
- Pocket Casts
Find out more about Monochrome Watches on their own website: monochrome-watches.com.
#AceJewelers #AcePodcast #TheArtOfCollecting #WristWatch #Watches #WatchAddict #WatchCollector #MonochomeWatches #FrankGeelen