PRESS RELEASE: Ace Jewelers welcomes GYRE Watches to its collection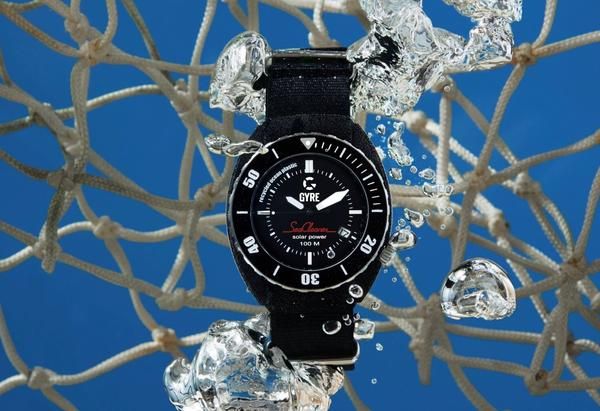 Friday, November 11th 2021 – Ace Jewelers welcomes GYRE Watches to its collection. Gyre Watches is a Dutch watch brand that focuses on raising awareness of the plastic soup problem. The first watch, the GYRE SeaCleaner, is a sports watch made out of recycled fishing nets.
IMAGES: Dropbox
WEBSITE: AceJewelers.com
Ace Jewelers, a family-owned jewelers based in Amsterdam, welcomes GYRE Watches to its growing collection of luxury watches. GYRE Watches is a Dutch brand that focuses on raising awareness of the plastic soup problem, and contributes to stopping the flow of plastic into the oceans by removing it. Their first watch is the SeaCleaner, a sports watch made from recycled fishing nets.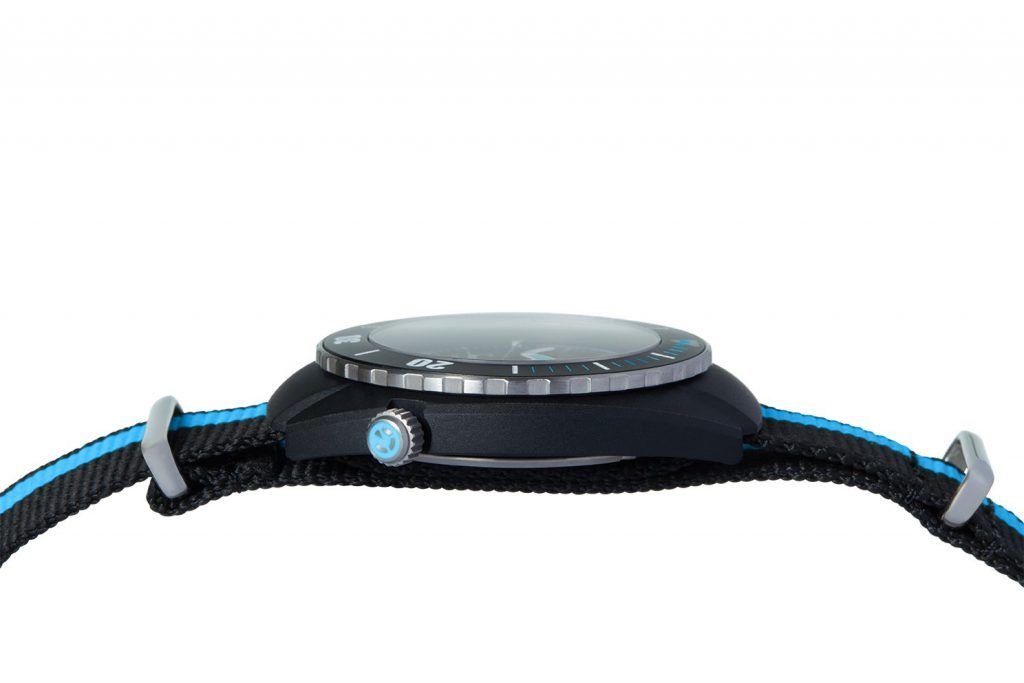 GYRE was founded by Bernard Werk and Jorrit Niels. The first watch, the SeaCleaner is a symbol of change, without compromising on style and comfort. A French design, a high-quality Japanese solar powered movement - no need for battery replacement - and assembly that takes place in The Netherlands. To keep it 'green', GYRE sticks to a black case. This is the original color of the recycled material, and the only possible way to make everything as sustainable as possible.
The development of the GYRE SeaCleaner took over three years. "We have come a long way. The recycled material has hardly been used yet, so we have encountered all possible problems," said creator and founder Bernard Werk. "From a very fragile case to one that even partially dissolved in water. That's why the satisfaction was even greater when we were finally able to wear the first working prototypes in January of 2020."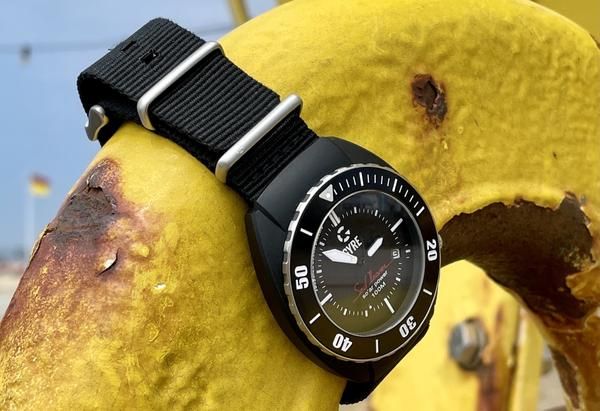 Local fishermen collect the fishing nets from the sea and deliver them to the recycler. They receive a fee for this, which means GYRE also contributes to the local economy. The nets are then cleaned and made into pellets for the watch case. GYRE is currently working on the final steps to make a strap that is also made out of fishing nets. Currently, the straps are made out of recycled plastic bottles.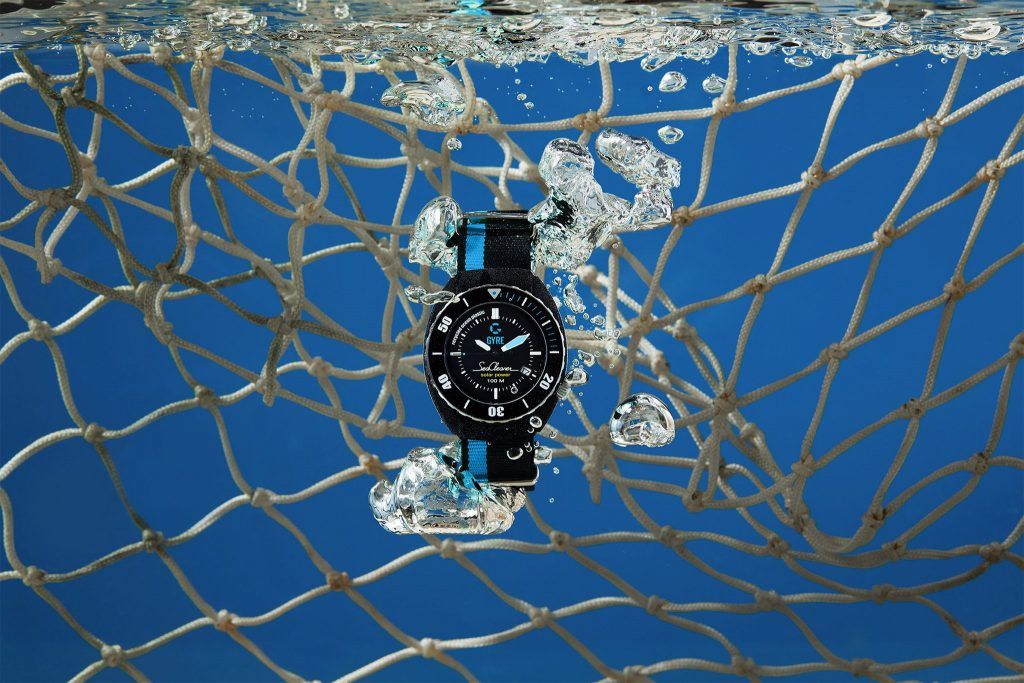 "I've known Bernard and Jorrit for many years, and when I learned of their latest venture I was immediately interested. Working on a better environment through a great looking watch – a concept we fully support!" says Alon Ben Joseph of Ace Jewelers.
The GYRE SeaCleaner is available now, both online at www.AceJewelers.com as well as in-store at Ace & Dik at Van Baerlestraat 46 in Amsterdam's Museum Quarter.
Technical Details GYRE SeaCleaner
42mm case made out of recycled ghost fishing nets.
Black NATO-strap made out of 100% recycled PET bottles.
Japanese solar movement, 3 hours of light are good for 6 months of power.
Anti-reflective sapphire crystal.
Stainless steel case back, for comfortable wear and protection.
Water resistant to 100 meters/10 bar.
Assembly in The Netherlands.