An original Ace Jewelers Podcast Series: "The Art of Collecting Wristwatches"
Season One, Episode 19: Patrick Tacq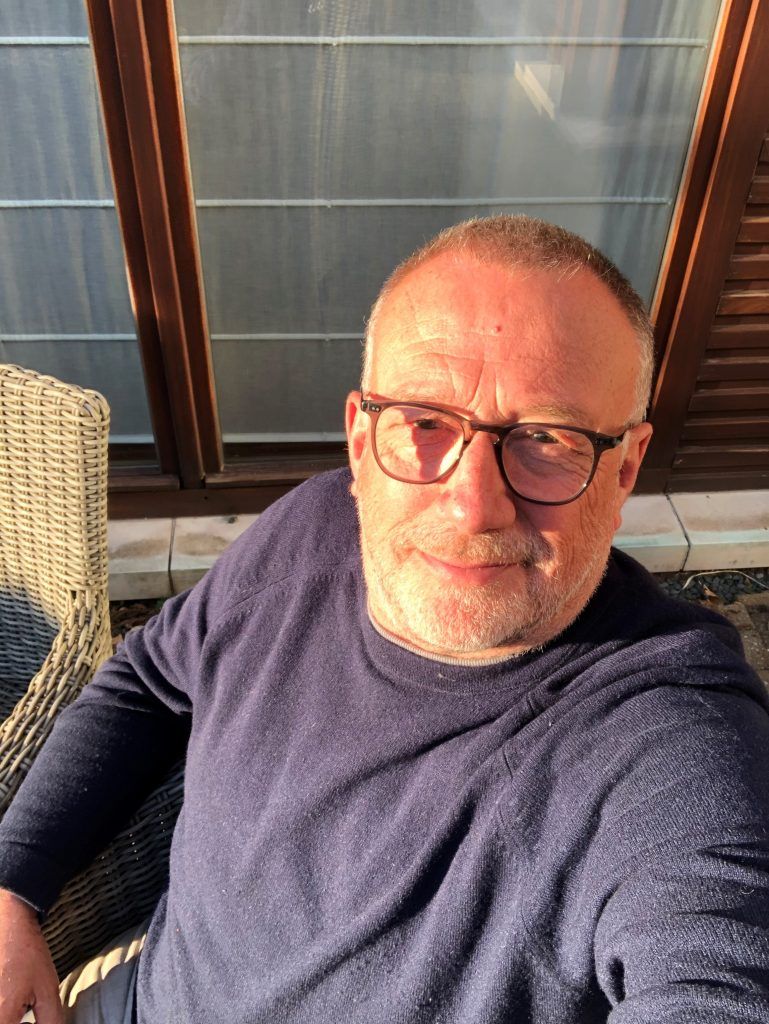 This is an exclusive audio online episode of the podcast series "The Art of Collecting Wristwatches" by Ace Jewelers. In this series we interview wristwatch collectors all over the world. We want to find out what makes them tick.
Although Patrick Tacq and Ace Jewelers' Alon Ben Joseph speak fast & a lot, they blend three languages when they communicate. They promise that in this podcast episode they will solely stick to English when they discuss their mutual love for watchmaking.
Patrick Tacq is a true European and roams Europe weekly. One of his home it he heart of the watchmaking industry: Switzerland. He has been an avid watch collector for over three decades and has a wide interest. So, his personal collection is very diverse. During this half hour we will try to cover as much ground as we can, but we already know we will need to re-invite Patrick for a follow-up session as this is too little time.
Listen to the podcast on Spotify, iTunes/Apple Podcasts, Google Podcasts, Anchor.fm or just here:

Want to listen to all the previous episodes of this podcast series, make sure to subscribe to our podcast channel via:
- Anchor.fm
- Spotify
- iTunes/Apple Podcasts
- Google Podcasts
- Breaker
- RadioPublic
- Pocket Casts
Make to check his Instagram handle to see her awesome pictures: @patricktacq
#AceJewelers #AcePodcast #TheArtOfCollecting #WristWatch #Watches #WatchAddict #WatchCollector #PatrickTacq