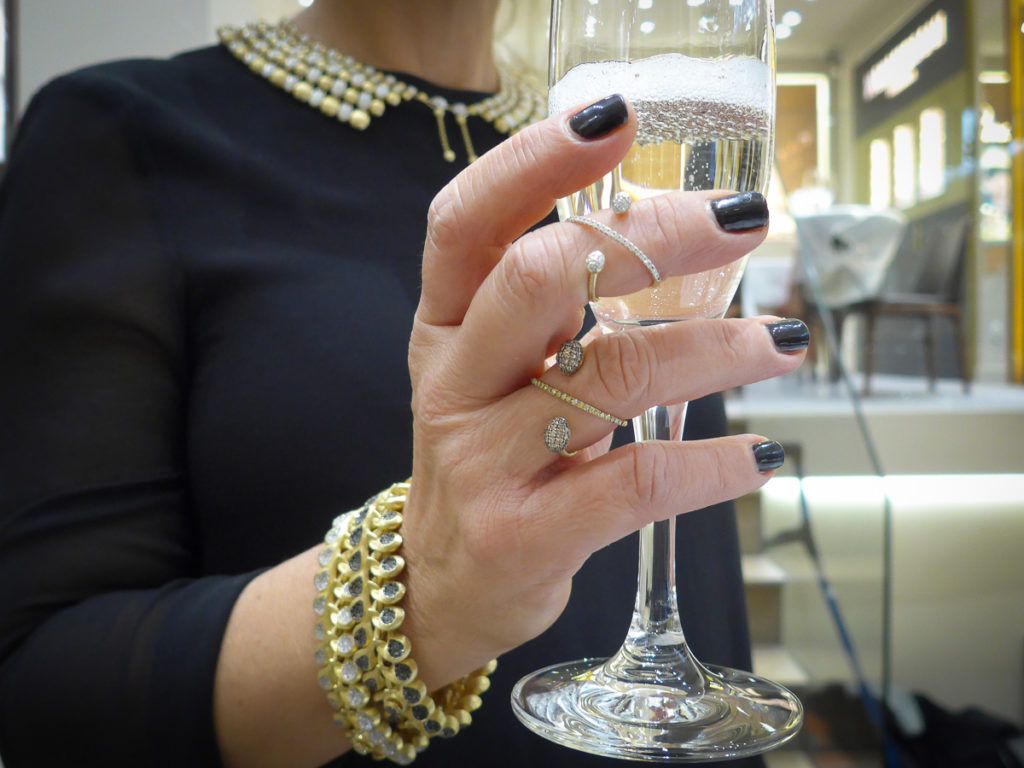 Wij zijn verheugd u uit te nodigen voor ons jaarlijks NANIS event!
Op donderdag 14 oktober zijn wij te gast bij onze nieuwe buren op de Van Baerlestraat 50: Allestedlund. Samen met de oprichtster van NANIS, Laura Bicego, presenteren wij de nieuwste collecties en mooiste klassiekers. In de prachtige interieur- & bloemenzaak van Nikolaj Valentin heten wij u onder het genot van een hapje en een drankje van harte welkom.
Wij zullen van 18:00 tot 21:00 uur heerlijke drankjes en hapjes serveren in deze ruim opgezette winkel met prachtige designmeubels en fantastische flora. Daar staan Team Allestedlund, Team NANIS en Team Ace voor u klaar voor stijlingadvies. Voor zowel uw juwelencollecties als ook voor interieur- en exterieuradvies.
Indien u het op prijs stelt om een privé-afspraak te maken met Laura Bicego van NANIS voor juwelenadvies en/of stijlingadvies wil voor uw interieur en/of exterieur met de experts van Allestedlund, neem hiervoor contact op met ons om een afspraak in te plannen tussen 12:00 en 18:00 uur.
Bij vertrek staat er een prachtige goodiebag voor u klaar!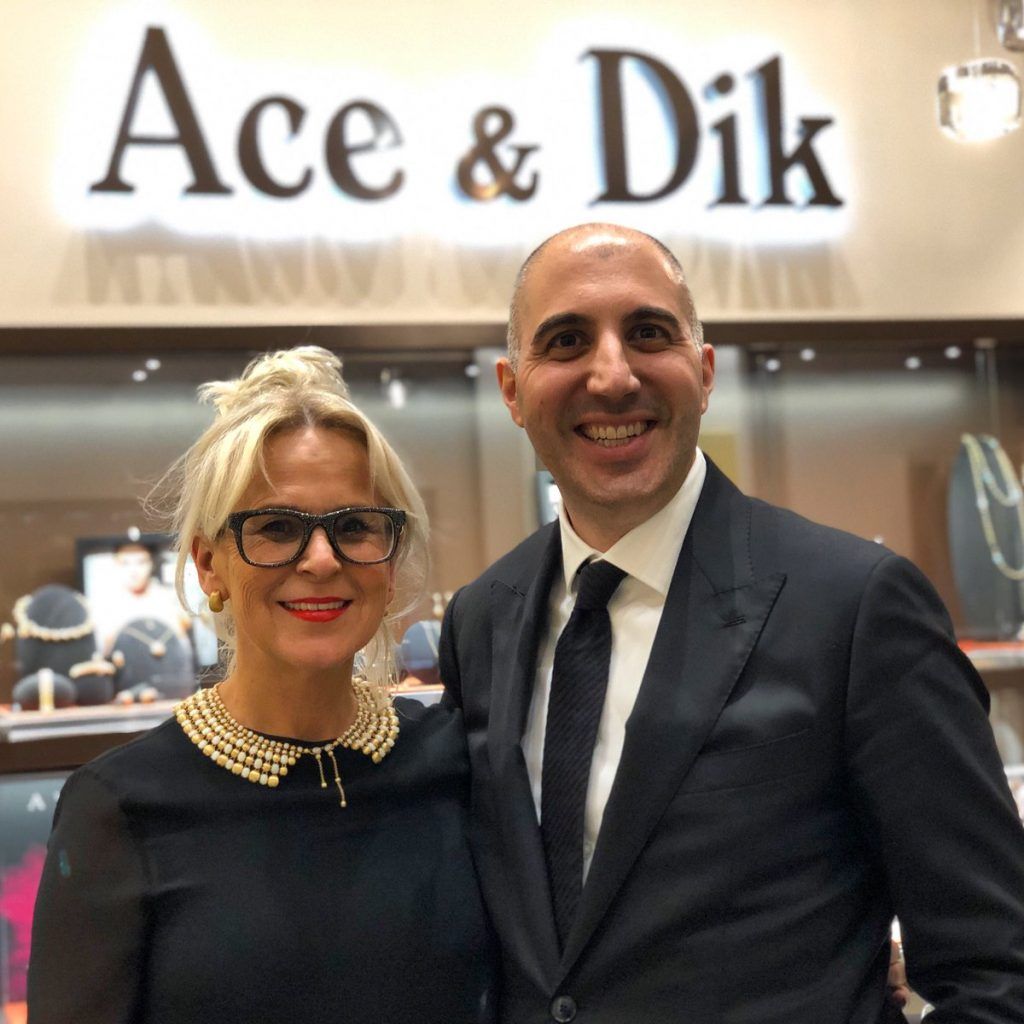 TRUNK SHOW
Datum: Donderdag 14 oktober a.s.
Tijd: 12:00 - 18:00 uur (een-op-een sessies) &
18:00 - 21:00 (drinks & bites)
Locatie: Allestedlund, Van Baerlestraat 50, Amsterdam
Parkeren: Qpark Museumplein
Wat u kunt verwachten....
ALLESTEDLUND
Allestedlund is een Deens lifestyle concept store met prachtige bloemen, planten, lifestyle accessoires en luxe design meubels. Tijdens deze dag wordt er kosteloos interieur- en exterieur advies aangeboden voor onze klanten. En, op alles wat u tijdens deze dag in de winkel aanschaft wordt er eenmalig 10% korting gehanteerd.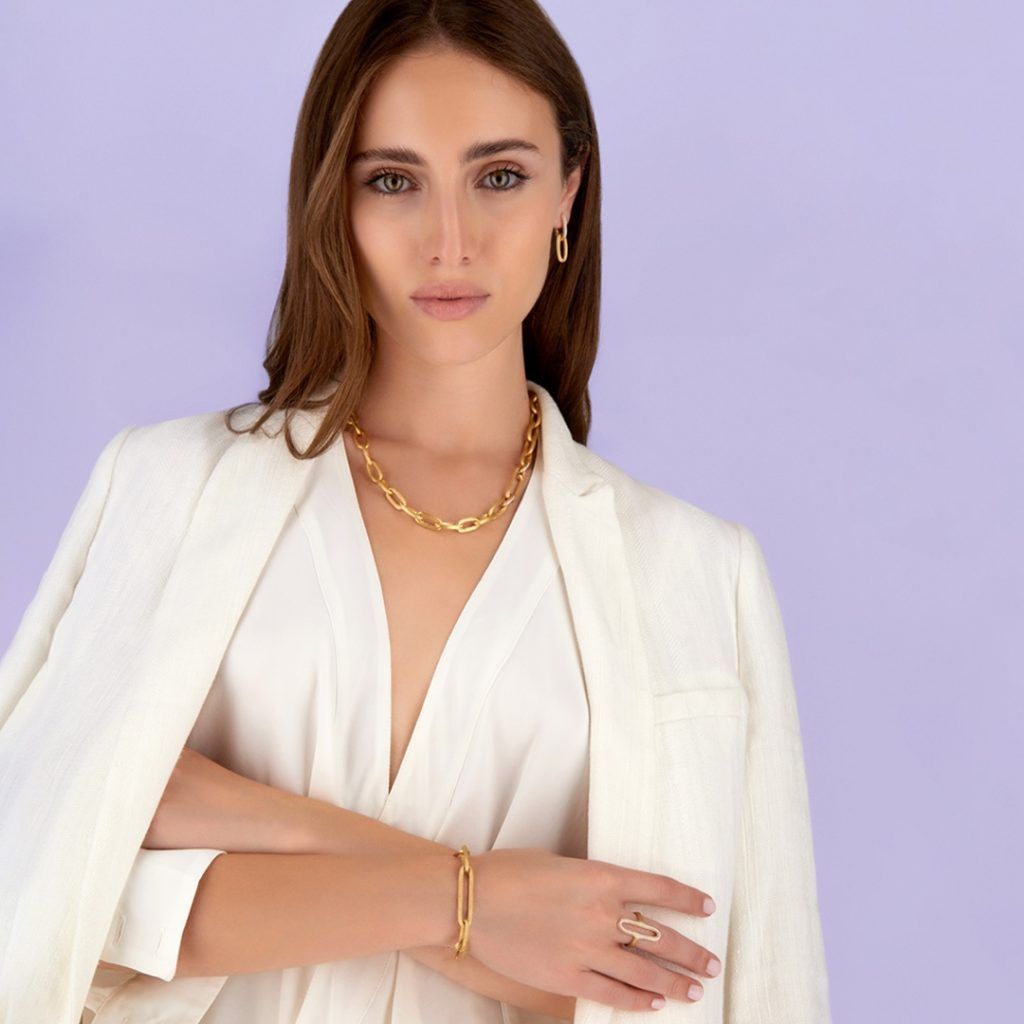 NANIS
Het Italiaanse juwelenmerk NANIS is door Laura Bicego opgericht om juwelen te ontwerpen voor de dame die tijdloze en elegante juwelen wenst. De 2021 collectie "Libera" zal uiteraard ook gepresenteerd worden tijdens het event.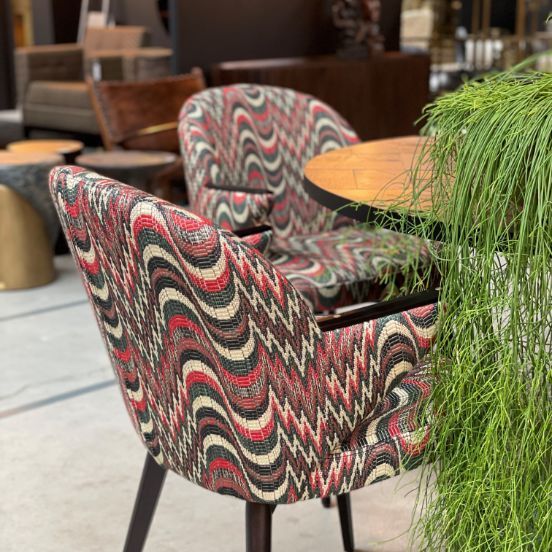 RSVP
Wij zouden enorm vereerd zijn als wij op uw komst mogen rekenen in de avond.
Geef ons svp door of u van de partij bent via telefoon: 020-5711566 of e-mail info [at] acejewelers.com.
Wilt u graag een-op-een adviesafspraak van NANIS en/of Allestedlund? Plan hier uw afspraak!