Ace Jewelers hosts a NANIS trunk show with founder Laura Bicego at Allestedlund in Amsterdam, the Netherlands!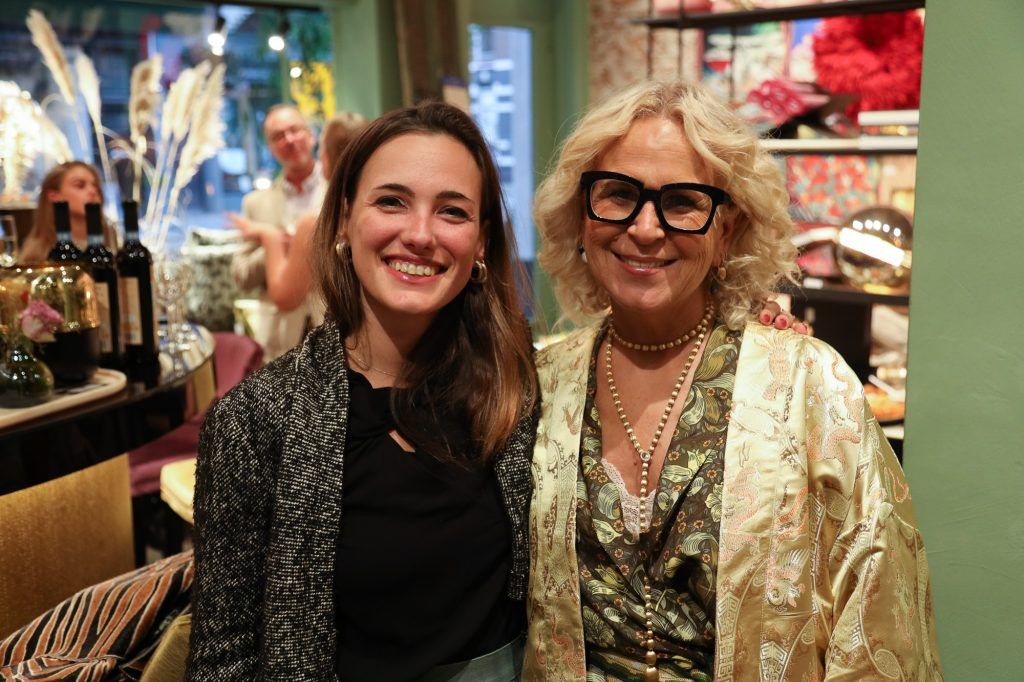 Past Thursday we had the honor of hosting a NANIS Trunk Show with none other than Laura Bicego, the founder and creative mastermind behind the brand. During the event our guests had the pleasure of viewing the latest and greatest collections of the NANIS jewelry, including the new Libera and Dancing Tourmaline collection. The event was held at the wonderful Allestedlund store, just two doors down from the Ace & Dik boutique, and drinks and bites were taken care of by Pompa.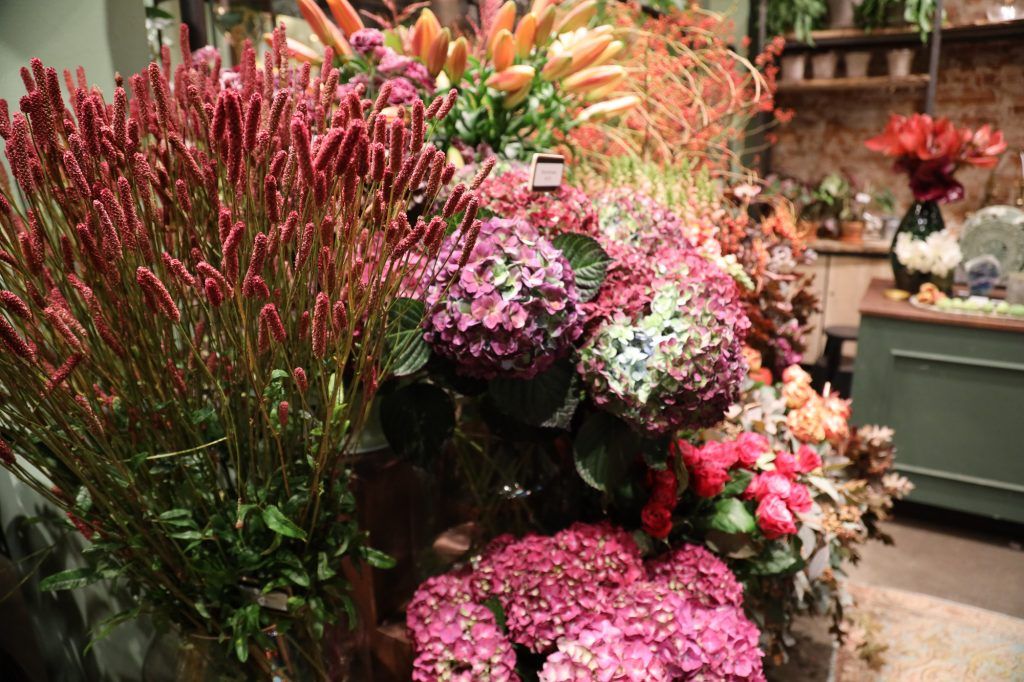 Nanis mixes conceptual inspiration, high karat gold, diamonds, and technical genius into their jewelry. Over 25 years ago, Nanis was a one woman company run by Laura Bicego. Laura was born into a family of goldsmiths and has lived and breathed jewelry since the day she was born.  Today, Nanis employs more than 20 craftsmen, goldsmiths and creatives to produce her exquisite line of jewelry. Nanis strives to preserve local, Italian artisan craftsmanship and produces almost everything using traditional goldsmith techniques. As a trained goldsmith myself, Nanis' dedication to preserving these techniques with impeccable craftsmanship is very impressive.
One of the latest creations of NANIS is the Libera collection, which stands out for its use of chains and nifty solutions that allow you to transform the various pieces according to your mood and style.  Also new is the Dancing Tourmalines collection, which uses vibrant colored gemstones. Both of these were huge hits with the ladies in attendance!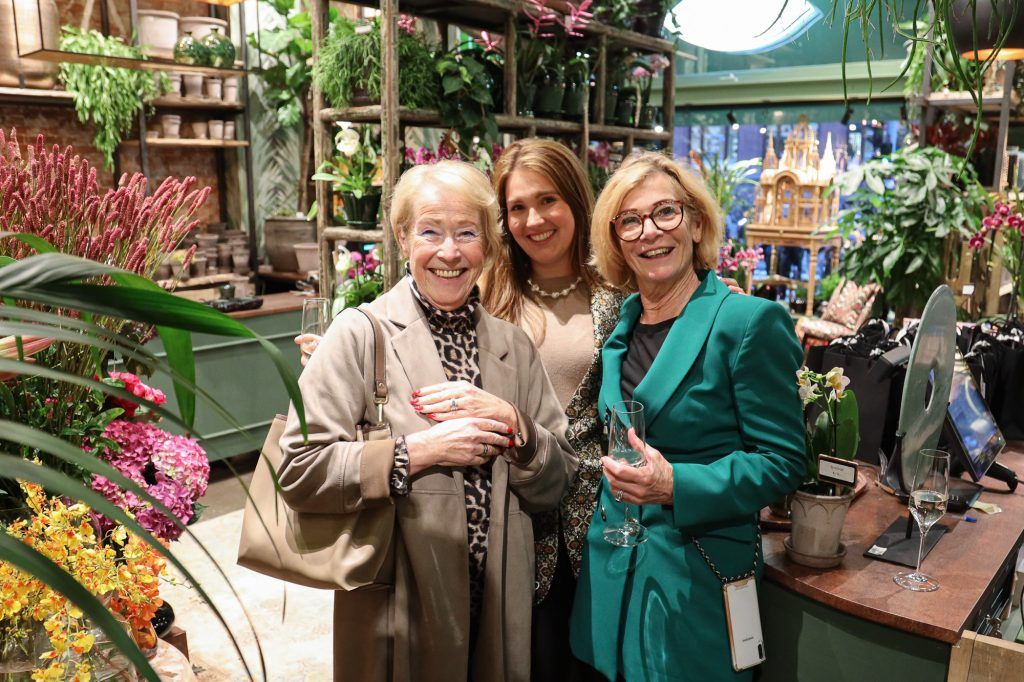 Allestedlund is lifestyle store with a unique mix of furniture, decoration, flowers, curiosities and much more. Allestedlund was founded in Odense, central Denmark in 2013. The store is the result of a lifelong passion for beautiful flowers and eclectic style. The idea behind Allestedlund is to create a vibrant and inspiring world of everything that THEY love - and next to transmit this passion to you! One of their latest boutiques is  located at the Van Baerlestraat / Willemsparkweg intersection, just two doors down from our Ace & Dik boutique. Have a look at their website right here.
For more impressions of this enchanting evening, please check out the gallery below.
Ace Jewelers is Authorized Dealer for NANIS. The collections are available at Ace & Dik in the Van Baerlestraat, Amsterdam, and online via www.AceJewelers.com.