An original Ace Jewelers Podcast Series: "The Art of Collecting Wristwatches"
Season One, Episode 18: Nicky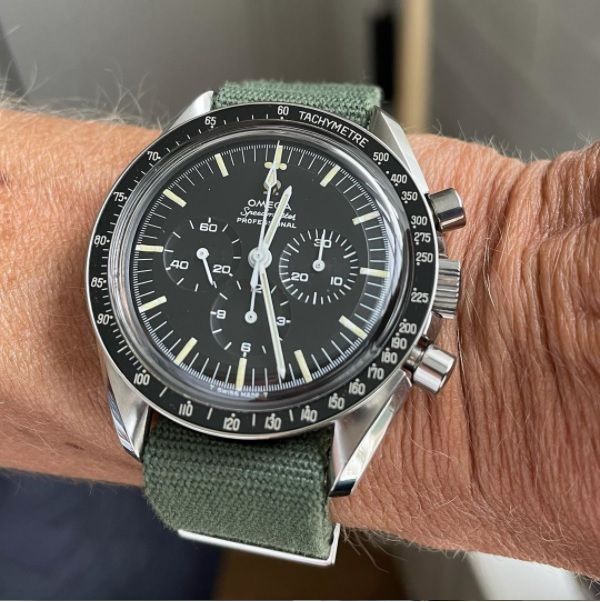 This is an exclusive audio online episode of the podcast series "The Art of Collecting Wristwatches" by Ace Jewelers. In this series we interview wristwatch collectors all over the world. We want to find out what makes them tick.
We are honored that one of the most loyal Ace Jewelers client agreed to sit down with Alon Ben Joseph to speak about her decades long love affair with watches. It took some convincing and arm twisting to convince Nicky to share her journey as a die-hard watch collector.
Nicky has been shopping at Ace Jewelers with our founder David Ben Joseph while Alon was still in high school. He loved Nicky's passion for tool watches and flieger watches. Plus he really looked up to her photography skills. Nicky's picture of an IWC Portugieser Rattrapante in full swing from the early 2000s is still burned in his mind. 30 minutes for this episode is not enough time, but is packed with wonderful stories.
Listen to the podcast on Spotify, iTunes/Apple Podcasts, Google Podcasts, Anchor.fm or just here:

Want to listen to all the previous episodes of this podcast series, make sure to subscribe to our podcast channel via:
- Anchor.fm
- Spotify
- iTunes/Apple Podcasts
- Google Podcasts
- Breaker
- RadioPublic
- Pocket Casts
Make to check her Instagram handle to see her awesome pictures: @n_i.c_k.y.
#AceJewelers #AcePodcast #TheArtOfCollecting #WristWatch #Watches #WatchAddict #WatchCollector #FliegerFriday