As Official Timekeeper of the Olympic Games on 29 occasions since 1932, OMEGA has enjoyed many innovative and memorable moments during that time. Please join us for part two of a trip past some of the brands most defining years.
1968 | MEXICO CITY | SWIMMING CHANGES FOREVER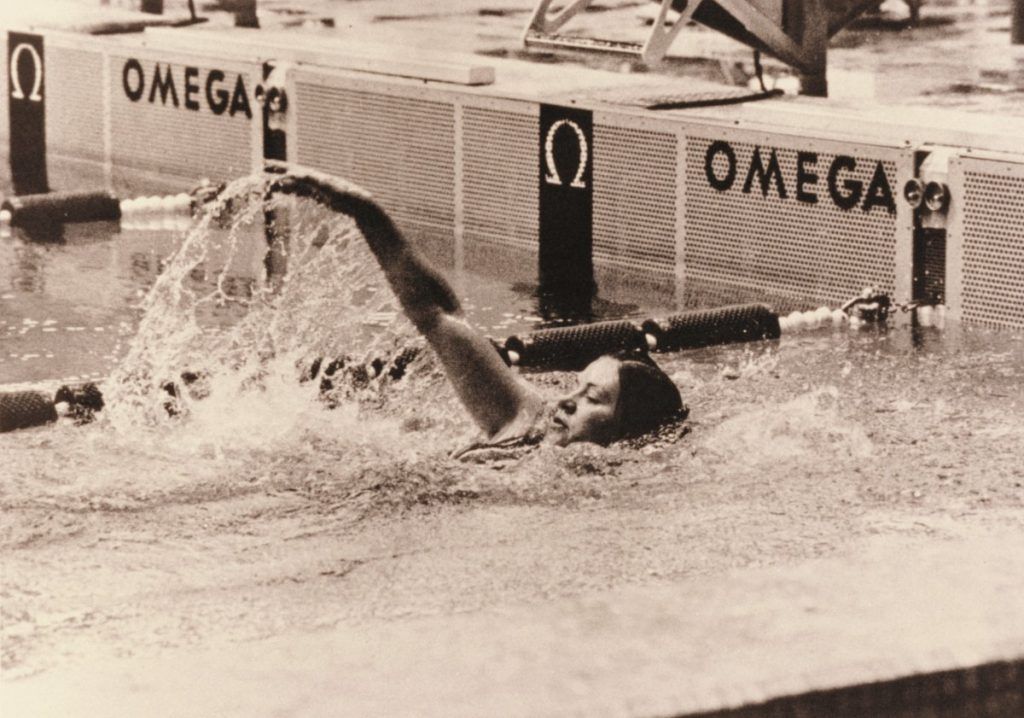 The arrival of OMEGA's swimming touchpads is considered to be one of the most important moments in timekeeping history. The pads were 90cm high by 240cm wide and two-thirds of their surface was immersed in the water. They reacted to the slightest of touches, so that when an athlete reached the finish, they were able to stop time with their own hands. Now there was no disputing the precision of swimming results.
1976| MONTREAL | SCOREBOARD REVOLUTIONS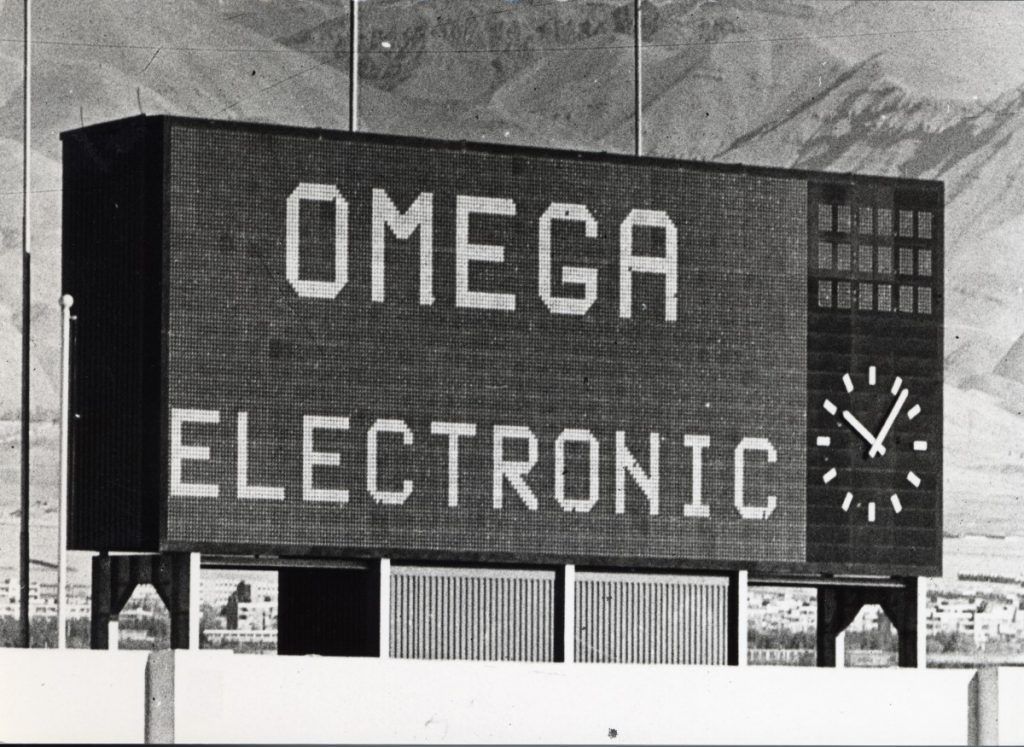 In Montreal, OMEGA's new Video Matrix Board was able to show times, points and scores, as well as black-and-white video recordings. It was designed for multiple alphabets and beamed its information out across the Stade Olympique. This new and exciting way to keep spectators and athletes informed of results helped to pave the way for many scoreboard updates and technical innovations into the future.
1984 | LOS ANGELES | CATCHING THE FALSE START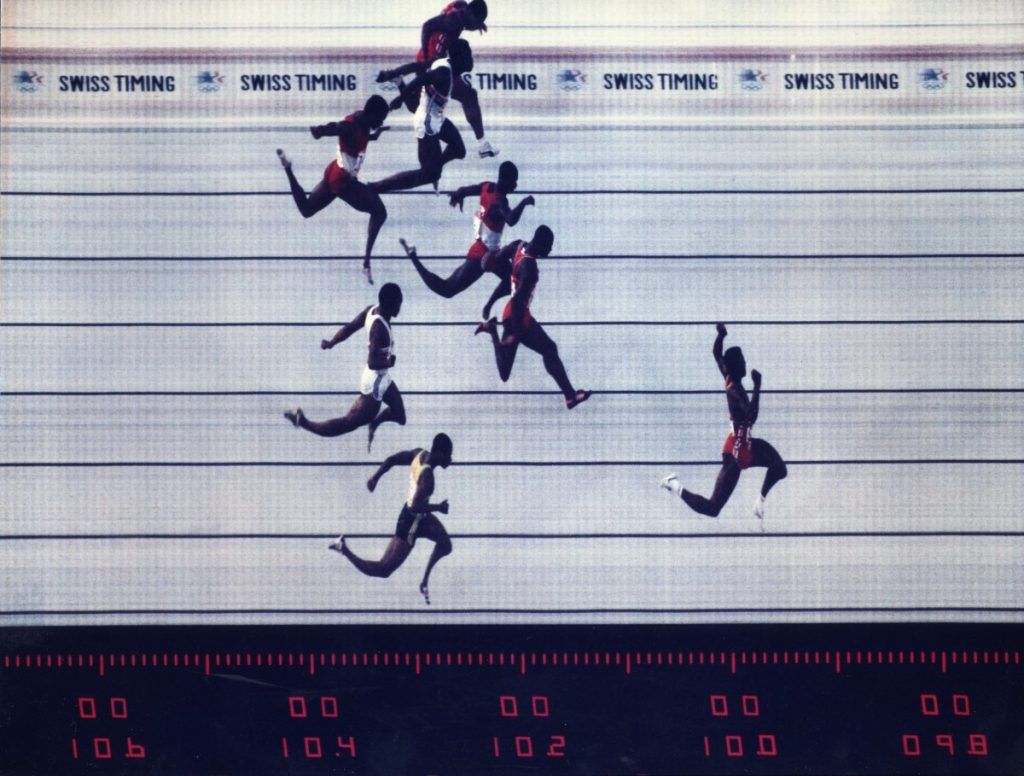 The Olympic Games in 1984 were notable for a number of memorable athletic performances, including the four gold medals won by American Carl Lewis. Out on the track, OMEGA was making its own strides in timekeeping by introducing the first false start detection device. The equipment was extremely sensitive and functioned by measuring the pressure that each runner exerted against the starting block. As the athlete launched forward, their reaction time was triggered by their physical force, enabling OMEGA to detect the slightest false start.
1988| SEOUL | A STATISTICAL BREAKTHROUGH
Seoul 1988 was the first Olympic Summer Games with computerised timekeeping. Now, instead of just measuring, allocating and printing out times, OMEGA was also able to digitally store vital information and statistics needed for understanding each sport. While keeping this data secure for the future, the brand also committed itself to providing real-time information for those in the main stadium, thanks to a new video matrix board that delivered the first images and videos in colour.
2006| TORINO | ATHLETES WEARING TECHNOLOGY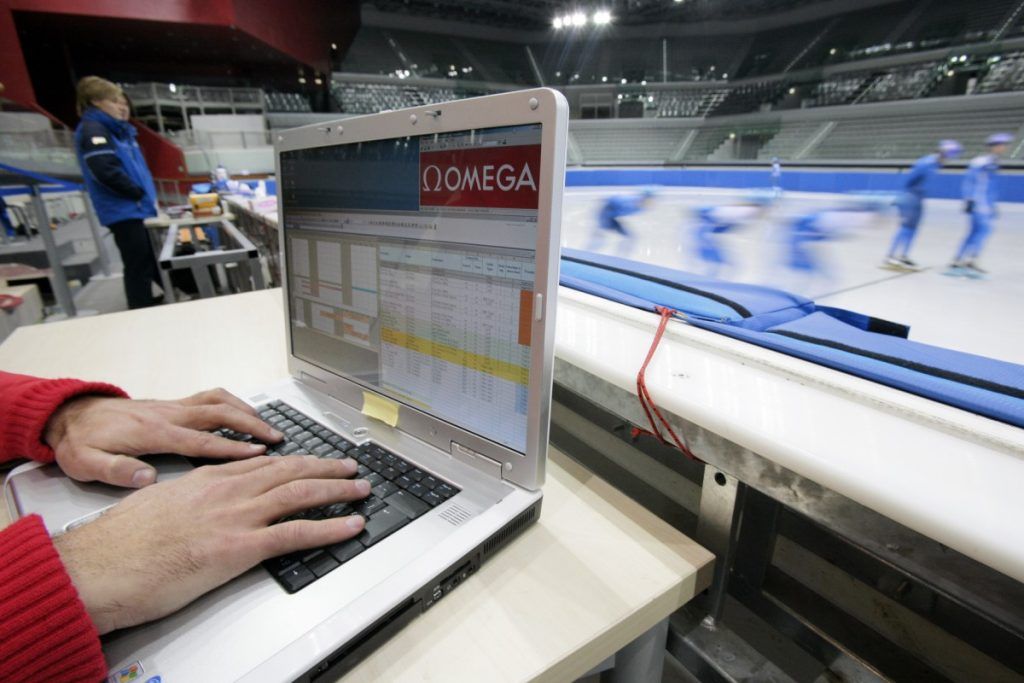 For the first time since 1992, OMEGA was restored to its position as Official Timekeeper of all events at the Olympic Games. In the speed skating, there was particular focus on the brand's newest piece of technology. For the first time at the Olympic Games, the athletes wore special transponders on their ankles. These chips were able to send and receive radio signals and allowed OMEGA to capture specific time measurements throughout each race.
2012 | LONDON | A MILLIONTH OF A SECOND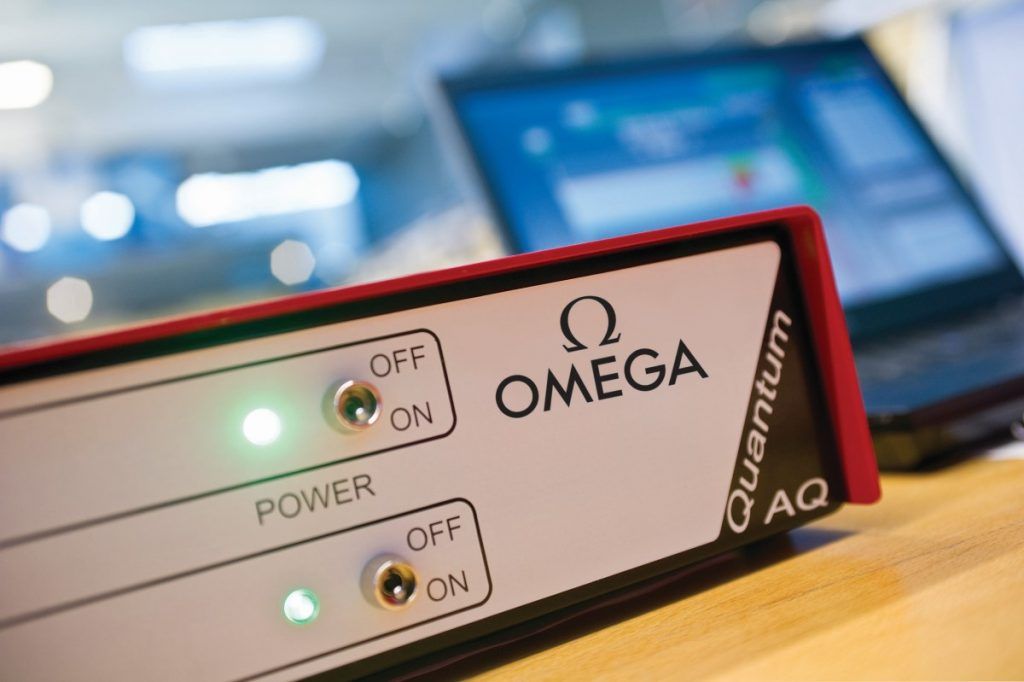 With an enhanced resolution of one millionth of a second, OMEGA's new Quantum Timer in London was the beginning of a new generation of the brand's timekeeping products. The resolution was 100 times greater than previous devices and, with a maximum variation of only one second out of every ten million seconds, it was five times more accurate.
2018 | PYEONGCHANG | MOTION SENSOR AND POSITIONING SYSTEMS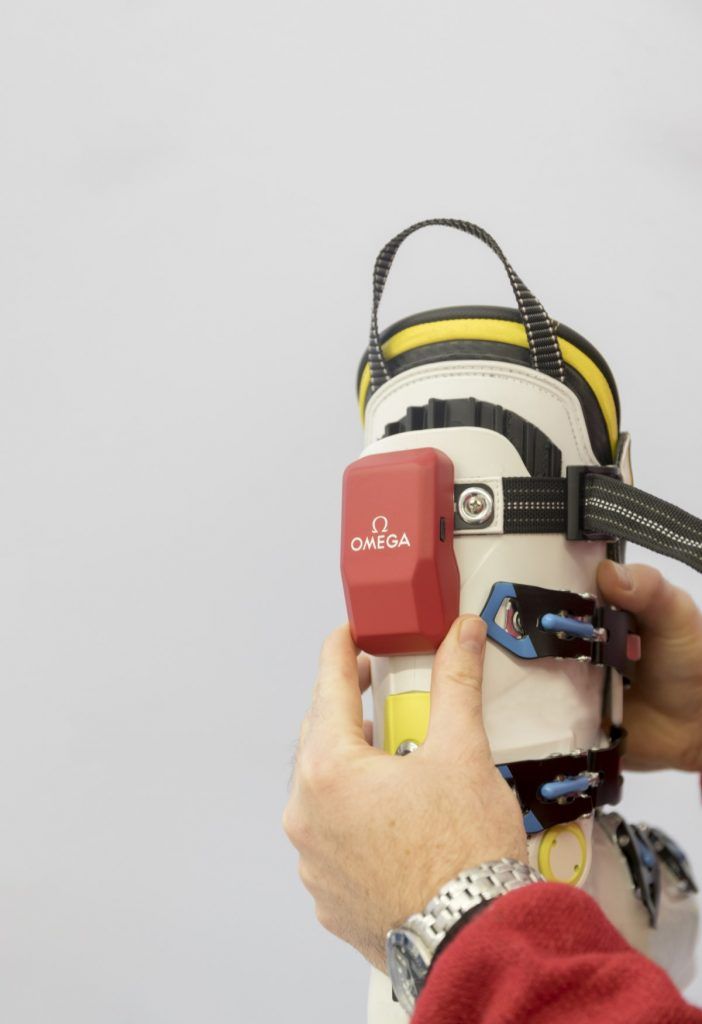 PyeongChang 2018 was the beginning of a bold new era for OMEGA. Through new motion sensor and positioning systems, the Official Timekeeper was able to provide continuous measurements of every athlete's performance from start to finish. Whether it was the live speed of a single alpine skier - or the formations of an entire ice hockey team – OMEGA provided in-depth information for each event as it happened. For the athletes, the new technology provided the perfect analysis of their performance, while viewers at home were given a far greater understanding of each event as it happened.