The Omega family at the 2020-2021 Tokyo Olympics.
NOAH LYLES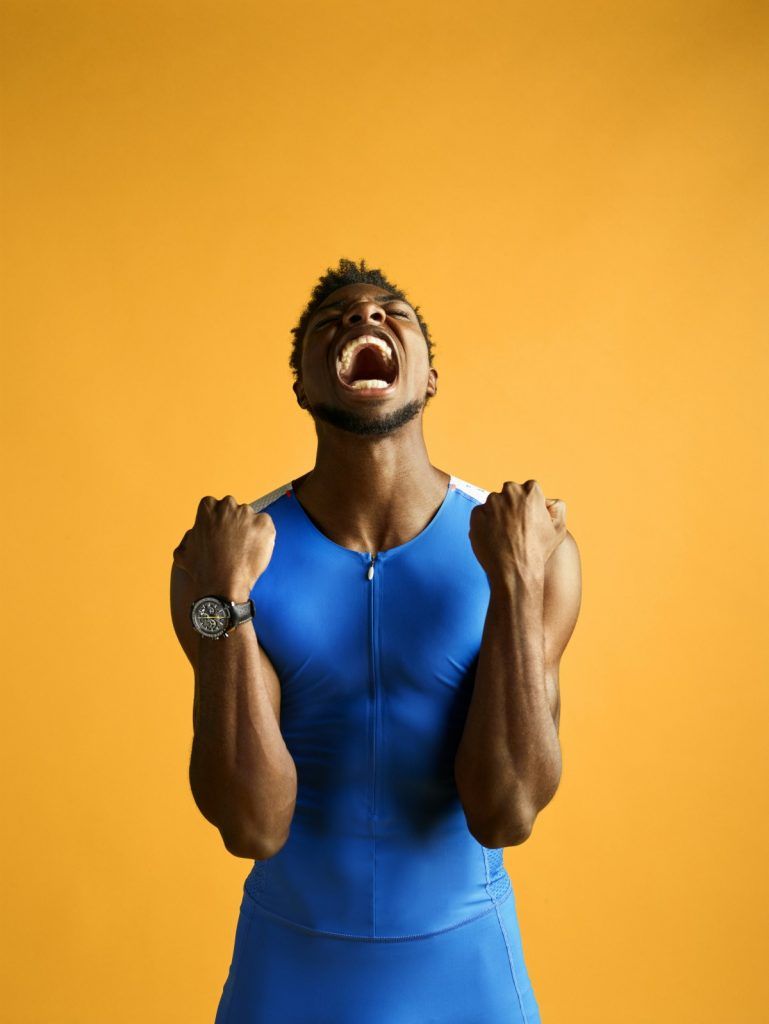 "I don't think anyone goes to the Olympics and says they don't want to win. I plan to get the gold."
One of the brightest young sprinters in track and field, Noah Lyles is certainly a star to watch in Tokyo. OMEGA is very familiar with the US athlete's incredible talent. As Official Timekeeper of the Summer Youth Olympic Games, and other athletics events, the brand has recorded many of his very first sporting wins. This will be Noah's first Olympic Games and he is poised for big things.
COLLIN MORIKAWA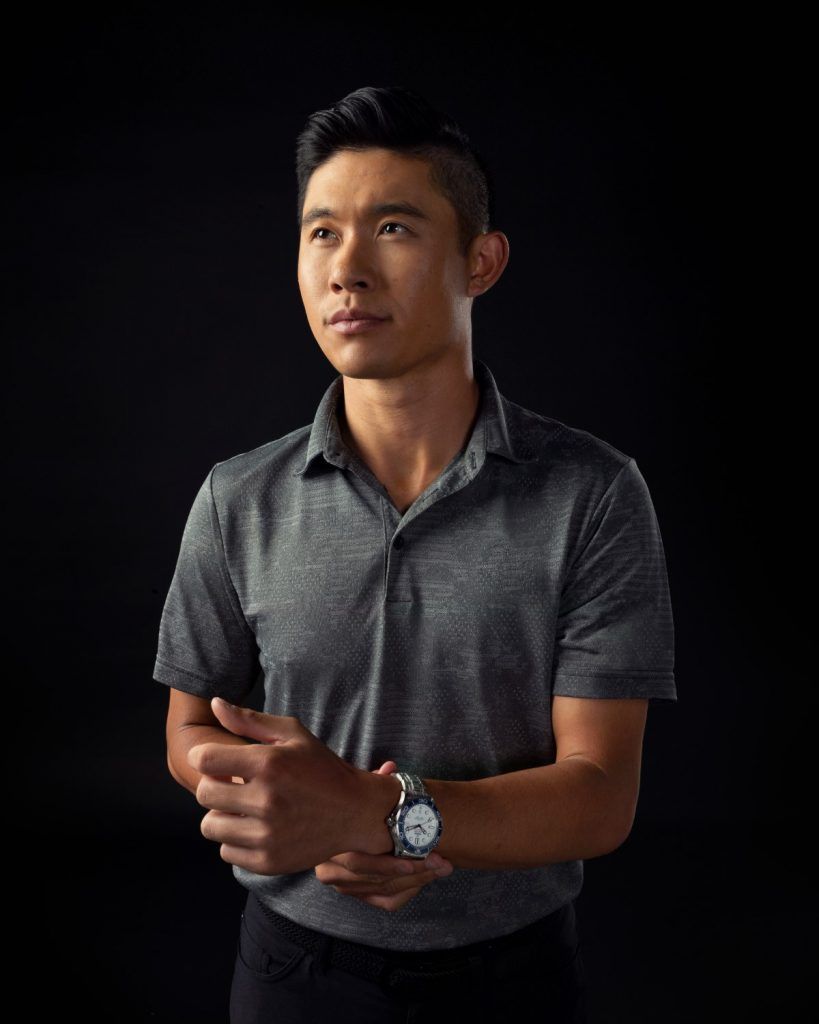 Born in Los Angeles, Collin Morikawa has made a very dramatic start to his blossoming golf career. In 2020, he won the PGAChampionship – astonishing the sporting world in only his second major appearance. By claiming the famed Wanamaker Trophy at the first time of trying, he became the third youngest player in history to win the tournament and only the fourth champion before the age of 24. This will be his first Olympic Games.
RORY MCILROY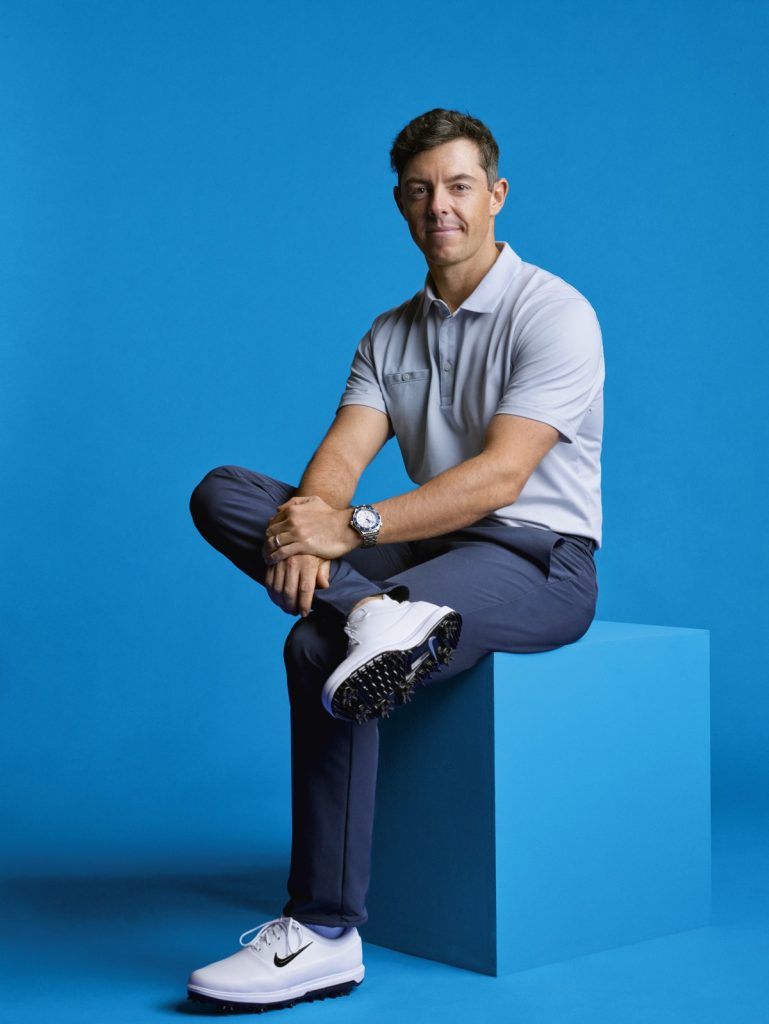 Ireland's Rory McIlroy has proven himself to be an incredibly talented golfer who is worthy of his place near the top of the world rankings. Since turning professional in 2007, he has claimed four Major victories – including the U.S. Open, the Open Championship and two PGA Championships. Rory has also been a winning member of numerous European Ryder Cup teams and will be making his first Olympic Games appearance at Tokyo 2020.
"I 'm very much looking forward to the Olympic Games in Tokyo. This is my 14th year as a professional golfer and to say that I 'm going to experience something new for the first time is pretty rare"
CHAD LE CLOS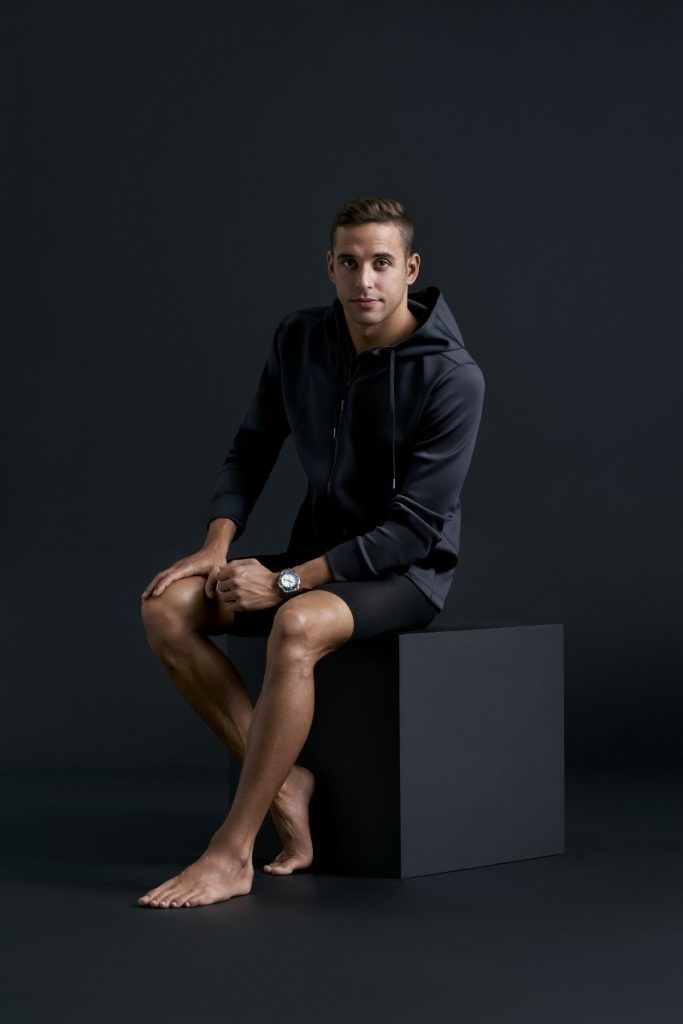 "I 'm out to smash the world record in 100 and 200m butterfly, but I 'd be happy with either of those."
Having achieved incredible success in world swimming and become one of today's most passionate Olympic Games athletes, Chad le Clos is now aiming for more medals in Tokyo. The South African won gold and silver medals at London 2012, and then extended his tally at Rio 2016, where he won two more silver medals for the 200m freestyle and the 100m butterfly. This will be his third Olympic Games and his expectations are high.
ARMAND "MONDO" DUPLANTIS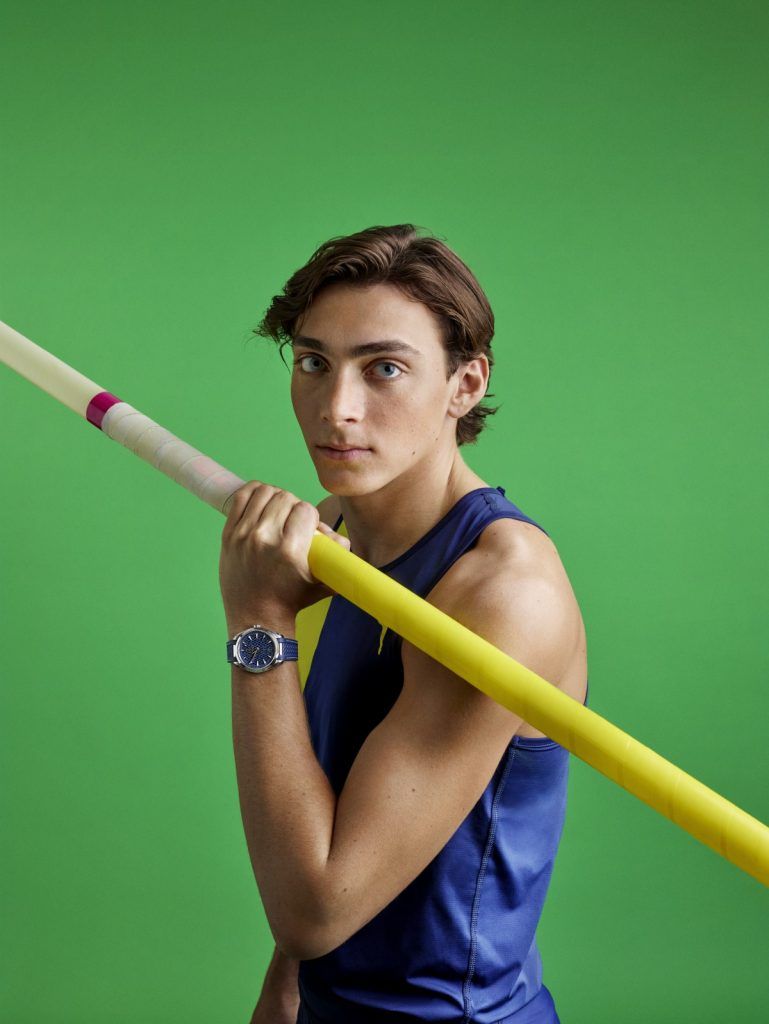 "Tokyo 2020 is going to be my first Olympic Games, so going into it my first goal is to take home a medal, but I 'd be lying to myself if I didn't say I wanted a gold."
A pole-vaulter since the age of three, Armand Duplantis has already made competition history and is the current world record holder in his sport, thanks to his jump of 6.18m in 2020. This will be Mondo's first Olympic Games and fans will be hoping that the young Swede can continue his incredible career, following the numerous gold medals he has won at the World and European Championships and Diamond League.
PETER BURLING AND BLAIR TUKE
New Zealanders Peter Burling and Blair Tuke are two of the world's most successful sailors. As crewmates for the New Zealand America's Cup team in 2017 and 2021, the two kiwis lifted the famous Auld Mug, and the duo have won numerous competitions and accolades, including their silver medal at London 2012, and gold at Rio 2016. The only question now is - what will they achieve at their third Olympic Games?
DALILAH MUHAMMAD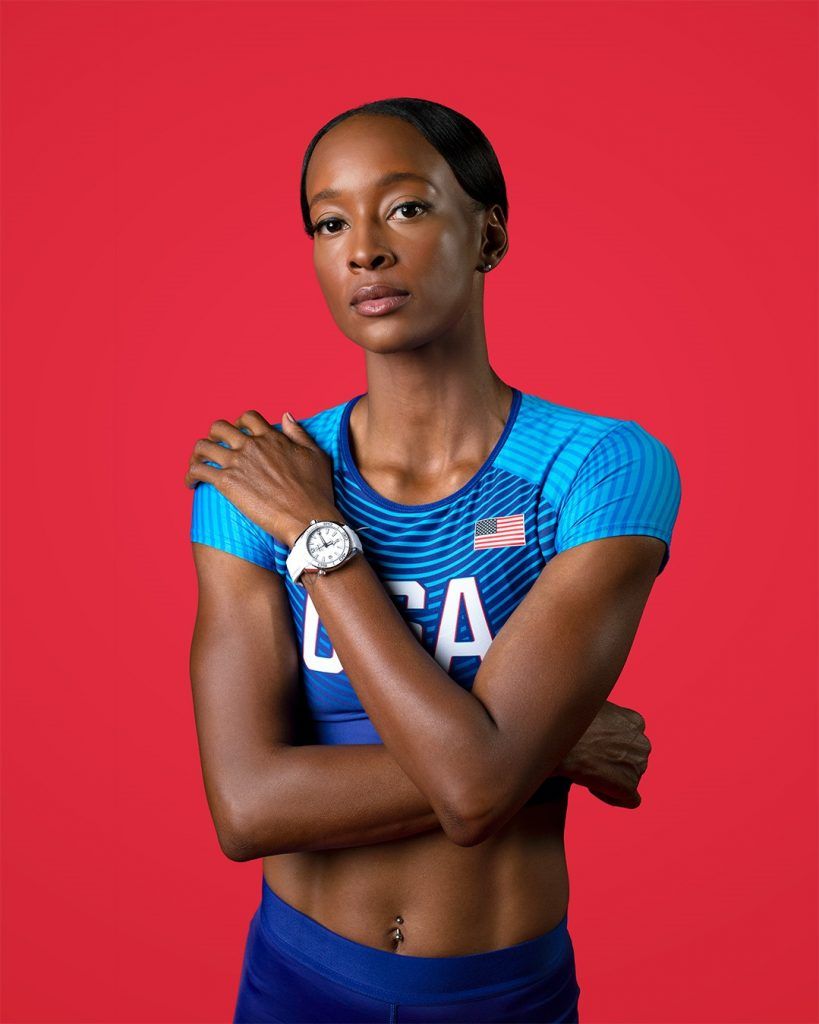 Keep an eye on her if you can! New Yorker Dalilah Muhammad is one of the fastest female 400 m hurdlers on Earth, having won the Olympic Games and World Championship titles - and broken the world record in her sport. Her historic gold medal came at Rio 2016, followed by a world record time of 52.16 seconds, which she set in 2019 at the World Championships in Doha. Dalilah's second Olympic Games are sure to bring just as much success.