An original Ace Jewelers Podcast Series: "The Art of Collecting Wristwatches"
Season One, Episode 17: Mohamed Muraj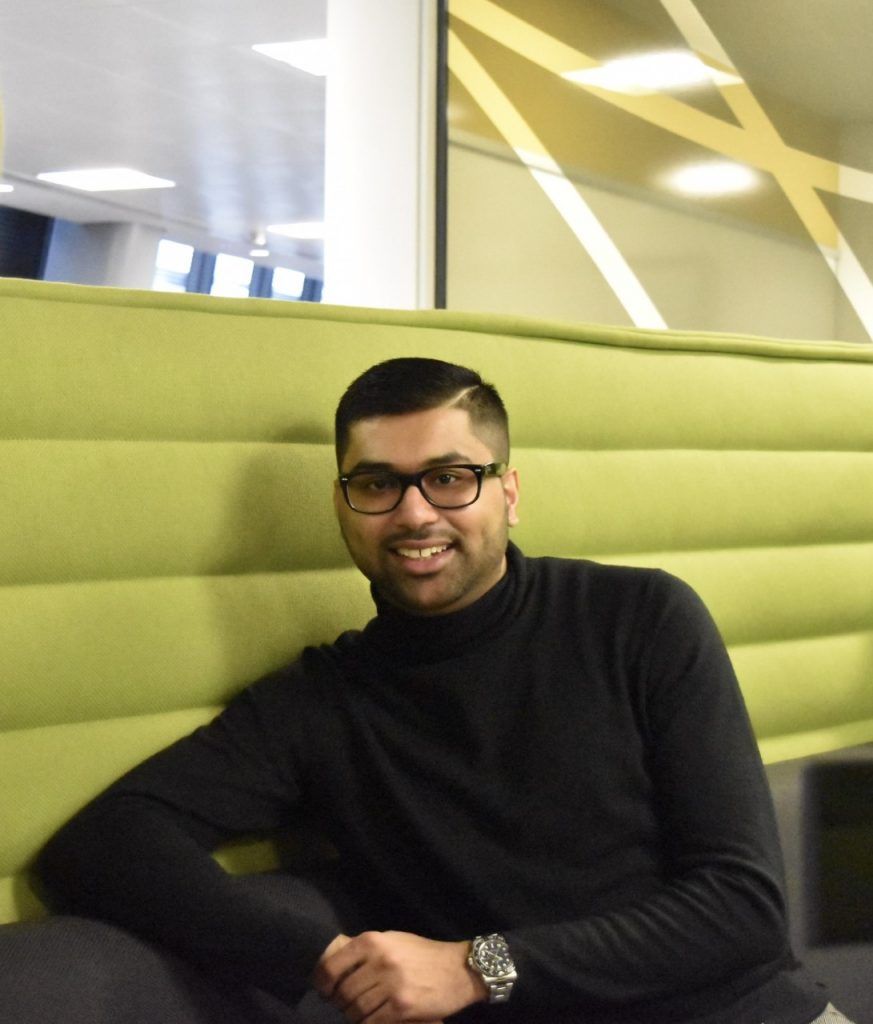 This is an exclusive audio online episode of the podcast series "The Art of Collecting Wristwatches" by Ace Jewelers. In this series we interview wristwatch collectors all over the world. We want to find out what makes them tick.
It was the audio app Clubhouse that connected Ace Jewelers' own Alon Ben Joseph with Mohamed Muraj - who is a Clubhouse pioneer and the first to setup a wristwatch dedicated club on Clubhouse. The love for watchmaking connected them and since the beginning of 2021 Mohamed has welcomed Alon onto the stage in Clubhouse.
Alon wanted to rerun the favor and welcome Mohamed on stage for once. Join over 3,000 watches fans on Clubhouse in Mohamed's Clubhouse club called "Watch Club".
Listen to the podcast on Spotify, iTunes/Apple Podcasts, Google Podcasts, Anchor.fm or just here:

Want to listen to all the previous episodes of this podcast series, make sure to subscribe to our podcast channel via:
- Anchor.fm
- Spotify
- iTunes/Apple Podcasts
- Google Podcasts
- Breaker
- RadioPublic
- Pocket Casts
#AceJewelers #AcePodcast #TheArtOfCollecting #WristWatch #Watches #WatchAddict #MohamedMuraj #ClubHouse #WatchClub