An original Ace Jewelers Podcast Series: "The Art of Collecting Wristwatches"
Season One, Episode 16: Michael R. Friedberg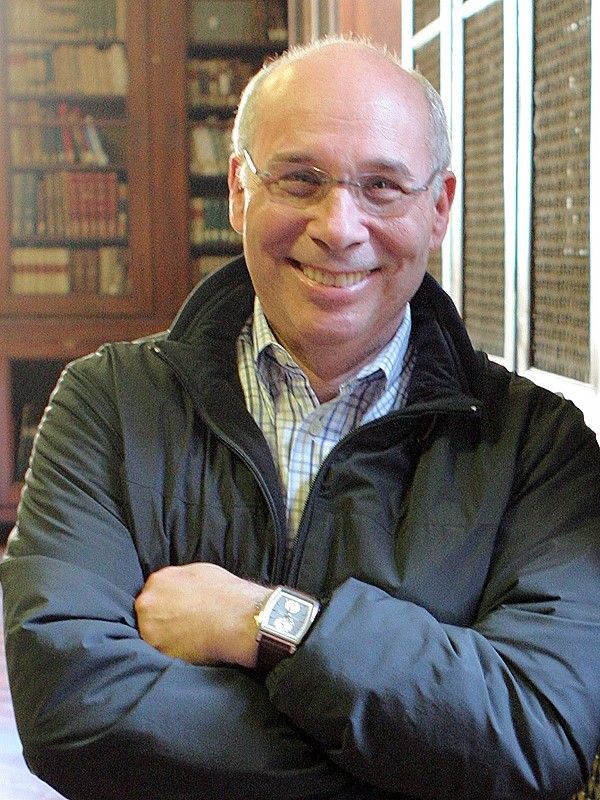 This is an exclusive audio online episode of the podcast series "The Art of Collecting Wristwatches" by Ace Jewelers. In this series we interview wristwatch collectors all over the world. We want to find out what makes them tick.
The friendship between Michael R. Friedberg and Ace Jewelers' Alon Ben Joseph goes back to 2003 when they met on the official IWC Forum, where their passion for the brand was shared with all the collectors around the world. Michael was the forum moderator for several decades. But, his passion and collection does not belong exclusively to IWC. Listen to the podcast to learn where the journey of collecting wristwatches has taken the lawyer from Chicago, United States.
Listen to the podcast on Spotify, iTunes/Apple Podcasts, Google Podcasts, Anchor.fm or just here:

Want to listen to all the previous episodes of this podcast series, make sure to subscribe to our podcast channel via:
- Anchor.fm
- Spotify
- iTunes/Apple Podcasts
- Google Podcasts
- Breaker
- RadioPublic
- Pocket Casts
You can contact Miles via this URL: CarlFBuchererFans.com.
#AceJewelers #AcePodcast #TheArtOfCollecting #WristWatch #Watches #WatchAddict #MichaelFriedberg #MichaelRFriedberg #IWC