An original Ace Jewelers Podcast Series: "The Art of Collecting Wristwatches"
Season One, Episode 15: Miles Armstrong Barkley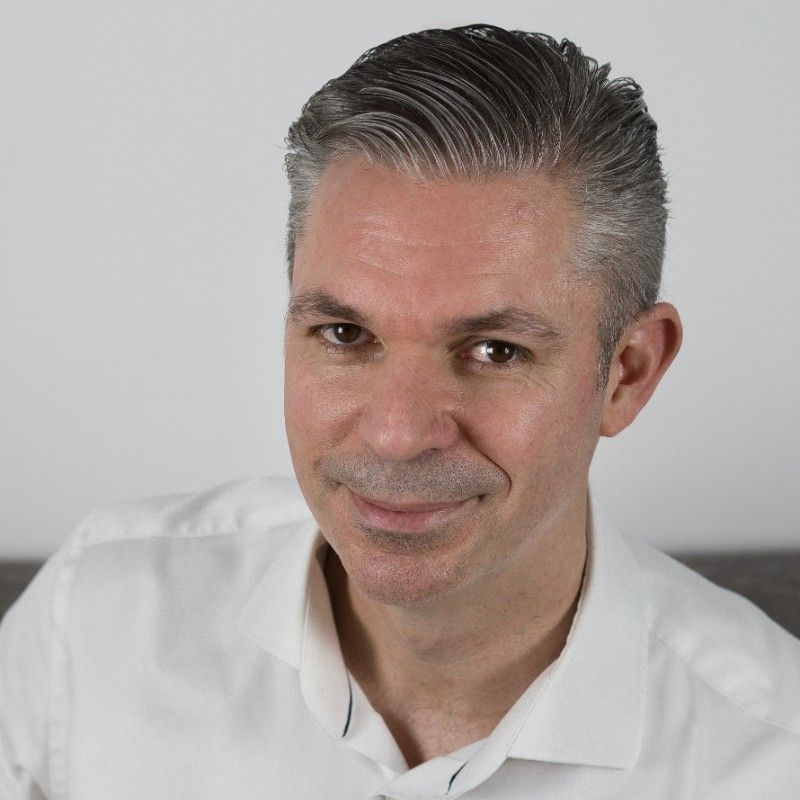 This is an exclusive audio online episode of the podcast series "The Art of Collecting Wristwatches" by Ace Jewelers. In this series we interview wristwatch collectors all over the world. We want to find out what makes them tick.
In the 15th episode Amsterdam based watch collector Miles Armstrong Barkley shares why he is obsessed with wristwatches. Next to his day job, he pours his passion for timepieces in to his newly founded platform: The Watch Foundry. Here collectors come together to share their passion, join him via: www.thewatchfoundry.com. Obviously Miles is one of the first members of the Amsterdam Chapter of Red Bar Crew.
Listen to the podcast on Spotify, iTunes/Apple Podcasts, Google Podcasts, Anchor.fm or just here:

Want to listen to all the previous episodes of this podcast series, make sure to subscribe to our podcast channel via:
- Anchor.fm
- Spotify
- iTunes/Apple Podcasts
- Google Podcasts
- Breaker
- RadioPublic
- Pocket Casts
You can contact Miles via this URL: TheWatchFoundry.com.
#AceJewelers #AcePodcast #TheArtOfCollecting #WristWatch #Watches #WatchAddict #MilesArmstrongBarkley #TheWatchFoundry