An original Ace Jewelers Podcast Series: "The Art of Collecting Wristwatches"
Season One, Episode 14: Stephen Foskett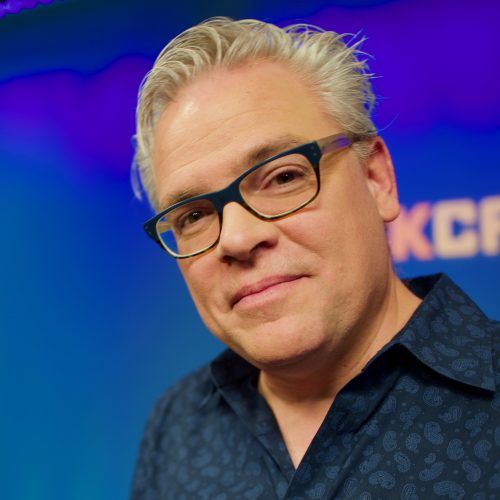 This is an exclusive audio online episode of the podcast series "The Art of Collecting Wristwatches" by Ace Jewelers. In this series we interview wristwatch collectors all over the world. We want to find out what makes them tick.
In this episode American watch collector, historian & journalist Stephen Foskett shares his journey as a watch collector. He founded and publishes Grail Watch and the sister site, Grail Watch Reference. He is also a contributing editor for Watch Wiki and a contributing writer for Europa Star magazine.
Listen to the podcast on Spotify, iTunes/Apple Podcasts, Google Podcasts, Anchor.fm or just here:

Want to listen to all the previous episodes of this podcast series, make sure to subscribe to our podcast channel via:
- Anchor.fm
- Spotify
- iTunes/Apple Podcasts
- Google Podcasts
- Breaker
- RadioPublic
- Pocket Casts
Make sure to give Stephen's awesome website Grail Watch a visit via Grail-watch.com.
#AceJewelers #AcePodcast #TheArtOfCollecting #WristWatch #Watches #WatchAddict #GrailWatch #StephenFoskett