An original Ace Jewelers Podcast Series: "The Art of Collecting Wristwatches"
Season One, Episode 13: Go a.k.a. @gowatchout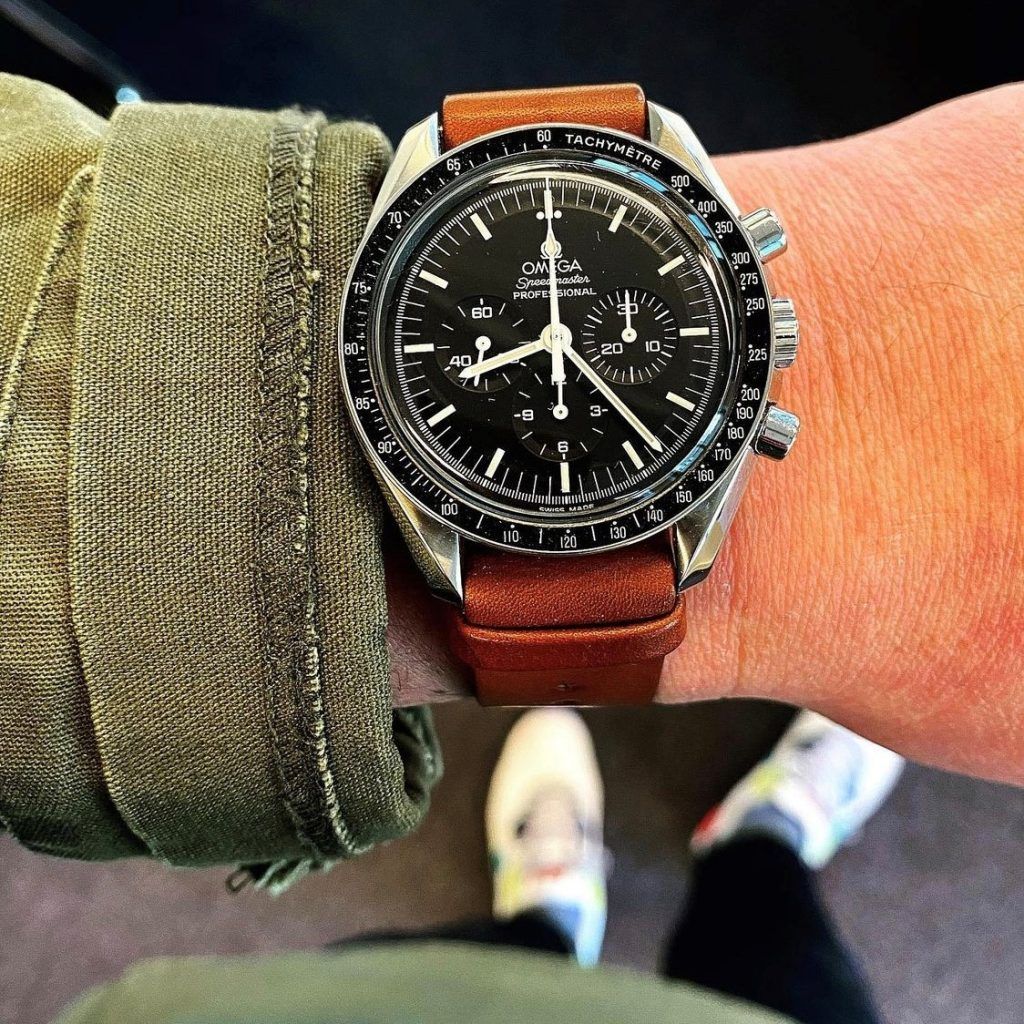 This is an exclusive audio online episode of the podcast series "The Art of Collecting Wristwatches" by Ace Jewelers. In this series we interview wristwatch collectors all over the world. We want to find out what makes them tick.
In this episode Amsterdam based watch collector Go shares his journey as a watch collector. Growing up in Japan he wore G-shocks and swatches, but as his parents both wore Omega watches that was his go to brand (no pun intended). It took quite some time to get Go to sit down with Ace Jewelers' Alon Ben Joseph as he is very modest and discrete. But the end result is great fun & very vibrant.
Listen to the podcast on Spotify, iTunes/Apple Podcasts, Google Podcasts, Anchor.fm or just here:

Want to listen to all the previous episodes of this podcast series, make sure to subscribe to our podcast channel via:
- Anchor.fm
- Spotify
- iTunes/Apple Podcasts
- Google Podcasts
- Breaker
- RadioPublic
- Pocket Casts
Make sure to follow Go on Instagram via @GoWatchout.
#AceJewelers #AcePodcast #TheArtOfCollecting #WristWatch #Watches #WatchAddict #GoWatchOut