An original Ace Jewelers Podcast Series: "The Art of Collecting Wristwatches"
Season One, Episode 12: Harry Wijnschenk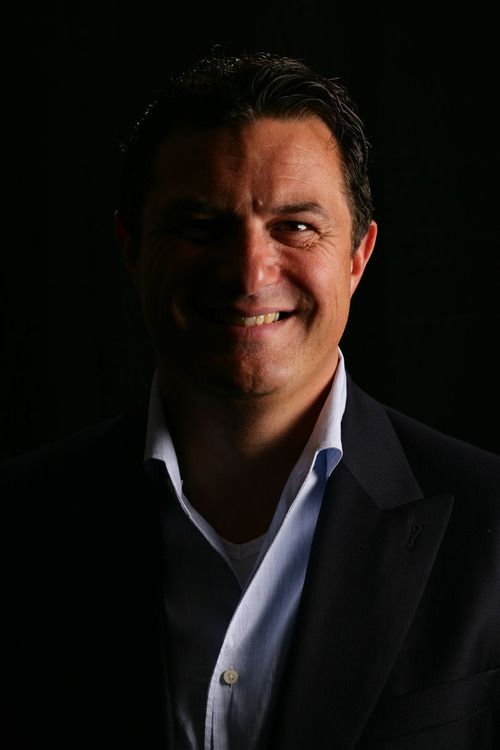 This is an exclusive audio online episode of the podcast series "The Art of Collecting Wristwatches" by Ace Jewelers. In this series we interview wristwatch collectors all over the world. We want to find out what makes them tick.
We are very excited to have the Editor-in-Chief of leading Dutch watch magazine 0024 Horloges on the show. Mr. Harry Wijnschenk started this magazine in 1999 out of sheer passion and ever since Team Ace has been a huge fan of these luxurious magazines. Harry sits with long time friend Alon Ben Joseph of Ace Jewelers to talk about his passion for collecting watches and writing about them.
Listen to the podcast on Spotify, iTunes/Apple Podcasts, Google Podcasts, Anchor.fm or just here:

Want to listen to all the previous episodes of this podcast series, make sure to subscribe to our podcast channel via:
- Anchor.fm
- Spotify
- iTunes/Apple Podcasts
- Google Podcasts
- Breaker
- RadioPublic
- Pocket Casts
#AceJewelers #AcePodcast #TheArtOfCollecting #WristWatch #Watches #WatchAddict #WatchNerd #0024