An original Ace Jewelers Podcast Series: "The Art of Collecting Wristwatches"
Season One, Episode 9: Koen Simon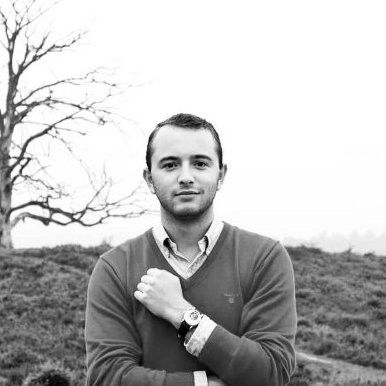 This is an exclusive audio online episode of the podcast series "The Art of Collecting Wristwatches" by Ace Jewelers. In this series we interview wristwatch collectors all over the world. We want to find out what makes them tick.
The first time Koen Simon and Alon Ben Joseph met they immediately clicked due to their passion for ecclesiastical designs of fine wristwatches. Although Koen is still rather young, he has been part of the watch collecting community for a long time already. He is also a philosophical collector, so this episodes promises to be very deep. Enjoy.
Listen to the podcast on Spotify, iTunes/Apple Podcasts, Google Podcasts, Anchor.fm or just here:

Want to listen to all the previous episodes of this podcast series, make sure to subscribe to our podcast channel via:
- Anchor.fm
- Spotify
- iTunes/Apple Podcasts
- Google Podcasts
- Breaker
- RadioPublic
- Pocket Casts
#AceJewelers #AcePodcast #TheArtOfCollecting #WristWatch #Watches #WatchAddict #WatchNerd #VintageWatches #KoenSimon