An original Ace Jewelers Podcast Series: "The Art of Collecting Wristwatches"
Season One, Episode 11: Bhanu Chopra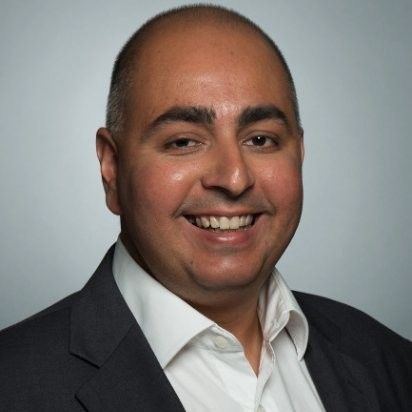 This is an exclusive audio online episode of the podcast series "The Art of Collecting Wristwatches" by Ace Jewelers. In this series we interview wristwatch collectors all over the world. We want to find out what makes them tick.
Bhanu Chopra is a true WatchNerd and a long time friend. Although Bhanu always has had a fulltime job, he has been blogging and writing about watches. Besides his own blog FliegerFriday.com he has also been appointed Editor-in-Chief of the US edition of Revolution magazine. But, during this episode Alon Ben Joseph sits down with his buddy and will only discuss his journey as watch collector. And, you have guessed right, there will be a lot of Pilot watches discussed.
Listen to the podcast on Spotify, iTunes/Apple Podcasts, Google Podcasts, Anchor.fm or just here:

Want to listen to all the previous episodes of this podcast series, make sure to subscribe to our podcast channel via:
- Anchor.fm
- Spotify
- iTunes/Apple Podcasts
- Google Podcasts
- Breaker
- RadioPublic
- Pocket Casts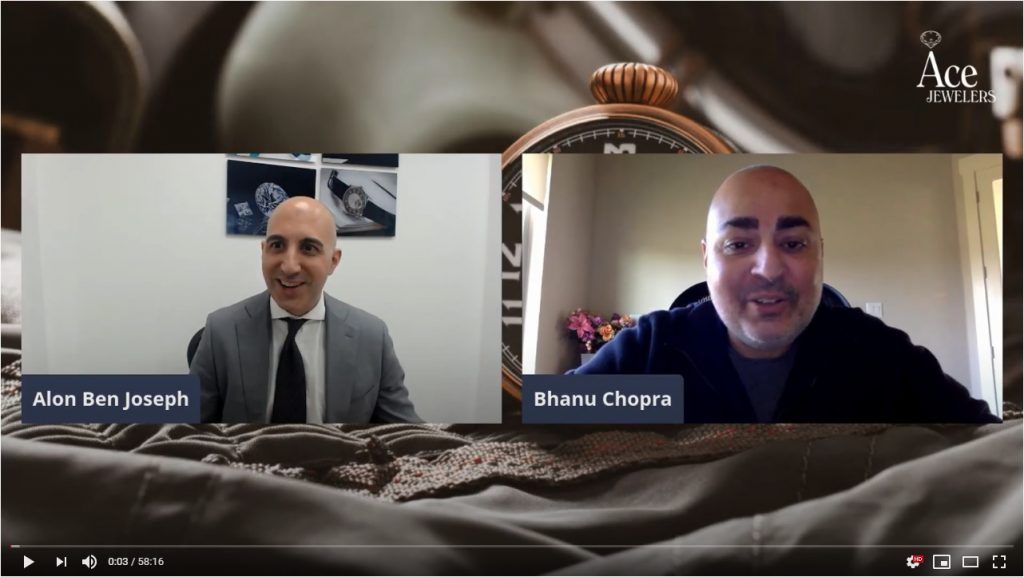 In case you have enjoyed it and if you have missed The Ace List Live episode with Bhanu, you can rewatch it here: TheAceList.com.
#AceJewelers #AcePodcast #TheArtOfCollecting #WristWatch #Watches #WatchAddict #WatchNerd #BhanuChopra #FliegerFriday