An original Ace Jewelers Podcast Series: "The Art of Collecting Wristwatches"
Season One, Episode 6: Robert-Jan Broer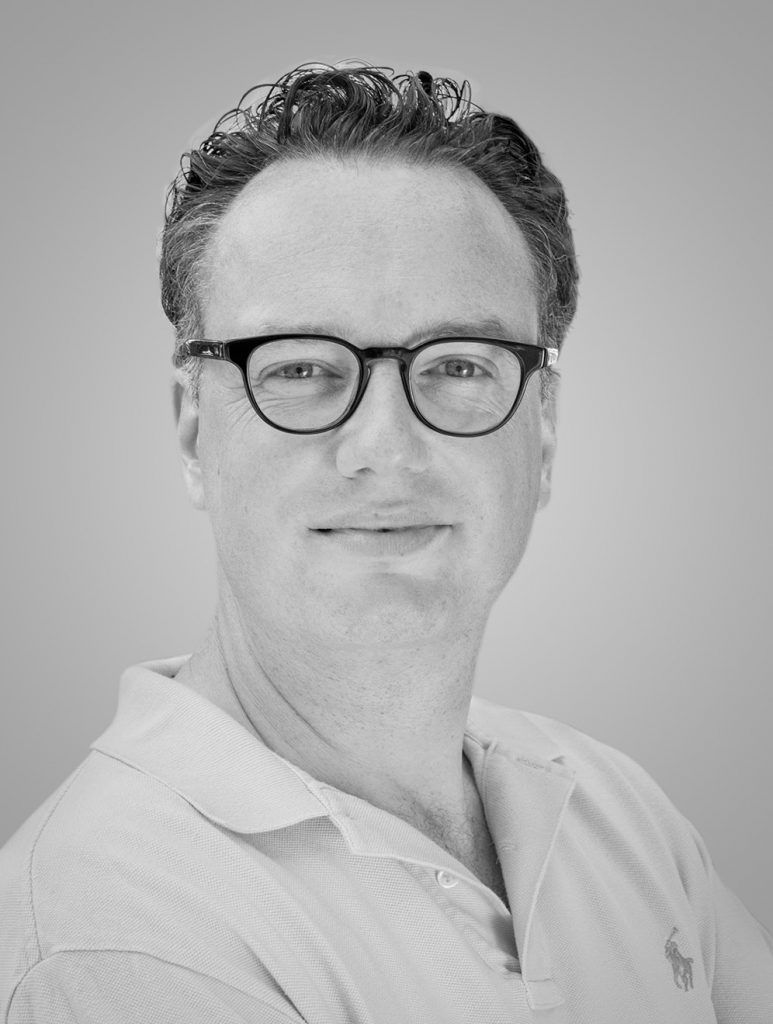 This is an exclusive audio online episode of the podcast series "The Art of Collecting Wristwatches" by Ace Jewelers. In this series we interview wristwatch collectors all over the world. We want to find out what makes them tick.
Robert-Jan Broer and Alon Ben Joseph are long time friends. RJ is the founder of Fratello Watches and Ace Jewelers have long ties with this watch blog as we were the first authorized dealer to advertise on there. But, in this episode we are talking to Robert-Jan on a personal level and not about his work. Obviously everyone will want to know what makes him so in love with Speedmaster watches, so maybe we will touch upon #SpeedyTuesday... Maybe not... ;)
Listen to the podcast on Spotify, iTunes/Apple Podcasts, Google Podcasts, Anchor.fm or just here:

Want to listen to all the previous episodes of this podcast series, make sure to subscribe to our podcast channel via:
- Anchor.fm
- Spotify
- iTunes/Apple Podcasts
- Google Podcasts
- Breaker
- RadioPublic
- Pocket Casts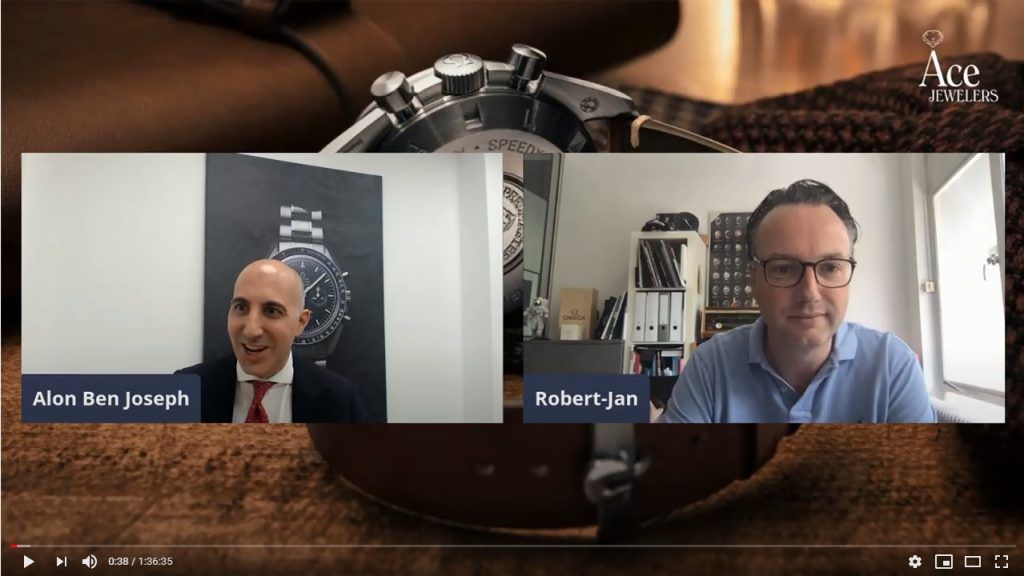 In case you have enjoyed it and if you have missed The Ace List Live episode with Robert-Jan, you can rewatch it here: TheAceList.com.
#AceJewelers #AcePodcast #TheArtOfCollecting #WristWatch #Watches #WatchAddict #WatchFreak #FratelloWatches #RobertJanBroer #SpeedyTuesday
~alon