Although the current lockdown is extended for three more weeks, we are here for you.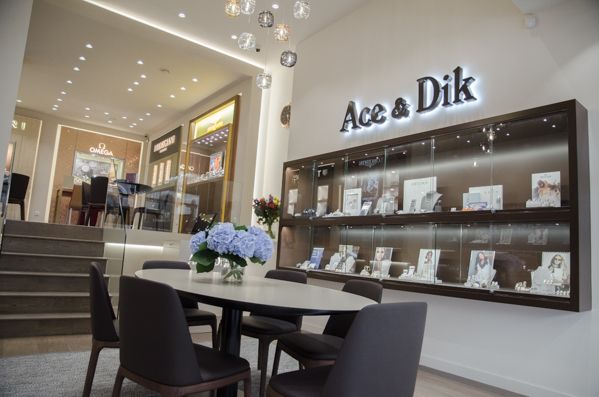 We already update you at the start of this lockdown with the services we offer via this article: Ace Updates - Lockdown Edition.
The extension did not alter this offering of services:
The physical boutique Ace & Dik is open for drop-off and pick-up of repairs. Please book an appointment for the most efficient visit via telephone or e-mail. Find our contact details HERE.
Our eBoutique is operational 24/7 as usual. We are shipping out packages daily all over the globe, and our expedition partner UPS visits us every day for pick-ups.
Our Ace Concierge Service is up and running for tailored sessions with you to give the best personal advice.
The team members in-store are also available for Video Call sessions to find the perfect gift and/or luxury item for yourself.
We offer personal delivery in The Netherlands.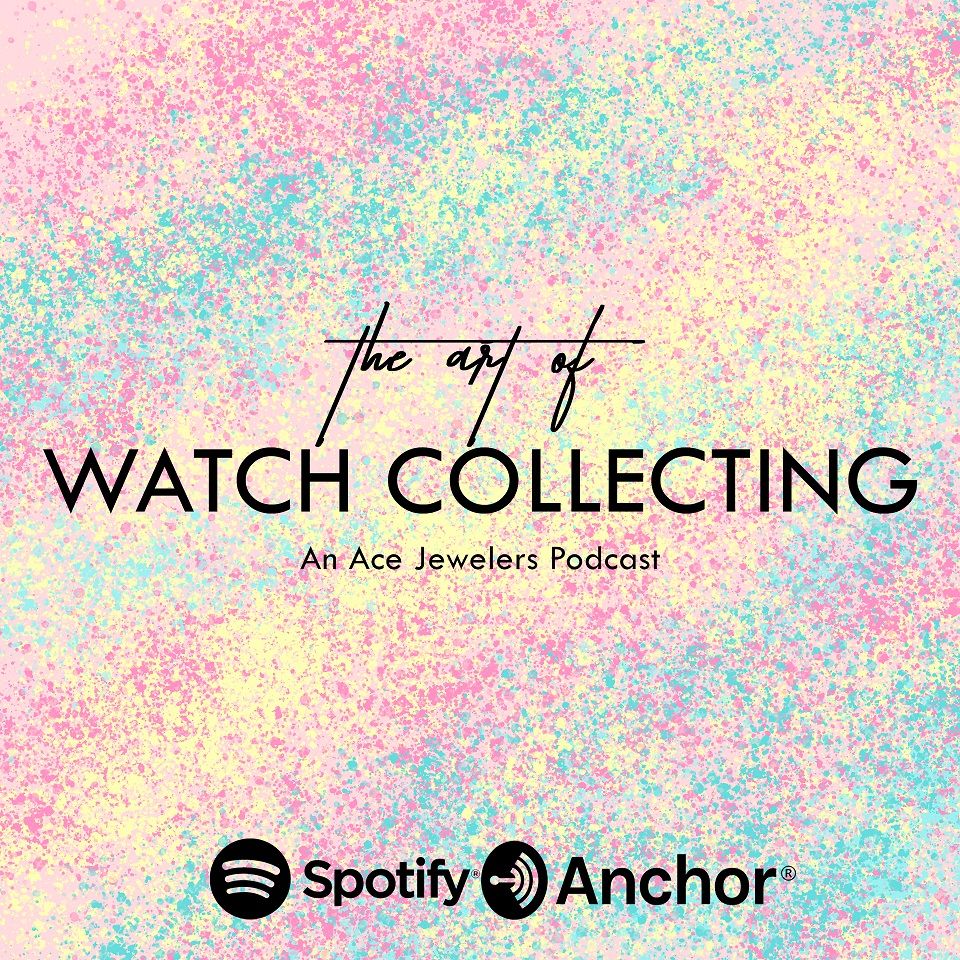 We have been overwhelmed with the feedback from you, our dear customers, about The Ace List Live video sessions we have done. Many of you asked us to start an audio only podcast series as well. As your wish is our command, we have launched a new series called: "The Art of Collecting Wristwatches". Last week we have launched this exclusively on our Ace Podcast Channels. with the first episode. Read more about it HERE.
Make sure to subscribe to that series on Spotify, Google Podcasts or Anchor as we are aiming to interview multiple collectors per month this year.
ENJOY!