We are excited to share that we have started a new Ace Podcast series.
"The Art of Collecting Wristwatches"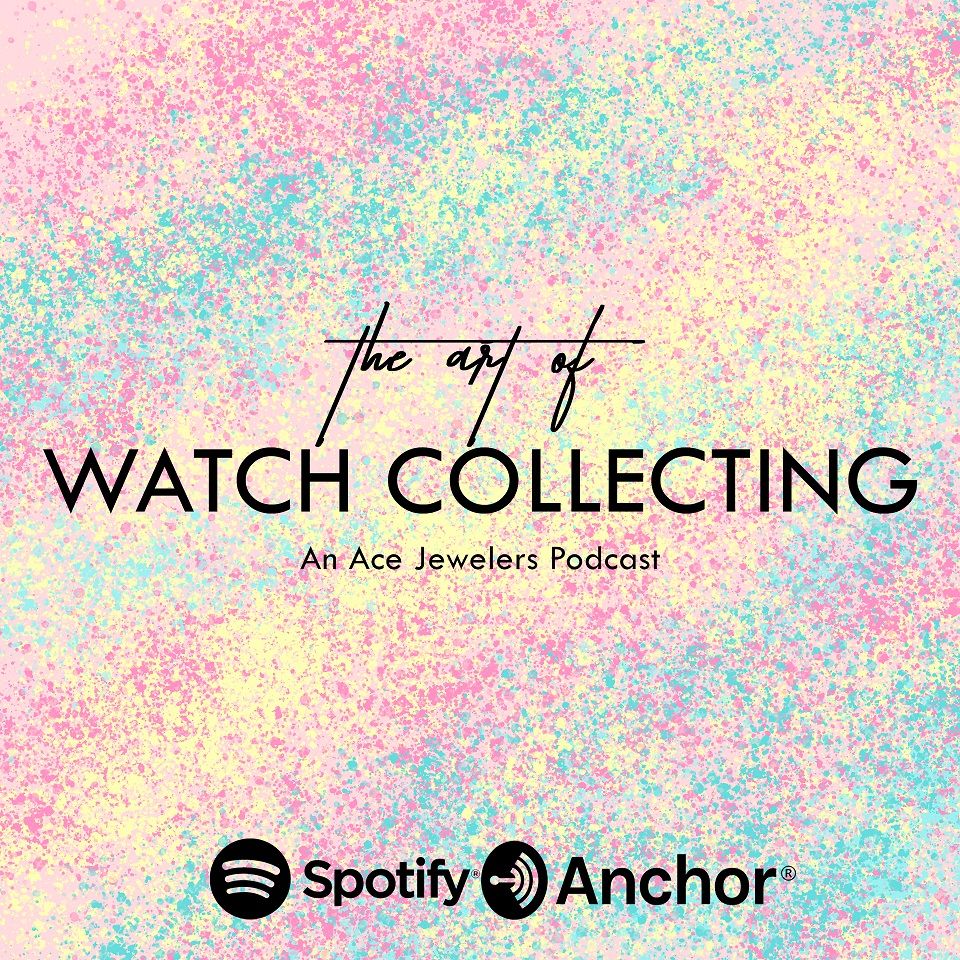 Last year we evolved our The Ace List platform to "The Ace List Live". We wrote about it here.
The Ace List Live consists of video sessions with industry insiders, which we have streamed live via Facebook, YouTube, and Periscope. Afterwards the footage became available via InstagramTV too, as well as in podcast form via Spotify and other platforms. See a full overview of industry leaders that joined here: TheAceList.com.
The feedback was overwhelming and our viewers did not only ask for Season Two, but especially our podcast listeners asked for more unique content as audio only.
New Podcast Series
This new series called "The Art of Collecting Wristwatches" is an exclusive audio online podcast series. In this series we interview wristwatch collectors all over the world. We want to find out what makes them tick. Each episode will be hosted on Anchor.fm, and from there automatically syndicated to Spotify, Google Podcast and many more channels.
Our first guest is Pascal Ravessoud. He is a regular, as we have welcomed him also on The Ace List Live, which you can watch here. In the first episode of season one of "The Art of Collecting Wristwatches" we talked with Pascal about his personal journey as a watch collector. You can listen to the episode here:
To listen to all our podcasts, please visit our homepage on Anchor: http://www.anchor.fm/acejewelers.
Enjoy and please let us know how you digest our podcasts and where you are when you listen to them? Driving, on the road, commuting, working, at the gym, going for a run or just lounging at home?
Stay tuned for another new series will will launch soon as well, audio only Ace Podcast: "The Art of Jewelry Design".