An original Ace Jewelers Podcast Series: "The Art of Collecting Wristwatches"
Season One, Episode 3: Gandor Bronkhorst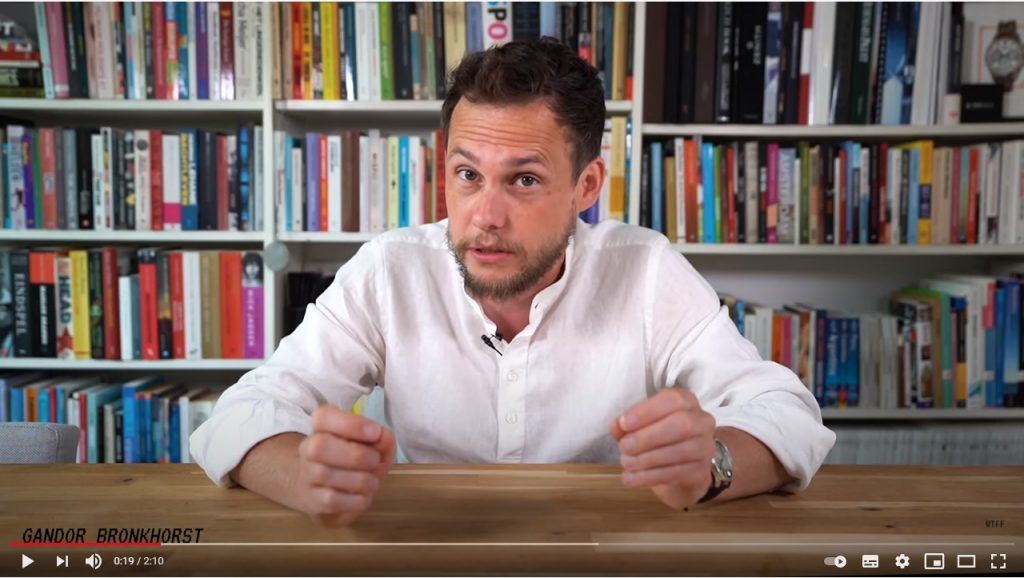 This is an exclusive audio online episode of the podcast series "The Art of Collecting Wristwatches" by Ace Jewelers. In this series we interview wristwatch collectors all over the world. We want to find out what makes them tick.
We can definitely state that Gandor Bronkhorst is a free & creative spirit. He sat down in Alon Ben Joseph's office at Ace Jewelers and they talked abou what attracts him so much to watches. He has a fresh view on things and the coolness factor plays an important role in his life. Evolving from the deputy editor-in-chief of the Dutch edition of Esquire magazine to freelance writer, he now creates multi media content. He is also the founder of wristwatch YouTube channel "Watch The Fresh Faces" where he creates unique and humoristic videos about wristwatches. Make sure to check his hilarious & subjective C*ck or Cool-o-Meter in each episode.
Listen to the podcast on Spotify, iTunes/Apple Podcasts, Google Podcasts, Anchor.fm or just here:

Want to listen to all the previous episodes of this podcast series, make sure to subscribe to our podcast channel via:
- Anchor.fm
- Spotify
- iTunes/Apple Podcasts
- Google Podcasts
- Breaker
- RadioPublic
- Pocket Casts
And, make sure to check out Gandor's awesome YouTube channel Watch The Fresh Faces.
#AceJewelers #AcePodcast #TheArtOfCollecting #WristWatch #Watches #WatchAddict #WatchFreak #WatchTheFreshFaces #WTFF