An original Ace Jewelers Podcast Series: "The Art of Collecting Wristwatches"
Season One, Episode 2: Rob Nudds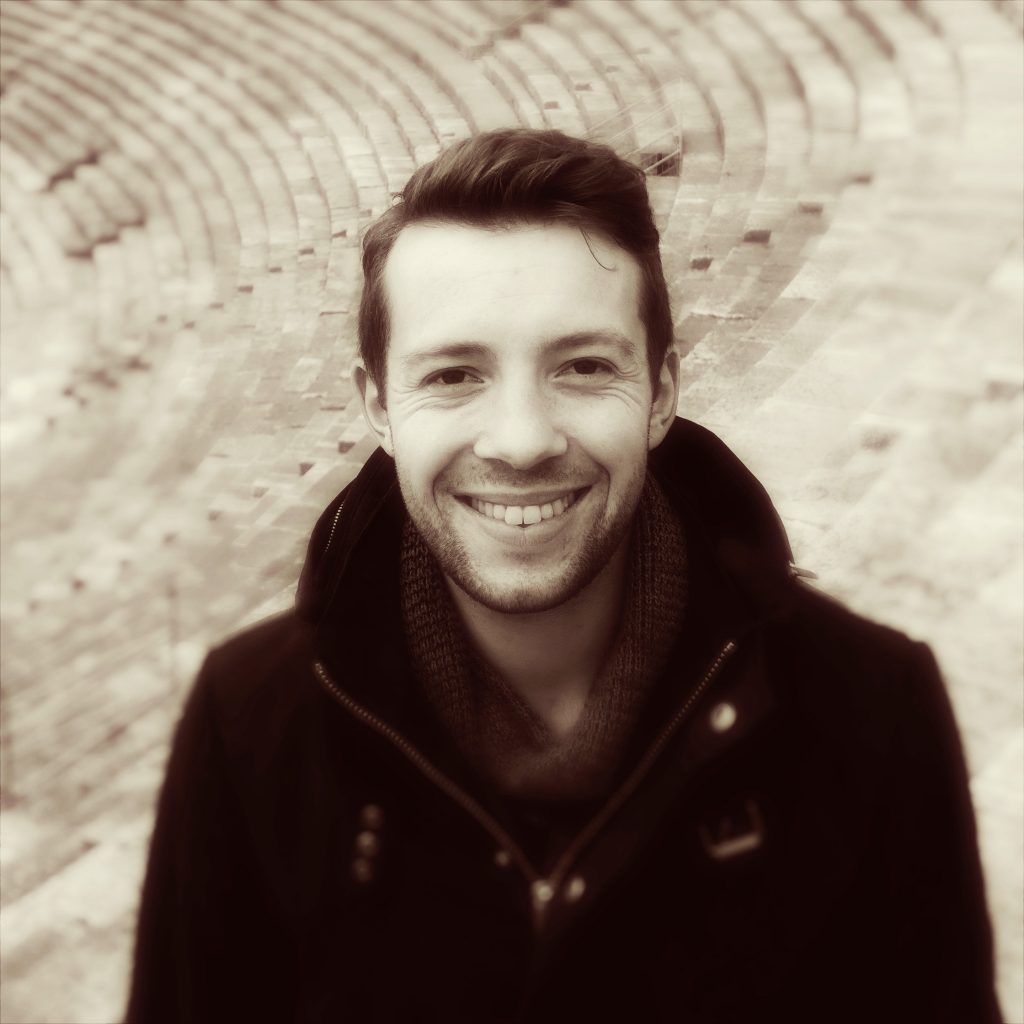 This is an exclusive audio online episode of the podcast series "The Art of Collecting Wristwatches" by Ace Jewelers.
In this series we interview wristwatch collectors all over the world. We want to find out what makes them tick.
In this episode our own Alon Ben Joseph sat down with Rob Nudds. He is trained as a watchmaker and has been working in the watch industry for quite some time now. Today he is the Managing Editor of Fratello Watches. But, in this episode we are talking to him on a personal level and not in his official capacity. He is jolly, well-spoken and not only crazy about watches, but literally crazy ;)
Listen to the podcast on Spotify, Google Podcasts, Anchor.fm or just here:
Want to listen to the pilot episode of this podcast series, make sure to listen to it HERE.
In case you have enjoyed it, Rob has also invited Alon on Fratello on Air  and they have recorded already four episodes. Make sure to check episodes: 23, 24, 26 & 32.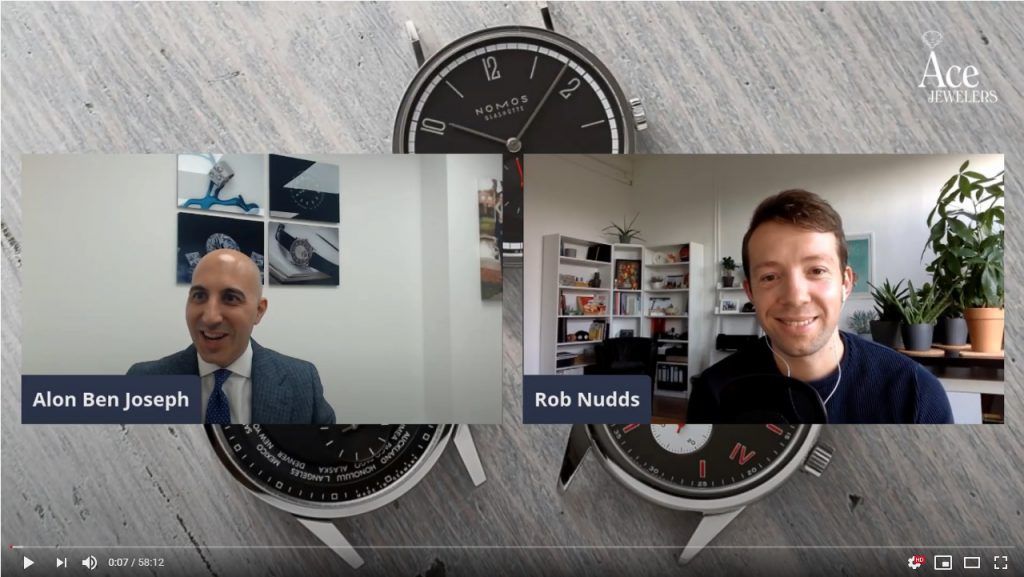 And, if you have missed The Ace List Live episode with Rob Nudds, you can rewatch it here: TheAceList.com.
#AceJewelers #AcePodcast #TheArtOfCollecting #WristWatch #Watches #WatchAddict #WatchFreak