Akillis introduces a new collection inspired by the art of tattooing.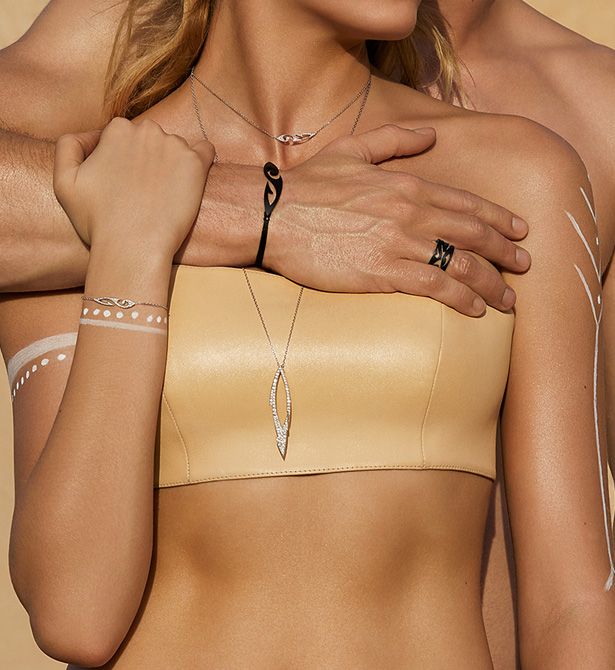 Akillis introduces the Tattoo collection, inspired by the art of tattooing. The collection encompasses a full range of jewelry items for both men and women, in either titanium or gold. The designs display a remarkable contrast of fluid curves and sharp angles, inspired by some of the most ancient tattoo traditions. Prices start at a little under 500 EUR, all the way up to 'price on request' level for the high jewelry pieces.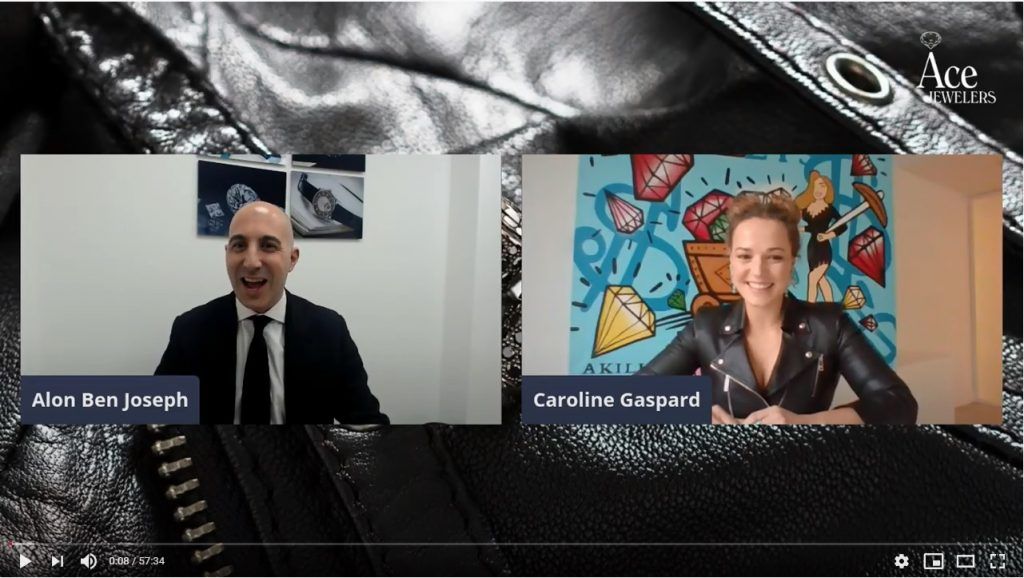 In one of our latest installments of The Ace List Live, Akillis founder Caroline Gaspard explained how the tattoo collection came to be. Whilst appreciative of the art form (and having a rebellious spirit to match), Caroline doesn't have any tattoos herself, as she deems their permanent nature to be in conflict with her ever-changing mood and style. So rather she created a collection of tattoo-inspired jewelry, allowing one to wear a tattoo on ones skin at will - whenever and wherever.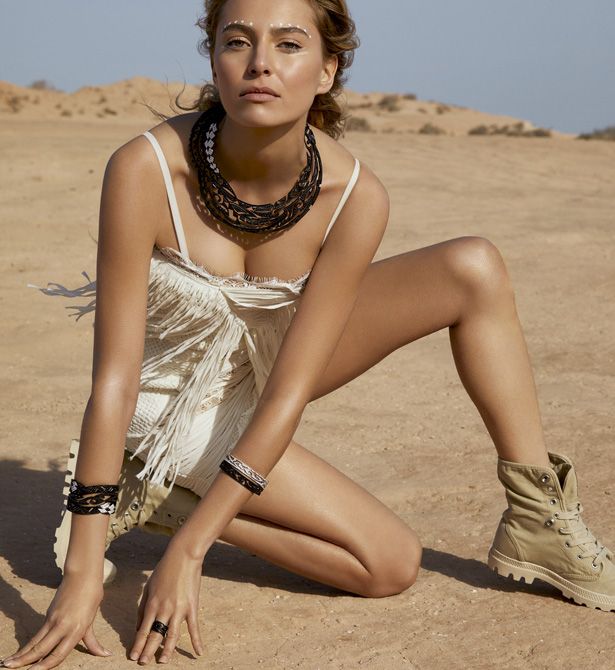 The Akillis Tattoo collection is available in our eBoutique and at our Ace & Dik boutique at the Van Baerlestraat, Amsterdam.
~Dale Vito