First and foremost we hope you and yours are healthy and well.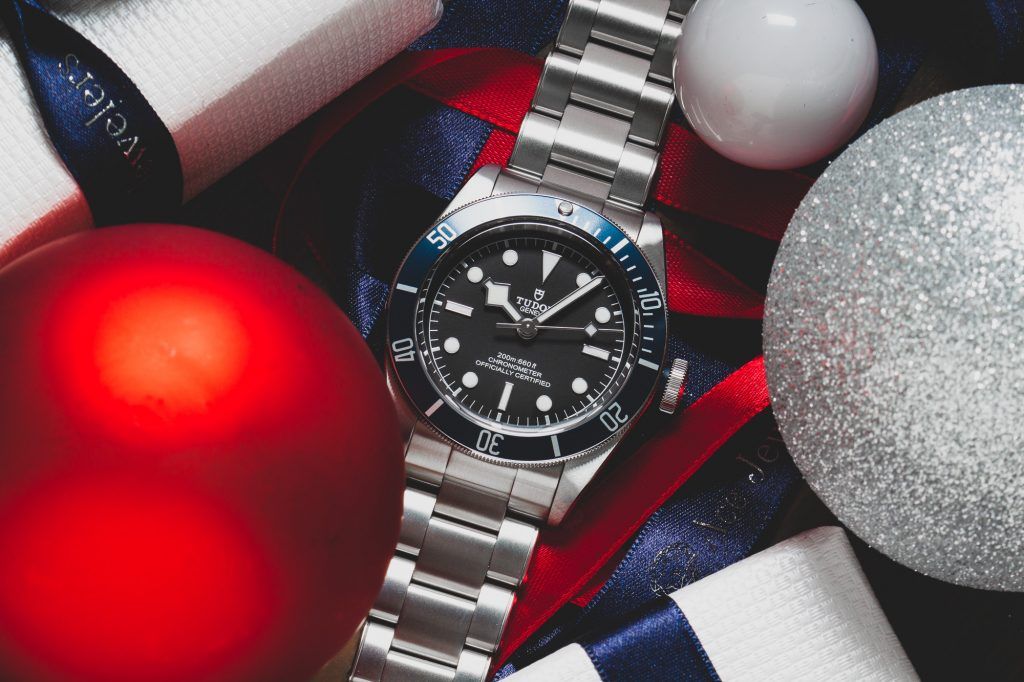 In compliance with the most recent Dutch health & safety regulations our boutique at the Van Baerlestraat has to close doors until January 19th.
But we are still here for you. And please note - it is still possible to drop-off and collect repairs!
Perhaps you are looking for a Christmas gift; for yourself or for someone else who deserves it. Maybe your watch needs a service. Or you could be looking for an engagement or wedding ring.
Our team remains at your disposal.
With our signature care and attention.
Here's how:
e-Boutique AceJewelers.com
Our e-Boutique is currently running at full speed. You are welcome 24 hours a day at www.AceJewelers.com.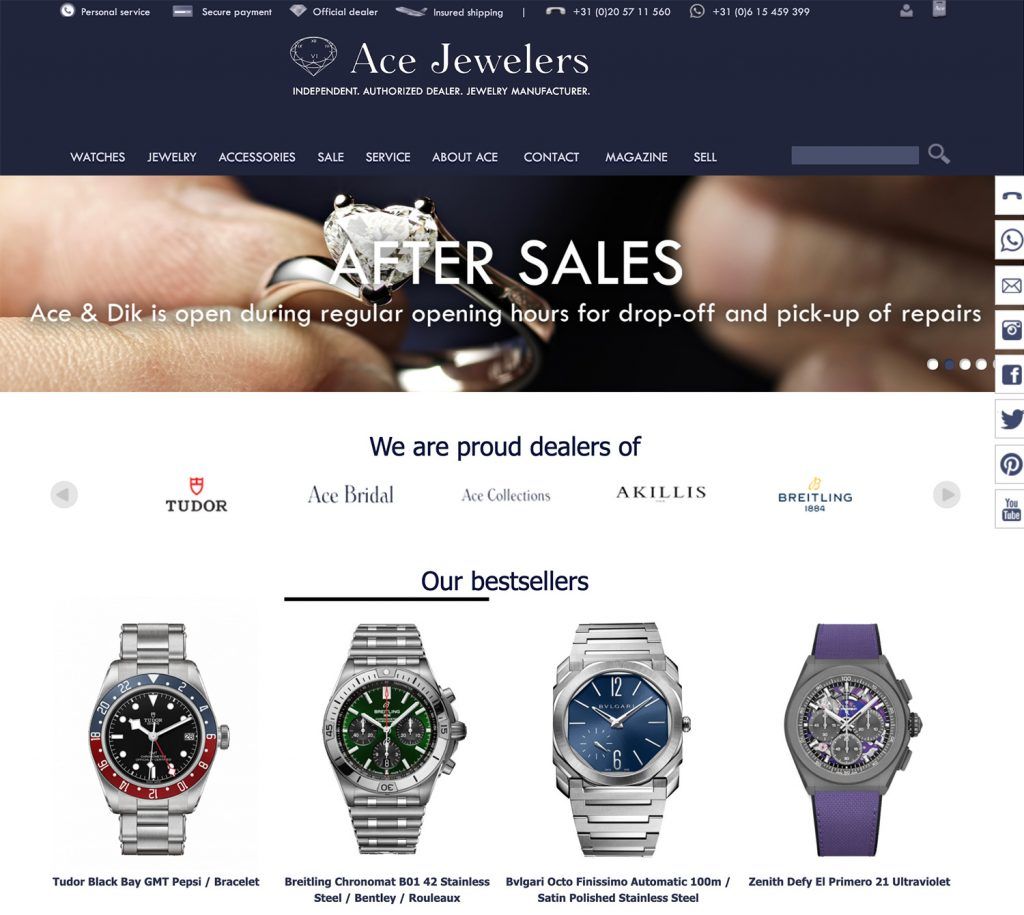 Tamarah and Dale are also available for tailored recommendations. However you prefer: telephone, email, Ace Online VIP Whatsapp, or any other channel that works for you. For sales, to catch up, or to talk watches!
We have beautiful watches and pieces of jewelry in stock which can be shipped to your doorstep, fully insured, by courier.
Digital Face-to-Face
Do you prefer a face-to-face talk or consultation? Our team is available for one-on-one chats via FaceTime, WhatsApp Video, or Skype. Please let us know in advance, so that we can ensure that the products you want to see are ready and available.
Tip: The Ace List Live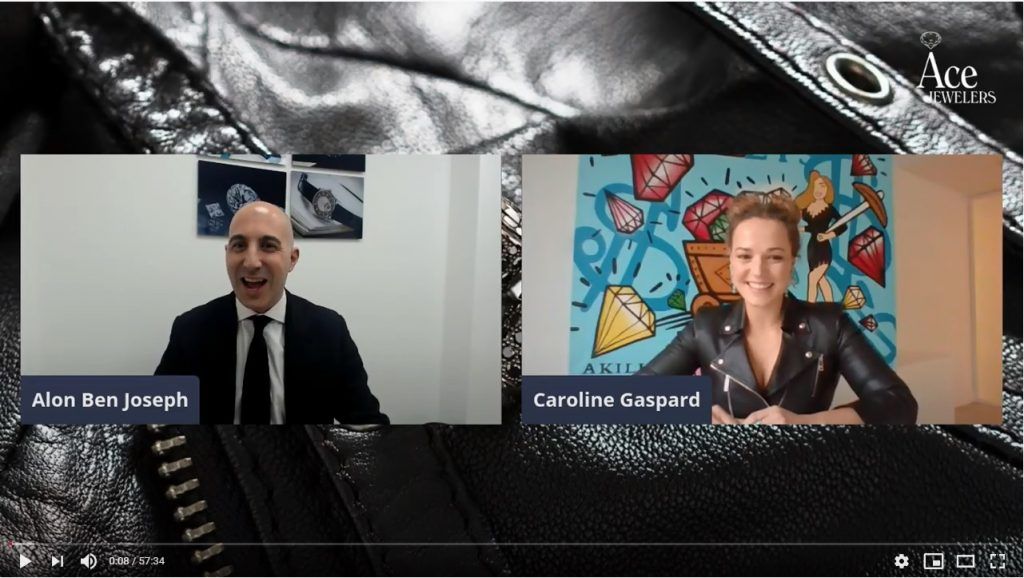 Done with Netflix? We invite you to jump over to TheAceList.com. Over the past few months we've had over 20 industry insiders join us for an interview, ranging from bloggers & collectors to designers and CEO's. All episodes are available to watch via TheAceList.com.
That's all for now. We wish you the best of health.
Team Ace.
~Dale Vito