Bremont introduces a series of limited edition watches paying tribute to the life and work of Stephen Hawking.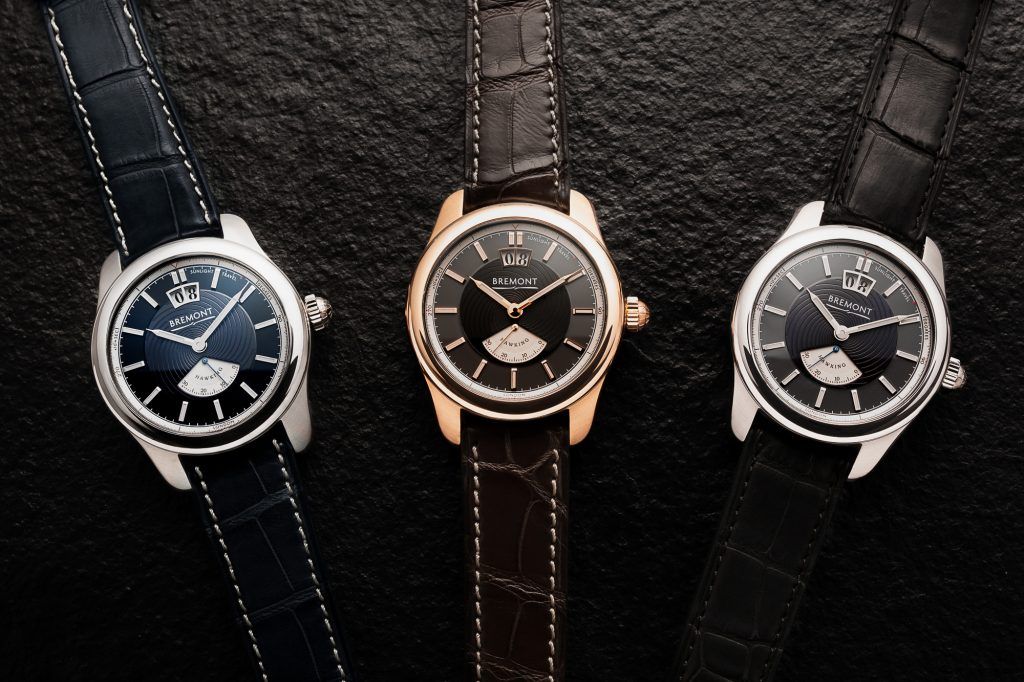 Though very much a young brand by watchmaking standards, Bremont already has a rich tradition of limited edition watches that honour and preserve a piece of history and heritage within. Notable examples include the H-4 Hercules with a piece original birchwood from the fuselage of this iconic silver flying boat, and the Codebreaker which incorporated bits of an original Enigma machine.This year the brand is very proud to have worked closely with the Hawking family to create something completely unique and very special to commemorate the life of the remarkable Professor Stephen Hawking. It is also the first time that Bremont will be releasing a ladies' watch as part of the new collection.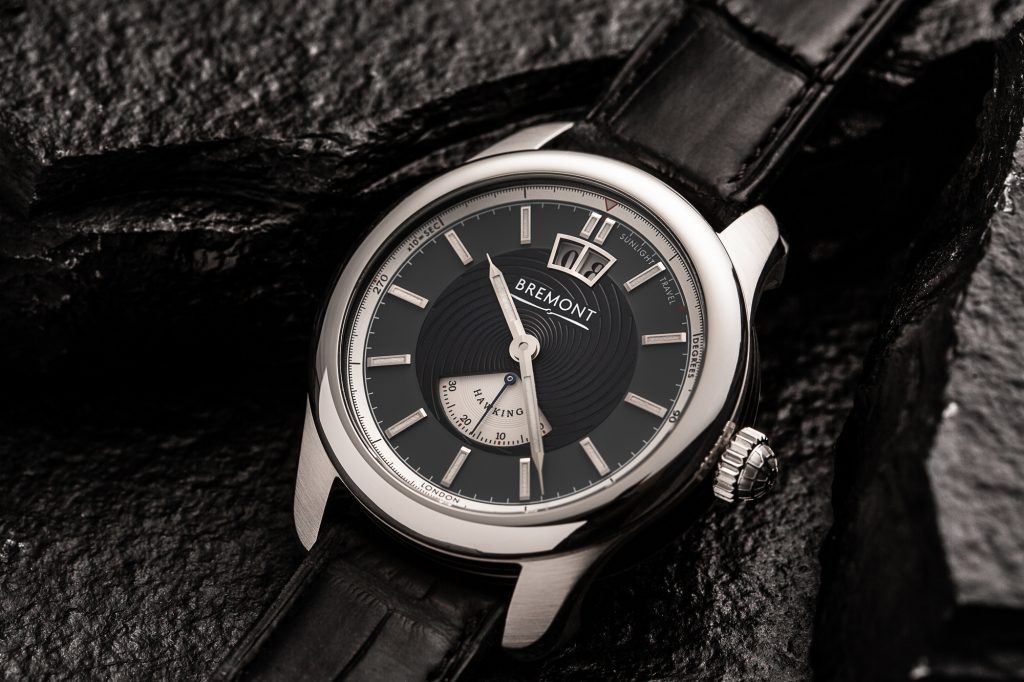 The Bremont Hawking Limited Edition Collection is dedicated to the British scientist whose study of time enhanced our understanding of the universe and beyond. Bremont Co-Founder Nick English says, "Professor Stephen Hawking was arguably one of the most pre-eminent scientists of the last hundred years. We wanted to celebrate this incredible man's life and his fascinating relationship with time."
"The Hawking Collection is a slight divergence from some of the historic limited editions we've become known for at Bremont. Other than celebrating a true British legend, the story has added personal significance for myself and Nick as our father knew of Stephen Hawking having been to St Albans School together, a couple of years apart, and following the same path to Cambridge University. As with each of Bremont's historic limited editions there is also a philanthropic dimension. It's been a real honour working closely with the Hawking family on this project who founded the 'Stephen Hawking Foundation' which facilitates cosmological research as well as support for those who live with Motor Neurone Disease; part of the proceeds from these watches will be going directly to the charity," adds Giles English.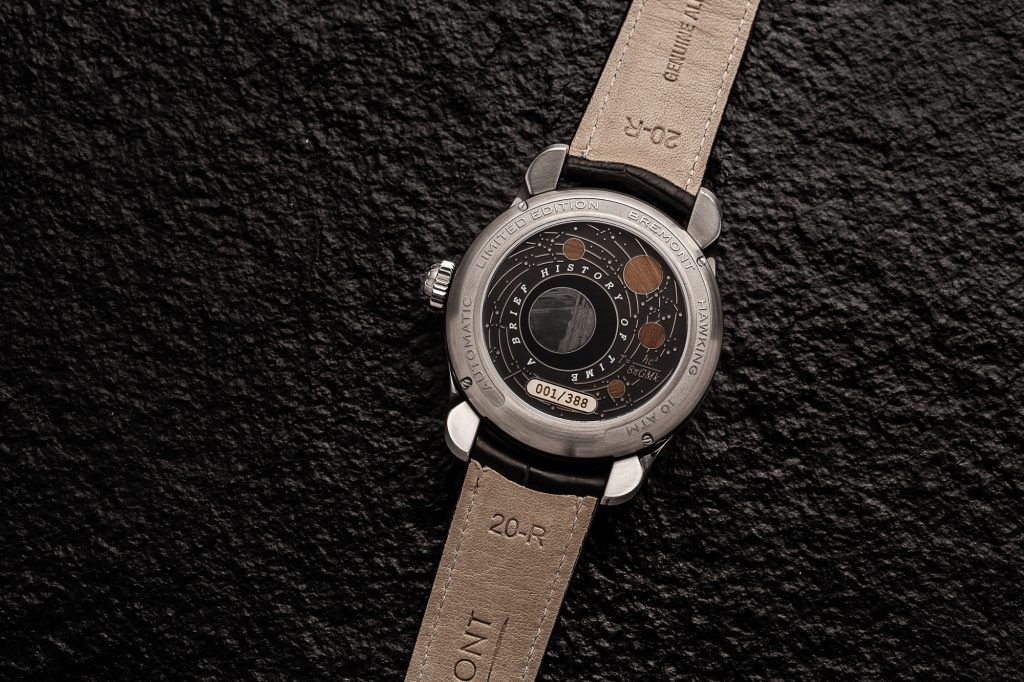 The classically styled Bremont Hawking Limited Edition watch, featuring a retrograde seconds hand and grand date, contains 4 wooden discs inlaid into the back of the watch taken from the desk at which Hawking contemplated the mysteries of the universe, one of his most treasured possessions. The watch also contains some meteorite to symbolise the cosmos, which can be seen at the centre of the striking hand-finished closed case back, as well as an etching of stars from the night sky in Oxford, on 8th January 1942, the date that Hawking was born. The watch's serial number is printed on paper from original copies of a 1979 seminal research paper commonly referred to as "The 'nuts' and 'bolts' of gravity", co-written with one of Hawking's longest serving collaborators, Professor Gary Gibbons, that sought to understand the thermal properties of black holes.
"My father's work was primarily theoretical. Nevertheless, he was a person who placed great value on precision craftsmanship and the interplay of design and technology. This antique desk was a most treasured possession, representing both his grandmother's pioneering commitment to education, and a portal back to happy childhood memories. The Hawking family are delighted that its legacy may live on further now in the Hawking Bremont timepieces," says Tim Hawking, professor Stephen Hawking's son.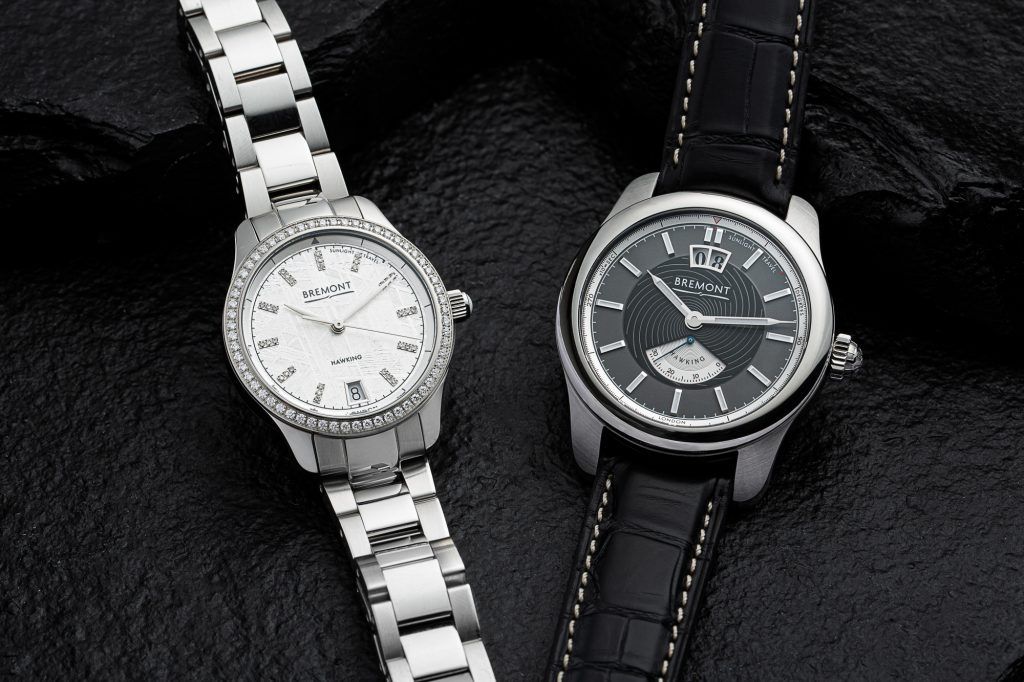 To complement the 41mm men's Hawking model, Bremont is also introducing a limited run of women's watches as part of the collection. Limited to 88 pieces, the elegant timepiece will be available in stainless steel with a matte polished bracelet. Unlike the men's edition, it features a dial entirely made from meteorite and is beautifully paired with polished nickel hands. Turning the watch over reveals its open case back through which an exquisite and intricately hand-finished 'black-hole' automatic rotor can be seen. Designed to Bremont's exacting specifications, the rotor is inspired by the swirling of a black hole, a nod to the black hole theory so prevalent in Hawking's scientific theories; it also incorporates a veneer of the oak from Hawking's desk.
Ace Jewelers is Authorized Dealer for Bremont. View the watches in our eBoutique via the links below;
~Dale Vito