NANIS adds a mysterious twist to its signature Dancing in the Rain series with brand new Mystery Black collection.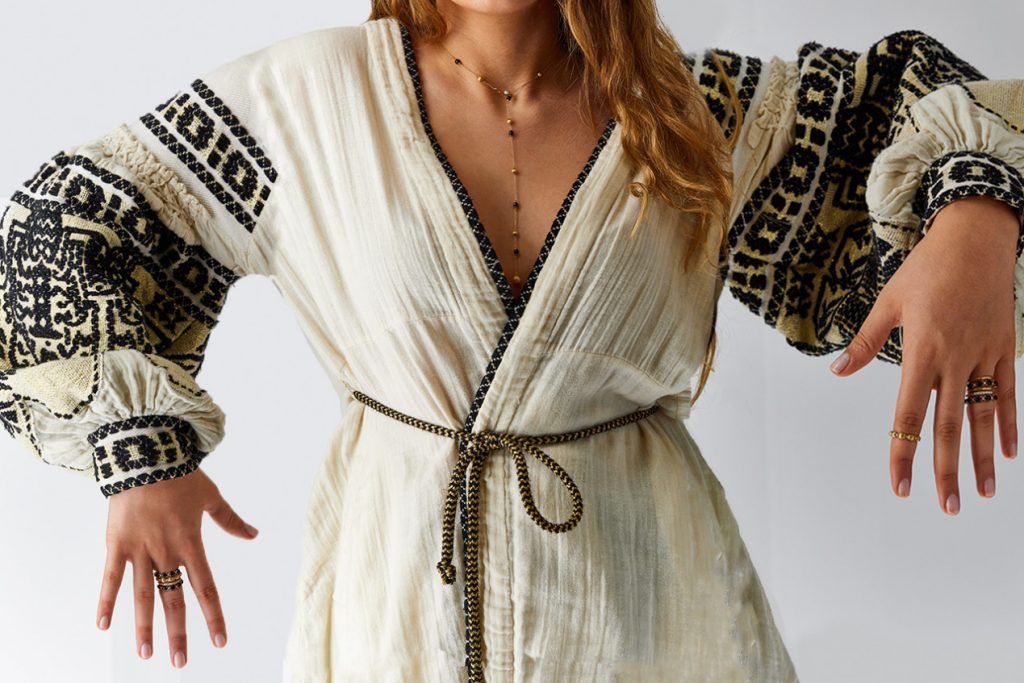 Dancing in the Rain is the name of one of the signature collections of Nanis, the Italian fine jewelry atelier spearheaded by talented designer Laura Bicego. Usually light and vibrant, Laura and her team now add a dark and mysterious touch to the collection. The colorful minerals such as aquamarine and topaz found on earlier pieces are replaced by deep black onyx, which forms a striking contrast against the hand-engraved gold and shimmering diamonds. The name? Dancing in the Rain Mystery Black.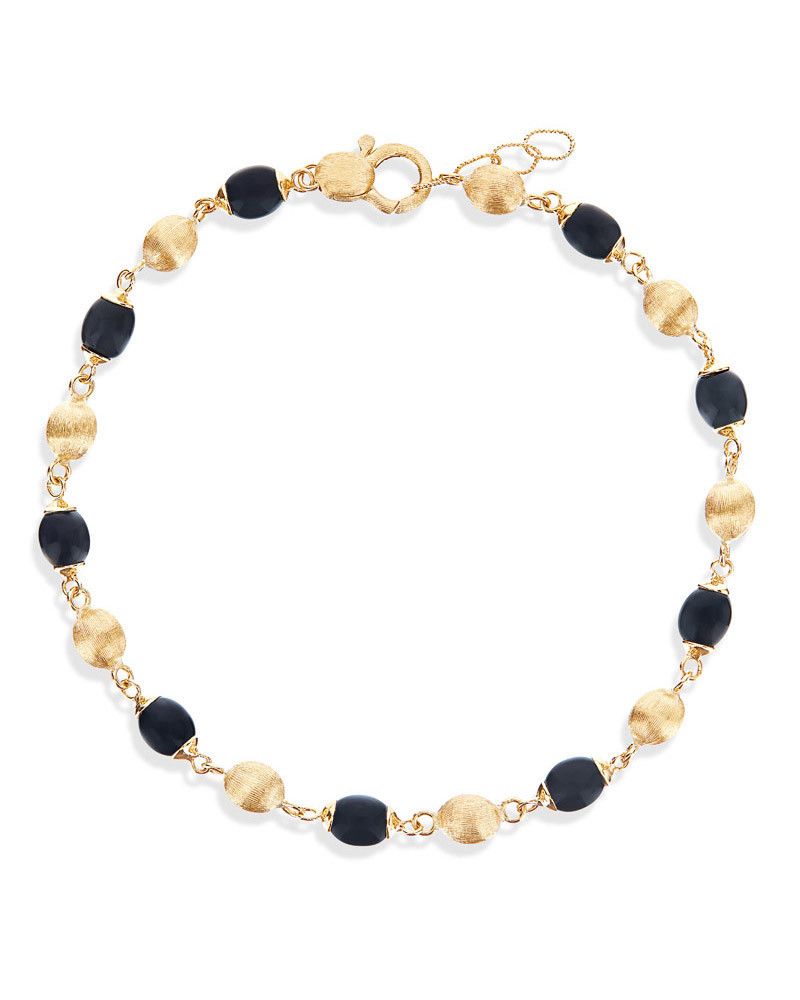 The Dancing in the Rain Mystery Black collection displays the typical craftsmanship that has become synonymous with Nanis fine jewels. Every single piece is hand-made in northern-Italy by a talented team of goldsmiths. Many of the techniques used take years to master, and the resulting look has very much formed part of the Nanis DNA. A prime example is the soft, satin-like glow of many of the brand's most emblematic pieces, which is achieved by hand etching deep cuts into the gold with a burin tool. The techniques used form a perfect symbiosis with the designs, which are contemporary yet timeless, elegant and versatile - a testament to Laura Bicego's unrivalled eye for design.
The Nanis Dancing in the Rain Mystery Black collection is available in our eBoutique.
~tamarah