THANK YOU
We had a blast this year!
With 2019 fast approaching we like to take this opportunity to reflect on the year past. We have had memorable moments with many of you in our boutique. We have connected over e-mail, Whatsapp, Instagram and other platforms. But irrespective of the means of communication we have greatly enjoyed these conversations. THANK YOU!
Please find below a few other notable bits of information for these last few days of 2019: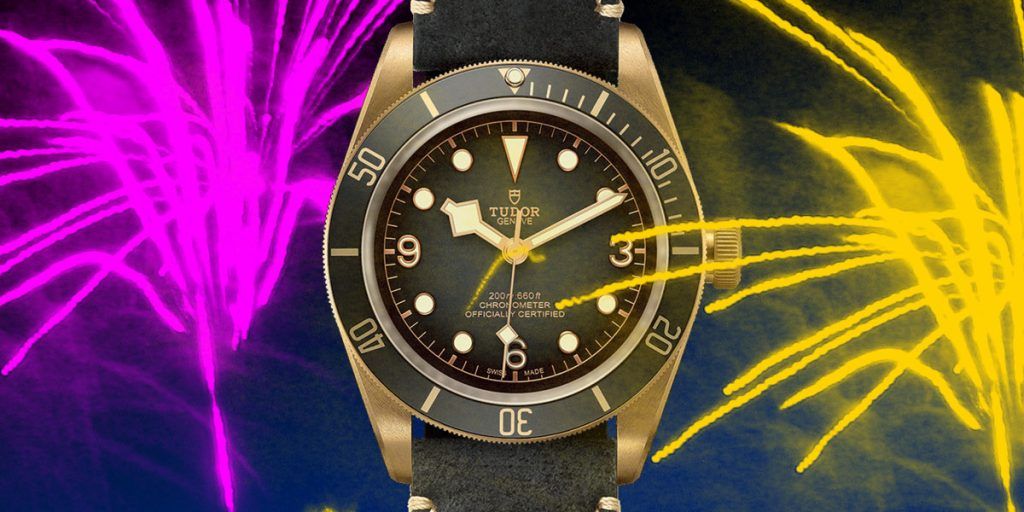 TUDOR is raising prices per January 1st. Luckily in most cases the raise is fairly minimal but if you've contemplated the purchase of a TUDOR, perhaps this is the time to take the plunge?
ATTENTION: TUDOR is offering a five-year warranty on all watches starting January 1st. We thus activate the warranty on January 1st on all watches purchased between now and then, so you too will benefit from this!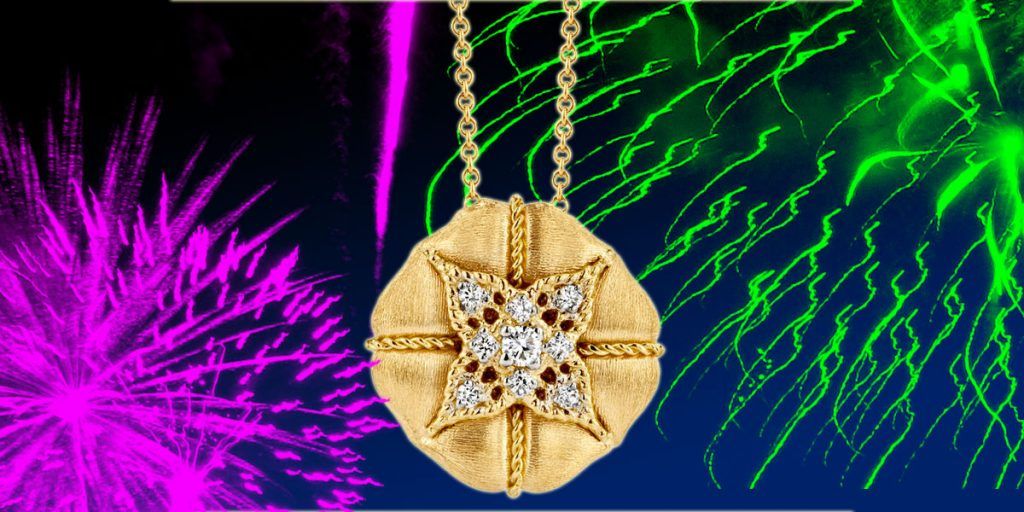 Sparkling holidays with NANIS? Yes please! To help you along we offer a 20% discount on all NANIS items in stock from now until December 31st. Yay!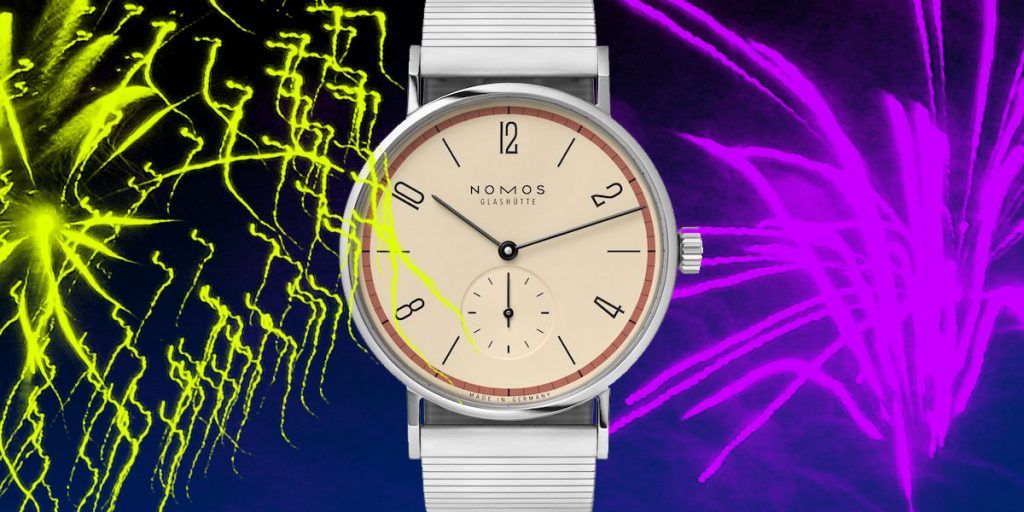 The NOMOS Tangente 100 Jahre Bauhaus is a limited edition that celebrates the centenary of the Bauhaus movement. It was meant to be an Asia-exclusive, but we nonetheless managed to get our hands on a few pieces. Read all about it on our blog.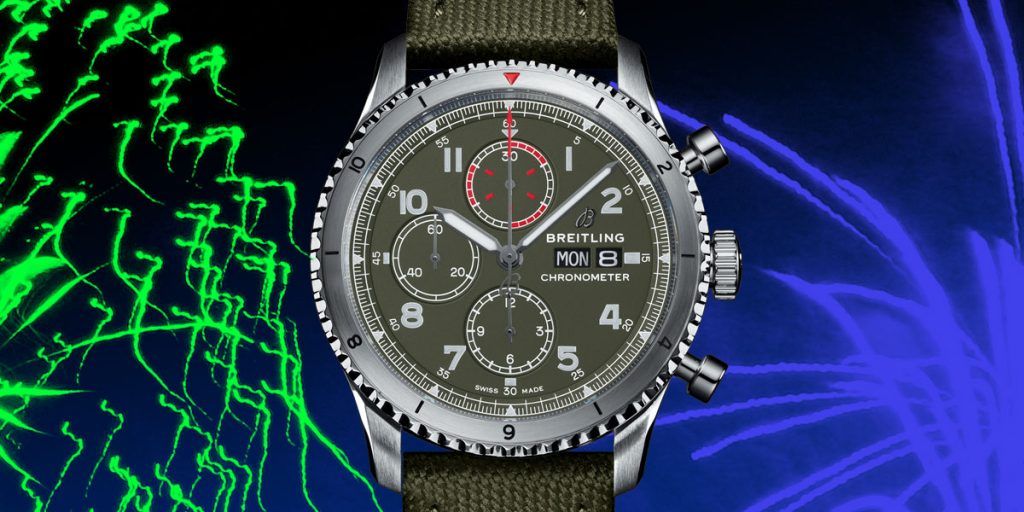 What's left on your wishlist for 2019? Talk to us. We'd love to help you fulfil your dreams and we are offering special pricing on nearly all jewelry and watches we have in stock. Talk to us - in our boutique, via email, per Whatsapp, over the phone or via whatever means!
~Dale Vito