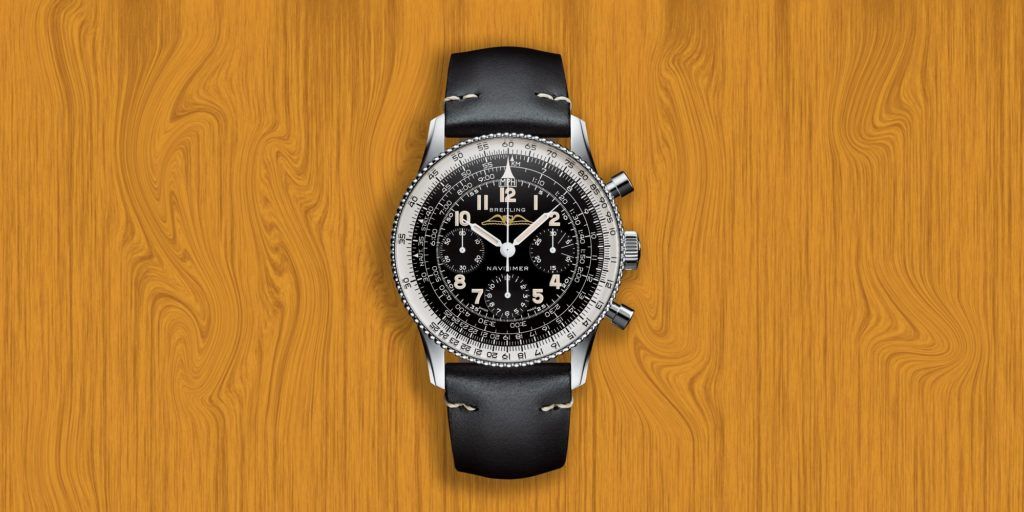 For BaselWorld 2019 Breitling introduces a faithful homage to the Navitimer reference 806.
The Breitling Navitimer was developed in 1952. A more elaborate version of the early Chronomat, the Navitimer paired a wrist-mounted chronograph with a plethora of scales to aide in making calculations related to aviation (and more). The result was arguably one of the first 'smart' watches.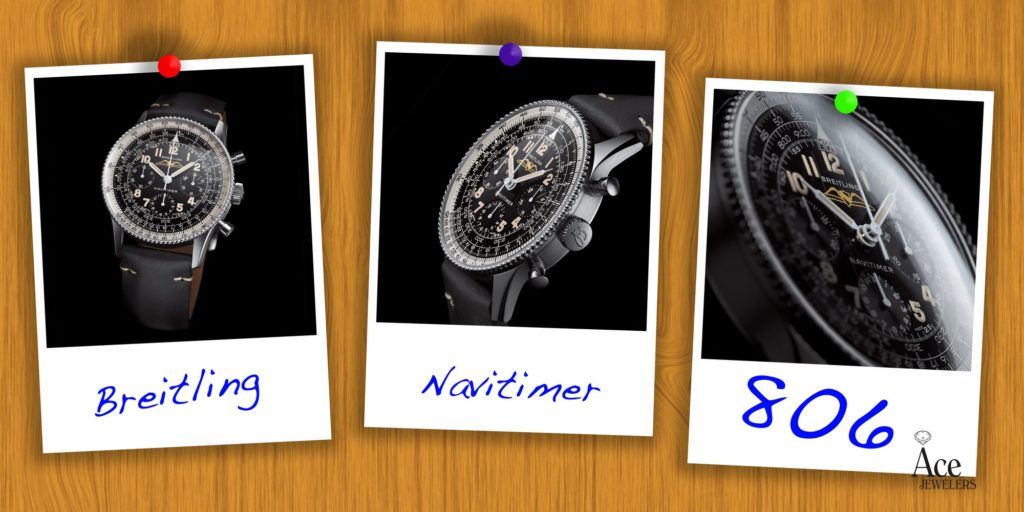 To the eagle-eyed connaisseur a vintage Navitimer can be pinned down to an exact year by going over certain details, such as the logo used, the typography, the color of the sub dials. Or,on early version, the number of beads on the bezel. On the 1959 version this number was 94. The Breitling Navitimer 806 1959 Re-Edition thus sports 94 beads. Not 93, not 95, but 94: a testament to the eye for detail of Georges Kern and his team.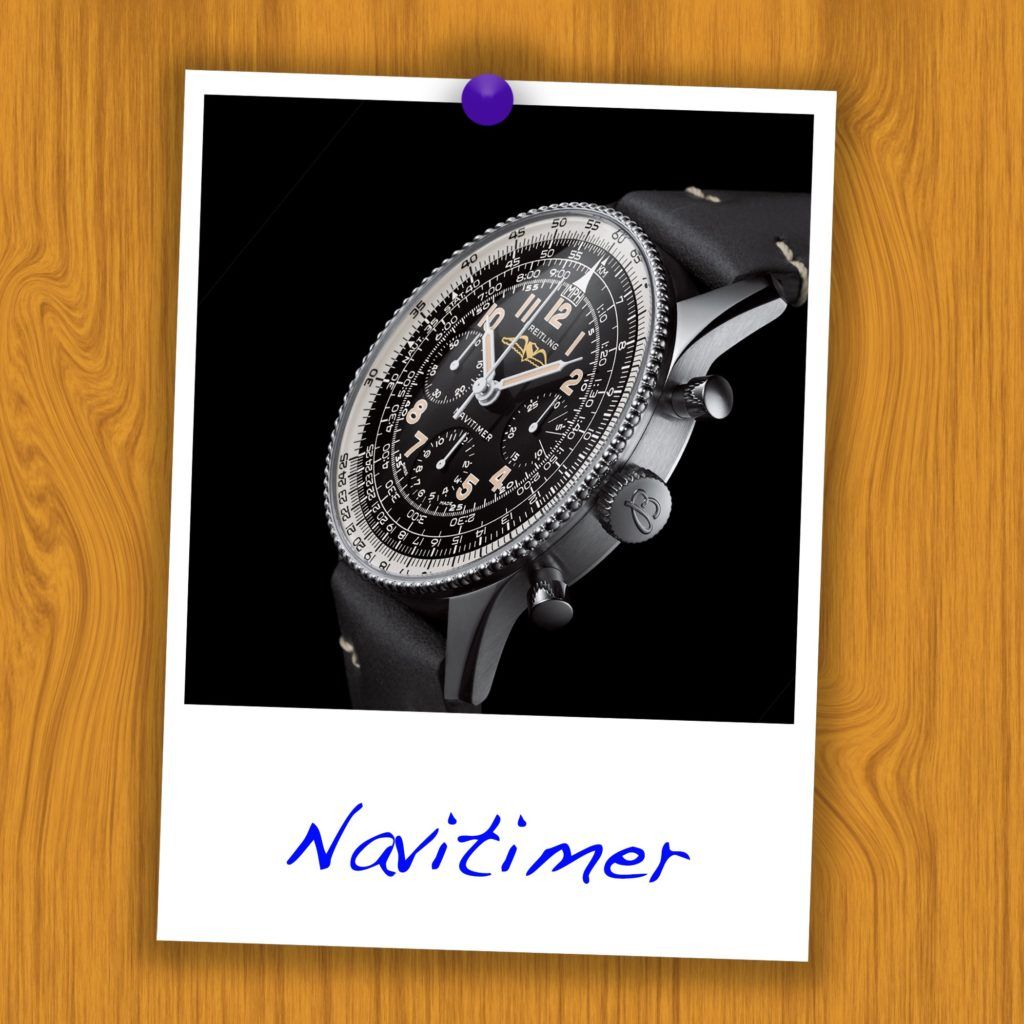 Other details that hint to the specific 1959 variation of the 806 include the all-black dial and the Breitling inscription in capital letters paired with the unsigned -European market- winged logo. The case is near identical too, measuring in at 40.9mm whilst being topped-off by a (sexy) plexi crystal. What's new then? Well, the movement the brand-new B09, a hand-wound version of the in-house B01. This is a properly modern chronograph movement with column wheel. Plus, the water resistance is up from near-zero to a healthy 30 meters.
The Breitling Navitimer 806 1959 Re-Edition is a limited edition of 1959 pieces. We gently suggest to contact us ASAP if you're interested in this stunner - the response has been overwhelming so far!
~Dale Vito