Akillis Mini Puzzle Bracelet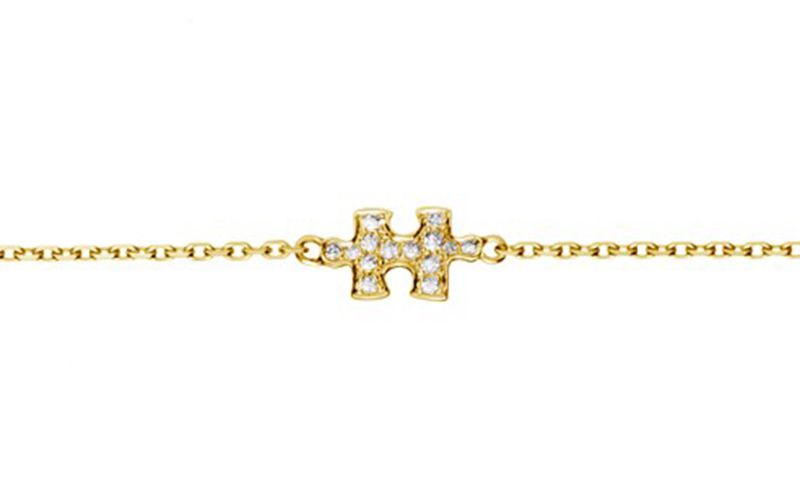 The minimalist and playful Akillis Mini Puzzle Bracelet is just the perfect touch of sparkle every wrist needs! This bracelet can be worn for any occasion and is also available in white gold.
Nanis Dancing in the Rain Reverse Ring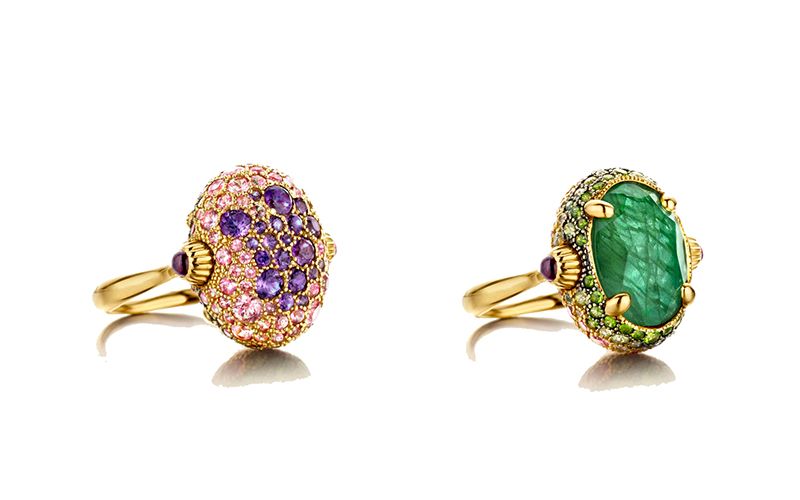 Definitely one of our favorite rings of 2018! The Nanis Dancing in the Rain Reverse Ring is just mesmerizing with its 2 different faces, stones and colors. Two rings in one, what else?
Zoccai Smile Diamond Bracelet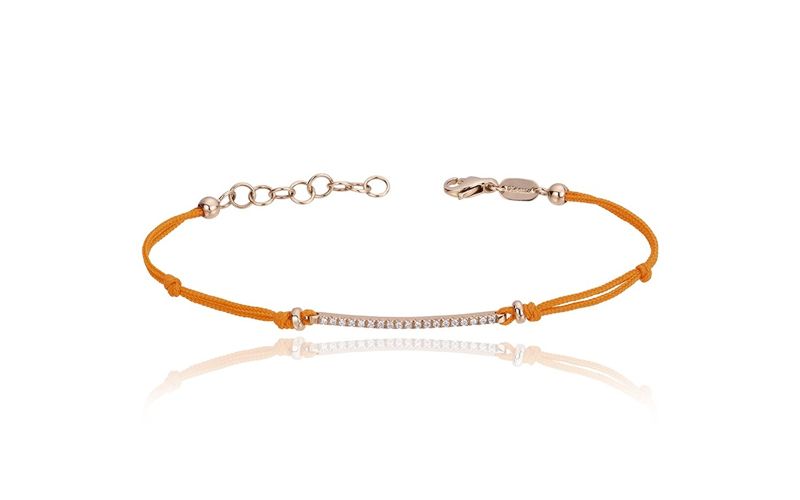 Diamonds are girls' best friends! The Zoccai Smile Diamond bracelet is refined and casual. Choose your cotton cord color from a wide range of options. You can easily mix it with your favorite jewels and watches!
Bron Sushi Tulip Earrings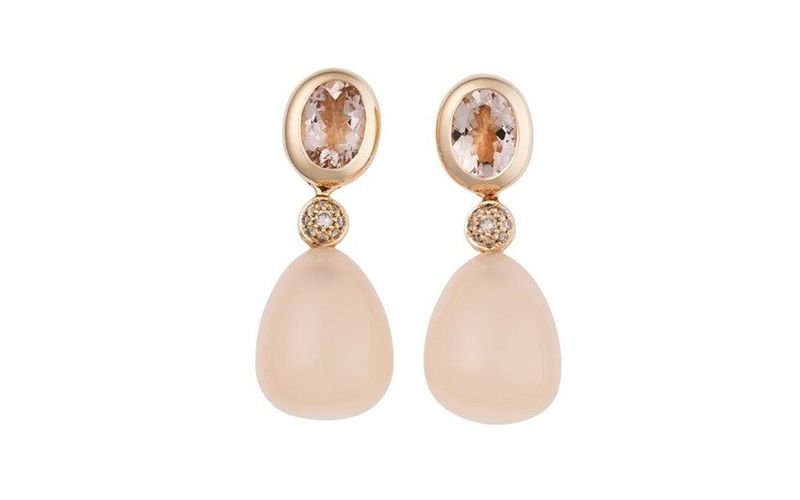 The Bron Sushi Tulip Earrings look like pieces of candy! The combination of 18K rose gold with pink beryl, champagne diamonds and pink chalcedony drops makes it the perfect elegant pastel earrings!
Ace Fine Jewelry Eternity Pave Ring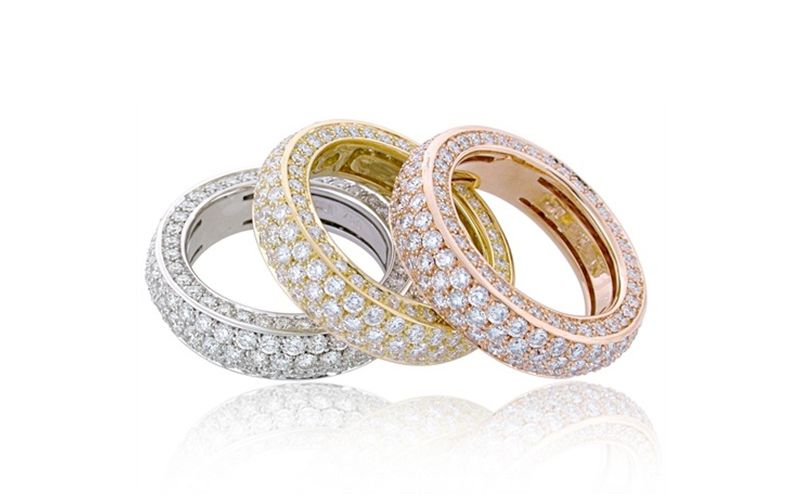 Simply a must-have. The Ace Fine Jewelry Eternity Pave Ring has diamonds set on its three sides, all around. A real stunner!
Zoccai Rose Gold Diamond Ear Climbers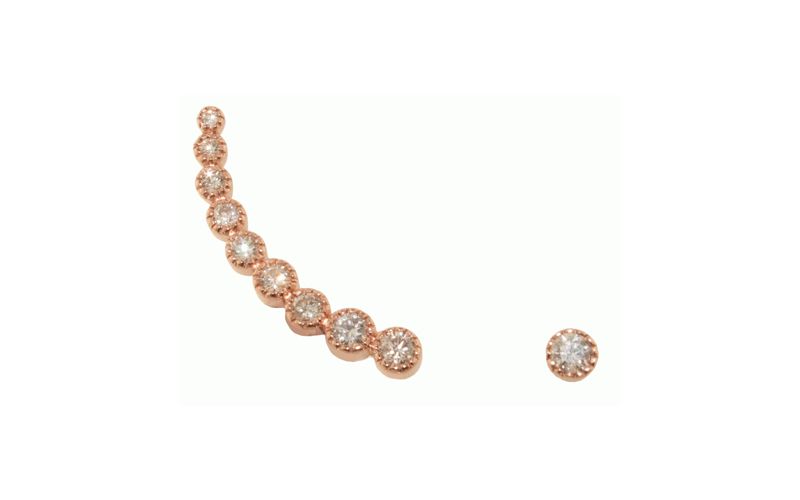 An original and elegant piece? Meet the Zoccai Rose Gold Diamond Ear Climbers. The finesse of the diamonds and the asymetrical look are everything!
Stars of Africa by Royal Asscher Style 2 Medium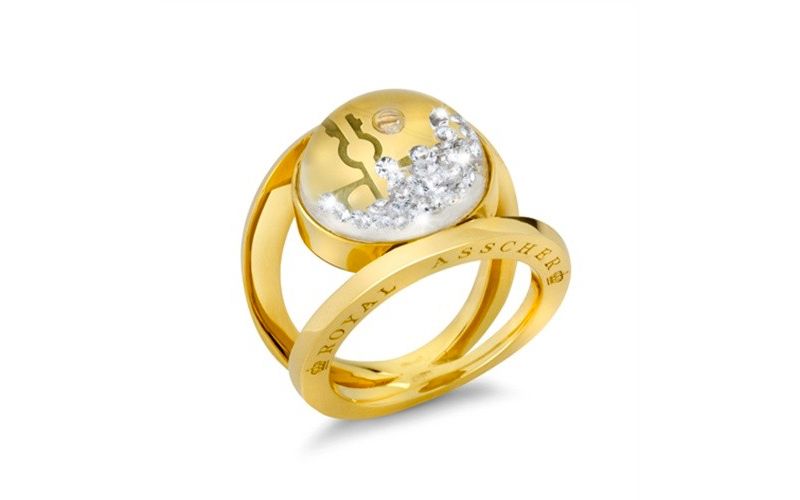 Have you ever dreamed about a ring with floating diamonds? Royal Asscher made it a reality with the Stars of Africa collection. The ring is a pure statement piece.
Akillis Python Tatou Ring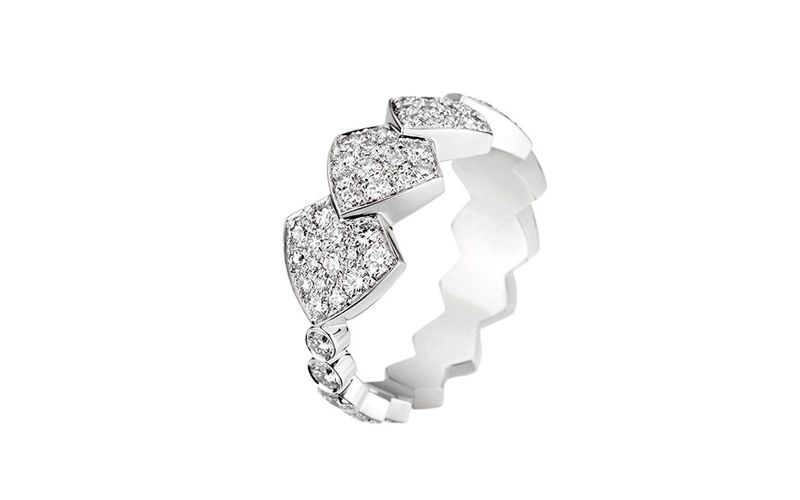 Akillis never disappoints with their edgy and precious designs! The Python Tatou Ring in white gold is asymetrical and fully set with diamonds.
Bron Reflex Conflex Bracelet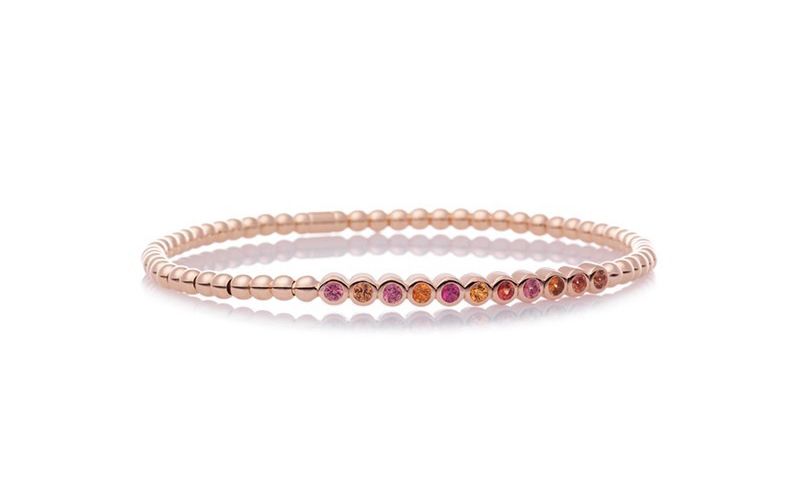 Add some joy and colors to your wrist with the Bron Reflex Conflex Bracelet. Easy to wear and minimalist, this bracelet will follow you anywhere.
Ace Collections Diamond Drop Earrings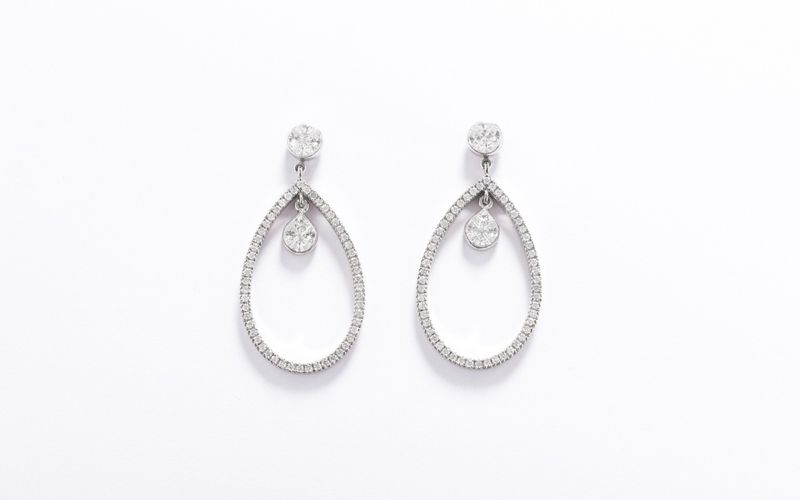 Shine bright like a diamond! These exquisite earrings are set in 18 karat white gold and are sure to complete your personal jewelry collection. Simple and so elegant.
~MissAceJewelers