HO HO HO, the Festive Season is just around the corner and we will from now share wishlists to help you find the perfect gift according to your budget! This first list of Christmas gift ideas features our best products under €1000. Enjoy!
1. Hamilton Khaki Field Mechanical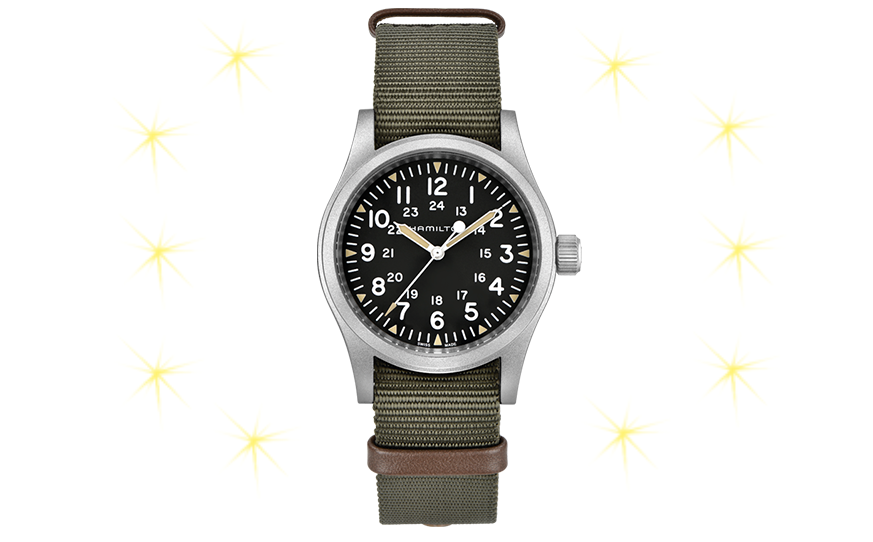 The Hamilton Khaki Field Mechanical is one of the hottest watches of 2018. This homage to Hamilton military watches of days past offers the classic field watch look at an unbeatable price. This 38mm stainless steel, hand-wound watch is simply COOL!
- €420.00 (in. 21% VAT) PURCHASE HERE
2. Zoccai Diamond Letter Bracelet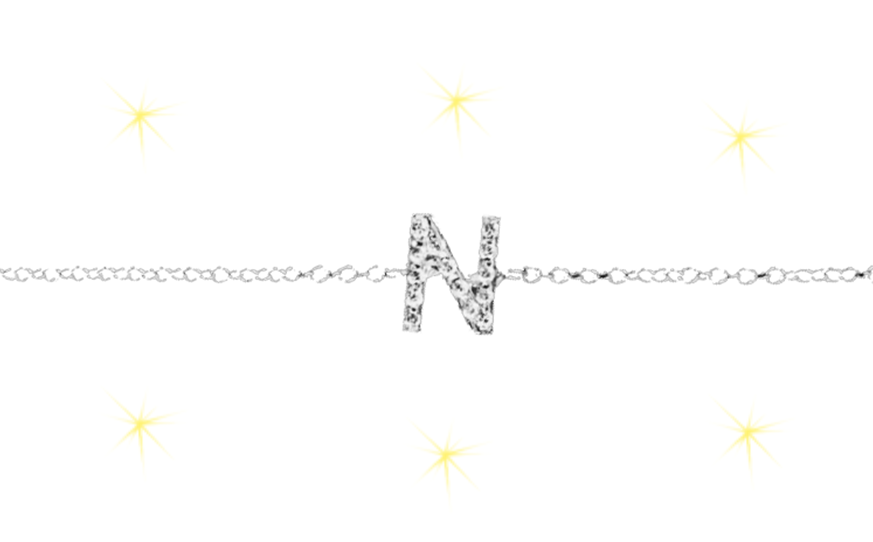 Zoccai Diamond Letter Bracelet is precious, minimalist and personal. Available in white or yellow gold, it simply goes with anything.
- €530.00 (in. 21% VAT) PURCHASE HERE
3. Akillis Bang Bang Bracelet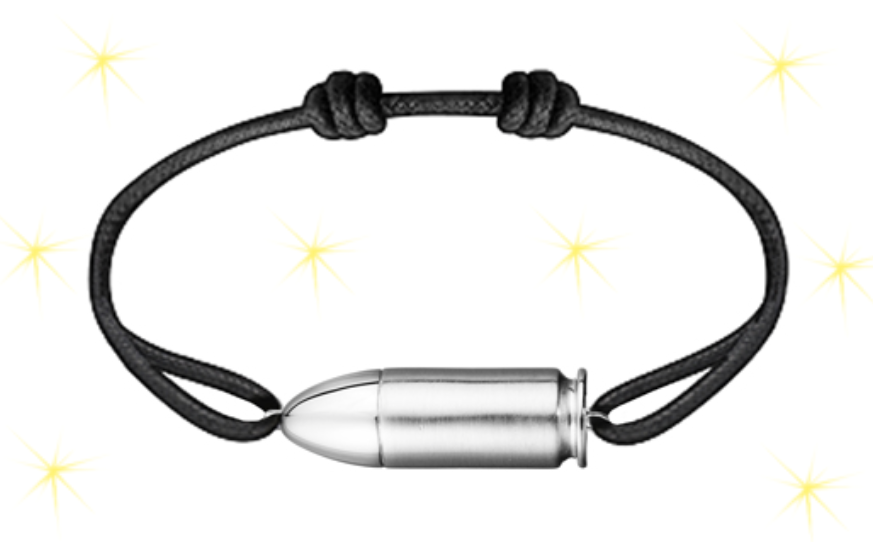 This titanium Akillis Bang Bang bullet charm comes on a black adjustable cord. Akillis, handcrafted in France, combines traditional French jewelry making with modernity. Mastermind behind the edgy designs is Caroline Gaspard, a modern day adventurer with a passion for jewelry.
- €235.00 (in. 21% VAT) PURCHASE HERE
4. Ace Compassionate Luxury Strap - Ash & Cork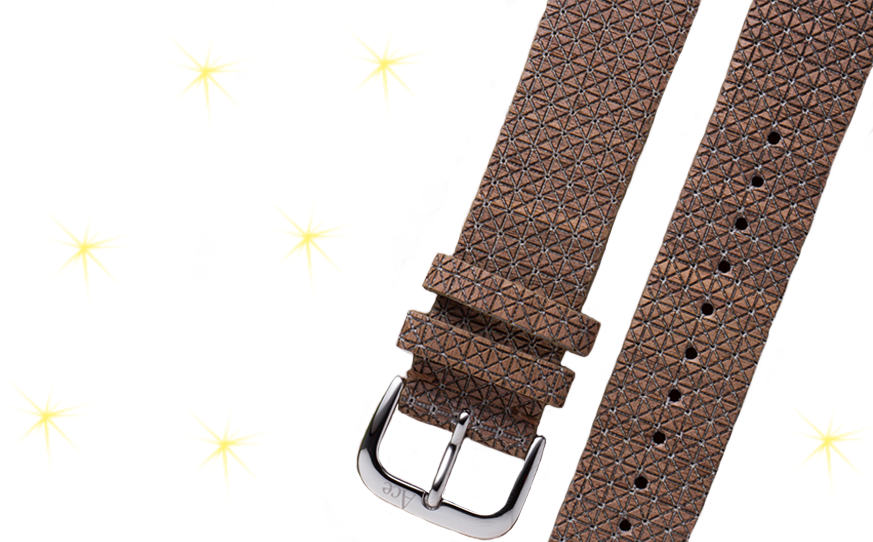 The Ace Compassionate Luxury – Ash & Cork is a unique watch strap made of natural cork and ash wood. Here we have unique materials, quality construction and good vibes packed into one 20mm wide strap.
- €65.00 (in. 21% VAT) PURCHASE HERE
5. Zoccai Smile Diamond Bracelet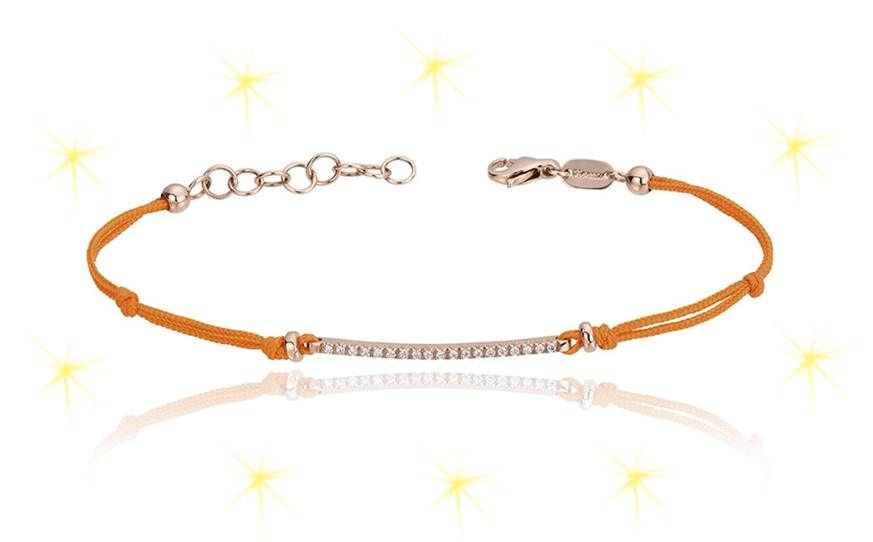 This Zoccai Smile Diamond bracelet is made of 18K rose gold. The pendant is set with brilliant cut diamonds and it's fitted on a orange cotton cord. It's a timeless jewel that can be worn next to a watch or stacked up with other Smile bracelets. Every Zoccai jewel is hand crafted in their ateliers in Italy.
- €790.00 (in. 21% VAT) PURCHASE HERE
6. Akillis Mini Puzzle Necklace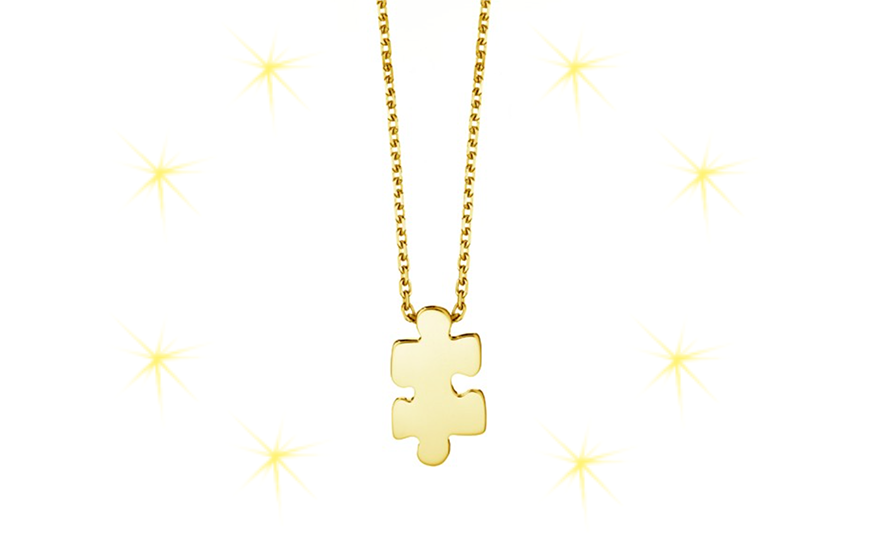 Akillis Mini Puzzle necklace in 18K yellow gold with a mini puzzle pendant in 18K yellow gold is minimalist and playful.
- €680.00 (in. 21% VAT) PURCHASE HERE
7. Bron Joy Diamond Ring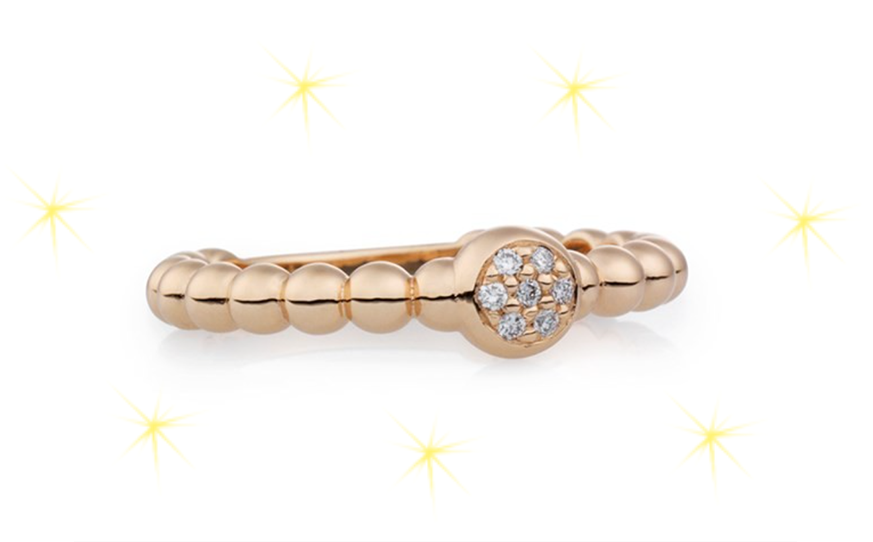 This Bron Joy ring in 18K rose gold is subtle piece of jewel with a stardust of diamonds.The Bron ring can also be ordered in 18K yellow or white gold.
- €800.00 (in. 21% VAT) PURCHASE HERE
8. Ace Fine Jewelry Yellow Gold Bangle 3mm (Oval)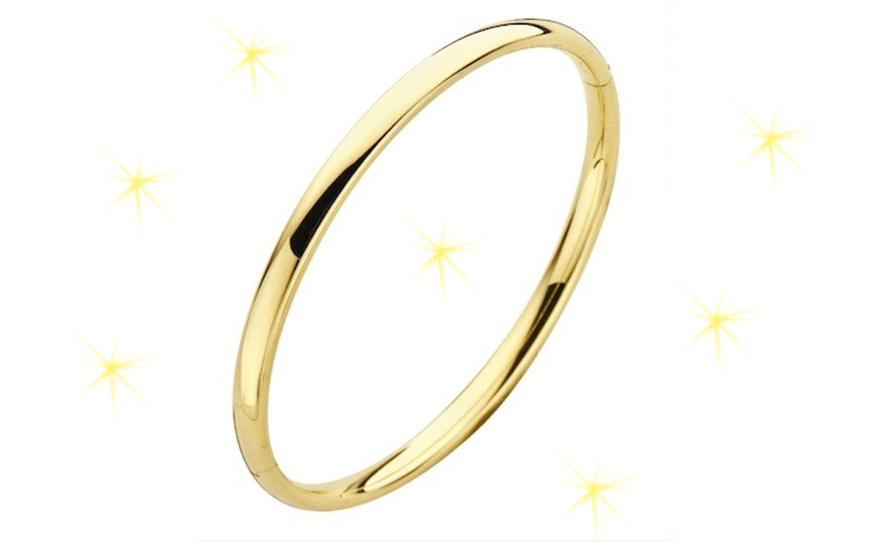 Ace Fine Jewelry bangles are manufactured in the workshops of Ace Jewelers. The bangles in 14K gold have a silver core, which increases the quality of the bangles.
- €895.00 (in. 21% VAT) PURCHASE HERE
9. Omega Sailing Bracelet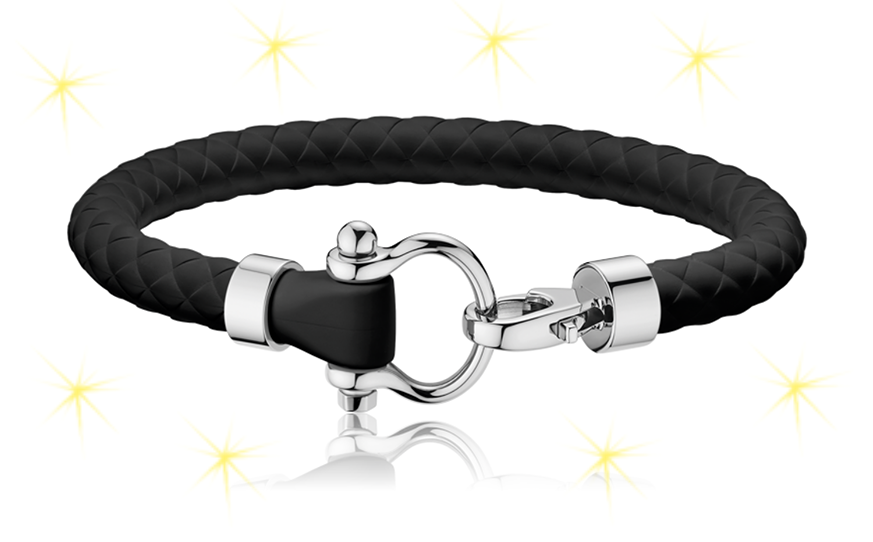 The Omega Sailing bracelets in stainless steel are casual, colourful and easy to wear. Available in a bunch of different colors.
- €280.00(in. 21% VAT) PURCHASE HERE
10. Ace Collections Diamond Stud Earrings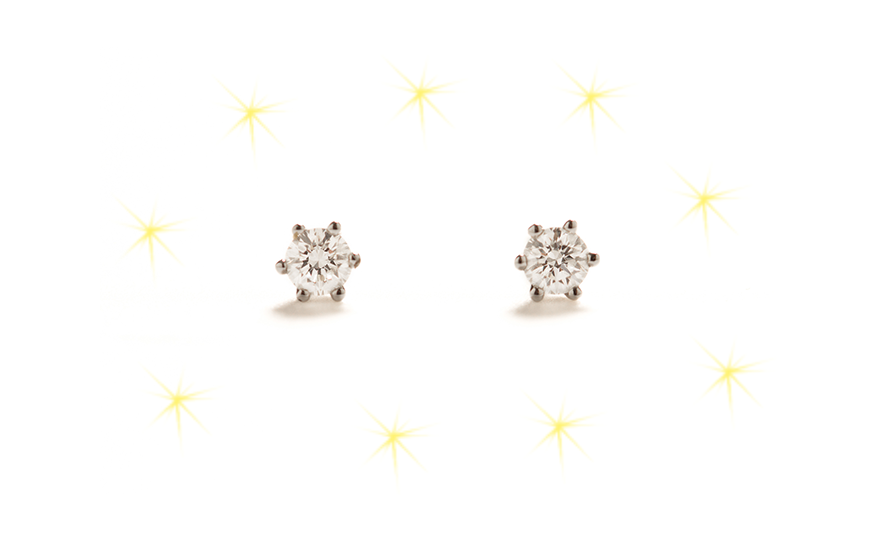 The 0.30 carats of diamonds set in 18 karat white gold stud earrings. A simple must-have.
- €960.00 (in. 21% VAT) PURCHASE HERE
Last but not least: Akillis Mini Puzzle Bracelet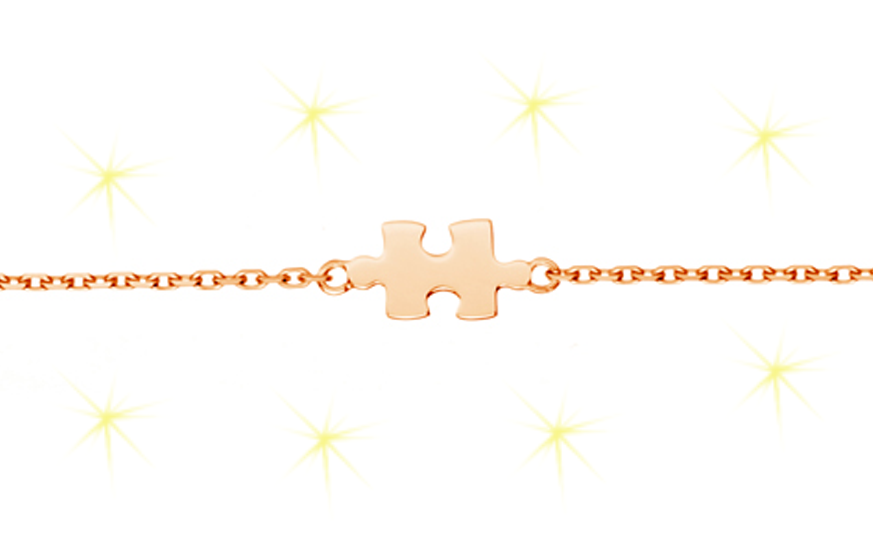 The Akillis Mini Puzzle Bracelet in 18K rose gold is minimalist and is the perfect gift for someone that makes your life complete!
- €570.00 (in. 21% VAT) PURCHASE HERE
~MissAceJewelers