HO HO HO, the Festive Season is just around the corner and we will from now share wishlists to help you find the perfect gift according to your budget! This second list of Christmas gift ideas features our 10 best products between €1000 and €3000. Enjoy!
1. Ace x NOMOS Club Campus Amsterdam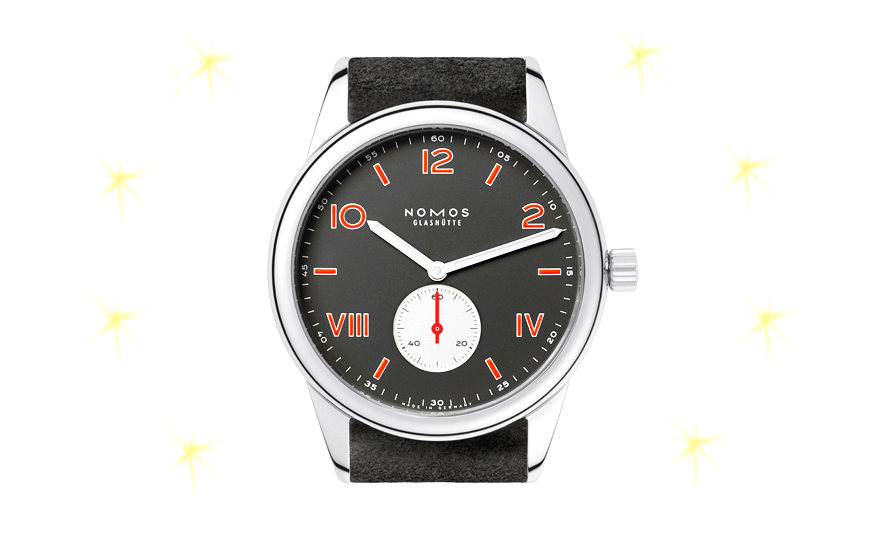 Our second limited edition: The Club Campus Amsterdam! It features a unique dial, which is loosely based on the colors of the flag of Amsterdam. As a subtle reminder the crown is signed with the famous three crosses rather than your usual NOMOS. It's the first limited edition based on the Club Campus ever. Only 75 pieces available worldwide!
- €1.400 (in. 21% VAT) PURCHASE HERE
2. Nanis Dancing in the Rain Reverse Ring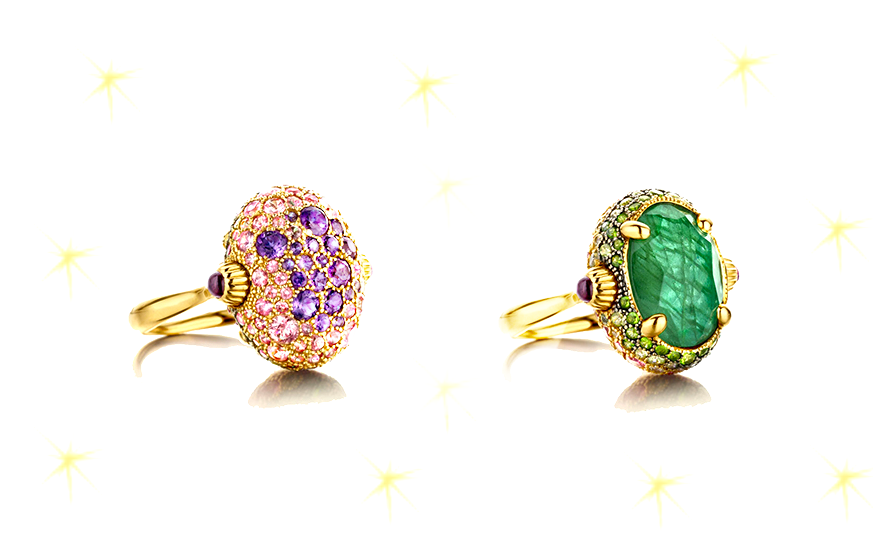 This elegant and unique Nanis Dancing in the Rain Reverse ring in 18K yellow gold will mesmerize you and those around you. The ring with Doublette is set with Green Labradorite and Rock Crystal. The captivating part, it can be worn two different ways.
- €2.387 (in. 21% VAT) PURCHASE HERE
3.Oris Divers Sixty-Five 42mm Blue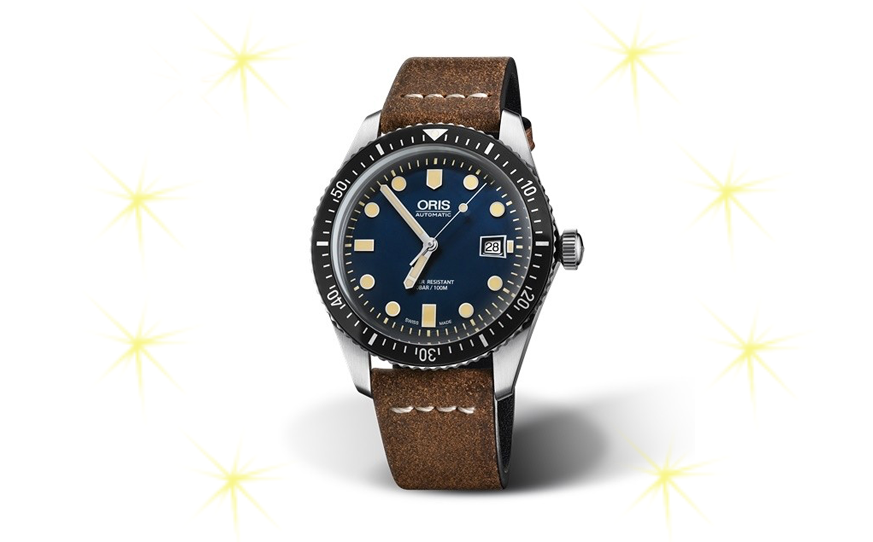 Inspired by an original Oris Diver's watch from 1965, Oris introduced the newest edition of the Divers Sixty-Five on brown leather strap with pin buckle. A truly vintage-vibe that will spice up any outfit!
- €1.900 (in. 21% VAT) PURCHASE HERE
4. Zoccai Heritage Ring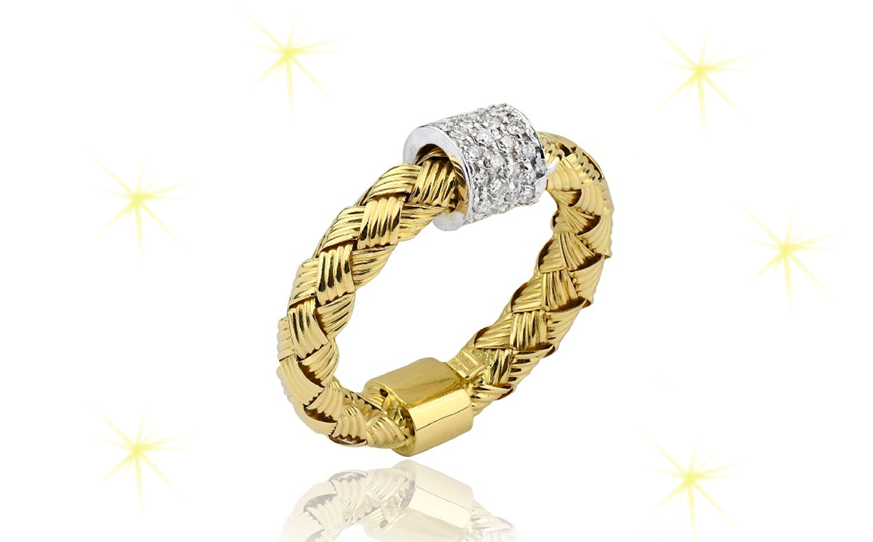 This Zoccai Heritage ring is made of 18K yellow gold. This braided ring features a white gold charm set with diamonds. A beautiful ring that mix tradition and modern design.
- €1.460 (in. 21% VAT) PURCHASE HERE
5. Longines Heritage Legend Diver / Mesh Bracelet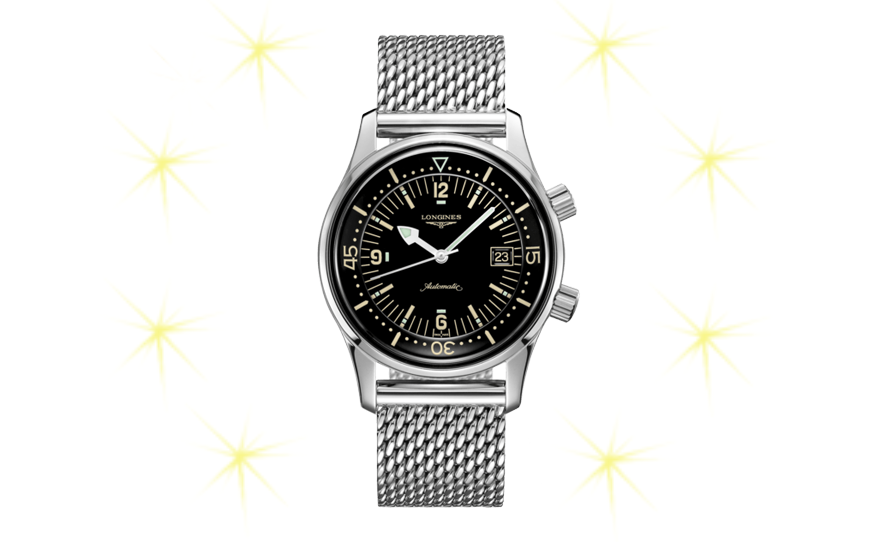 This Longines Heritage Legend Diver has a stainless steel round case, in 42mm, with an inner bezel. The watch has a black dial with mixed numerals and a date window at 3 o'clock. A great watch easy to match with any clothing style.
- €2.100 (in. 21% VAT) PURCHASE HERE
6. Ace Collections Tennis Bracelet 1.00ct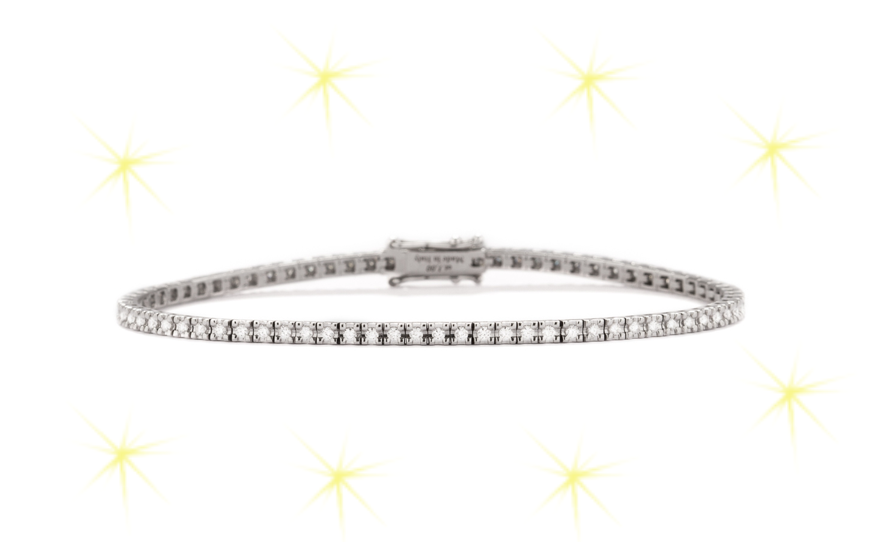 Like a pair of classic diamond ear studs, an elegant eternity ring, minimalistic solitaire ring and diamond stud pendant, a tennis bracelet is a must-have jewel for every lady! The most timeless tennis bracelet, also know as an Alliance Bracelet, is the four-pronged setting. It's not only the most elegant, but also most robust of all designs.
- €2.500 (in. 21% VAT) PURCHASE HERE
7. Bron Stardust Ring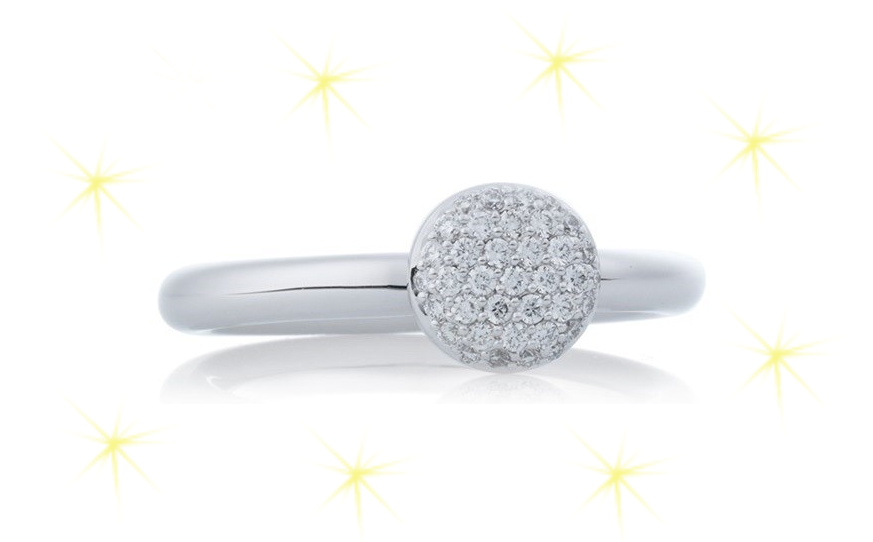 Bron Stardust Ring in 18K white gold with a stardust smartie with diamonds is sparkly and chic!
- €2.350 (in. 21% VAT) PURCHASE HERE
8. TAG Heuer Carrera Calibre 5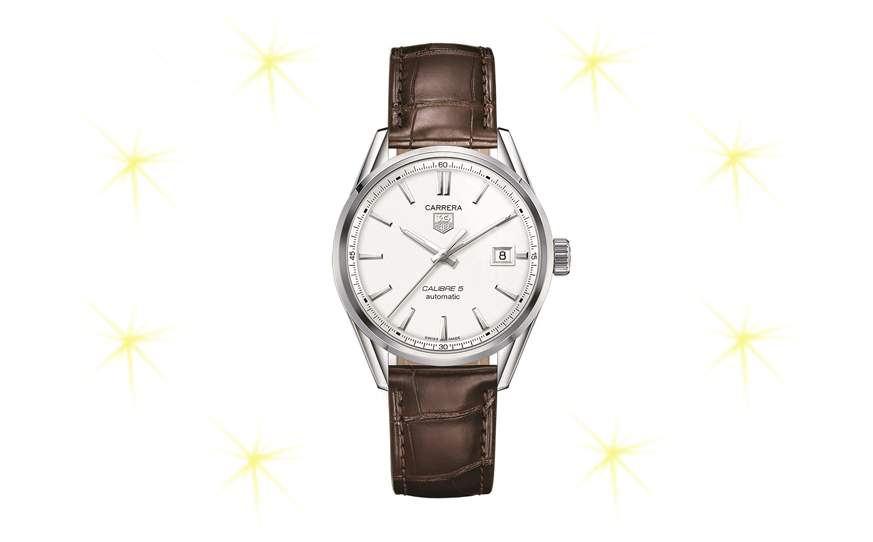 Clean sporty lines and instant readability characterize this classic Calibre 5 automatic watch. The open flange design and luminescent hands and markers make for easy readability.
- €2.250 (in. 21% VAT) PURCHASE HERE
9. Ace Fine Jewelry Yellow Gold Bangle 6mm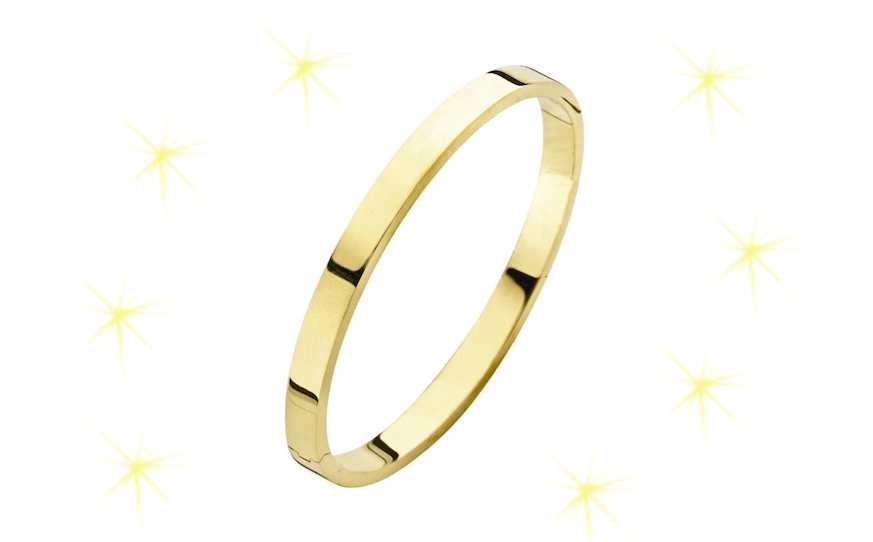 Ace Fine Jewelry bangles are manufactured in the workshops of Ace Jewelers. The bangles in 14K gold have a silver core, which increases the quality of the bangles. A must-have for any girl!
- €1.695 (in. 21% VAT) PURCHASE HERE
10. Tudor Black Bay 32 Black / Bracelet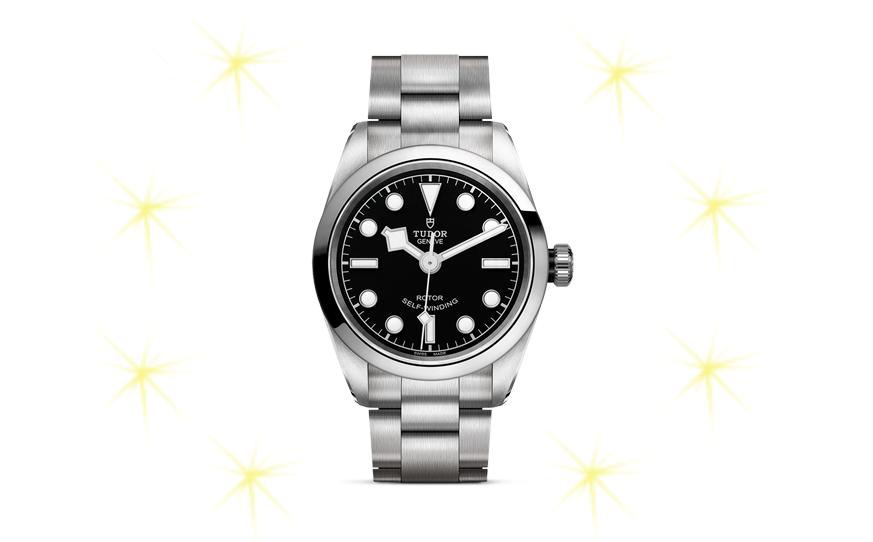 The Tudor Black Bay 32 was introduced in 2018 as a smaller alternative to the Black Bay 36. It pairs the stripped-down field watch look of the original with a more feminine case size. Every bit as cool and sturdy, but now for tailored to women's wrists!
- €2.580 (in. 21% VAT) PURCHASE HERE
~MissAceJewelers