Ace x NOMOS Club Campus Amsterdam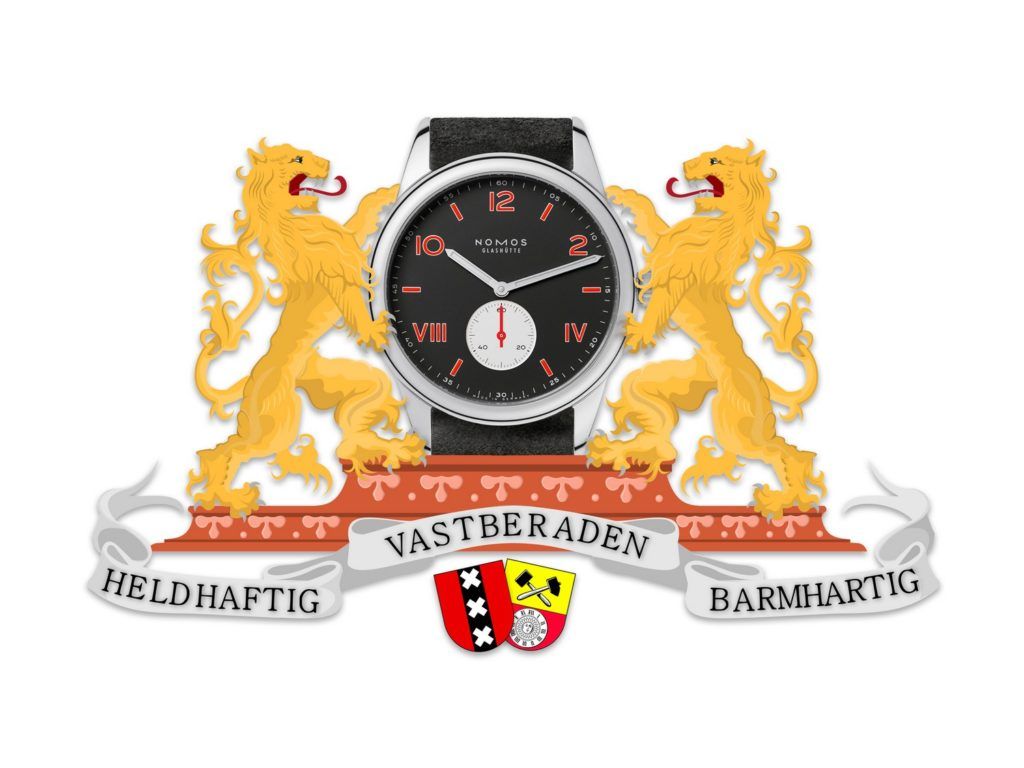 Our second limited edition with NOMOS is finally here: the Club Campus Amsterdam. It's a Club Campus, but different...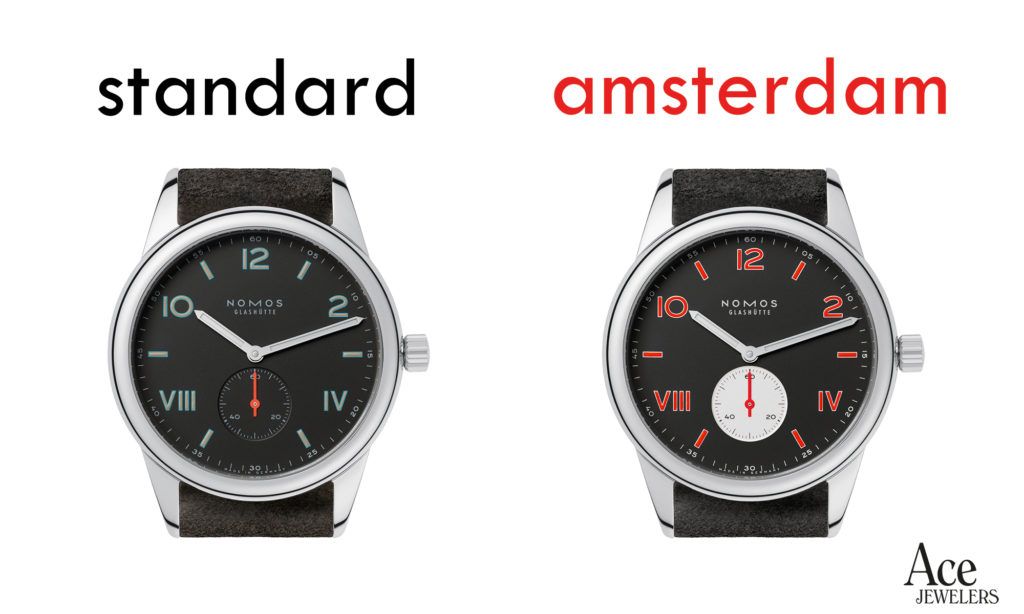 The Club Campus Amsterdam features a unique dial, which is loosely based on the colors of the flag of Amsterdam. As a subtle reminder the crown is signed with the famous three crosses rather than your usual NOMOS. It's the first limited edition based on the Club Campus ever. Only 75 pieces will be produced!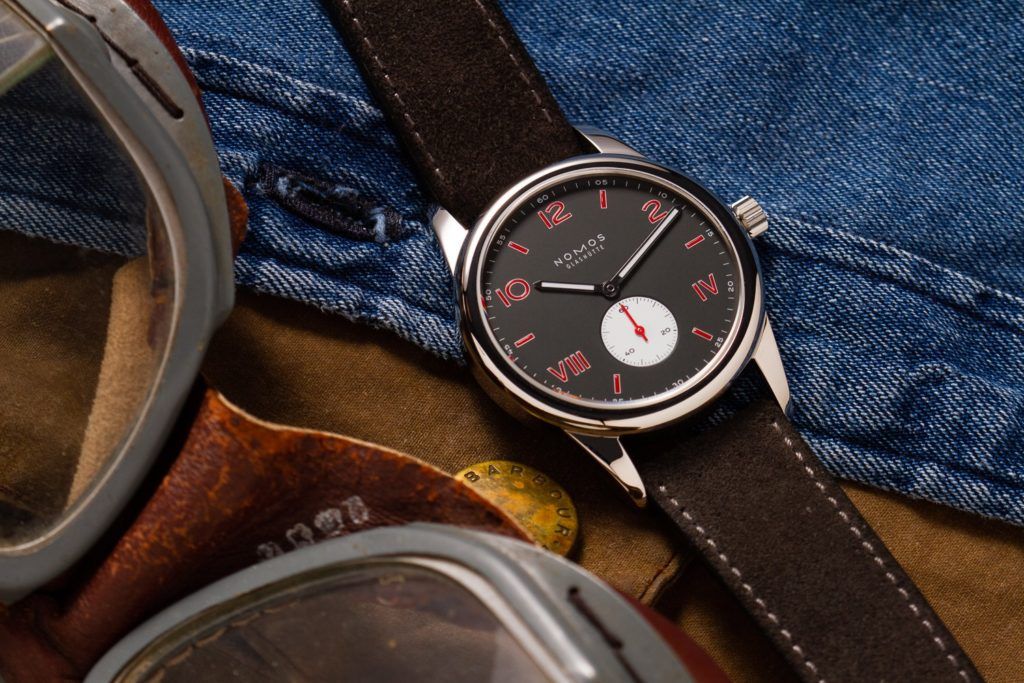 Click here to order
[
or click here to go to a DropBox with tons of images and info
]
~Dale Vito