On October 8, we had the pleasure to take part of the Bron D-Day 2018, where three new collections were unveiled. The event took place in the beautiful Broekhuisen Castle near Leersum, Utrecht. A bucolic place that perfectly goes with the Fine Dutch Jewelry that offers Bron.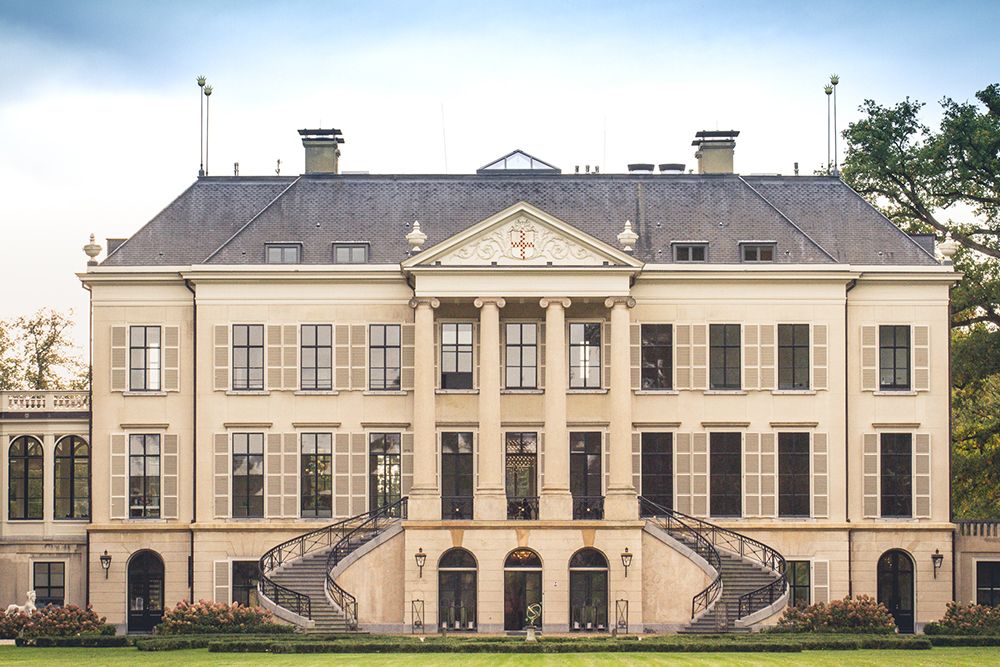 Three main themes are put forward for the fall/winter 2018 collection: Atlantis, Highland and Orient Express. Three different atmospheres that we can find in the colors of the jewels.
Atlantis : blue and green tones to represent the legendary city.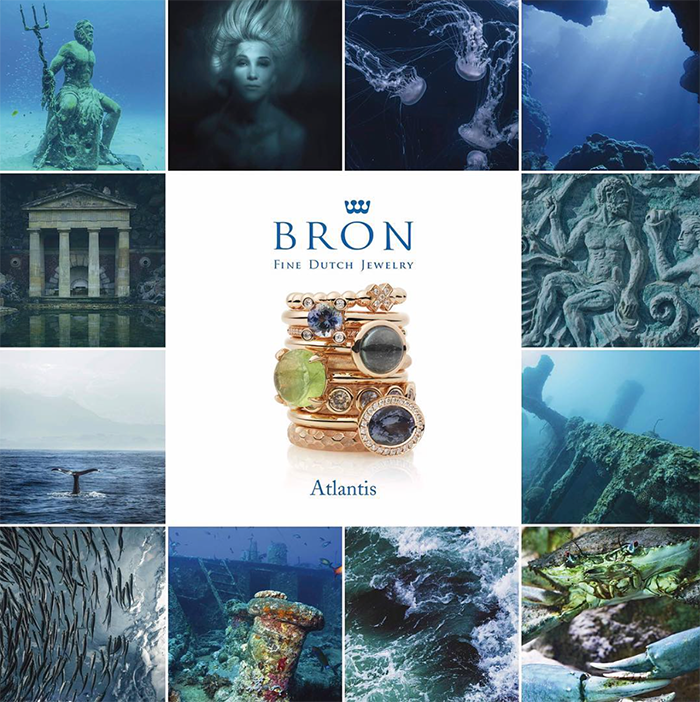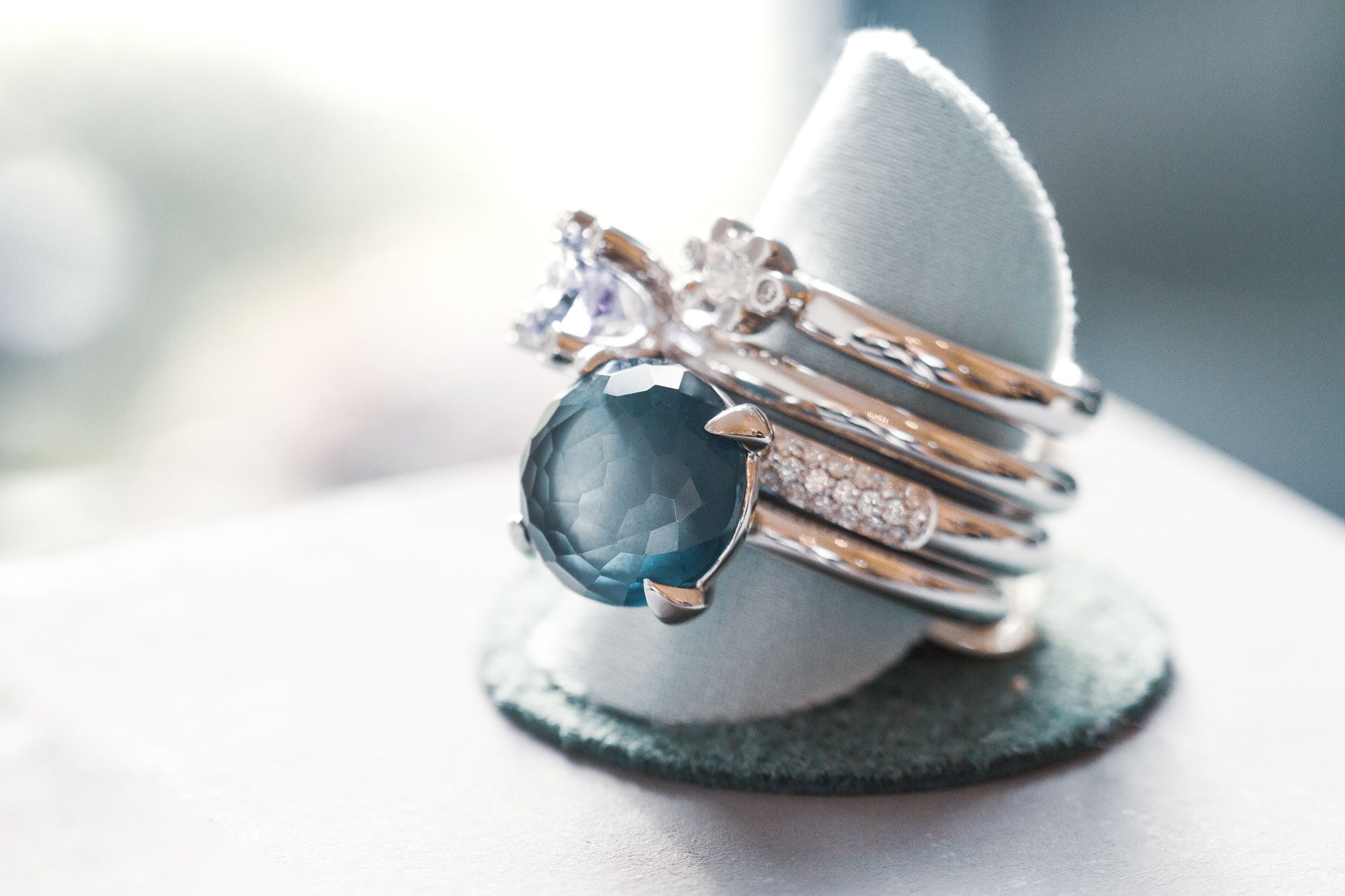 Highland: green, rose, warm tones (orange, brown etc.) – inspired by the Scottish countryside.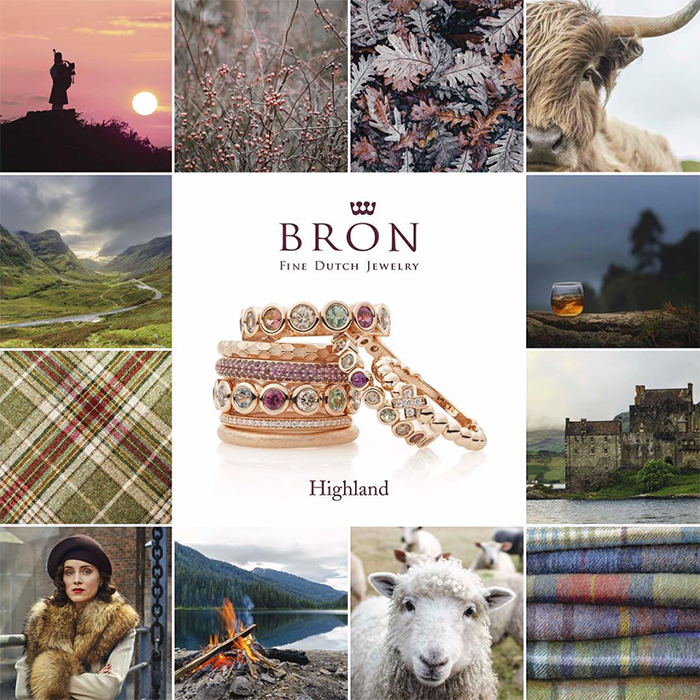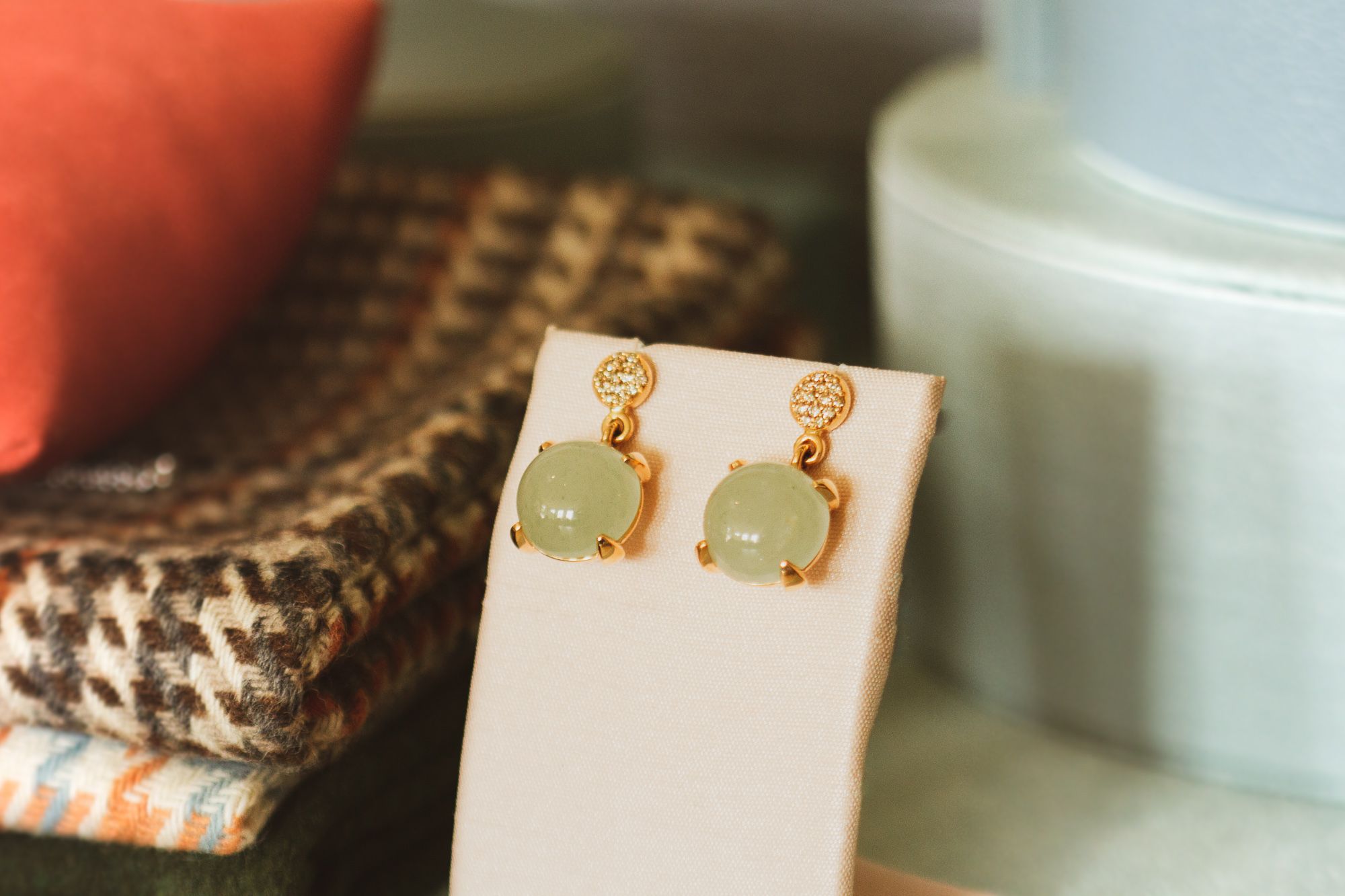 Orient Express: green, black and red with an Art Deco influence to picture the mythic train.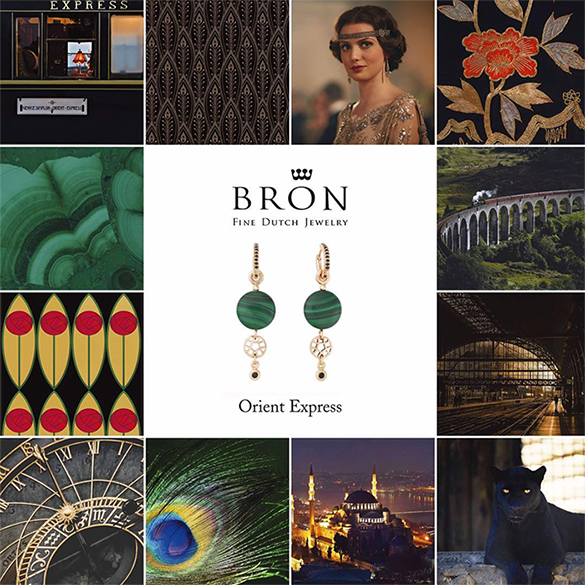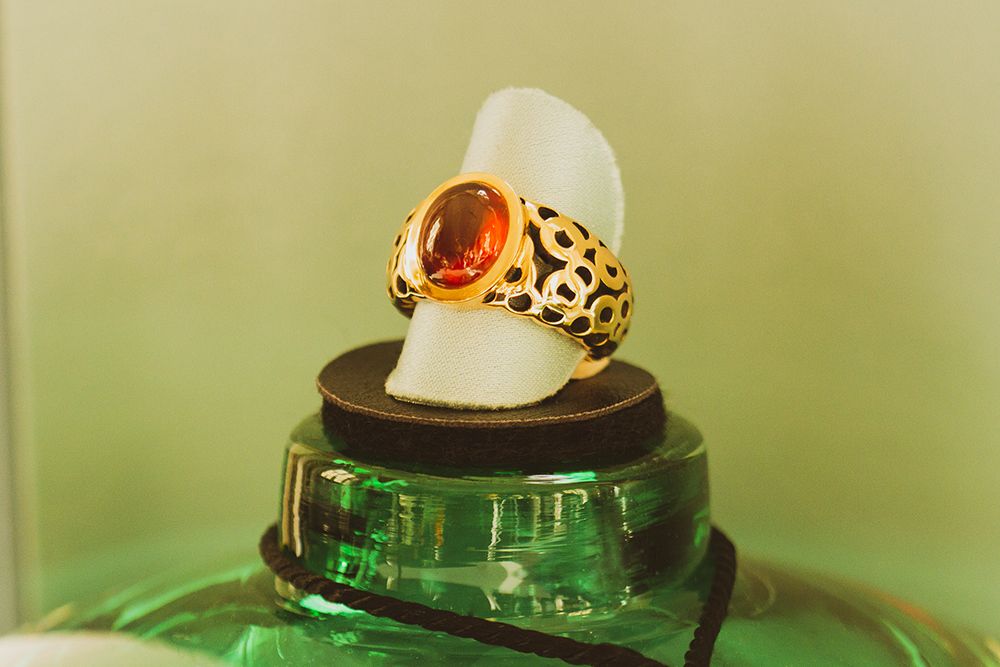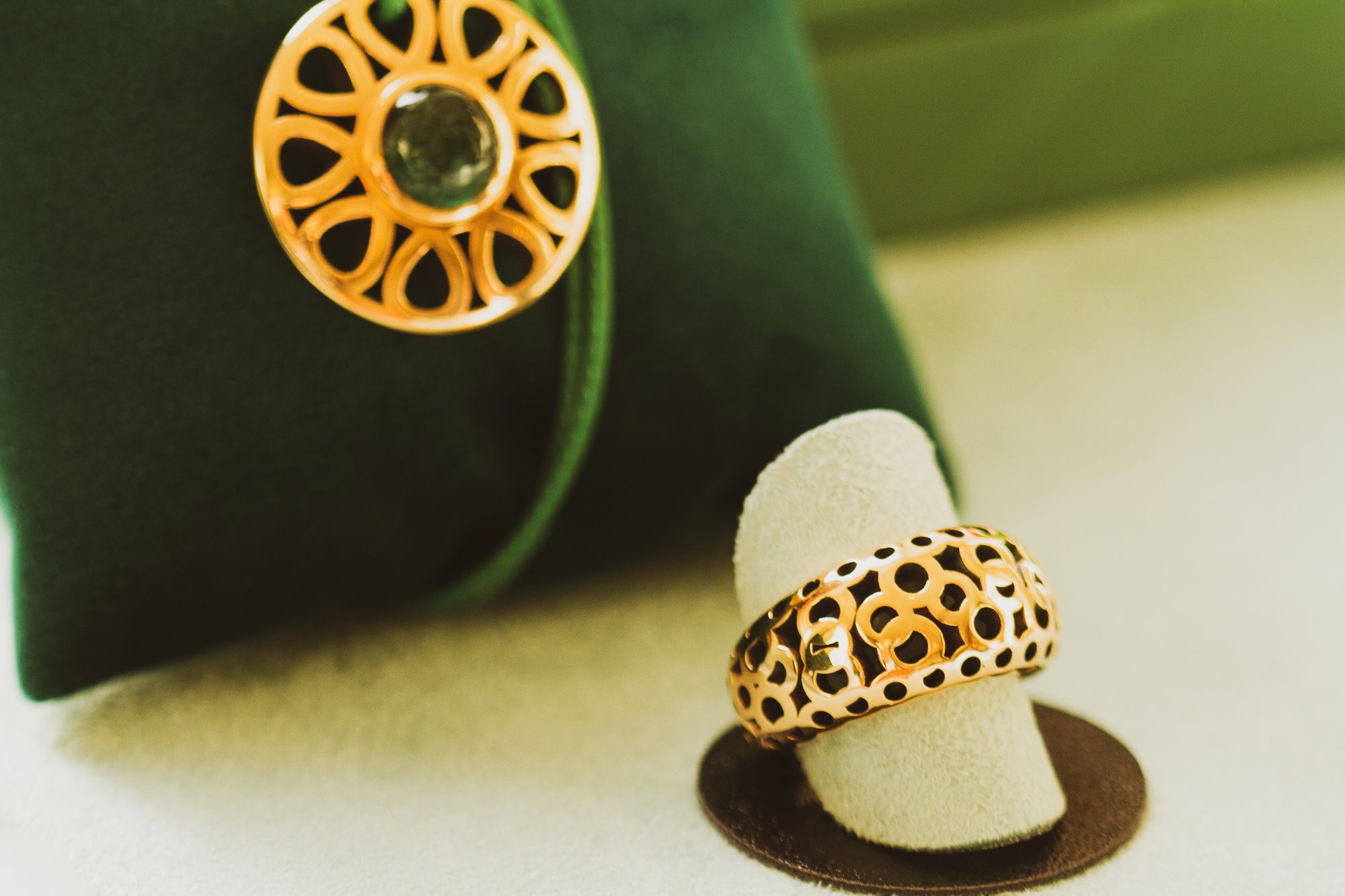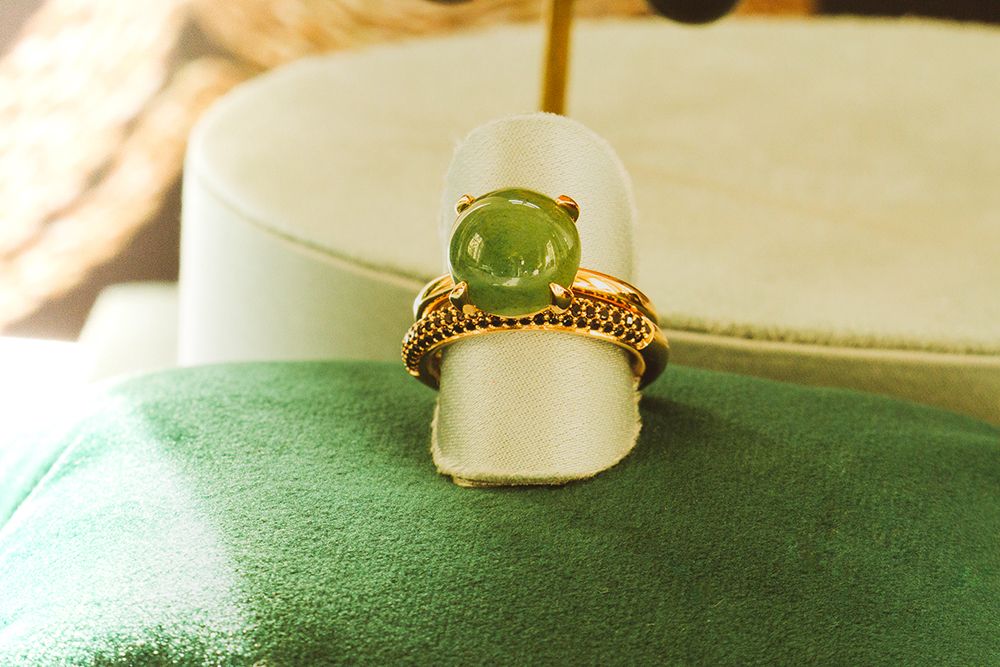 During the Day we could get closer to the entire Bron team. It is easy to notice that there is a great atmosphere within the team members. We felt that all employees are very proud of their work and the brand, they were all invited to the event.
We had some insights about the creation process, Bron's inspiration sources, but we were also treated with great food, we had good laughs and were surrounded by passionate people.
In a nutshell : a great sunny Monday. - Yes it does exist ;-)