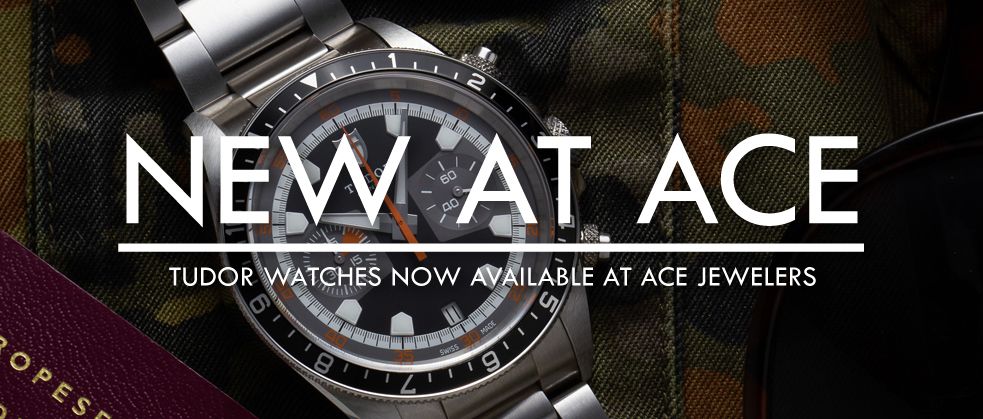 We are honored that TUDOR is now available at Ace & Spyer Jewelers.
Drop by soon to see the collection!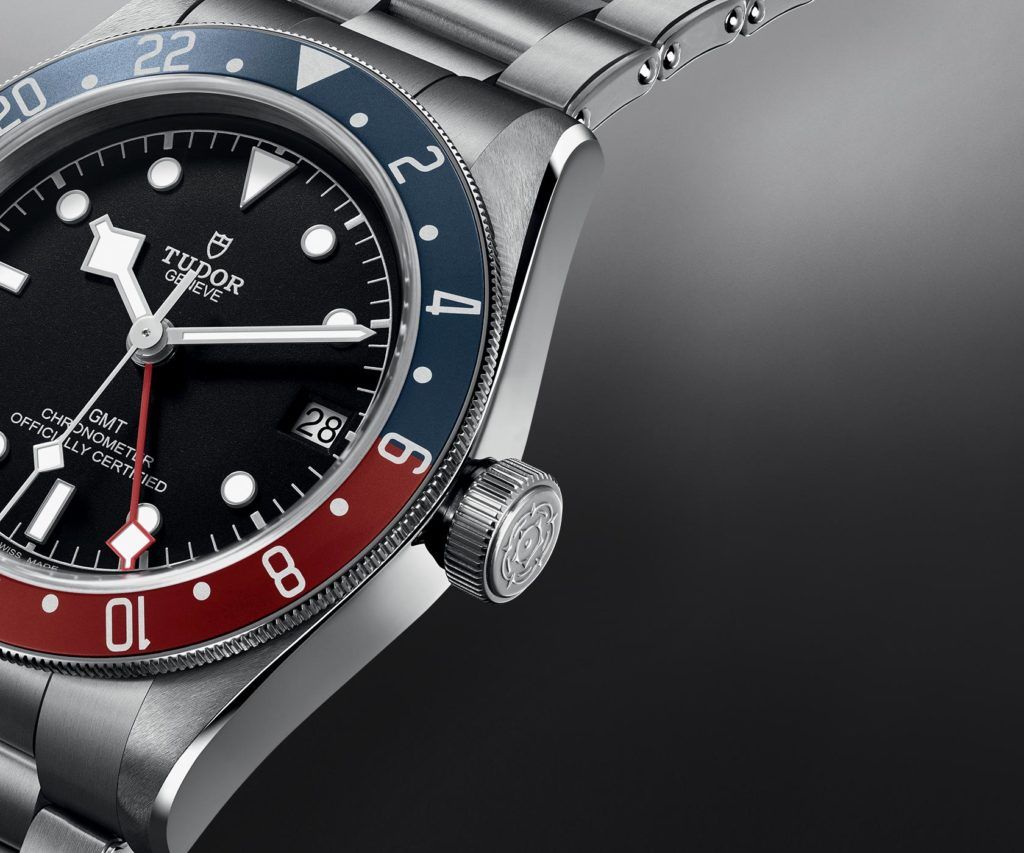 "Tudor has a very appealing brand slogan: Born To Dare. They lived up to this by forging a long-term partnership with Ace Jewelers. Our father, my brother and I have been in love with Tudor watches for a long time and since 2003. We are honored, excited and proud to represent the full range of the brand as of today." says Amir Ben Joseph, CEO of Ace & Spyer Jewelers.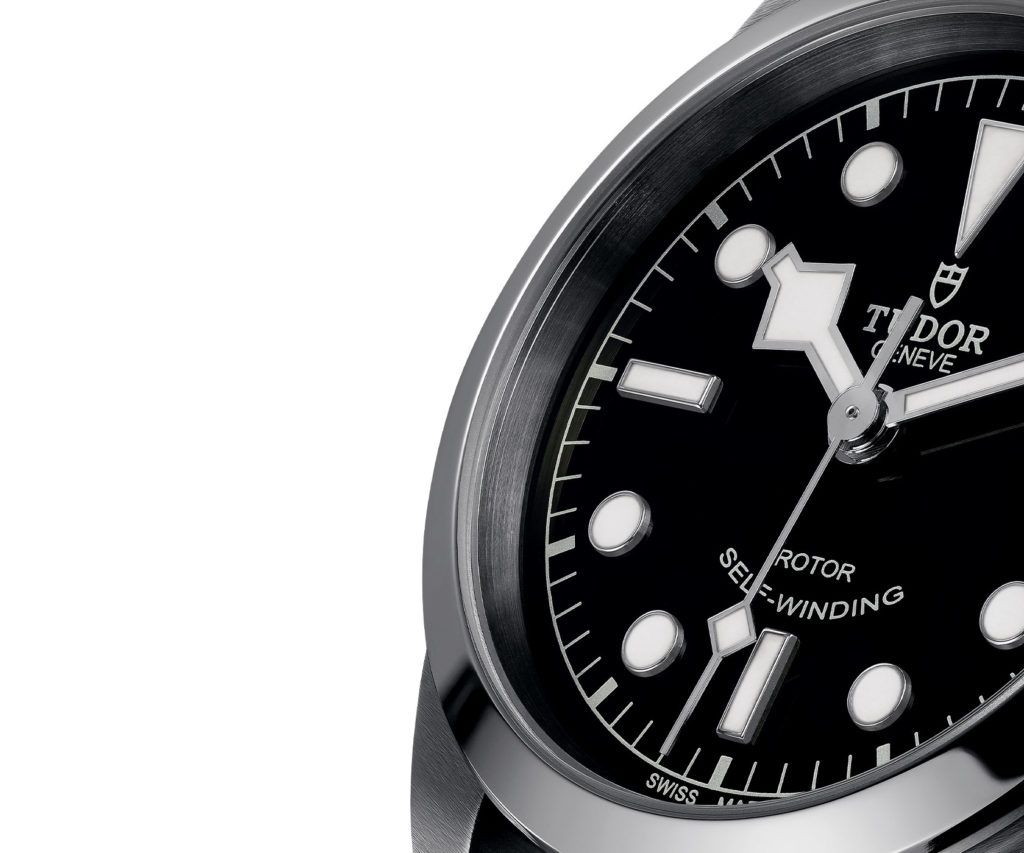 The TUDOR signature is #BornToDare. It reflects both the history of the brand and what it stands for today. It tells the adventures of individuals, usually anonymous, who have achieved the extraordinary on land, on ice, in the air or underwater, with a TUDOR watch on their wrists. It also refers to the vision of Hans Wilsdorf, the founder of TUDOR, who manufactured TUDOR watches to withstand the most extreme conditions, watches made for the most daring lifestyles. Finally, it is testimony to TUDOR's pioneering approach to watchmaking, which has helped to make it what it is today. At the cutting edge of the watchmaking industry, the brand's innovations are now essential benchmarks. The TUDOR #BornToDare spirit is supported globally by high-profile ambassadors – Lady Gaga, David Bekcham, the All Blacks - whose achievements directly result from a daring approach to life.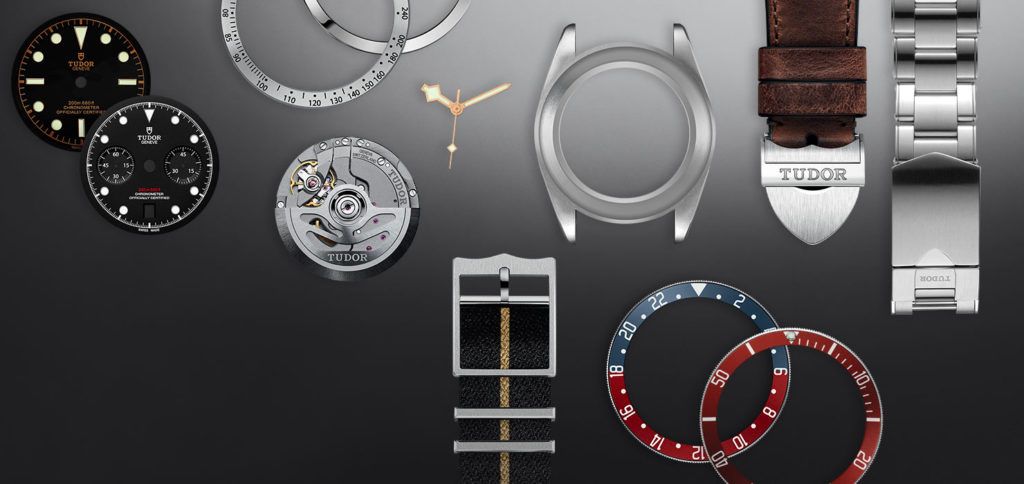 TUDOR is a Swiss-made watch brand, offering mechanical watches with refined aesthetics, superior quality and unique value for money. The origins of the TUDOR brand date back to 1926, when 'The TUDOR' was first registered on behalf of the founder of Rolex, Hans Wilsdorf. He created the Montres TUDOR SA Company in 1946 to offer watches with the quality and dependability of a Rolex, at a more accessible price point. As a result, over the course of history, TUDOR watches became the choice of daring individuals. Today, the TUDOR collection includes flagship models such as Black Bay, Pelagos, Glamour and 1926. Since 2015, TUDOR has offered exclusive mechanical Manufacture calibres with varied functionalities.
Starting today Tudor watches are available at Ace & Spyer Jewelers at Koningsplein 1, Amsterdam, where it joins names like: IWC, Omega, Breitling, Zenith, Ulysse Nardin, Franck Muller and TAG Heuer. The Tudor catalogue is also available on the Ace Jewelers website at: www.AceJewelers.com.
~Dale Vito