As dedicated #WatchNerds you're probably aware of the Opus series by Harry Winston. Independent watchmakers worked with the haute joaillerie powerhouse (whose watchmaking division was led by Max Büsser) on a series of annual limited editions that celebrated the art of fine watchmaking. It allowed independent watchmakers to practice their craft with solid financial backing, while simultaneously introducing them to an audience beyond die-hard watch collectors. There's a great overview over at Quill & Pad.
While I'm sure you'll enjoy the article over at Quill & Pad, this article is about another (and very much off-topic) Opus: the Opus Choir Project Foundation. This foundation has dedicated itself to bringing unknown musical masterpieces to new audiences - indeed not unlike Max Büsser's vision for Harry Winston. In addition the music is paired with another art form. Opus 1 premiered in February of 2007 and featured works by the Swedish pianist / composer Steve Dobrogosz which was framed by works of visual artist Sonja Burgerjon.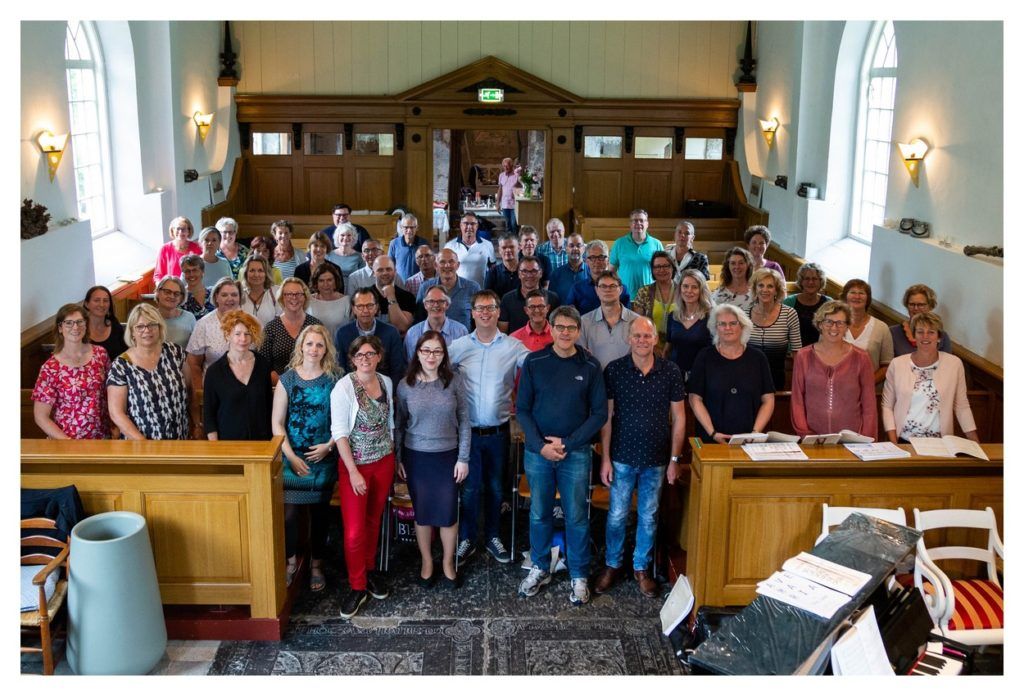 The following year Opus 2 centered around the Norwegian Stale Kleiberg and his Requiem in memory of the victims of the Nazi regime, highlighted by video projections by artists Lamp&Kap. Opus 3 marked the return of Steve Dobrogosz, and fashion designer Femke Agema designed 12 works inspired by his music. While not every year had its own Opus, a tradition was surely born.
This year we're looking at Opus 9, which focuses on the English composer Paul Carr. The center piece will be his Requiem for an Angel, which Opus will perform with a mixed choir, orchestra, and baritone and soprano soloists. Carr wrote this requiem in honor of his mother. He finished writing the first version just one week before her passing, and the final piece premiered one year after.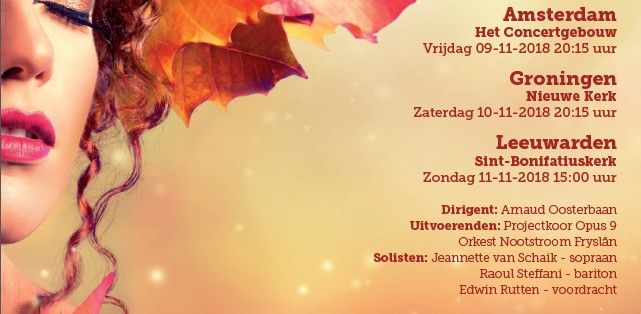 Poetry was selected to be this year's additional art form. Obe Postma, a poet from the north of the Netherlands, has selected a few of his works inspired by Paul Carr's music, which will be recited by Edwin Rutten, a Dutch actor, presenter and jazz singer.

Opus 9 will premiere on November 9th at our Van Baerlestraat neighbors of Het Concertgebouw. It is the first time that Opus will perform in what is often regarded as one of the most famous concert halls of the world. And we're giving away tickets! Contact our Concierge Team to let us know why you'd like to go, and we might just send you a pair!
~Dale Vito