On Friday, June 22nd, we teamed up with KLAP Verzekeringsmakelaar for the first edition of the Mokum Rally. Together with 100 valued customers we had the pleasure to drive and explore Amsterdam by car.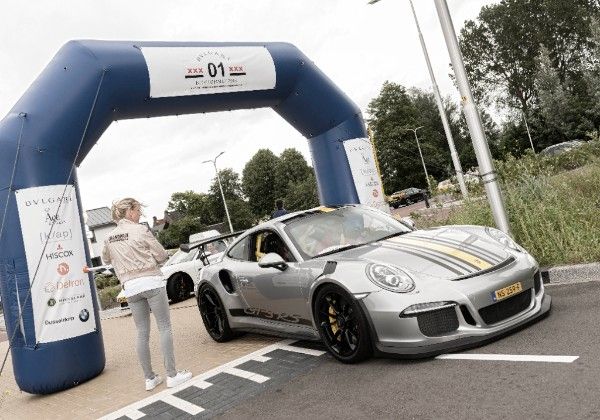 We started the Mokum Rally at Loetje's Garage, which is located on the charming Amstelzijde in Amstelveen. Loetje's Garage is famous for serving the tastiest steaks in the Netherlands. After receiving instructions from the Rally organizers we made our way.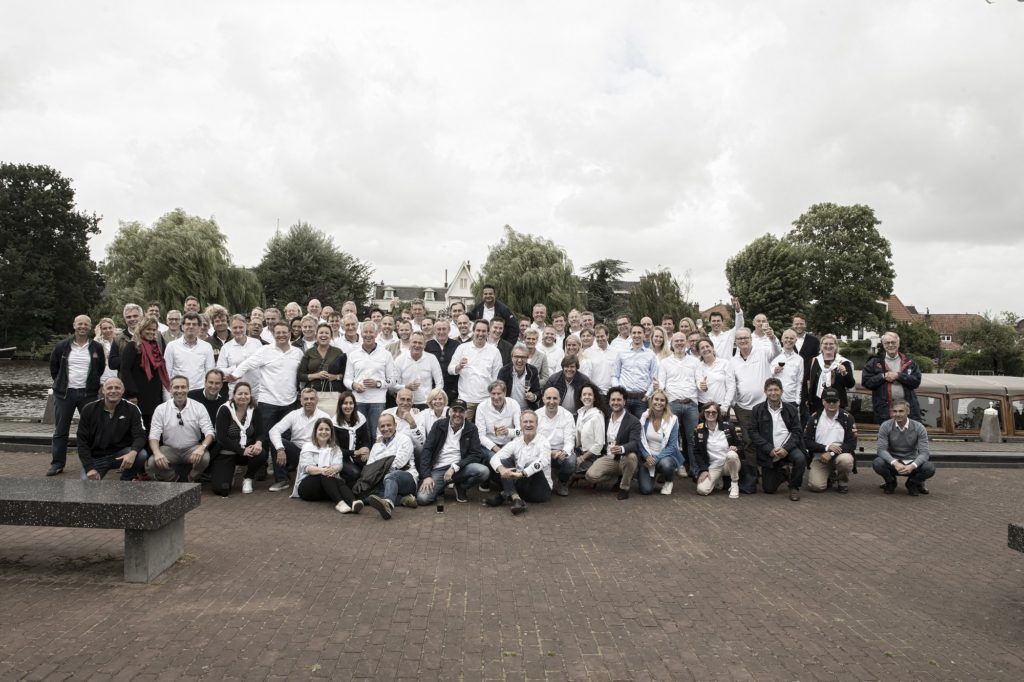 For the first edition of the Mokum Rally we welcomed BVLGARI as our main sponsor. In name of both KLAP and Ace Jewelers, we would like to thank BVLGARI for their partnership, support and generous sponsorship.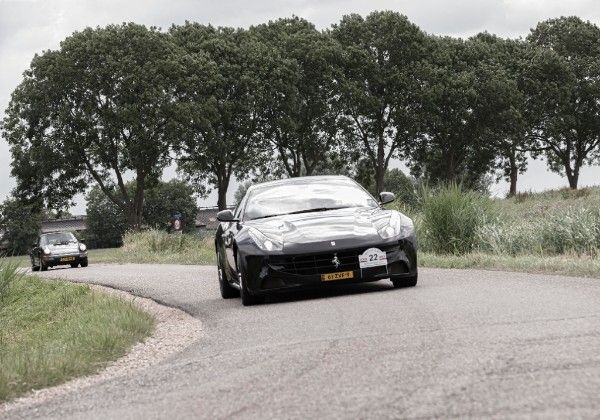 See all images of the Mokum Rally at www.MokumRally.nl. 
Kind regards,
Team Ace Jewelers
~Dale Vito