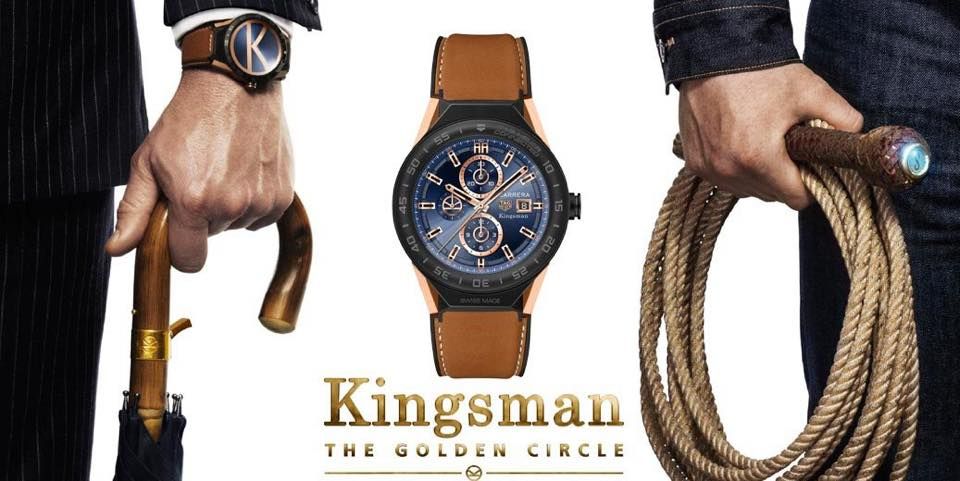 Like last year, we are hosting a private viewing of the movie blockbuster "Kingsman" in the legendary Tuschinski Cinema in Amsterdam. This year in collaboration with TAG Heuer who is the sponsor of the sequence of this hit film, named: "The Golden Circle".
Seats are limited and are allocated on a 'first come, first serve basis' when registering by email via: rsvp@acejewelers.com and are only confirmed if you receive an email back from us.
Please do like this post and share it to support us :) Clicking on 'attending' on this event page does not guarantee a seat, so make sure to also send an email to register.
Hope to see you on the 28th.
[ PLEASE NOTE THAT SEATS ARE ONLY CONFIRMED BY EMAIL - PLEASE APPLY
VIA: RSVP@ACEJEWELERS.COM ]