Team Ace is crazy about luxury items. While we get our daily dose of jewelry, watches and luxury writing instruments every day in one of our boutiques, there is also something nice about carrying a designer bag for all of our essentials. Our neighbors, L'Etoile de Saint Honoré are located just one block away from our boutique, Ace & Spyer Jewelers. We have watched their business grow over the last three years, and they now have three locations around Amsterdam.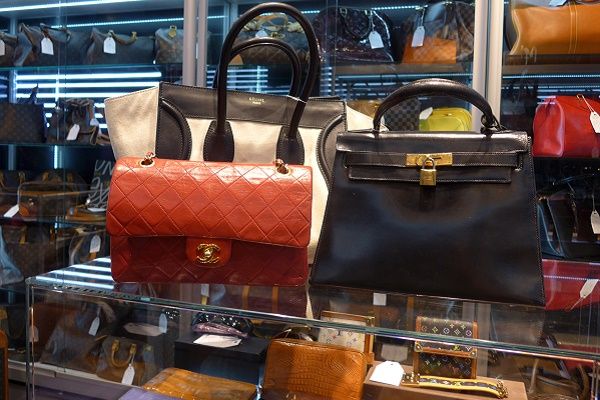 "We started our first boutique on the Oude Spiegelstraat around three years ago. Since then we have opened two more boutiques, one of the Reestraat and one on the Heiligeweg just next to Ace & Spyer. We feel that there is no better way to invest in luxury items than in accessories that you can use everyday," says boutique manager Bo.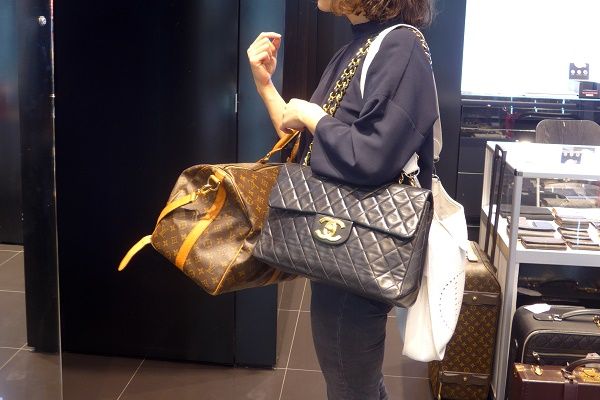 We feel the same way about jewelry and watches, and with this common connection on luxury, we decided to make L'Etoile our newest Local Hero. To celebrate, L'Etoile St. Honore is offering all customers of Ace Jewelers 10% off their entire purchase until the end of 2016 at all three locations. Just show the Ace Jewelers newsletter when making your purchase. L'Etoile de Saint Honore is open every day of the week, just like Ace Jewelers.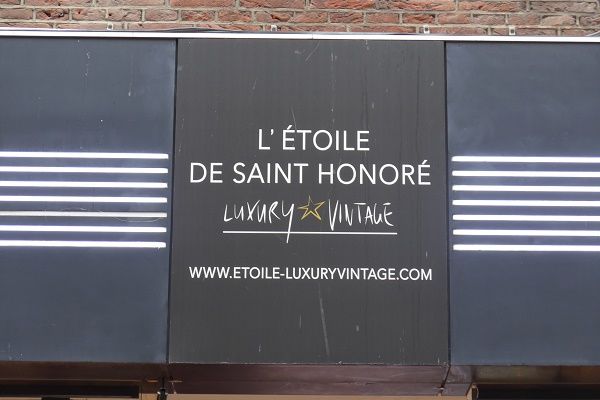 LÉtoile de Saint Honore
Heiligeweg 9
1012 XN Amsterdam
Oude Spiegelstraat 1
1016 BM Amsterdam
Reestraat 24
1016 DN Amsterdam
Monday-Thursday 12.00-18.00 hours
Friday-Saturday 11.00-18.00
Sunday 12.00-17.00 hours
Stay tuned for more deals and offers!
~MissAceJewelers